They really had style.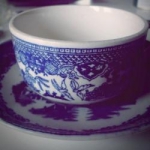 Rose Heichelbech
Today hip hop has influenced almost every genre of music. But, the first rap songs of the 1970s gave rise to what was then a whole new way of entertaining. This speaking-singing had its own rules, timings, and was a product of Black urban youth and DJ culture coming together. But, the roots of this musical style appear to go back quite a bit further to at least the 1940s.
One of the most popular gospel groups of the era were The Jubalaires. If that name sounds familiar it might be because The Jordanaires, formed about 10 years later, were the backing vocalists for Elvis. We have to wonder if they got their inspiration from The Jubalaires.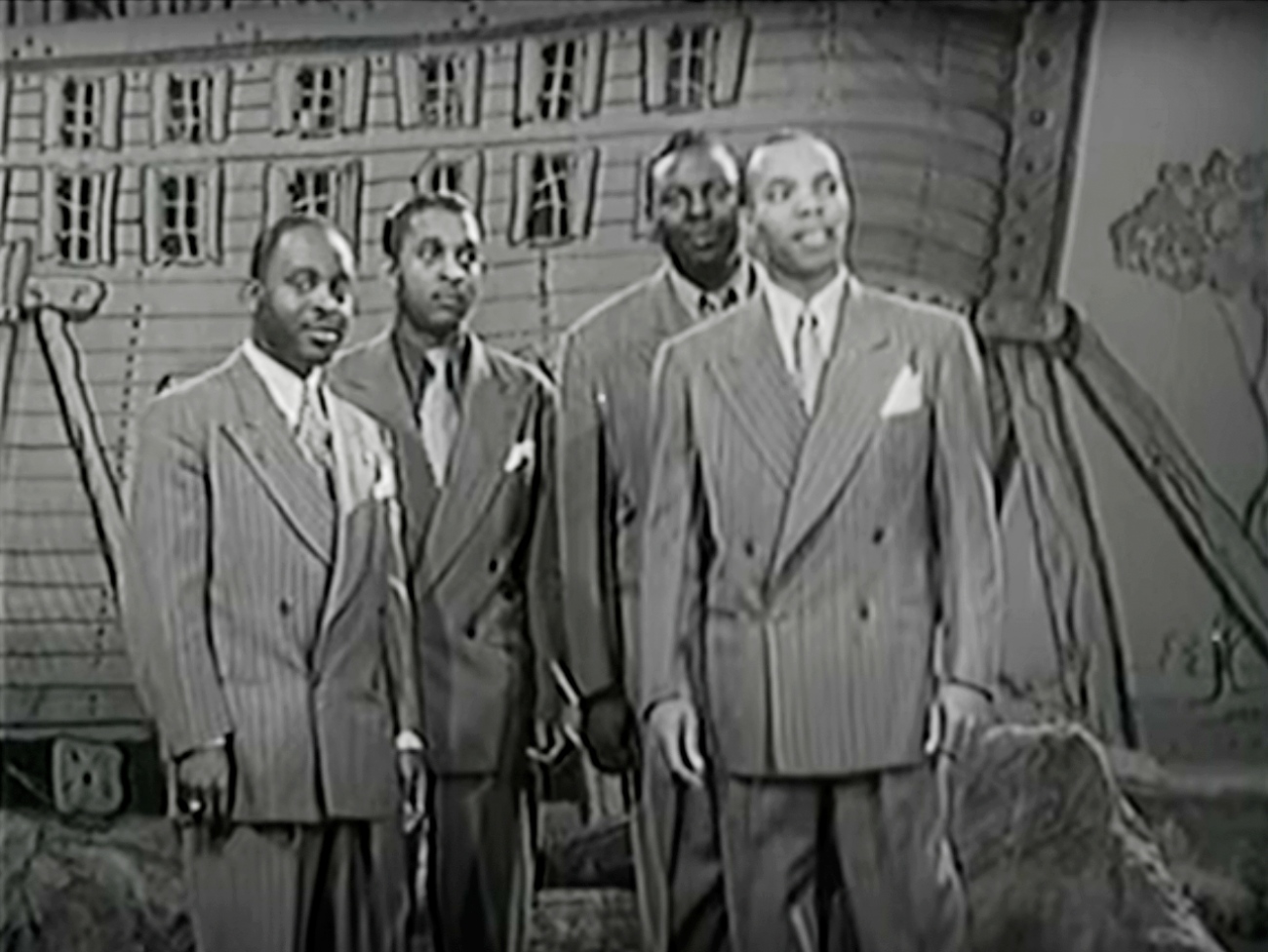 The Jubalaires got started as the Royal Harmony Singers in 1936. But, by 1942 they had changed the band name and hit the Top Ten on the R & B charts with song based on Frank Loesser's song "Praise the Lord and Pass the Ammunition" about the Attack on Pearl Harbor.
Their song "Noah" from 1946 employs this early form of rapping, despite being wildly different from the rap songs that we know today. Being a gospel group they sang about redemption, love, and the bible.
The Jubalaires Were Doing Gospel Rap Back in the 1940s https://t.co/RxaiXS5fCR pic.twitter.com/CIS0VJwByw

— Rapzilla.com (@Rapzilla) December 28, 2016
"Noah" tells of how God told Noah to build the ark "3 [hundred] cubit long" and "big and strong". Then between rap verses the group's perfect harmony fills the chorus. This type of rhyming while talk-singing is exactly how people today still rap, albeit without the quartet harmonies in the background to keep the rhythm.
Have a listen to what many people are calling the first rap song in the video below.