Her life was a series of tragedies.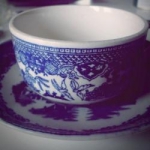 Rose Heichelbech
When we think of the 1920s and 1930s many people automatically think of bootleggers, speakeasies, and criminal masterminds. The confluence of Prohibition and the Great Depression led to an uptick in organized crime, with outlaws like Bonnie and Clyde making headlines. But, in Arkansas another kind of killer gained notoriety in the 1930s for her vigilante approach to justice, for a time even winning the admiration of the public.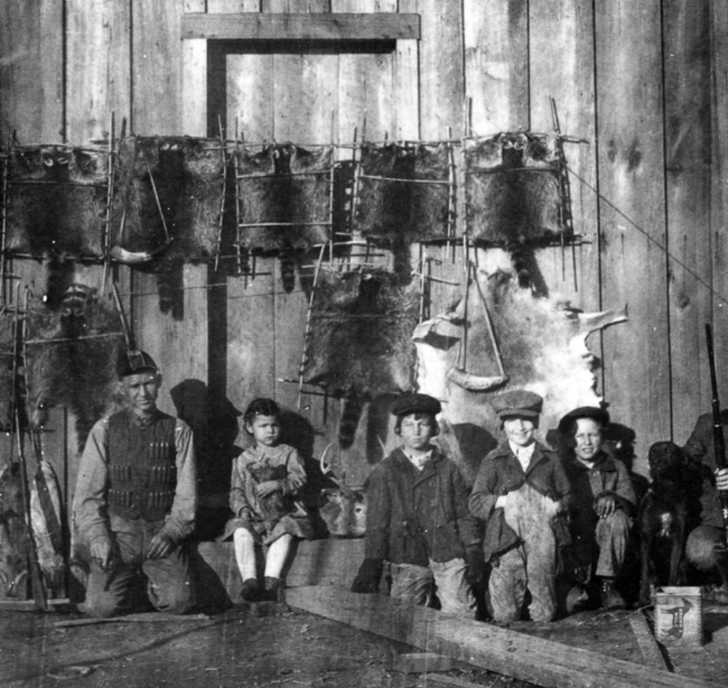 In January of 1931 a man shot and killed one Cicero Spence. The killer also violently assaulted Spence's wife, who later died from her injuries in a Memphis hospital. The murderer was presumed to be Jack Worls. Worls' trial was held in DeWitt, AK, not far from the Mississippi River. Cicero's daughter, Helen Ruth Spence, was overcome with grief from losing both her father and her stepmother so suddenly.
Helen shot Worls before any sentence could be handed out. Just before the jury was to pass to judgement, she fired her gun from across the courtroom, killing him on the spot.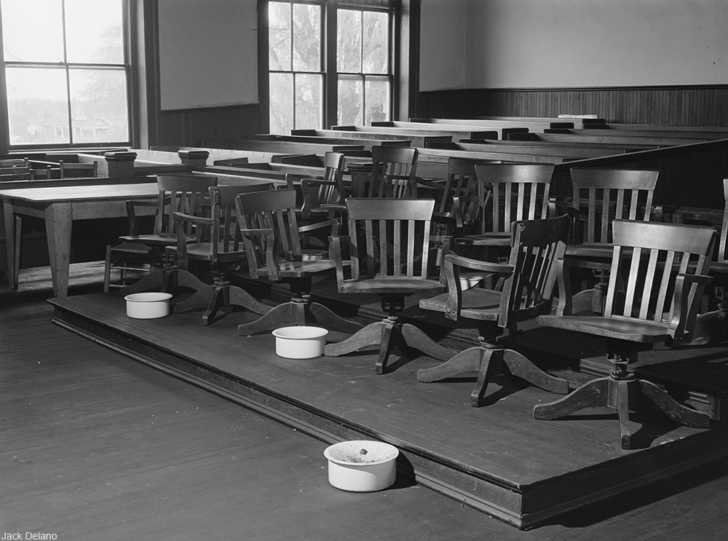 The Spence family had lived on the river in a houseboat community, and were proud of being "river people" despite having to mix with "dry-landers" unfamiliar with the ways of the water. At the time, many people in the area saw the murder of Worls as vigilante "river justice" and not an entirely unreasonable reaction to losing one's parents. When the murder took place she was just 18-years old.
When questioned afterwards, Helen's only explanation for her actions was the statement, "He killed my daddy." By October of 1932 she stood trial and she was convicted of manslaughter. But, owing to intense public sympathy she was granted parole by June of 1933 and was later pardoned.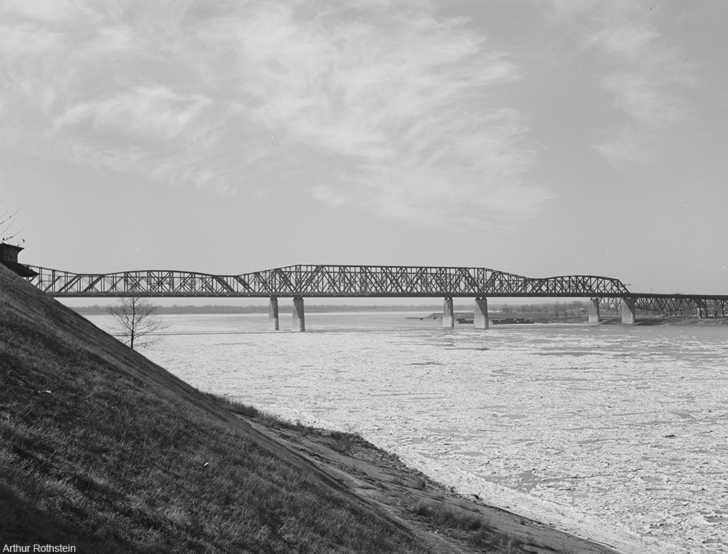 It would seem that her story could have taken a positive turn with her release, but this was not to be. In February of 1932, just one month after Helen killed Worls, another man was found dead near DeWitt in a known trysting spot. This man was named Jim Bohots, owner of the cafe where she worked, and he had been not only making unwanted advances at Helen- he also threatened her when she did not return his affections.
Officials were convinced Helen couldn't have been his killer, but only a month after her pardon she confessed to Bohots' murder. It doesn't seem to make sense why Helen would have turned herself in, but there is a very sad explanation.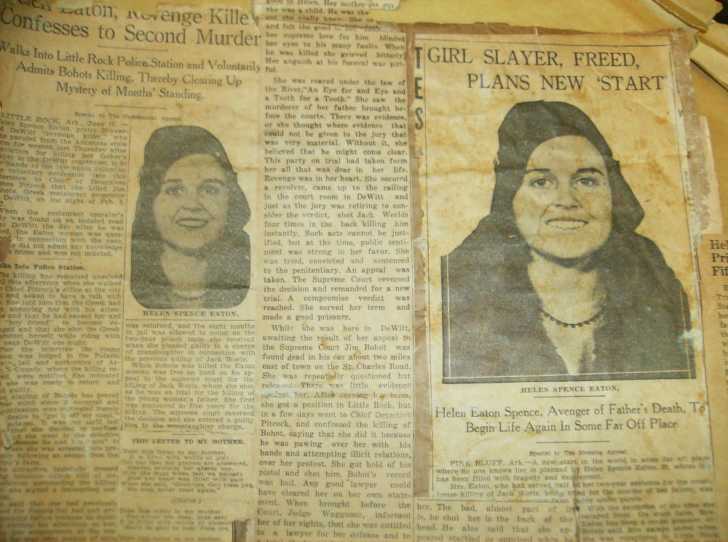 Her parole records indicated the influence of wealthy landowner, W. B. Graham, who put up $1,000 towards her parole. This practice was known as debt concubinage, wherein a person of means "buys" the debt of a female prisoner by paying her way out of incarceration. If true, the resulting life would have been too hard for many, including Helen it would seem. Rather than function as a concubine at a rich man's beck and call, she chose to confess to her second murder. At the time of her surrender she had been living in Little Rock under an assumed name, possibly to escape Graham's grip.
At this point much of the goodwill that law enforcement and the public held for her quickly evaporated, in particular since Graham's involvement was unknown to most. Helen was convicted and sentenced to 10 years hard labor at the State Farm for Women in Jacksonvilleonly one month after having been released from her previous sentence.
https://www.facebook.com/permalink.php?story_fbid=3102537646518878&id=269418419830829
From here Helen's story gets even worse. The matron of the prison farm was known to have forced the prisoners into prostitution, sending them on missions to Memphis for this purpose. It was reportedly on one of these trips that Helen first tried to escape, but she was quickly captured. She attempted escape several more times, and ended up being severely punished by whipping which led to a systematic infection. Painful "treatments" for the infection were used as further punishment for Helen. Following her disciplinary action, Helen was sent to an insane asylum for observation for at least a month before being sent back to the prison farm.
While in the mental institution Helen wrote down her story of abuse inside the prison farm and sent it to Liberty magazine, but it was rejected. Upon her return the prison had Helen put into a specially constructed cage-like cell, but once again she escaped a one more time. A local newspaper reported that it was her fifth escape. A note found in her cell reportedly bore her final message, "I'll never be taken alive."
During this last escape Helen was shot and killed instantly when corrupt prison officials (V.O. Brockman and Frank Martin) found her walking down a road miles from the farm. Brockman and Martin were charged for Helen's murder, but then later acquitted. Martin later died suddenly after having bragged about killing Helen, a fact that many people chocked up to more unspoken river justice.
https://www.instagram.com/p/CH0RVM_j4PR/?utm_source=ig_web_copy_link
Just in case you thought this was the end of the story, there is yet another twist to the tale of Helen Spence. Her local fame meant that when her body was sent to a nearby funeral home hundreds of people lined up to see the corpse. It is rumored that the funeral home was broken into during the night and Helen's body stolen and buried in the woods in a secret grave tended by her friends, marked only with a cedar tree. Today her official headstone is located in the Saint Charles Cemetery, Saint Charles, AK.