The decade was filled with vibrant hues.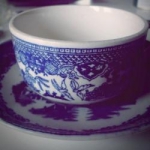 Rose Heichelbech
In the 1930s the Great Depression ruled the mood of the era, with families struggling to make ends meet, particularly farmers in the Dust Bowl. But, perhaps because of the poverty, dust, and gloom, the colors that were popular in the decade were surprisingly light-hearted. A closer look at the color story of the 1930s reveals some very interesting insights into what was going on at the time. Across different media – fashion, art, movies, clothing – the bold colors of the 1930s injected cheer into an otherwise dispiriting era of history.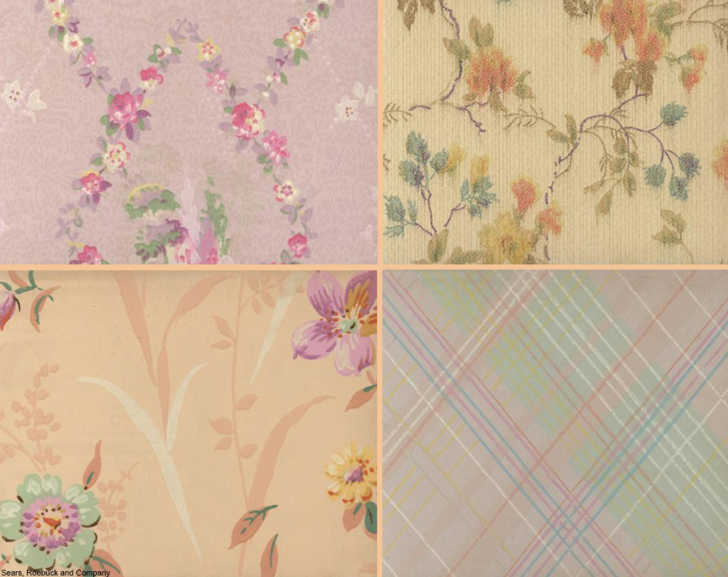 According to fashion historian, Amanda Hallay, there were a variety of colors that dominated the 1930s. One such color was purple, which Hallay states was long associated with royalty and wealth. It was most likely because of the poverty of the decade that a rich color like purple became very popular.
Lavender and lilac were also popular as a result. This meant that people enjoyed the full range of this classic hue- from the very saturated to the very pastel.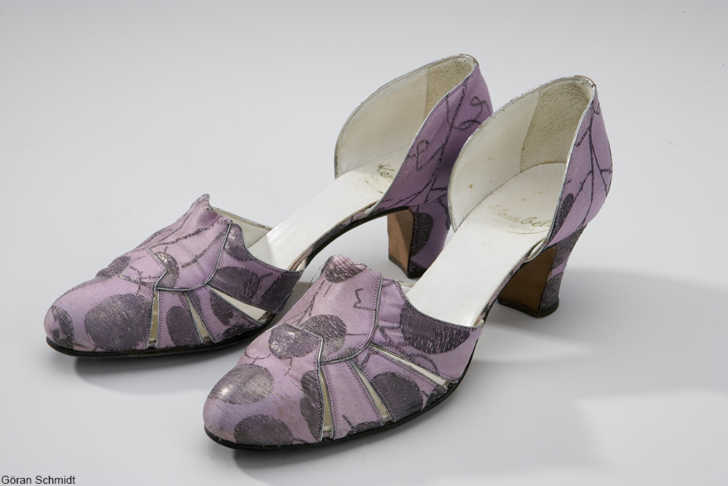 Seafoam green was also another popular color, particularly when paired with a lilac or purple. This was also used in artwork of the era, such as on the iconic WPA tourism posters which leaned on color as the main design element.
The usage of lilac and seafoam together was borrowed from heavily during the Art Deco revival of the 1980s (think Golden Girls).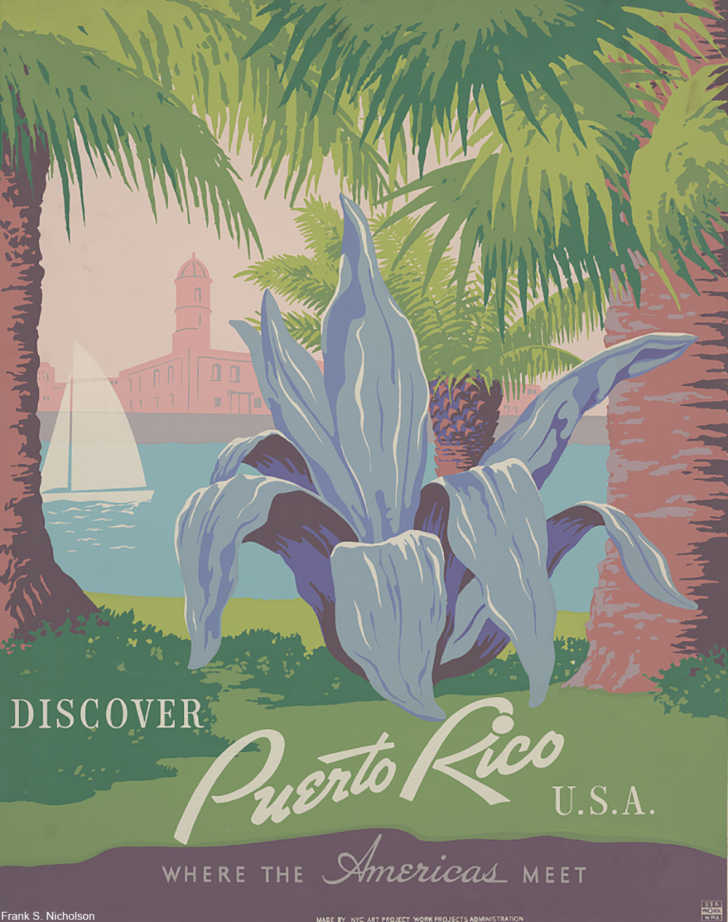 One of the most popular colors of the era was bright orange.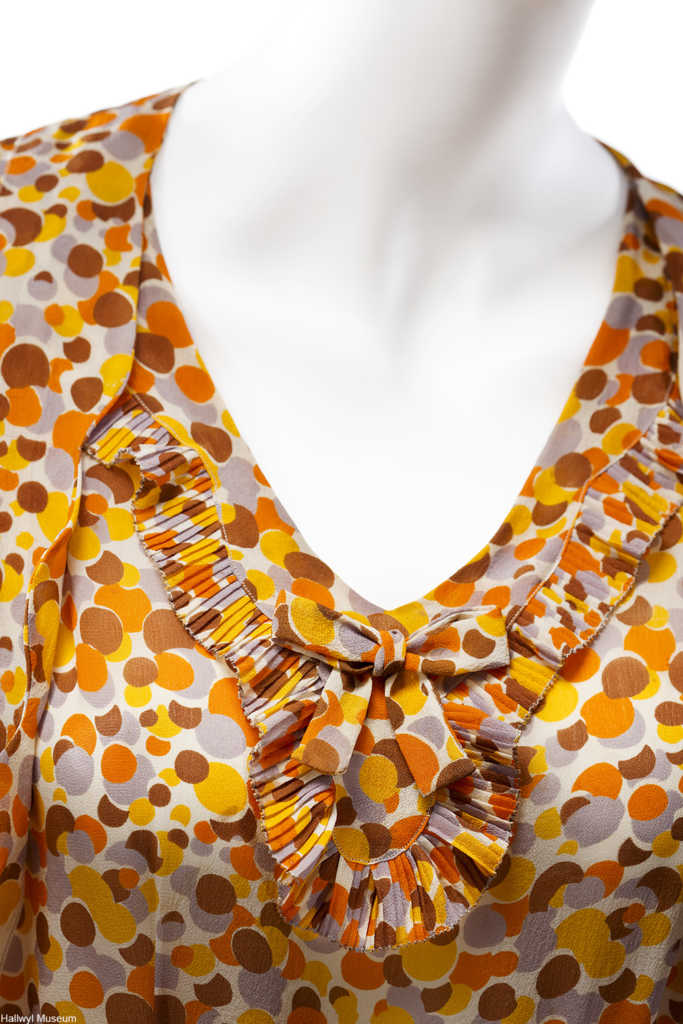 Orange was often paired with cream or green, the latter of which can be seen below.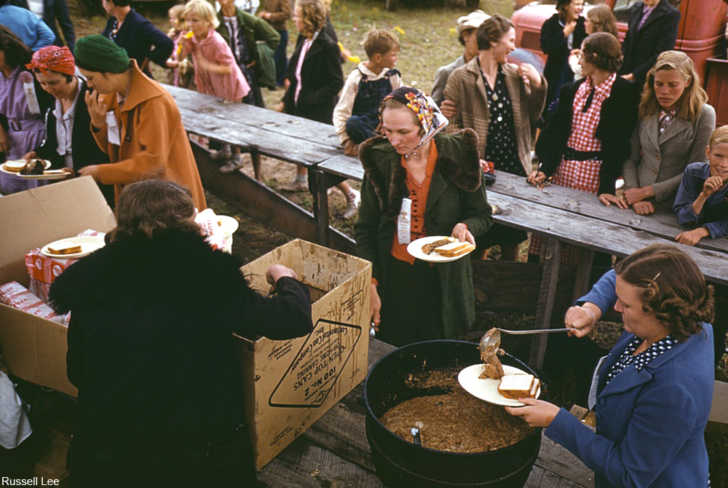 The intense greens were influenced by the knock-your-socks vibrancy of the Emerald City in the Technicolor feature The Wizard of Oz. Movies were a beloved (and affordable) escape for the working classes and seeing films in color, however distorted by early color filters, was a joy. This new way of seeing film influenced art and designimmediately.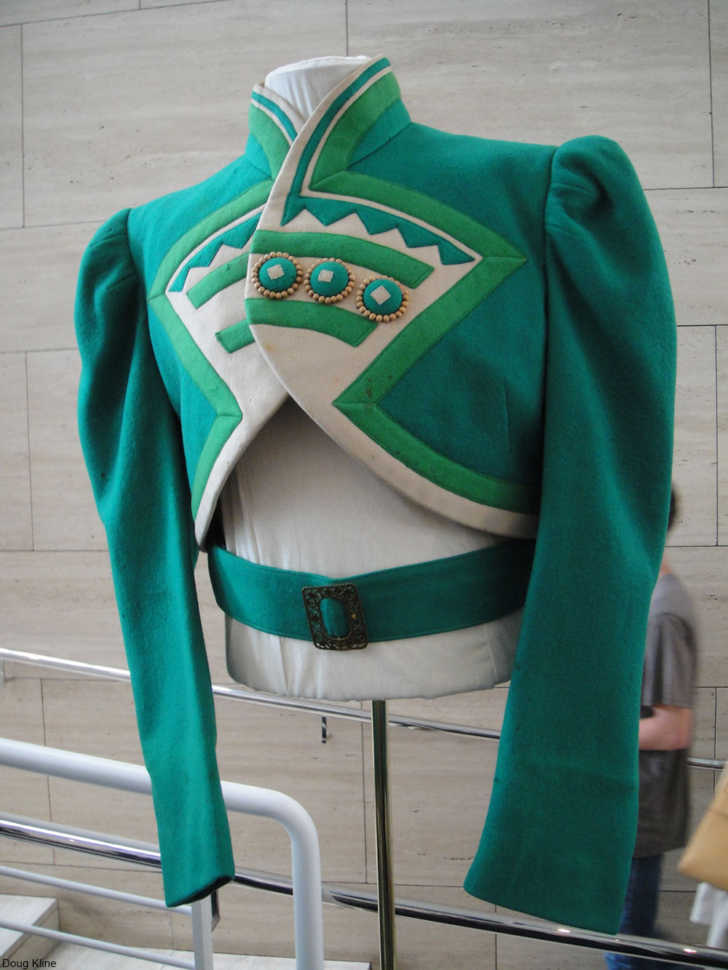 It wasn't just kelly green, but also mint or Jadeite green that gained many fans during the era. This softer hue was often paired with either cream or pink.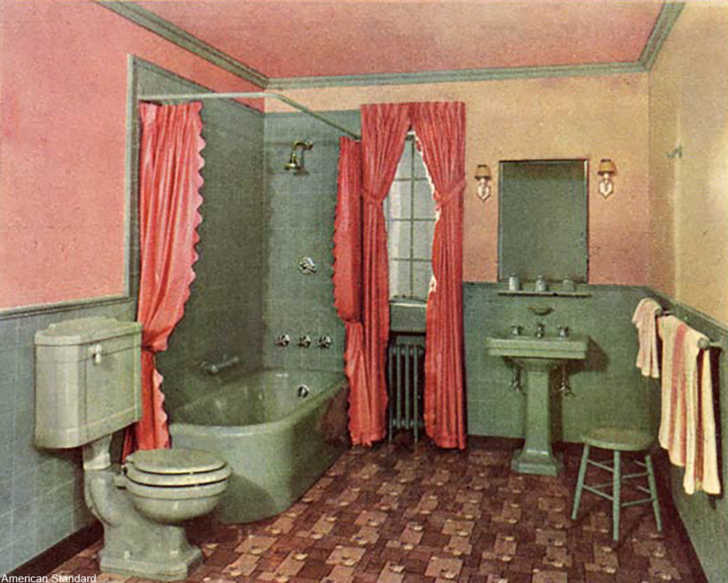 Another common color, related to pink, was coral. This cheery color continued to be popular into the years of World War II.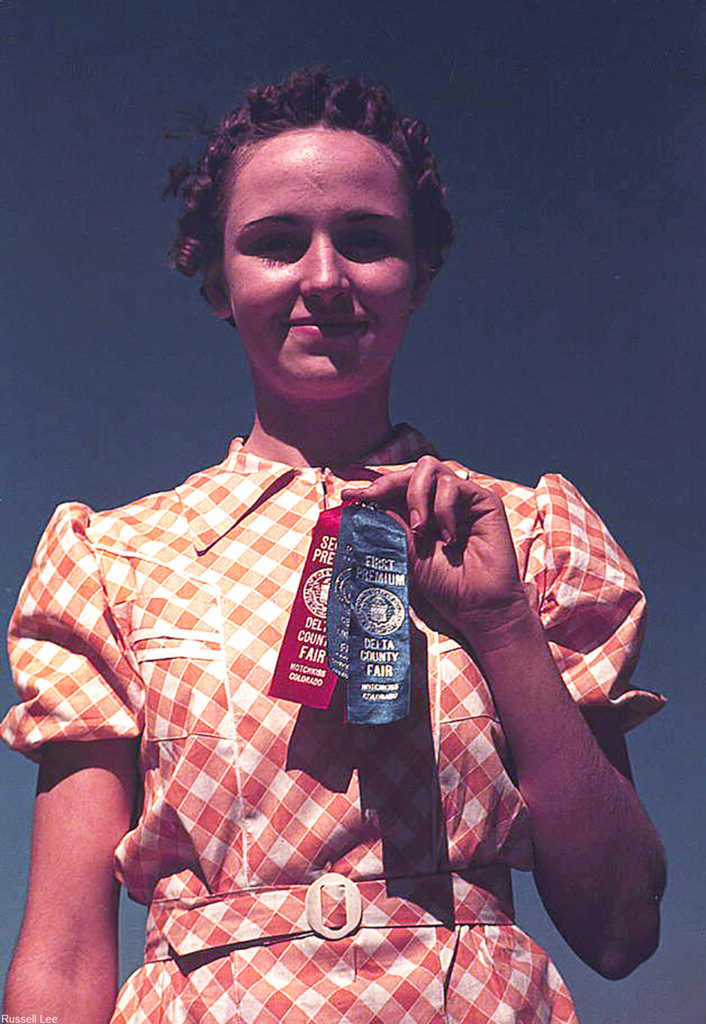 Popular neutrals of the decades were brown, cream, and grey. These were often accented by red for a kicky pop of color.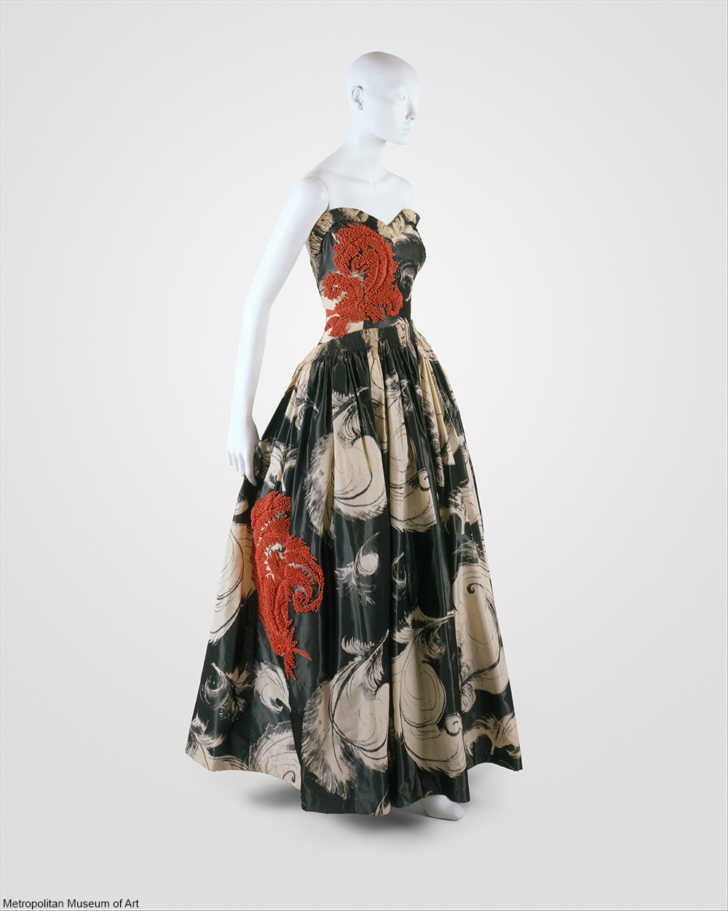 For the home mixing color and pattern, sometimes in extreme quantities, was all the rage at the time. An excess of pattern symbolized a happy home filled with little luxuries, ssomething which was highly prized in an era of deprivation.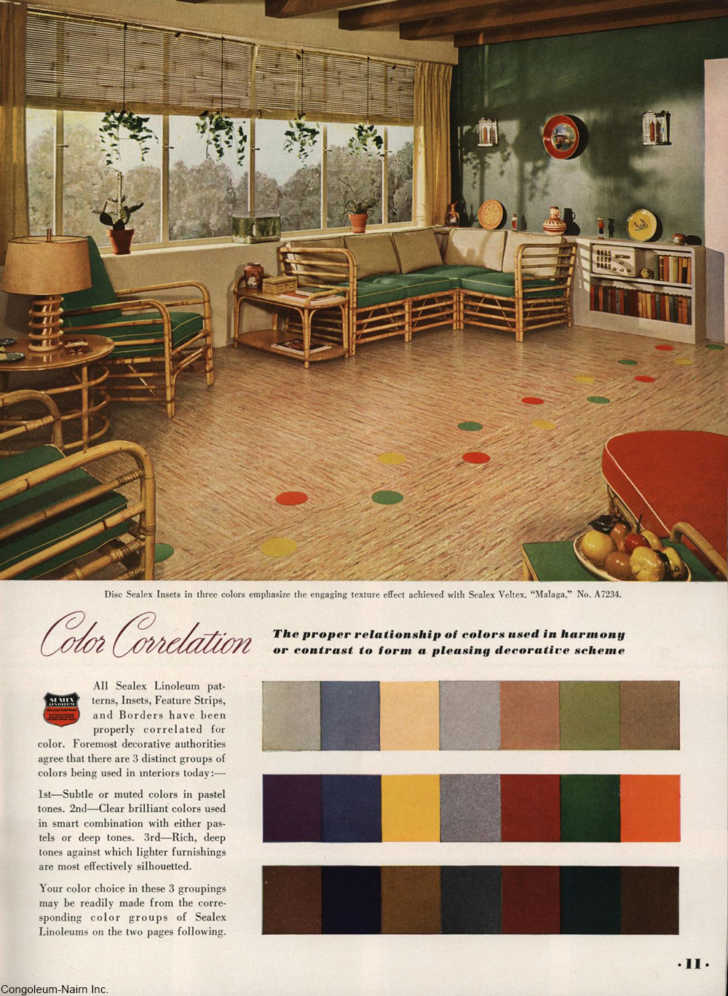 By the end of the decade primary colors had become more popular, ushering in the next wave of patriotic colors that the world became obsessed with during World War II. The 1930s, for all the problems of the decades, had some very unique and interesting color combinations.