More than 17,000 buildings were destroyed in this disaster.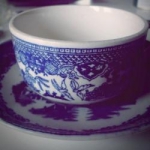 Rose Heichelbech
The Great Fire of 1871 in Chicago was the most devastating catastrophe to ever hit the city. For decades the city was affected by the fire which spread quickly throughout the metropolis. While it has been well established that the fire was not actually started by a cow, the fire is certainly an important part of American history.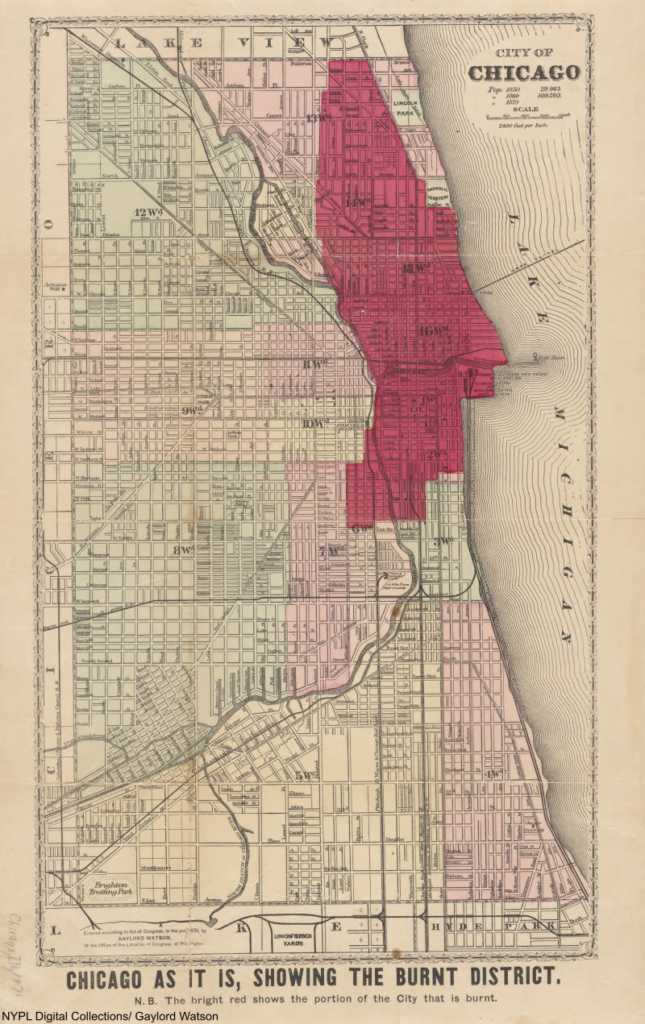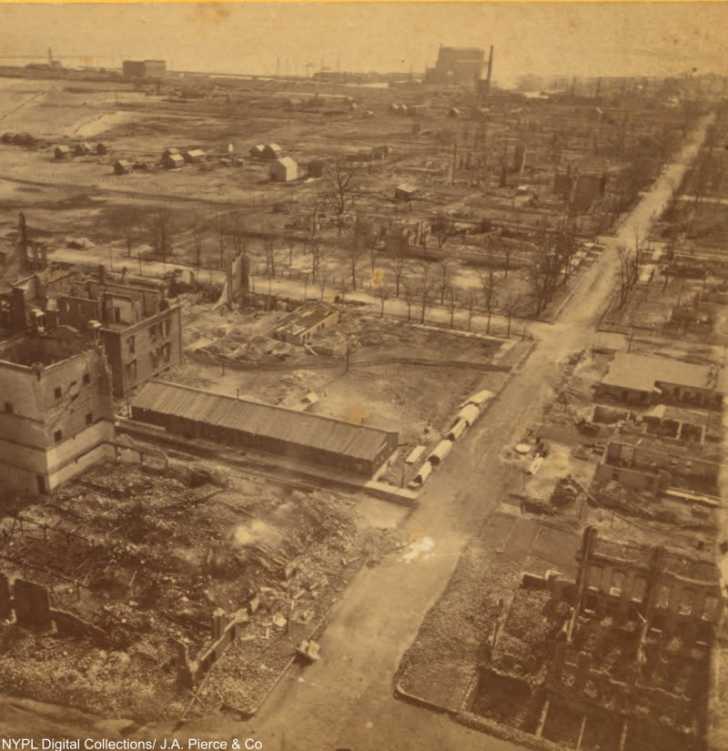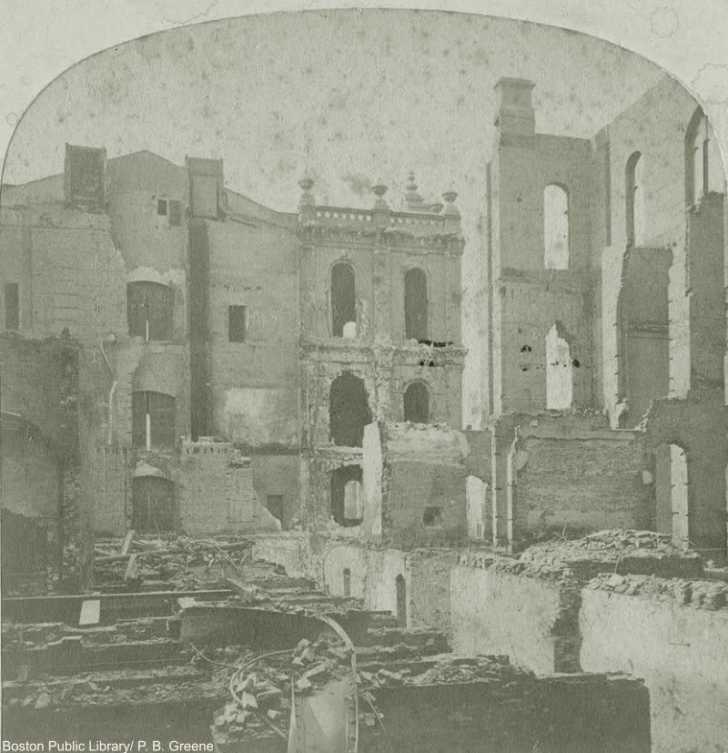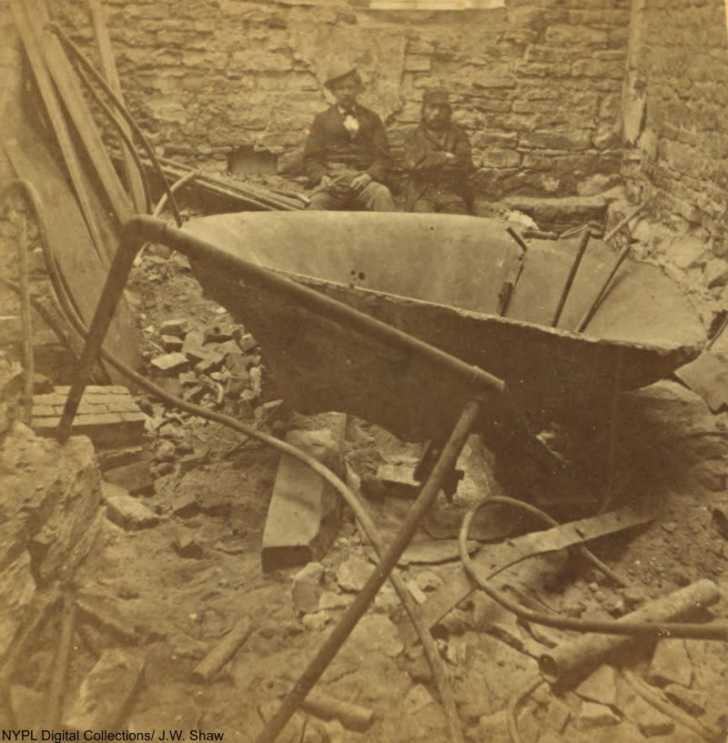 The city looks like it's been bombed, with many blocks completely destroyed save for the odd wall or telegraph pole still standing here and there.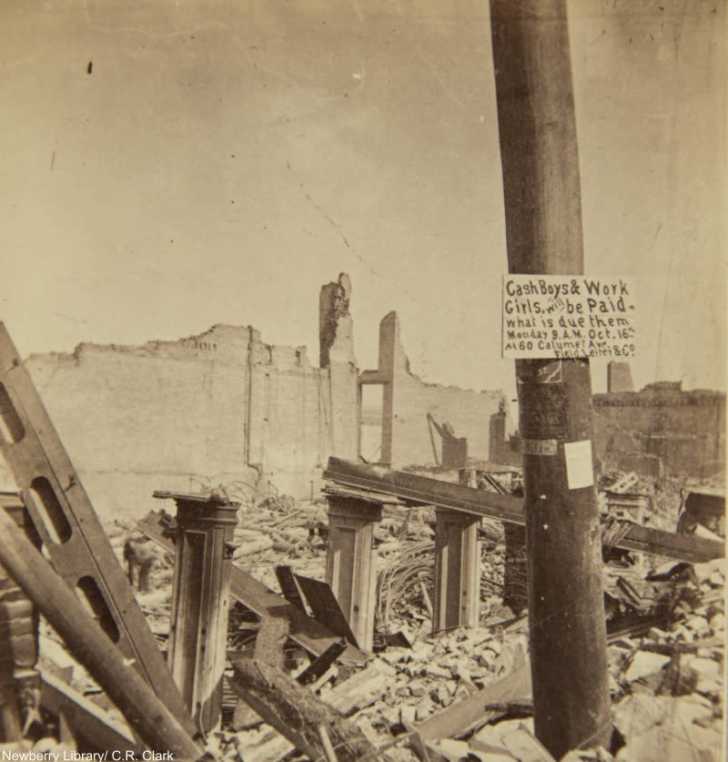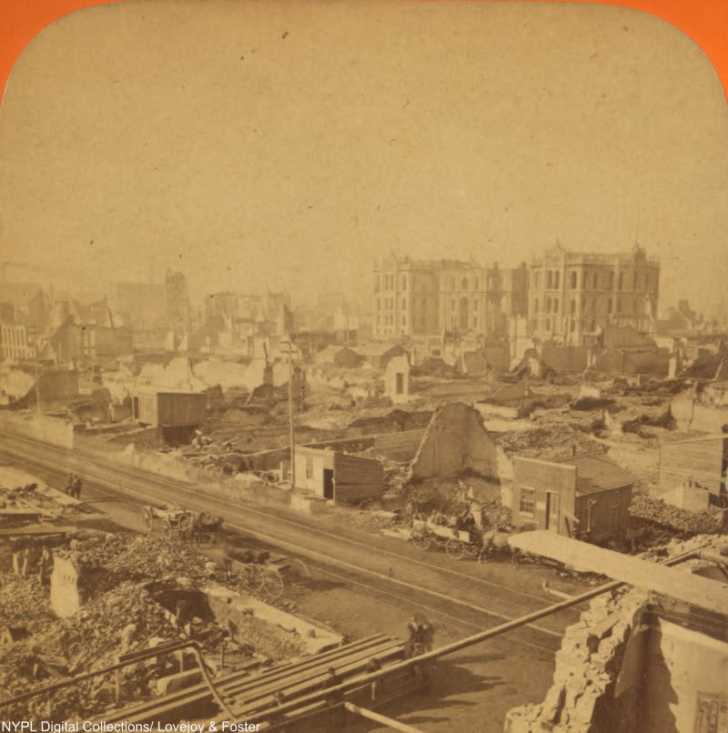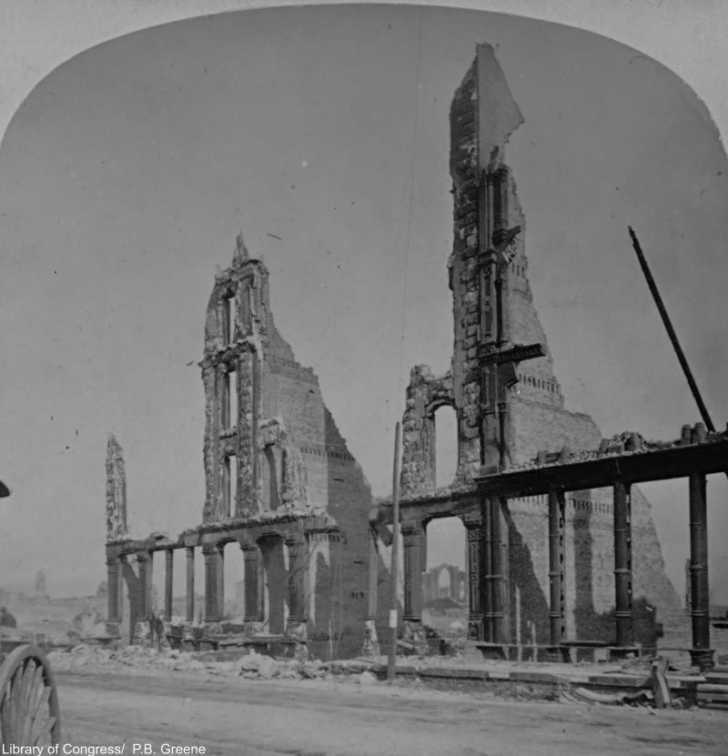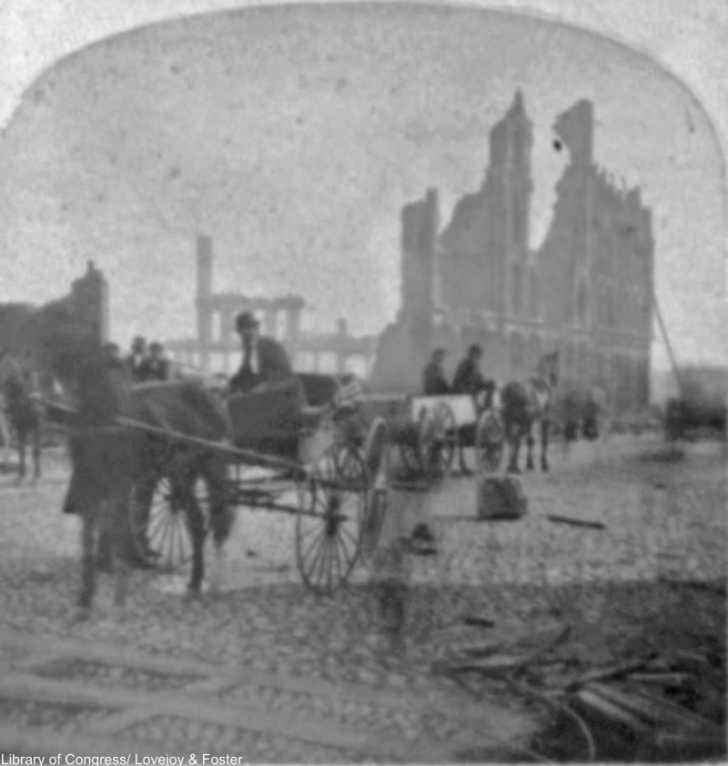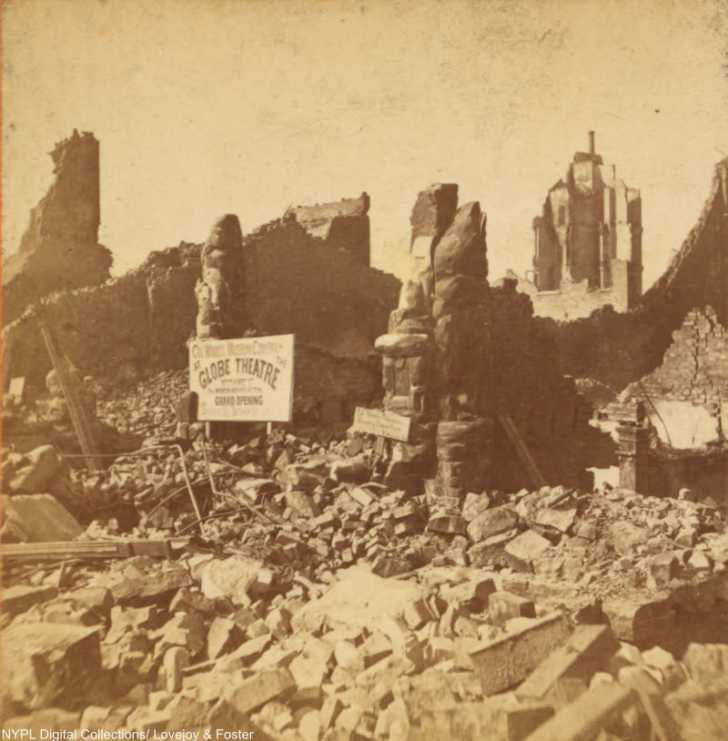 Click "Next Page" to see more historic photos of the Great Fire of Chicago!