You had to live through these crazy crafts in order to appreciate them!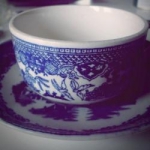 Rose Heichelbech
The '70s were filled with so many colorful crafts of all varieties. It seems every week you'd be doing some new DIY craft project at school or with your family. And, some of them were pretty far out there. Here are 16 crafts that only those who grew up in the '70s will truly understand.
16) Sand Bottles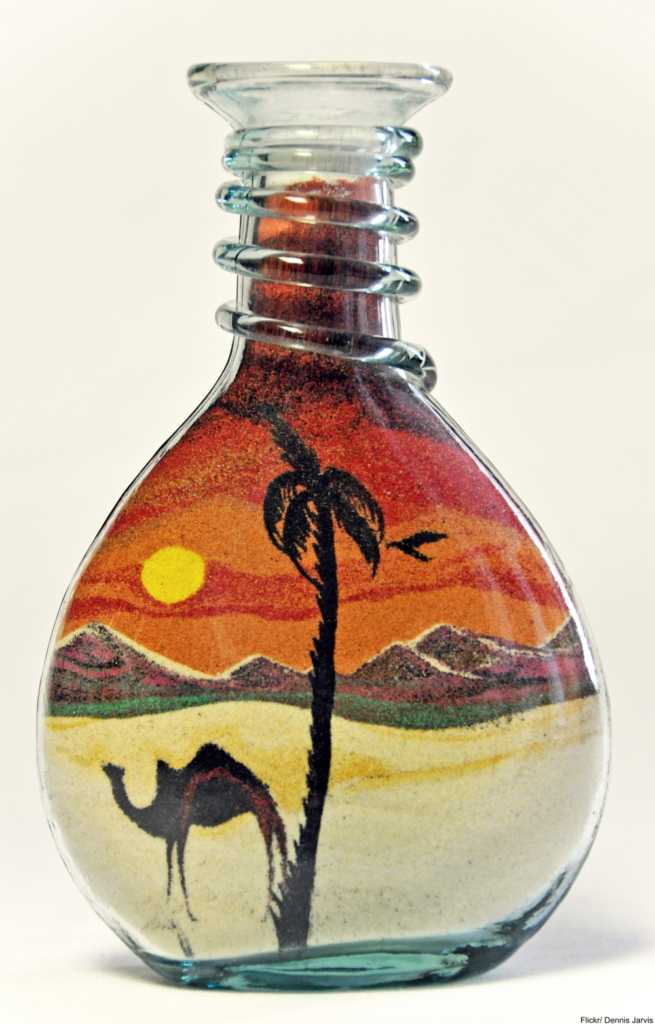 15) Macramé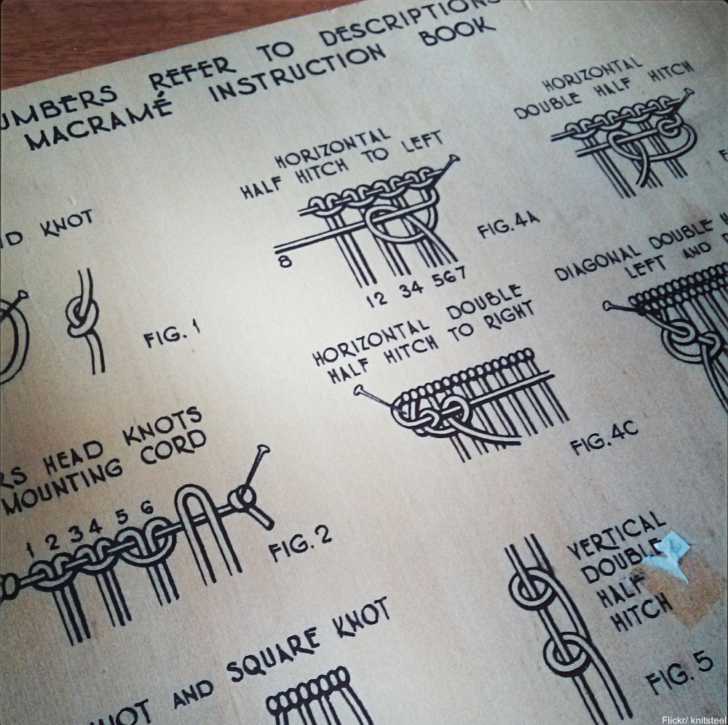 Whether on the wall or in a window or holding a plant or serving as jewelry, macramé was everywhere in the '70s! This is one trend that is definitely coming back, too!
14) String Art
13) Tole Painting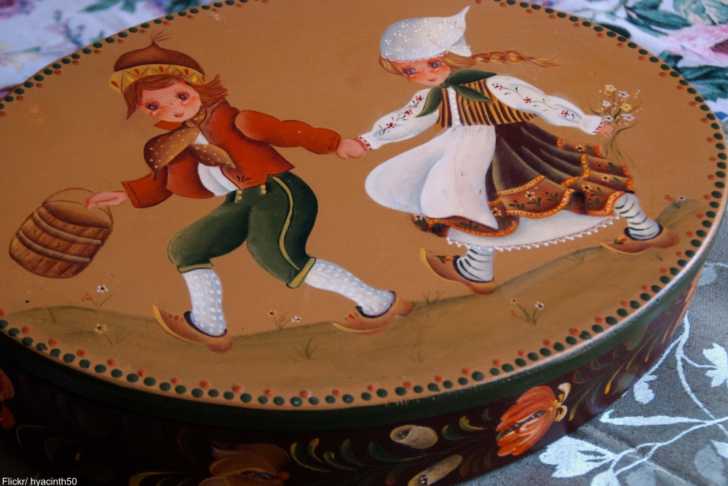 It took a lot of skills to make something like this, but imitations were everywhere during the '70s for those who loved the look.
12) Woven Polyester Potholders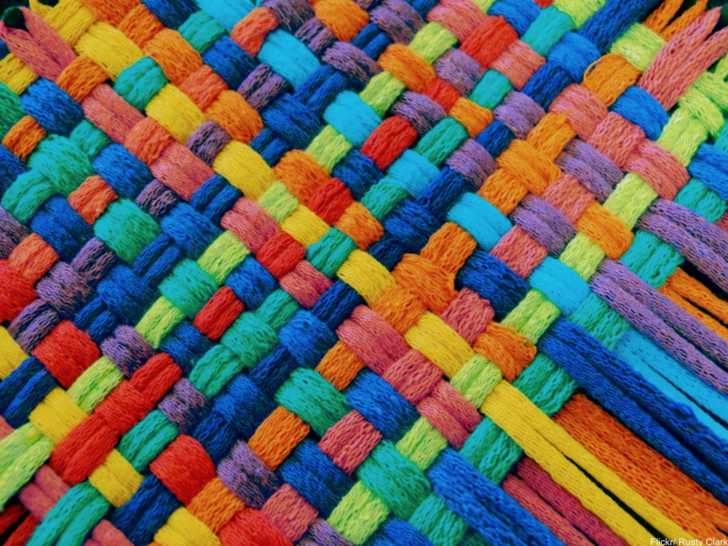 11) Pet Rocks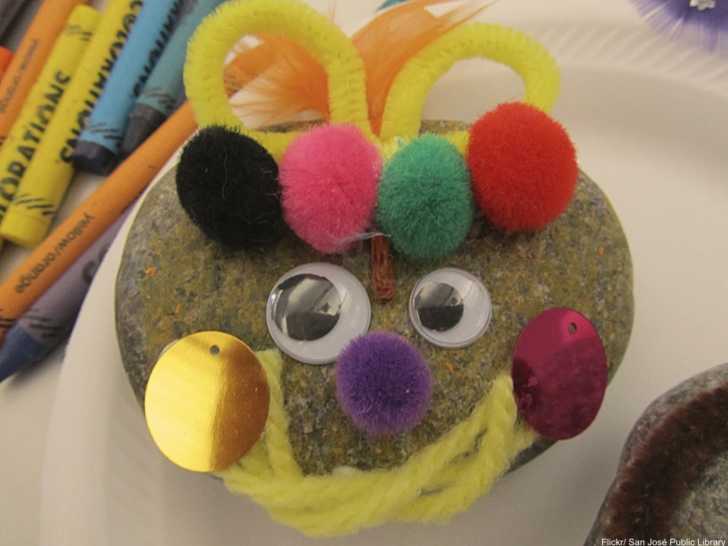 The original pet rocks didn't have googly eyes, but once the fad to buying a pet rock faded, the trend became to make them at home with whatever you had on hand.
Click "Next Page" for more '70s crafts!