Wow! These really bring back memories.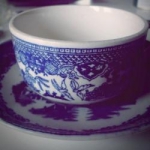 Rose Heichelbech
There was a time when you could hear your friends coming down the road in their Volkswagen. The old vans and Beetles were the quintessential cheap cars to get you around, even if they needed constant maintenance. And the vans were called home by many a free spirit- and they still are! Here are 15 vintage photographs showing these buggies in action.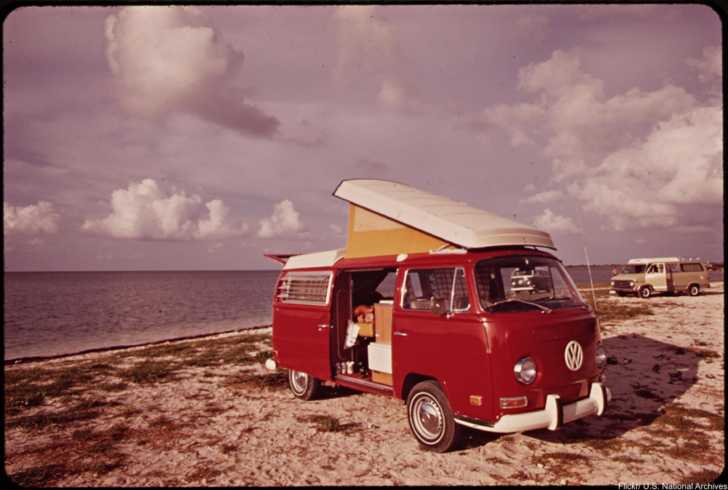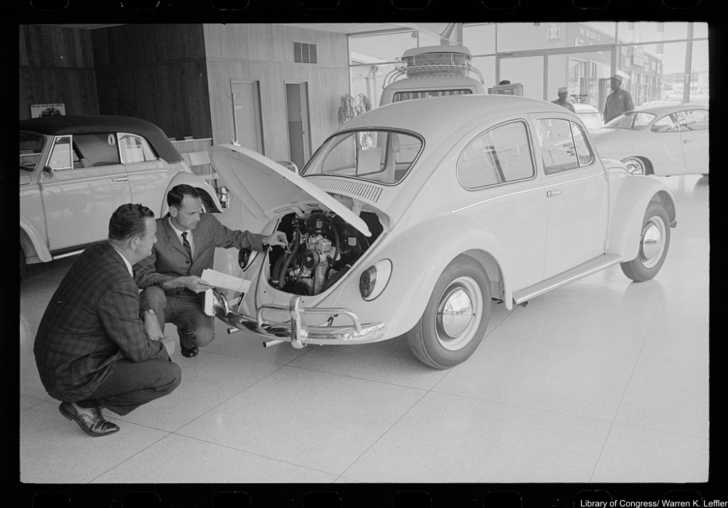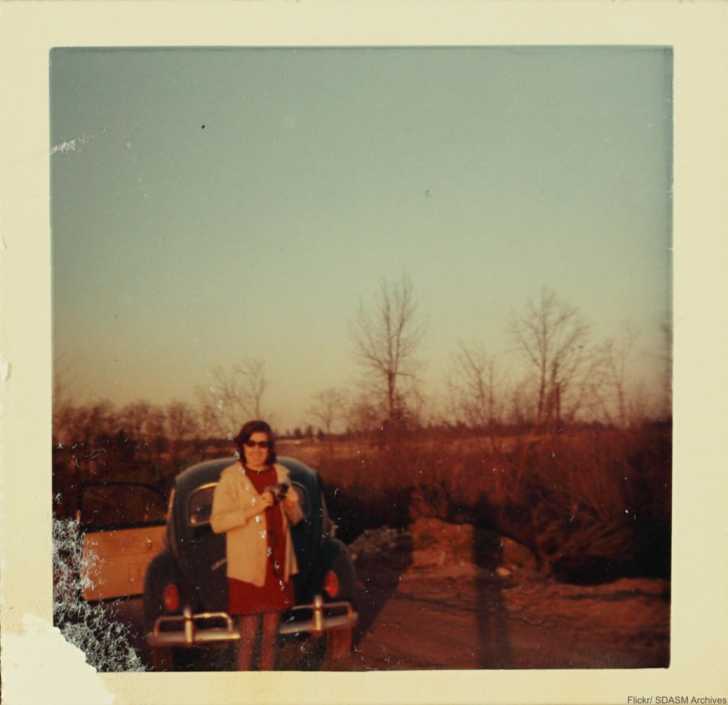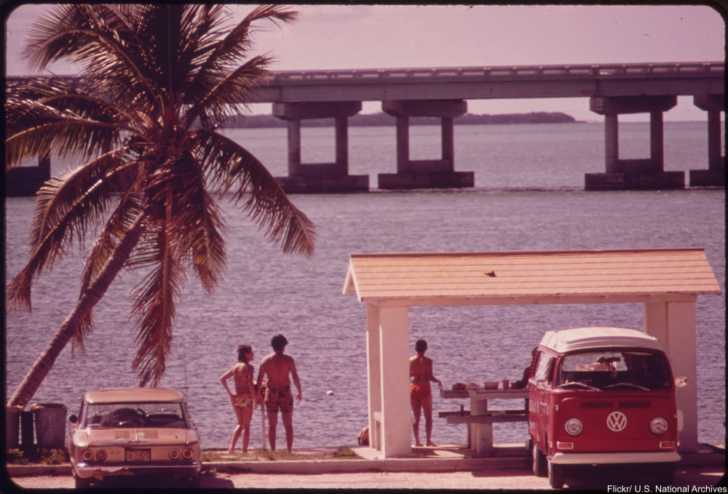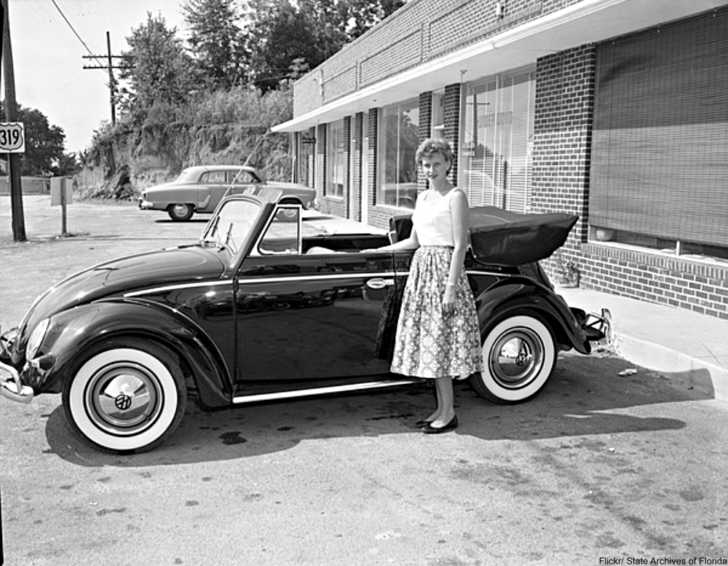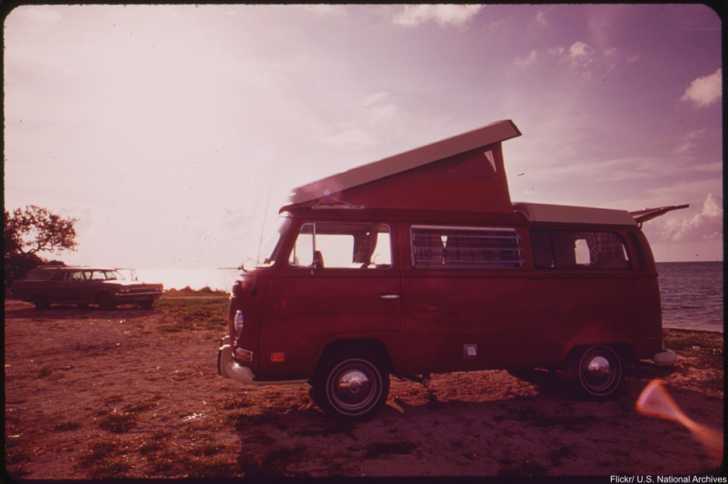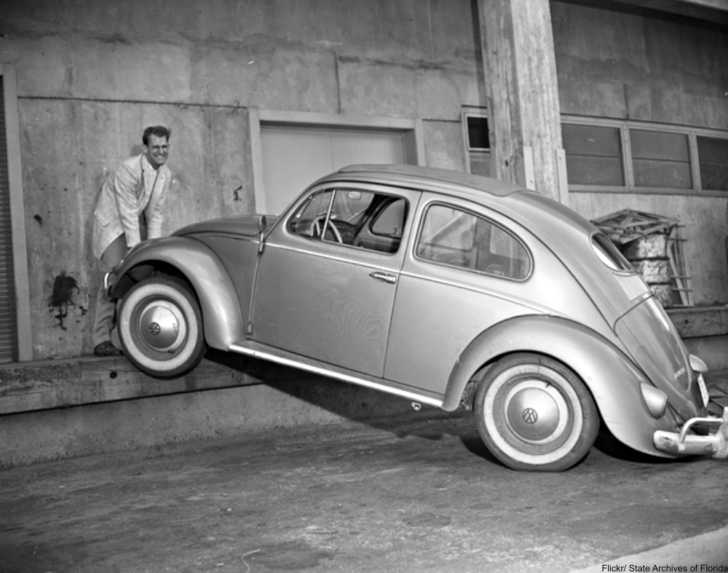 The Volkswagen bug was first imported to the U.S. in 1948, and by the early '50s many Americans owned this iconic and affordable little car. The microbus or hippie van soon followed, eventually becoming the transport of choice for the counterculture on the go. But, many people used them for family camping trips or for delivery vehicles as well. For the price they were an exceptional value!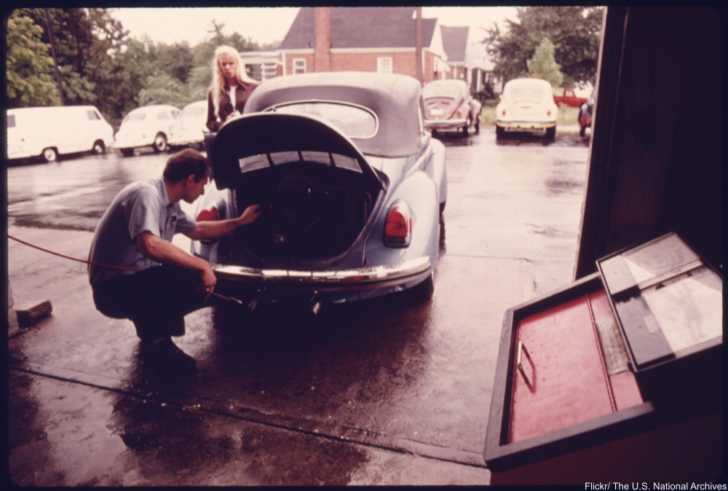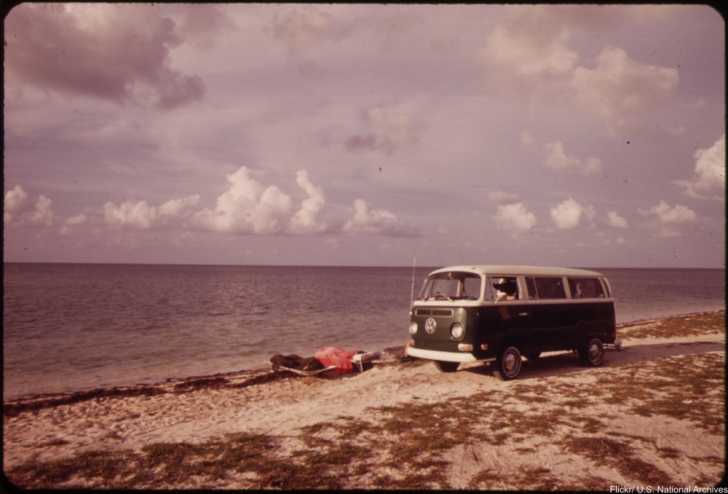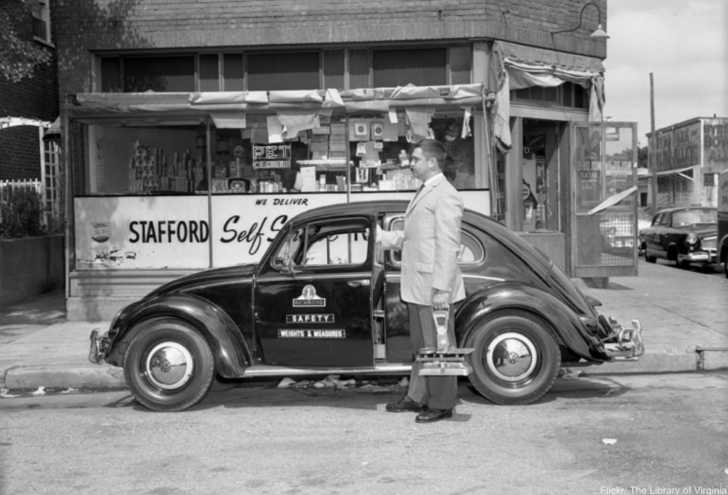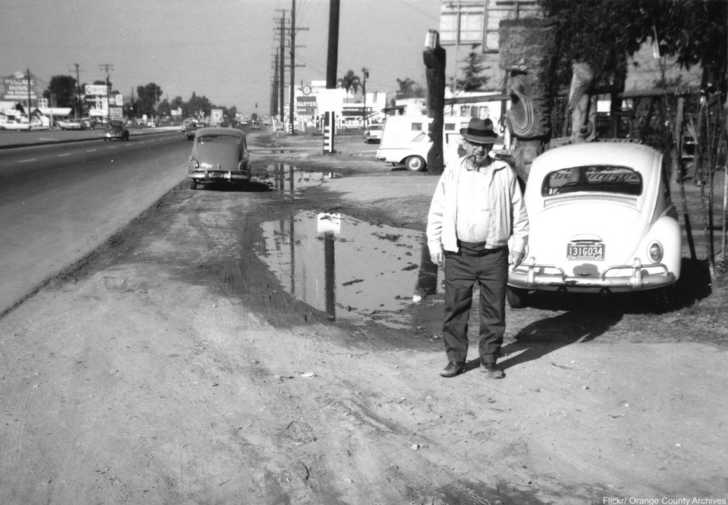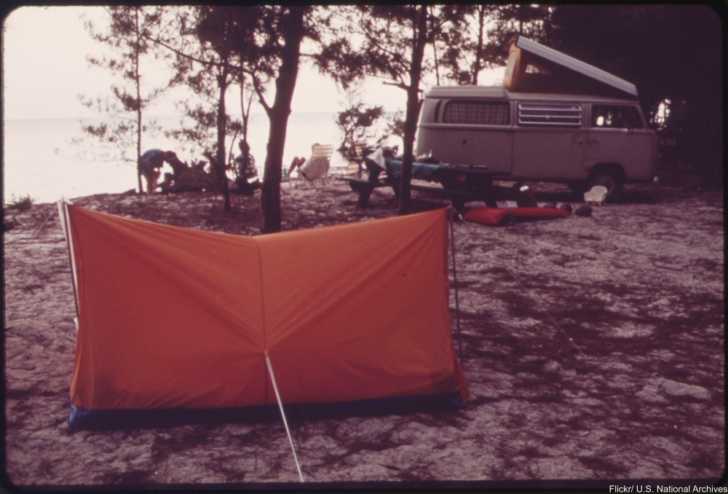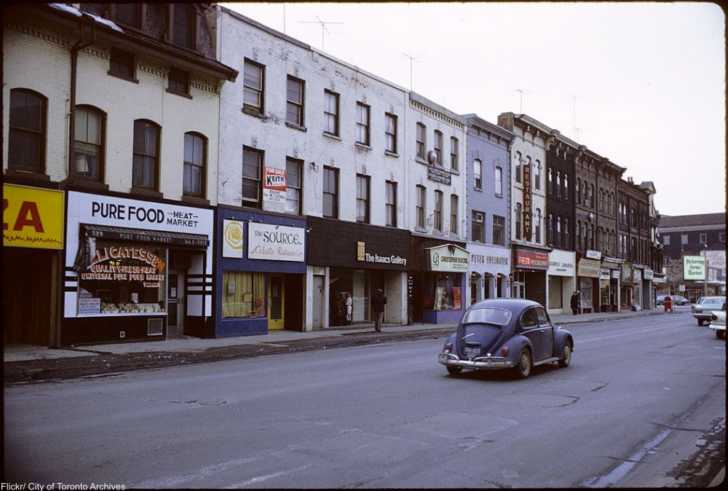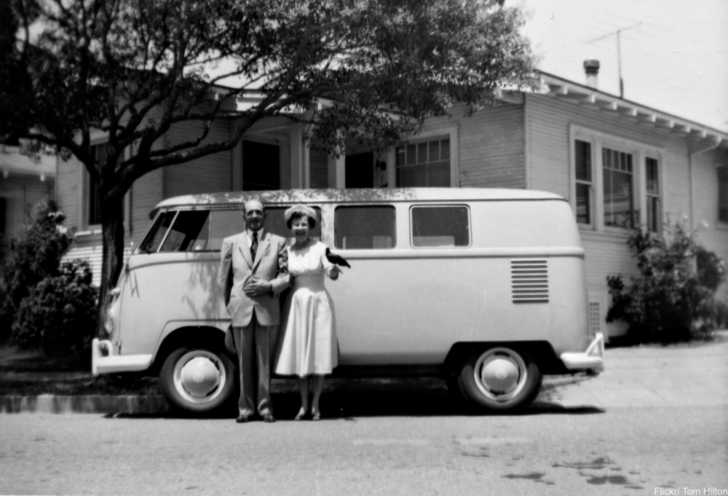 That's it for these wonderful vintage photographs of Volkswagens. Click here to check out how riding in cars has changed over the years!