The biggest trends of the disco decade were truly unique.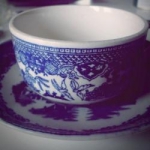 Rose Heichelbech
If you grew up in the '70s you can't help but remember some of the adventurous fashions of the era. Casual clothes were taking over much of our daily wear and a new trend for polyester was sweeping the nation. Have a look back at these 15 fashions that '70s kids can't forget.
15) Platform Shoes
We have to wonder how many sprained ankles were caused by these fashionable shoes.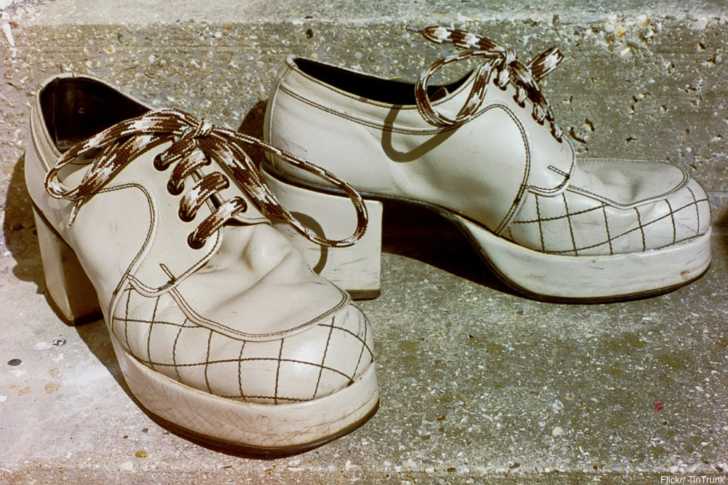 14) Enid Collins purses
There were many knock-offs in this style, bejeweled and with groovy designs.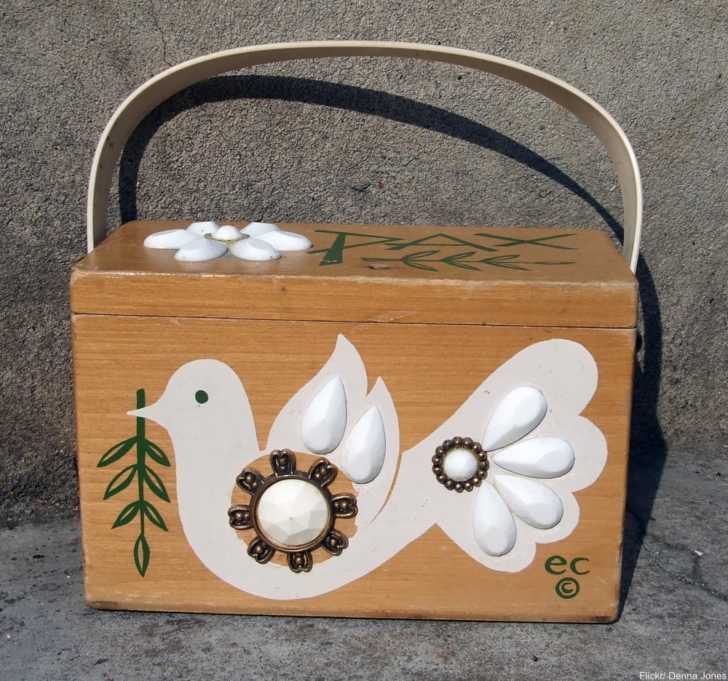 Click Next Page for more fashions!
13) Bell Bottoms
The classic pants of the '70s, these came in every pattern and color imaginable.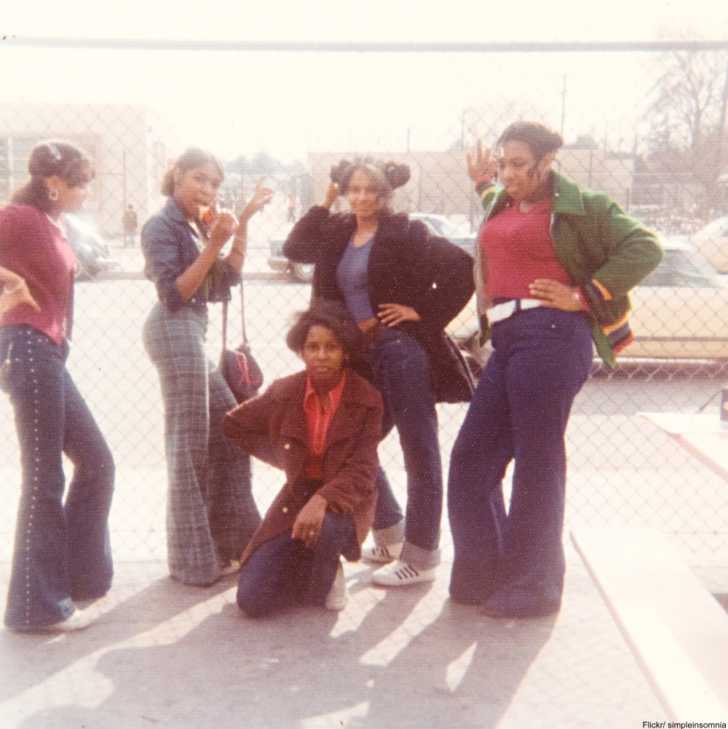 12) Peasant Blouses
Embroidered or off-the-shoulder these blouses were everywhere in the '70s.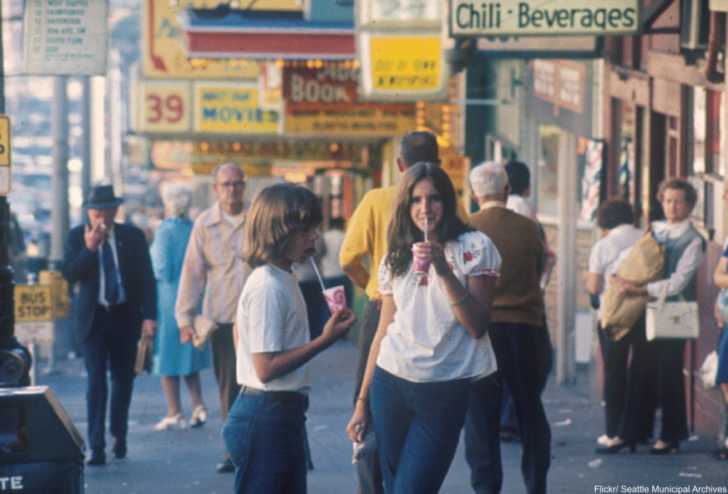 11) Ponchos
Crocheted with fringe was the most popular and folks of all ages sported this trendy look.
10) Maxi Dresses
Along with prairie dresses, the long look was even better with contrasting patterns or big ruffles.
9) Sweater Vests
For men, women, and children sweater vests were an essential part of the look back then.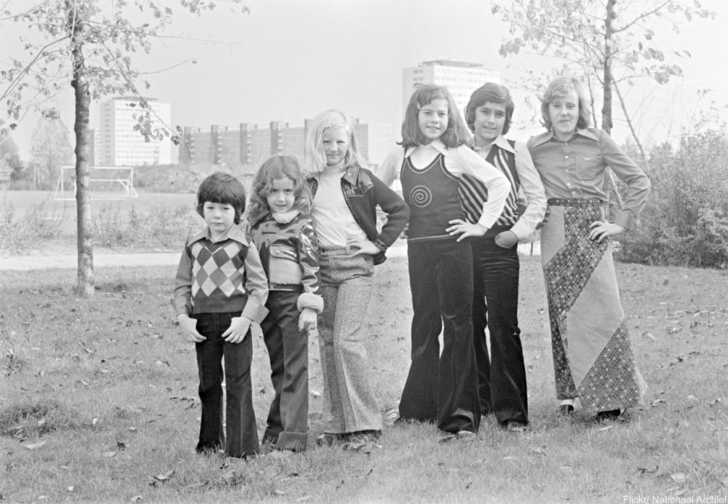 8) Mini Skirts
They may have been too short for some school dress codes, but miniskirts were undeniably cool.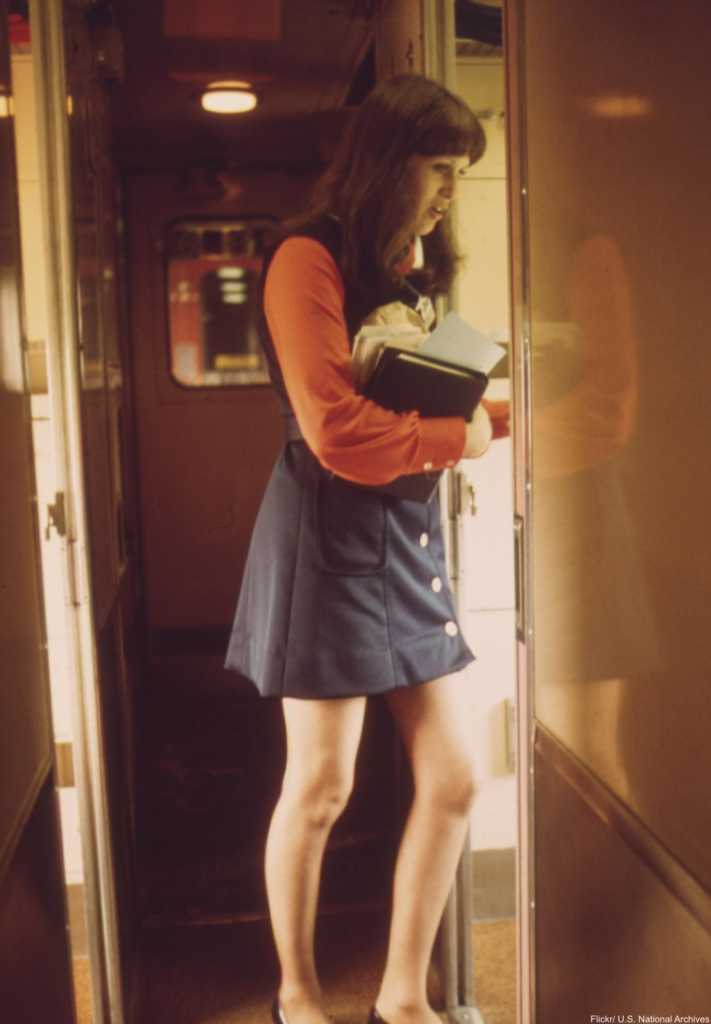 7) Knee Socks
The perfect compliment to a short dress? Knee socks of course!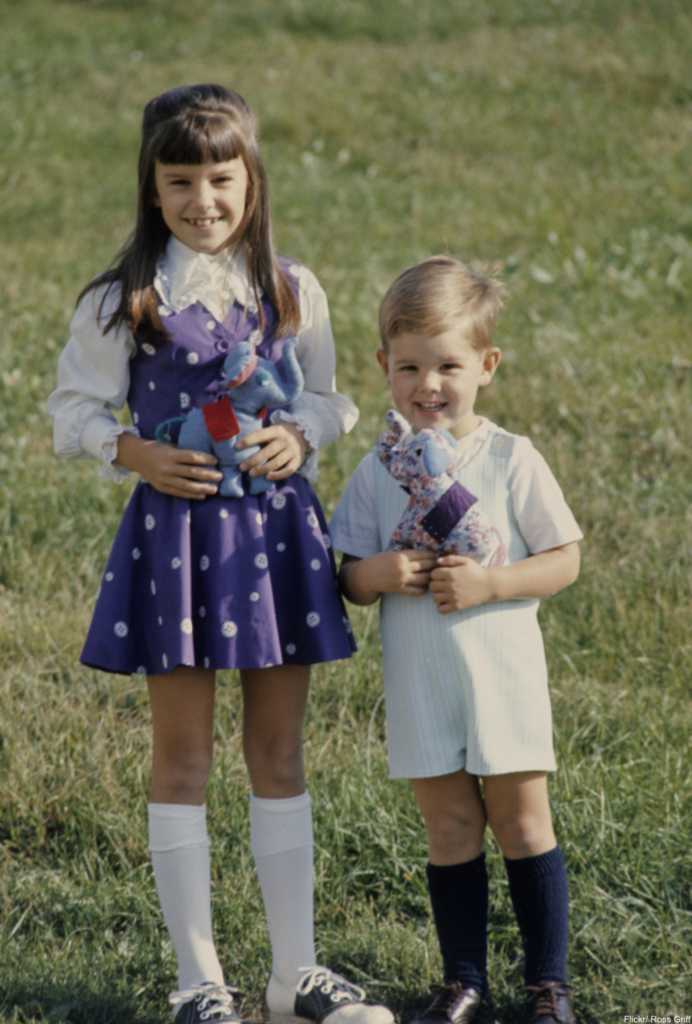 6) Aviator Glasses
Still a classic, aviators were the epitome of '70s chic.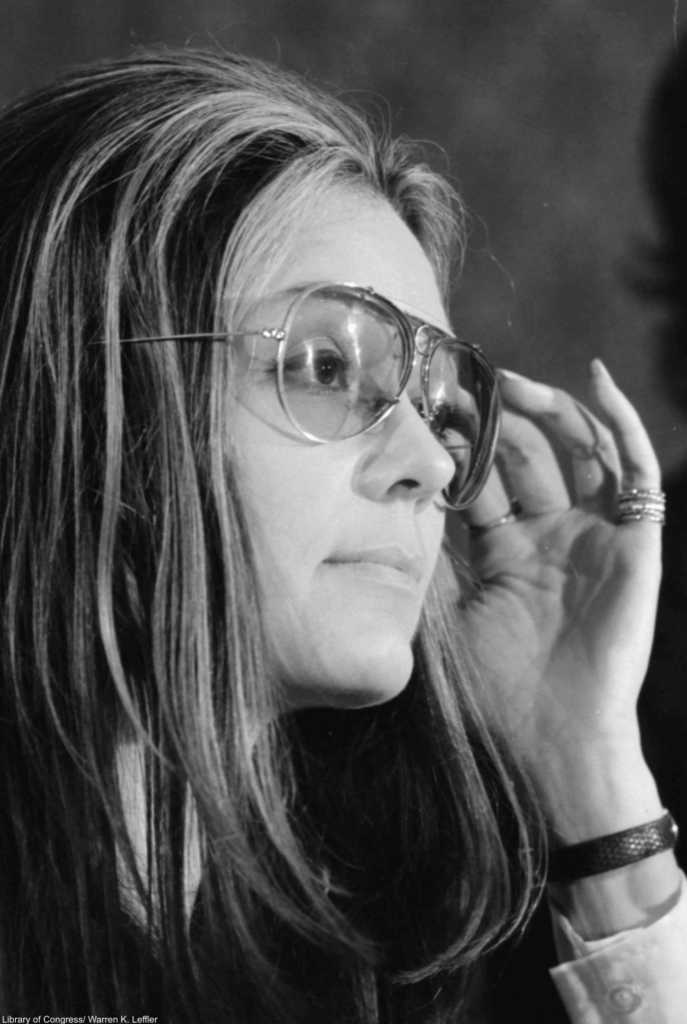 5) Patterned Pants
There are at least 4 pairs of patterned pants in the photo below from 1973.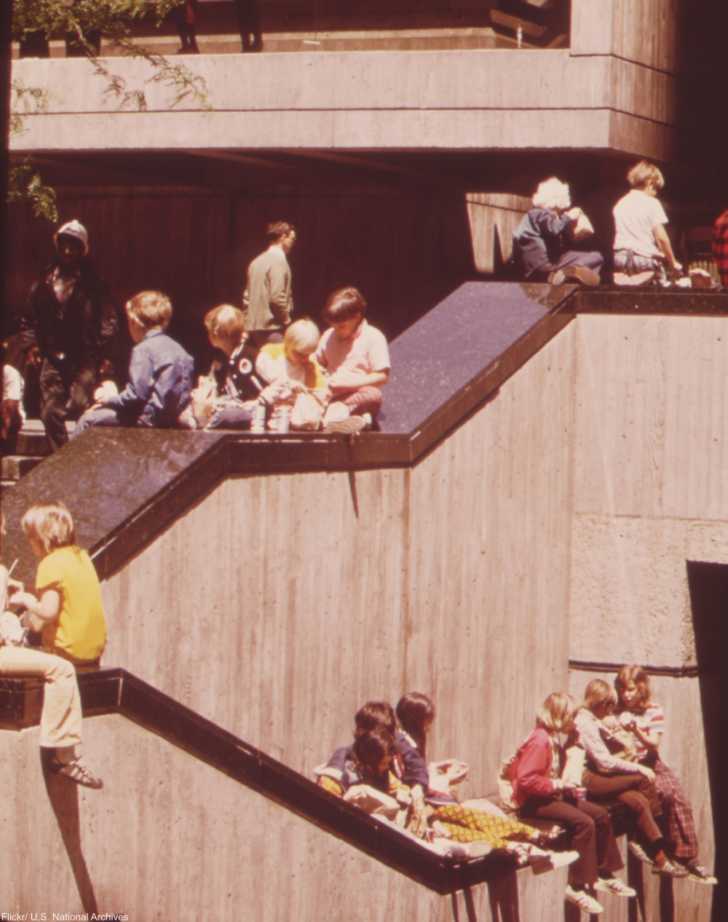 4) Kerchiefs
Even some of the dressier ladies' outfits got the kerchief treatment in the '70s.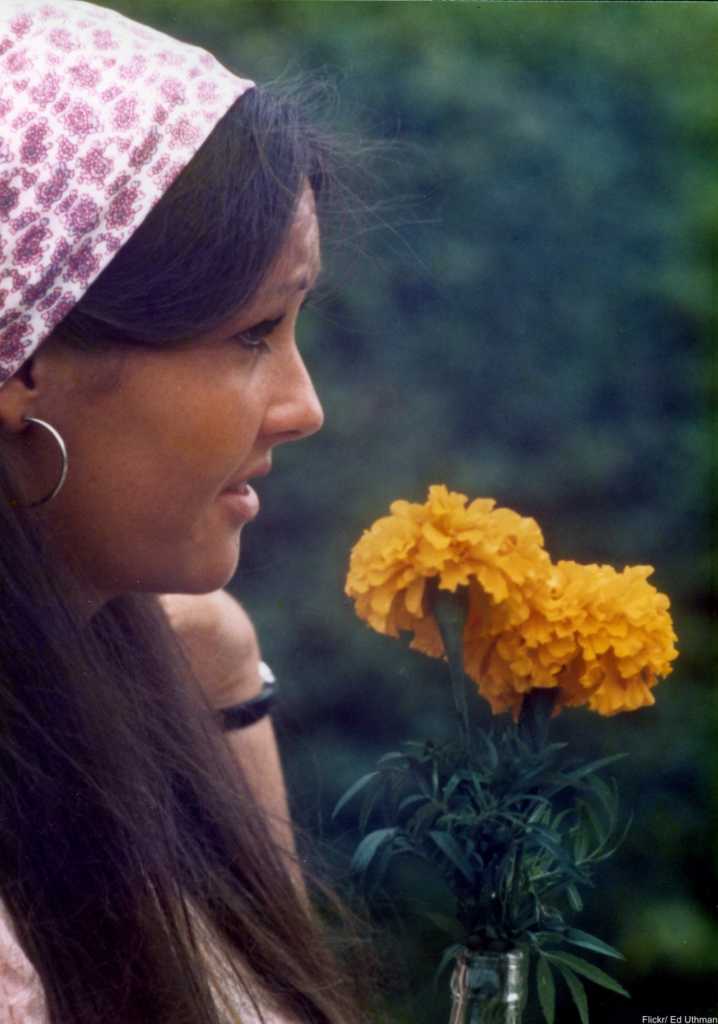 3) Plaid Suits
Like patterned pants, plaid suits were a staple of the male wardrobe in the '70s.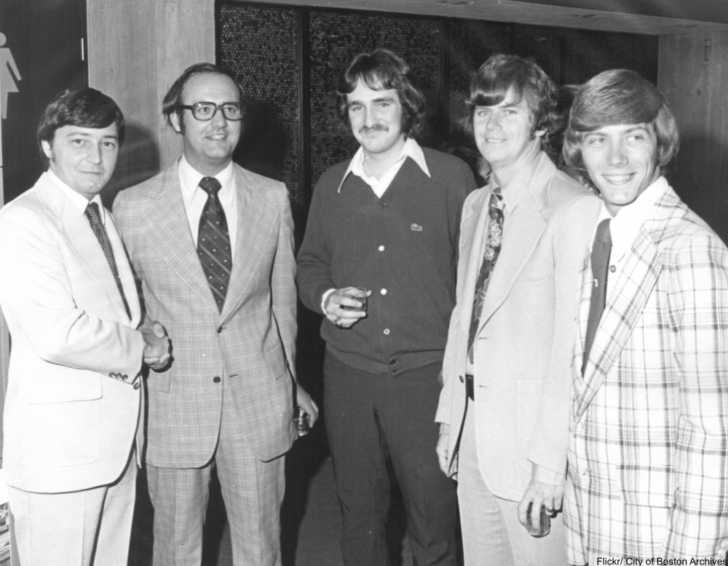 2) Turtlenecks Galore
As sweaters, under tank top dresses and jumpers, or under blazers, turtlenecks had a huge impact on the fashion of the '70s.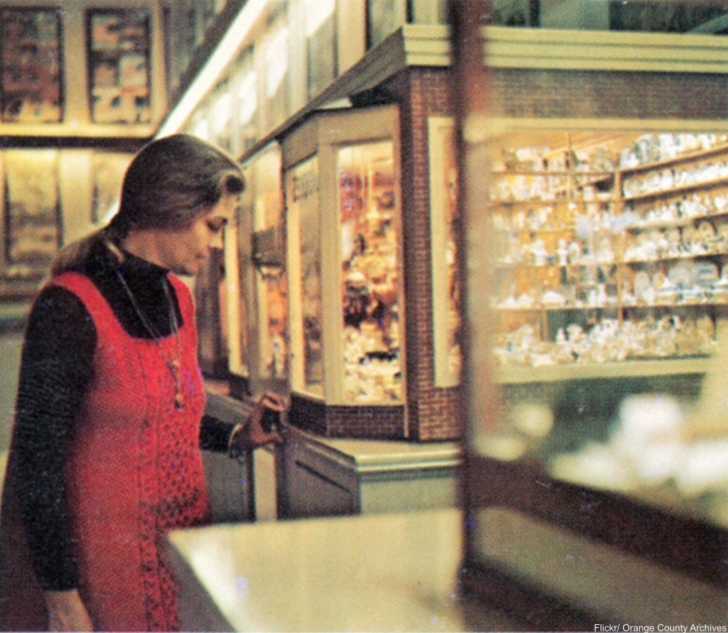 1) Ultra-wide Collars
Finally, one of the most common fashion trends of the '70s, the ultra-wide collar. From kids clothes to ladies dresses and men's button-ups, the wide collar was possibly one of the most defining aspects of fashion in the disco era.