It took 10 weeks to plan the relocation.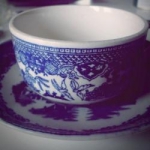 Rose Heichelbech
The Rubjerg Knude lighthouse in North Jutland, Denmark, was completed in 1900, a unique building on the coast of North Sea. Surrounded by sand dunes, the lighthouse was a beacon for many decades. Now, thanks to soil erosion along the coast line, the lighthouse was in danger of being lost forever if something wasn't done about it. Thankfully, there was a plan devised in order to save this historic building.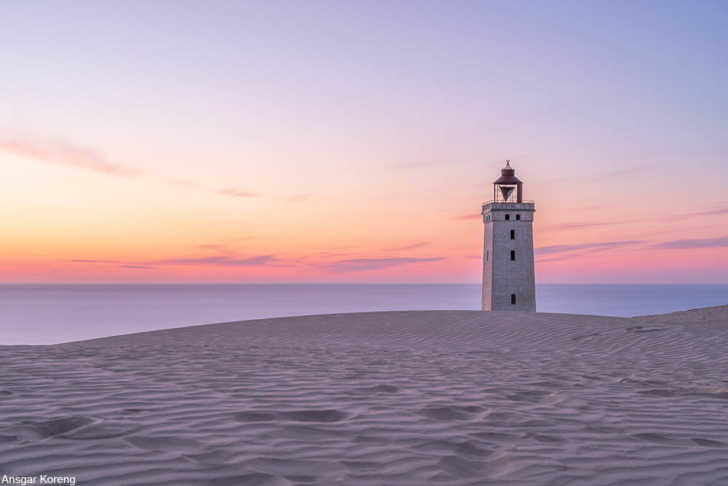 Beginning in 1908, the lighthouse was powered from an onsite gasworks. However, the lighthouse ceased operation in 1968. Since that time it was been a landmark and cultural attraction, drawing visitors to the site based on its design and history. Around 250,000 visitors come to the see the lighthouse every year.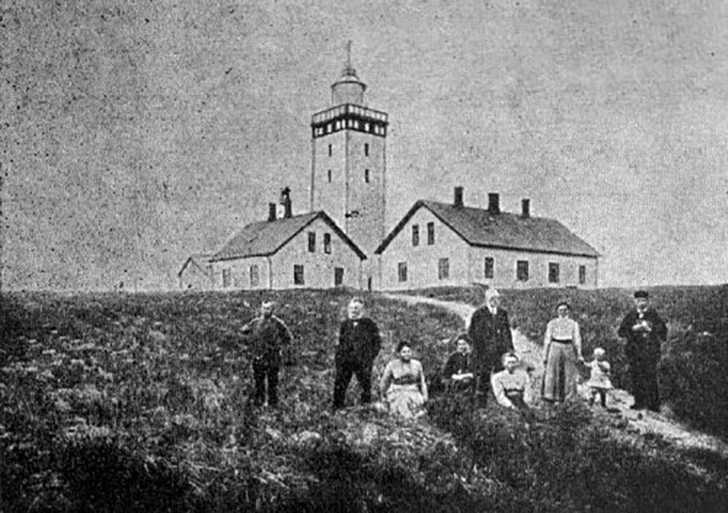 Efforts to save the building involved moving the structure inland by 230 feet in order to save it. The undertaking was overseen by the local government, who estimates that this small measure will ensure that the lighthouse is able to remain standing for another 40 years or so. By that point, the shoreline will probably have eroded more, but it remains to be seen what will happen.
Rubjerg Knude lighthouse weighs about 794 tons, so moving it was no simple task. The lighthouse was relocated using a very stout skate system in which the building was moved along rails powered by a hydraulic engine. The whole operation took 10 weeks to plan and the machines could only move the lighthouse about 40 feet per hour due to the hefty weight of the lighthouse.
Have a look at this massive project in the video below.
https://www.bbc.com/news/av/embed/p07rrc51/50139900