Wacky and wonderful, these ads are truly unique.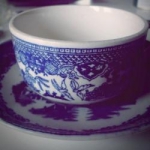 Rose Heichelbech
Cats doing laundry, elephants sweeping the floor, moles drinking in a saloon- these are all perfectly normal images not from children's books, but rather from the advertising of the Victorian age. One could argue that it was even a common theme in the 19th century. Manufacturers would produce lithographed advertising cards to sell their products and those cards often showed animals, not humans, as the subjects. Read on to find out more about these fascinating images.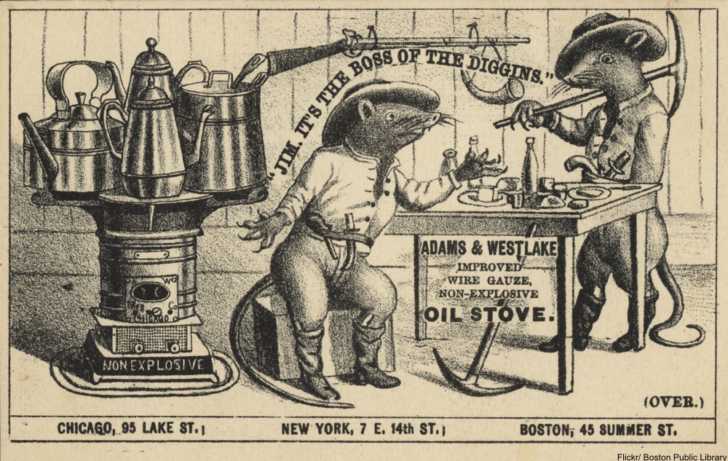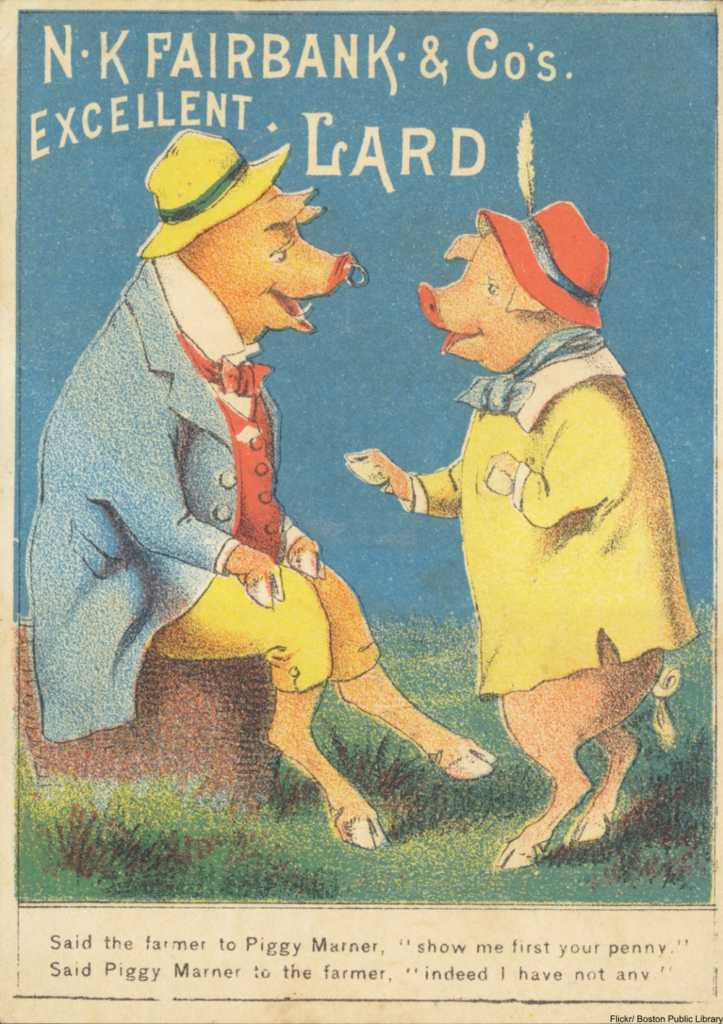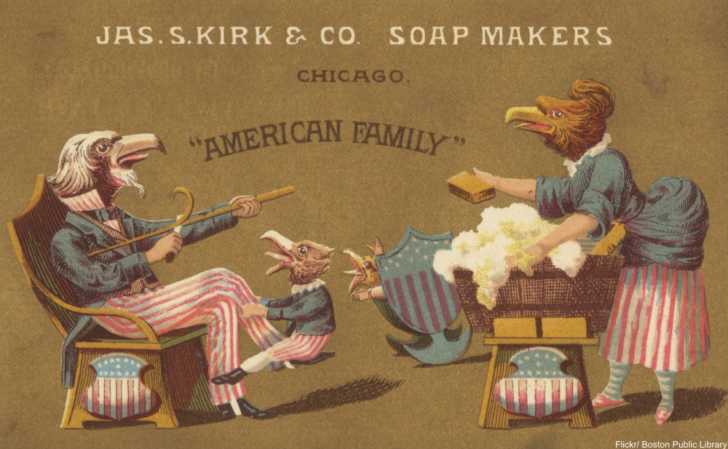 Since animal fables go back into ancient times, it's no surprise that using animals in advertising caught on in Victorian times. One theory as to why there are so many animal ads from the period is that using anthropomorphized animals in human activities more clearly demonstrates to the viewer an aspect of the character's personality, thereby making the consumer more sympathetic with the animal in question.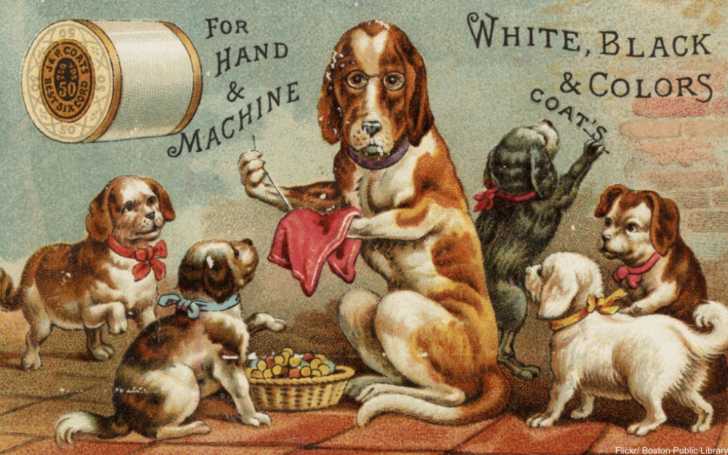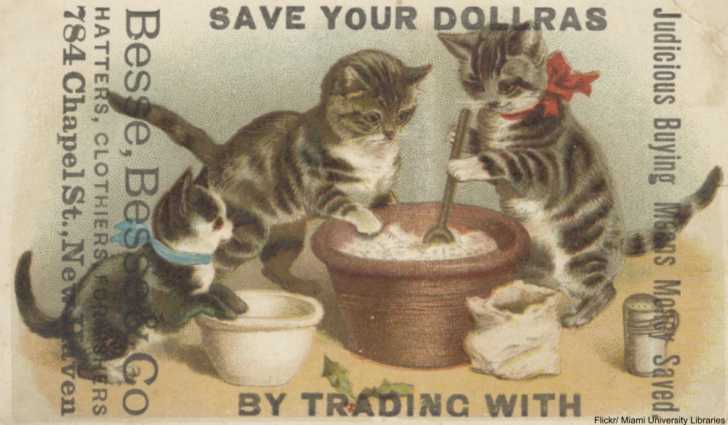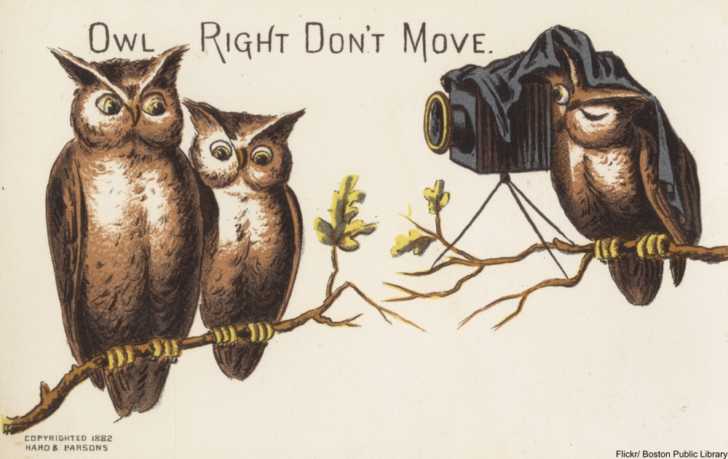 Victorian advertisers were probably just as keen to get a laugh from consumers as they were to tell a story with their advertising.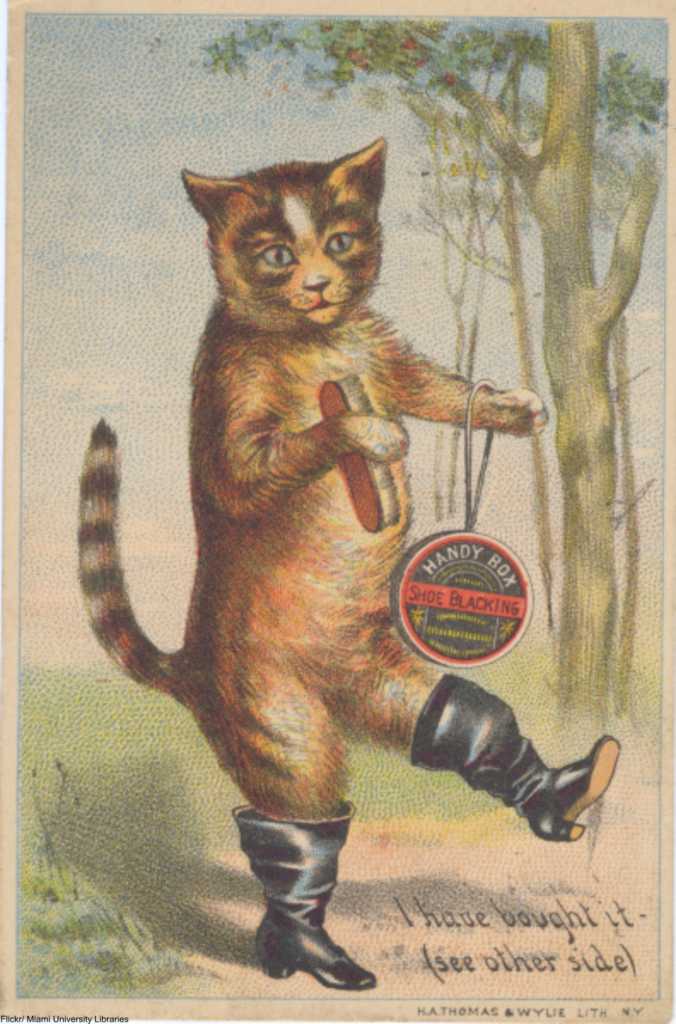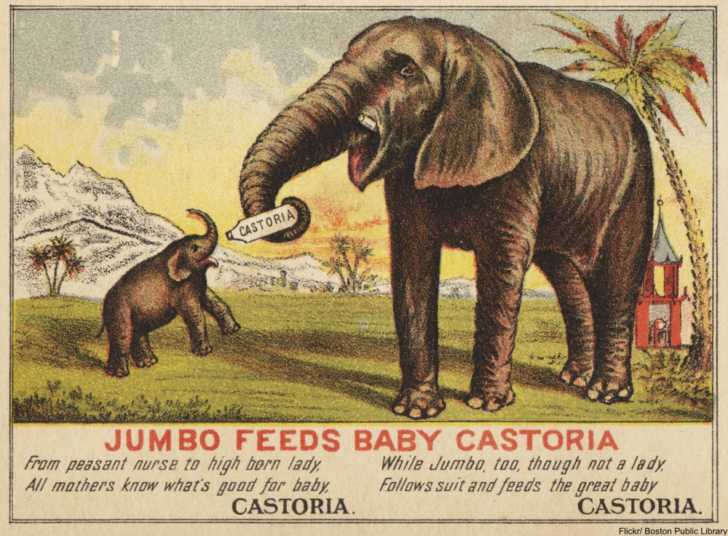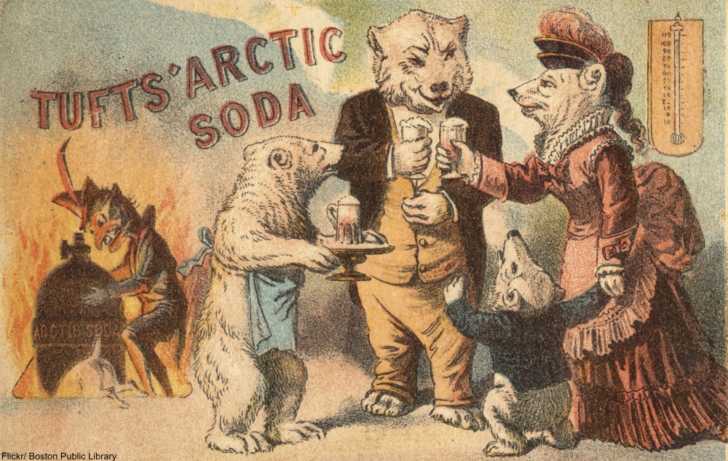 There was a strong current of anthropomorphic imagery used in the newly-created industry of greeting cards, so it follows that advertising (which was often also on cards using the same technology) would have similar imagery.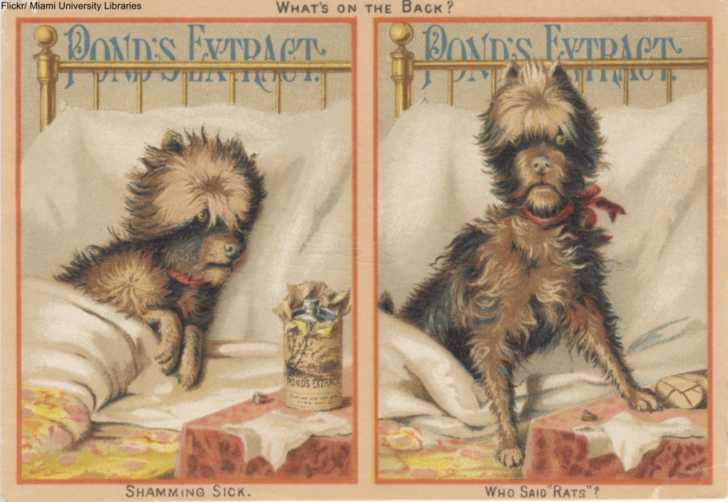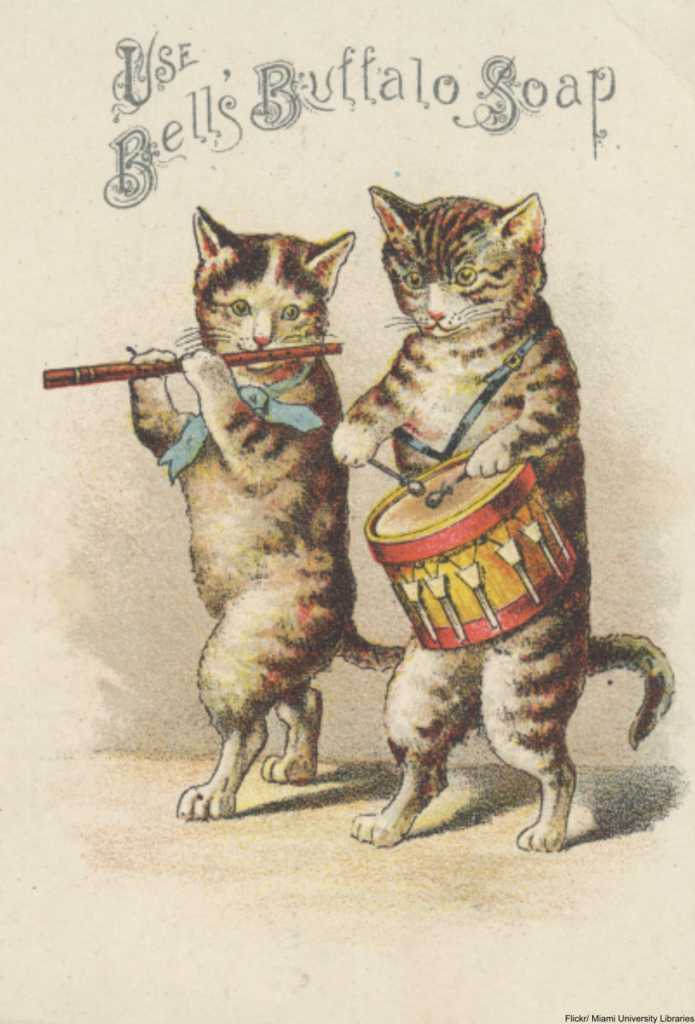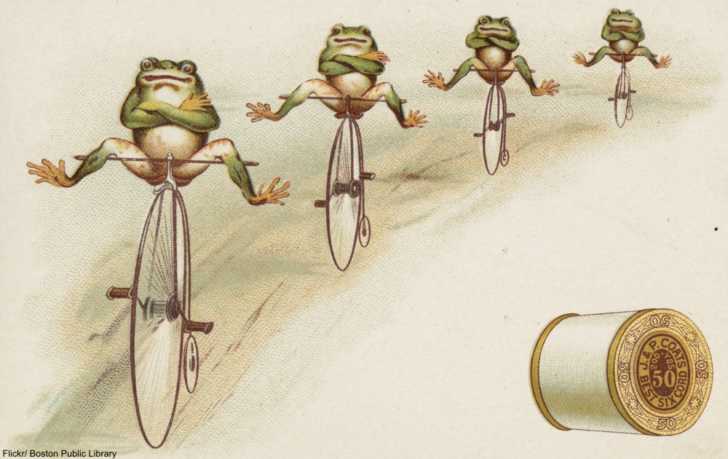 We love these old animal advertisements from the 19th century. Selling everything from soap to baby formula to shoe polish to thread, these cheerful images bring some 19th century flavor into our lives with their quirky characters!
Click here to see 10 advertisements that would never get published today!