They're just so lovely!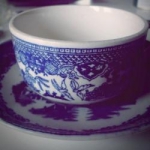 Rose Heichelbech
Even though the arts of of crocheting and knitting are far from gone (and are even making big comebacks), gone are the days when a woman would make as many things for her family as possible. Once upon a time there was nearly no end to the number of the items a housewife would make for her family. These old knit and crochet patterns really bring back memories of grandma wiling away the evening working on some fantastic sweater or pair of booties.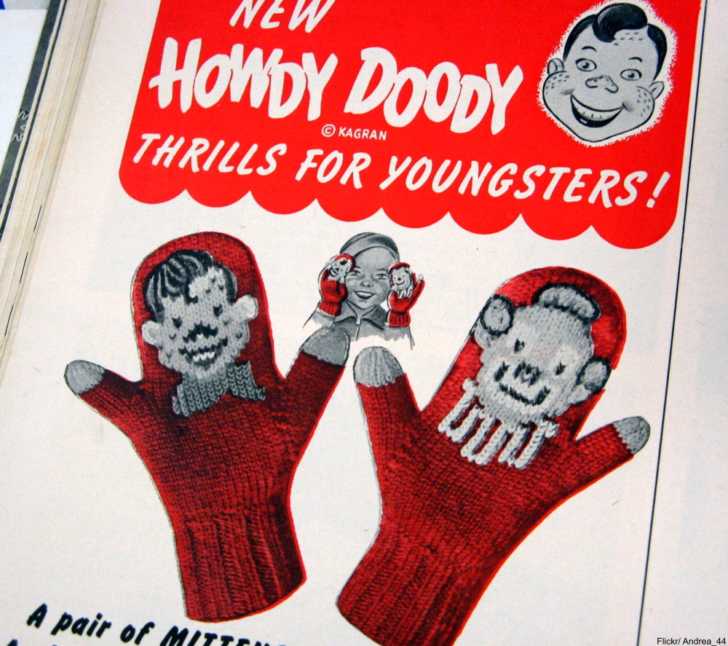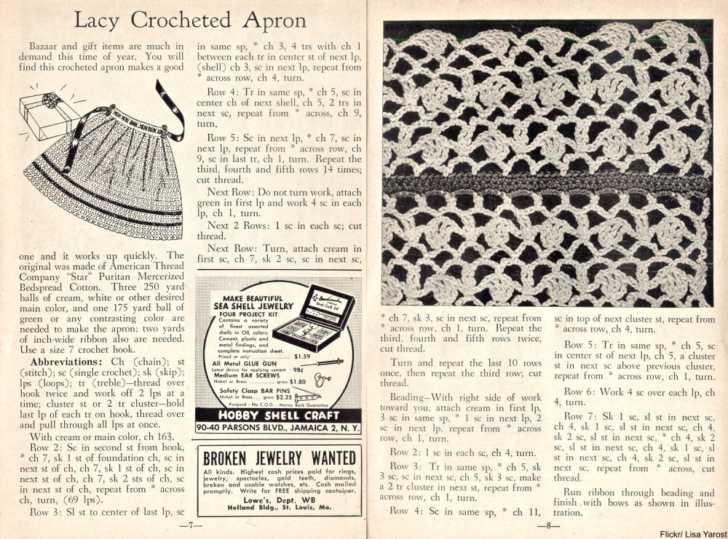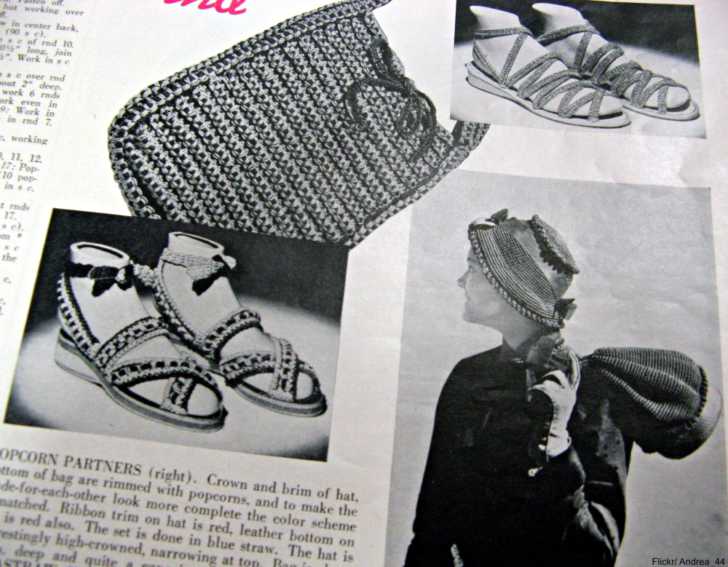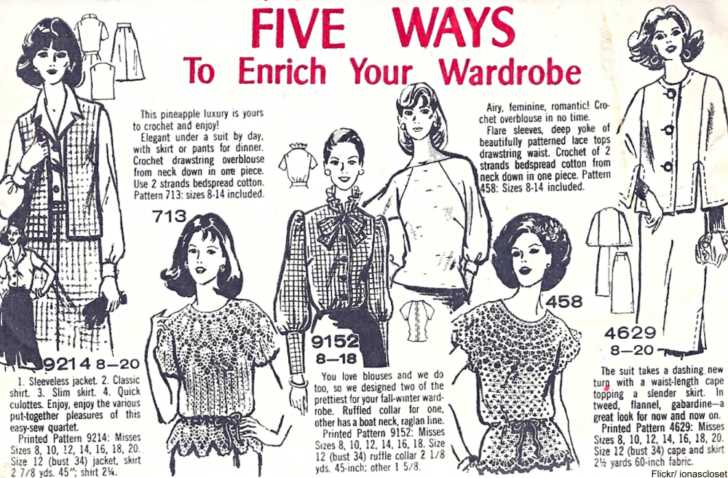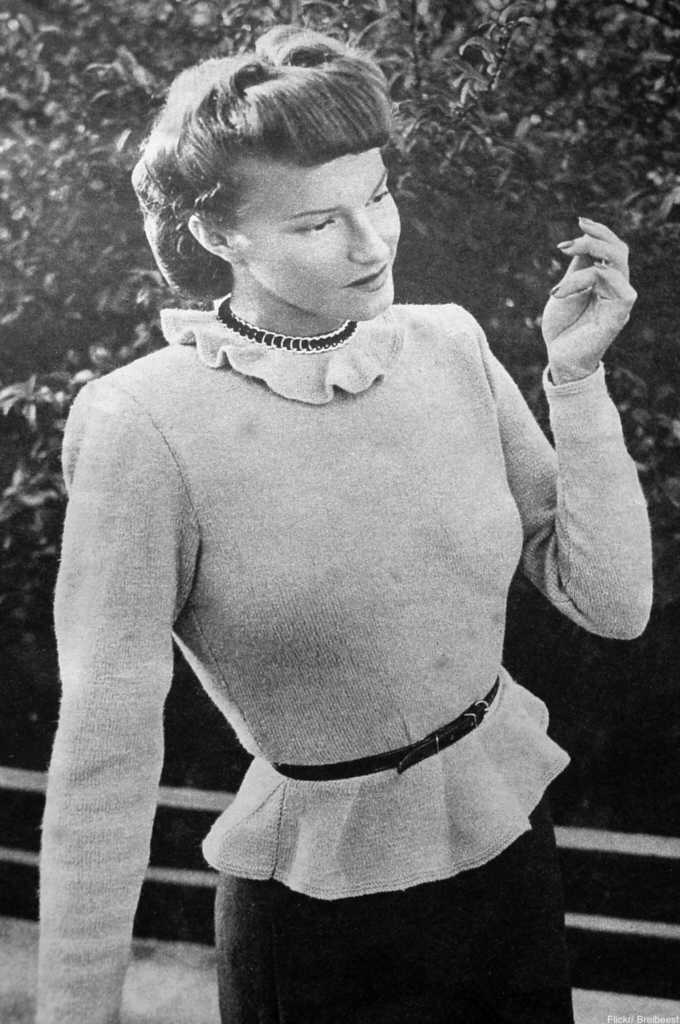 Click "Next Page" for more of these sweet patterns!