The footage was taken long before he became the entertainment icon we know today.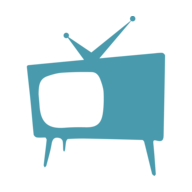 Anastasia Arellano
Imagine going through archival footage of a historic event only to find something surprising that was overlooked.
Matt Liddy is a production manager working at WCCO in Minneapolis. One day, he was going through vintage newsroom footage covering a teacher's strike from 1970.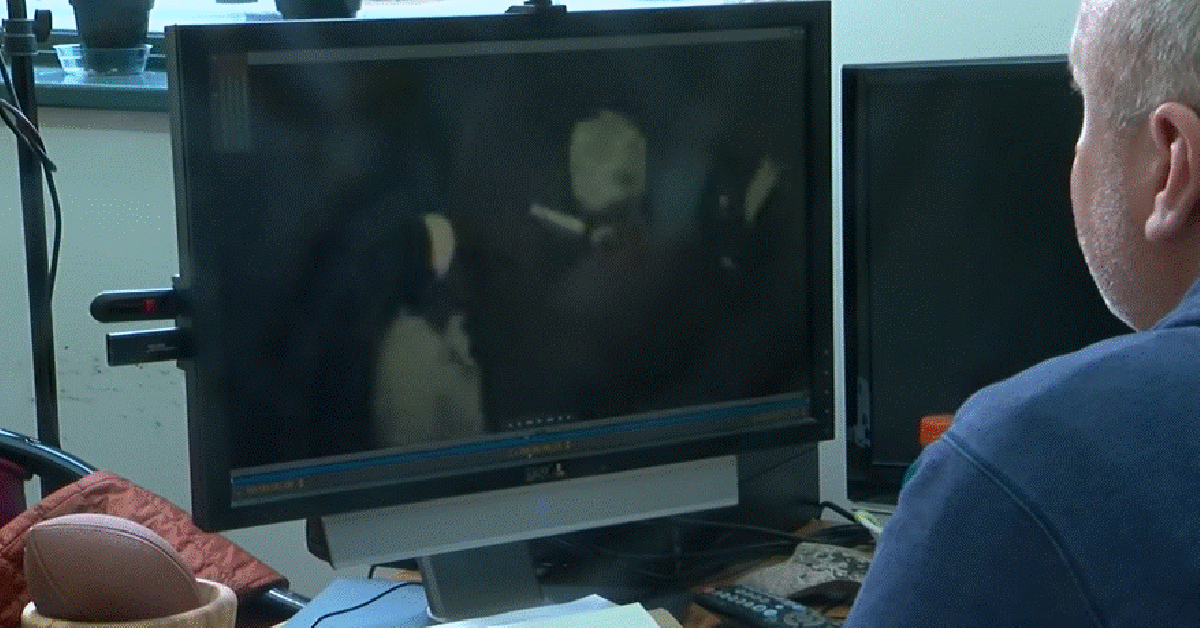 He was going through, looking for context that could be compared to a current strike taking place in the same district. While he was looking through, he was caught off guard by something extraordinary: footage of a young Prince Rogers Nelson.
It was of the famous icon well before he became the entertainer that we all know and love. The footage was from when he was around 11 years old, and Liddy was further surprised to see that the young Prince was more than opinionated on the strike.
Check it out below:
The young Prince was filmed saying, "I think they should get a better education too cause, um, and I think they should get some more money cause they work, they be working extra hours for us and all that stuff."
How articulate! Liddy was more than certain it was Prince, however, since the boy in the interview never stated his name, he couldn't be sure. So, he worked with a sound engineer to examine the boy's voice. Liddy also got reporters Jeff Wagner and Joe Berglove on the case to help investigate his find.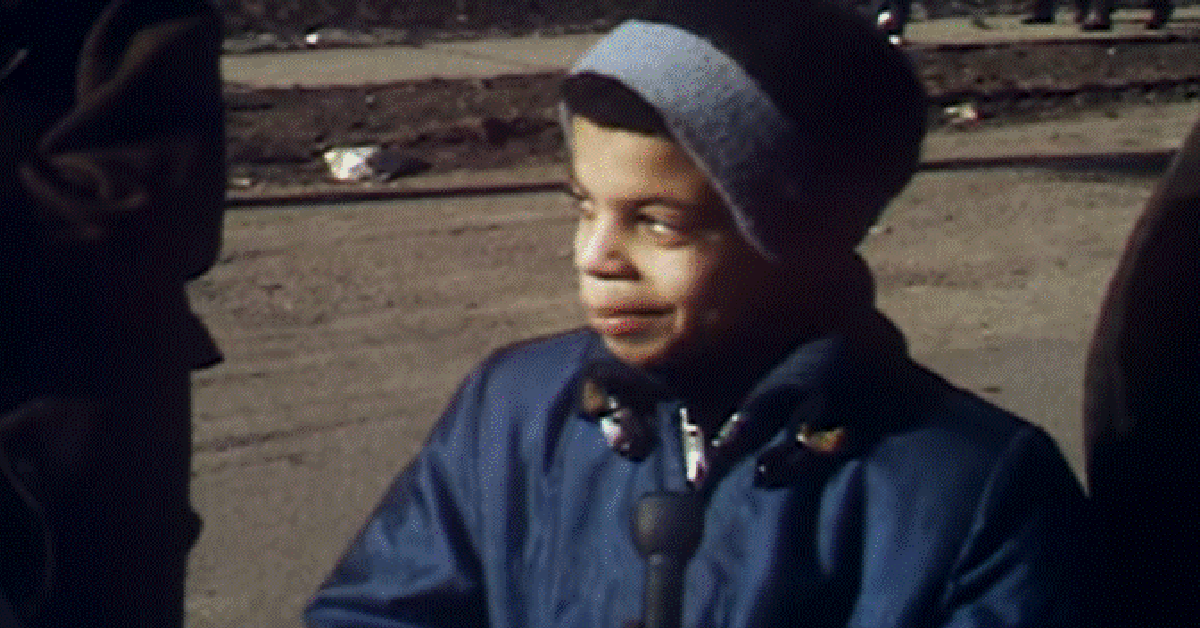 The group got in touch with a local Prince historian, Kristen Zschomler, for help. Zschomler was able to use the footage to compare to other Prince footage she had on record.
As CBS reported, she said, "I think that's him, definitely. Oh my gosh. Yeah, I think that's definitely Prince…This definitely looks like Lincoln Junior High School where he would have been attending school in April of 1970. There's so much in his mannerisms and his eyes and everything that it looks like him."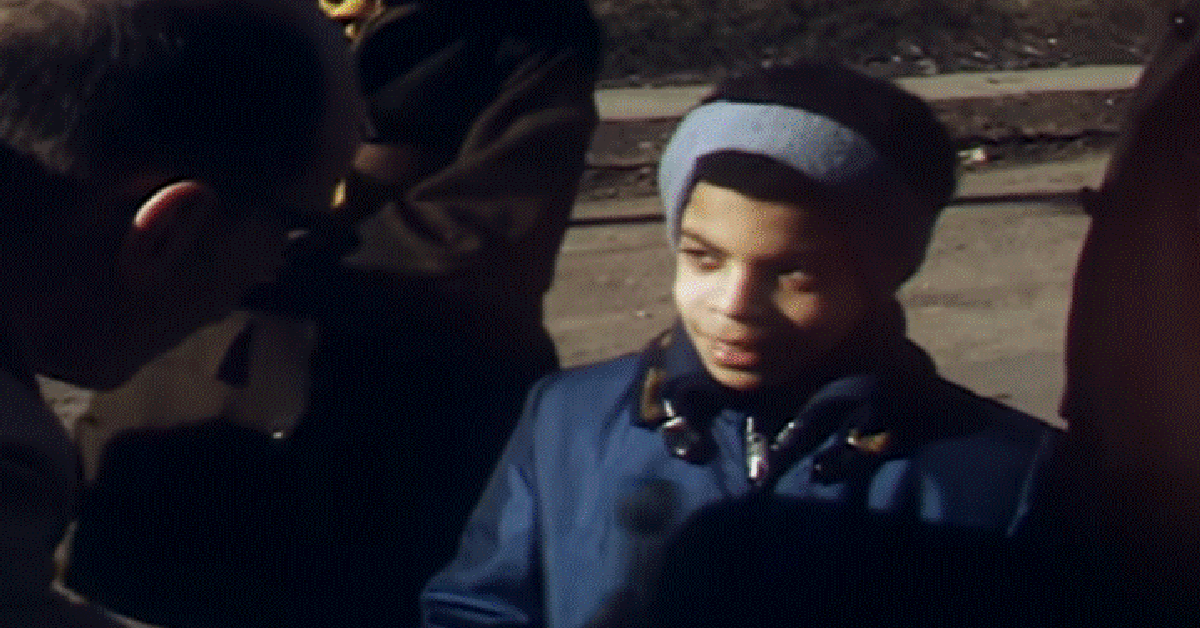 Zshomler's insight also helped to get in touch with a former classmate of Prince, Terrance Jackson, who immediately recognized Prince in the footage. Although, he recognized him by another name: Skipper.
Jackson said, "That is Prince! Standing right there with the hat on, right? That's Skipper! Oh my God! …That's Prince, aka Skipper to the Northside….He was already playing guitar and keys by then, phenomenally…Music became our sport. Because he was athletic, I was athletic, but we wanted to compete musically."
Since making the discovery, people across Twitter have been in awe of the find:
Yep, that's Prince. Giving side eye since 1970 https://t.co/0VQyGm1uwd pic.twitter.com/4Rteh6gLL7

— J.A. Adande (@jadande) April 4, 2022
Wow Y'all. This is crazy. https://t.co/cEANG9JBiB

— a Rug In Percussion? (@questlove) April 4, 2022
As you can see in addition to being a fantastic musician at this young age, my brother was also mindful and outspoken for the rights of others. 💜 #prince pic.twitter.com/OEPq3d8mmw

— Sharon L. Nelson (@Sharon_L_Nelson) April 4, 2022
What do you think of this find?