These items just don't hold value like they once did.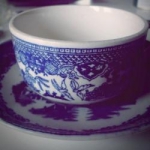 Rose Heichelbech
Of course there are exceptions to these rules, but for the most part these 11 items are pretty hard to unload. These are the kinds of items you can find on super clearance at second hand stores. More often you'll see these things at charity shops and Goodwill as opposed to antique stores, despite other items from the same eras selling for decent cash. Smaller families, apartment living, an overall a more modern sense of style, and other contributing factors in the decline in sales of these specific items.
You could be sad that these things are not in style or items once considered to be family heirlooms are now being off-loaded at donation centers. On the other hand you could also choose to see this as a chance to buy up some of these things on the cheap if they are to your tastes!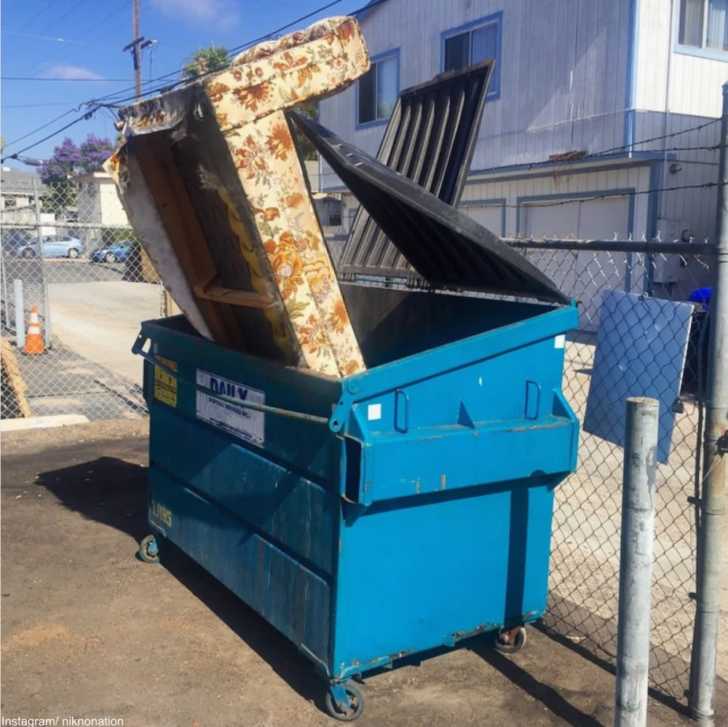 11) Floral Teacups
Depending on the pattern, a set of floral china, especially teacups, might not sell very well. Extremely ornate, heavily gilt, or blue transferware usually have a good market in any era. But, generic floral patterns, heavy in pinks and purples, usually don't sell for much even if they were expensive when bought new.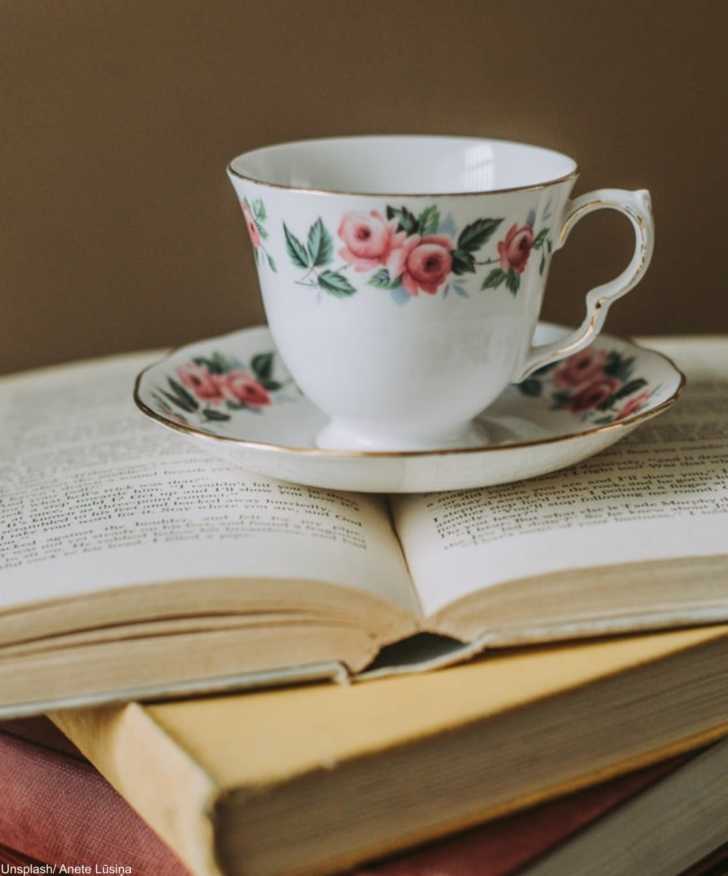 10) Ugly Sofas
Of course, the u-word is a subjective term. But, many people agree that the old floral and western style sofas in saturated printed velour are not going to be big sellers and that's based solely on their looks. One could argue that they have great personalities, but that's not going to move any furniture. It's one of the styles of furniture that resellers have a very very hard time selling.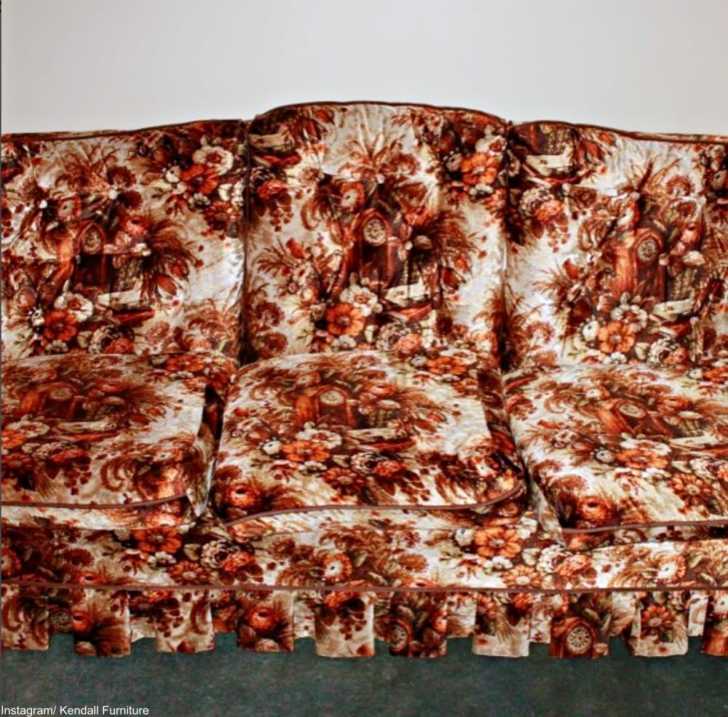 9) Plaid Sofas
There are a few rare patterns that might sell in today's market, but for the most part plaid sofas speak to another era of den rooms and dark wood paneling on the walls. Not unlike many patterns from the 1960-80s, they just don't fit in with the more modern decor which is popular today. And what's more: they often clash with just about everything.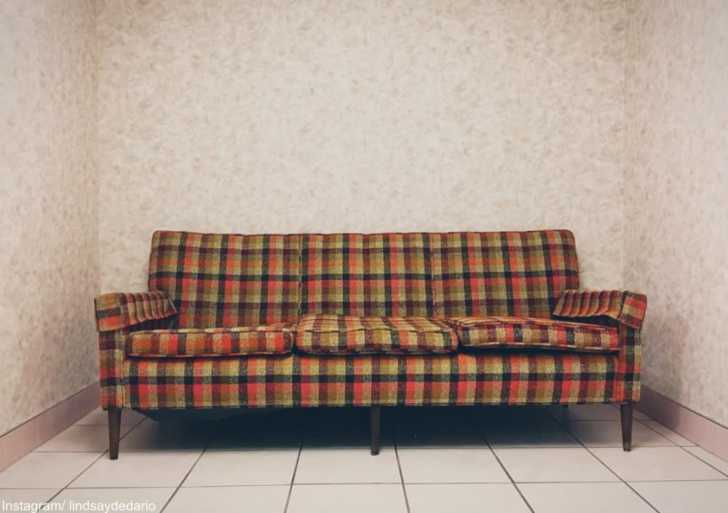 8) Melmac
There was a time when the atomic shapes and far out colors of melamine dishes were considered quite collectible. But, perhaps because they are so common (and maybe also because melamine dishes are still in production) these are no longer as valued as they once were.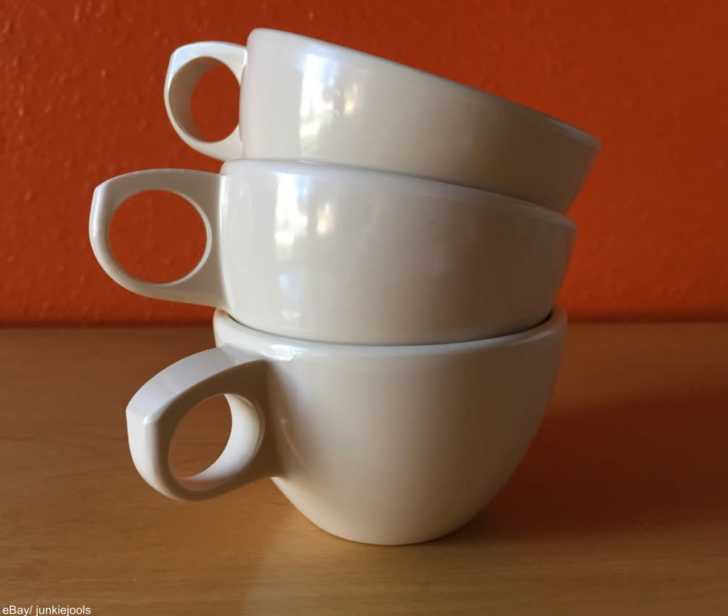 7) Doilies and Handmade Linens
While most women in the early 20th century would have spent hours each week dedicated to making some small crafts like doilies, lace, dishtowels, potholders or other linens, that time and care doesn't translate to money in today's market. Most people don't want these dust catchers and even many sellers sadly don't know when they've got something really special.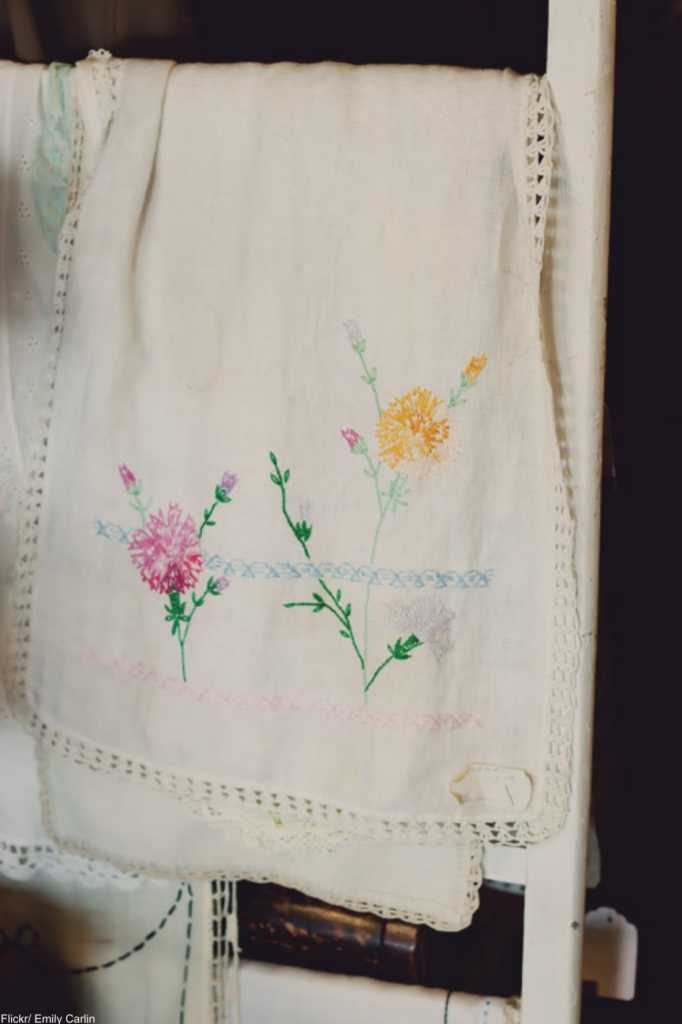 Click the "Next Page" to see the rest of these unloved vintage items!