When you wish upon a star… your dreams may come true.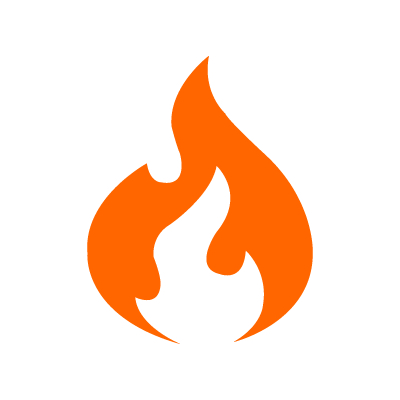 InspireMore
This story originally appeared at InspireMore by
Beverly L. Jenkins.
When you wish upon a star… your dreams may come true.
In the 1930s and 40s, entrepreneur and cinematic icon Walt Disney had an incredible idea after visiting various amusement parks with his daughters. Always an innovator, Disney decided that a theme park that allowed families to immerse themselves in the joy of his movies and characters would be the perfect addition to his empire.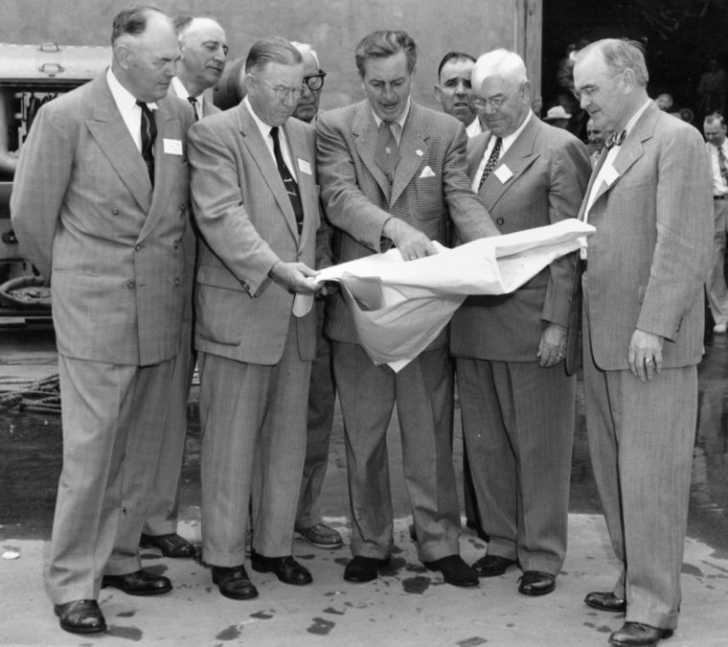 After investigating different locations, Disney settled on a 160-acre plot of orange grove-dotted land in Anaheim, California in 1953.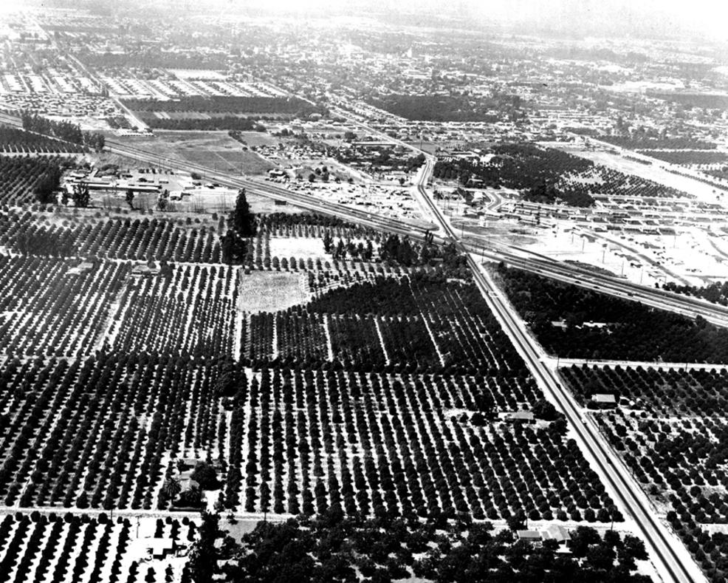 Construction began in 1954, and on July 17, 1955 the park opened its doors to delighted children and their families for the very first time.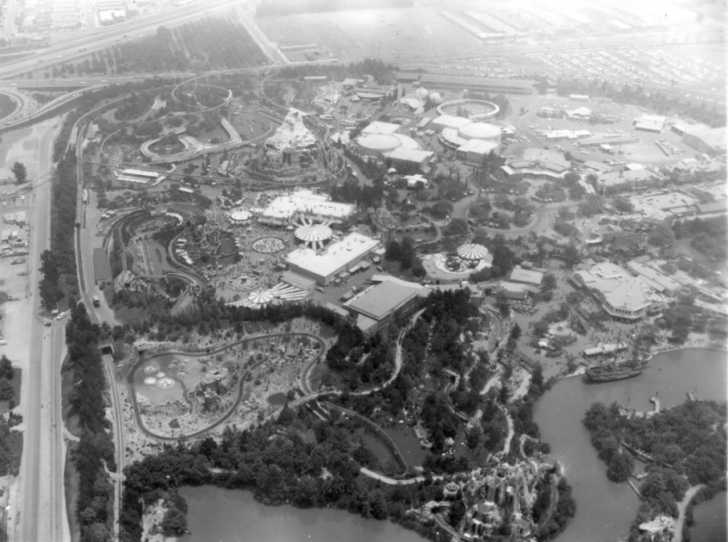 On opening day, children rushed through the gates towards Sleeping Beauty's castle. Can you imagine how exciting it must have been to be the first kids inside the iconic park?
Disneyland is the only theme park designed and built to completion by Disney himself. It was truly a work of art and love for this great American visionary.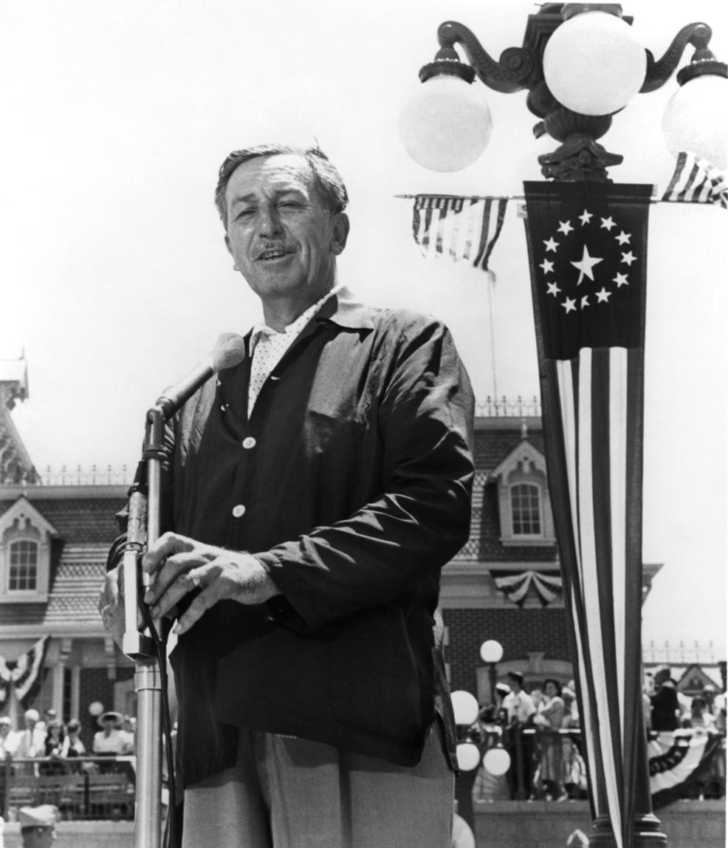 Celebrities like Frank Sinatra, Ronald Reagan and Art Linkletter were on hand for the opening ceremony. The event was televised in a special broadcast by ABC.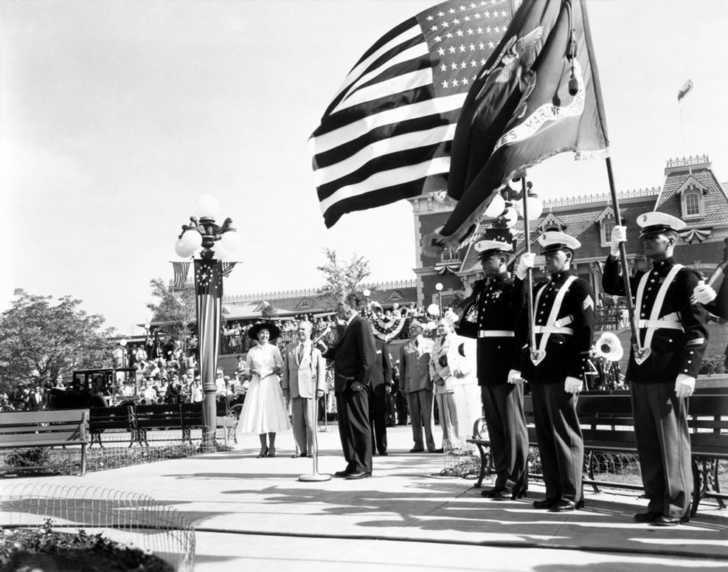 As soon as it opened, Disneyland was a hit, truly living up to its catchphrase: "The happiest place on Earth."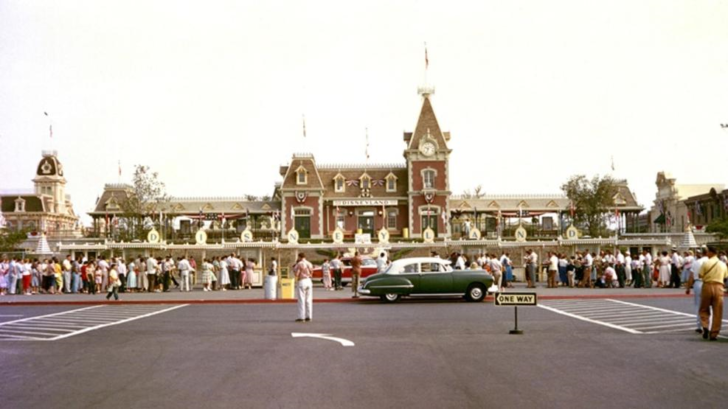 Since opening sixty years ago, Disneyland has expanded and been renovated to keep up with the ever-changing times. They added New Orleans Square, Bear Country (now called Critter Country), and Mickey's Toontown over the decades. But, of course, those classic attractions are still favorites, like the Mad Tea Party: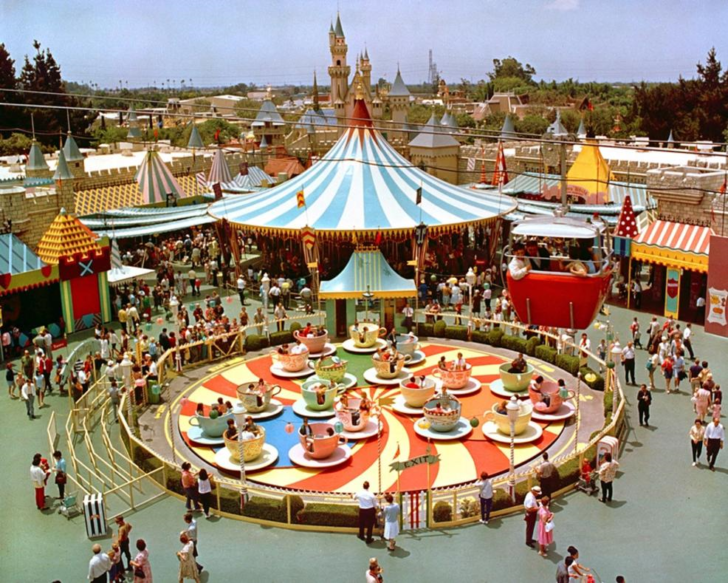 …and don't forget the iconic Sleeping Beauty's Castle! Here it is under construction and at the grand opening (that's Shirley Temple cutting the ribbon!).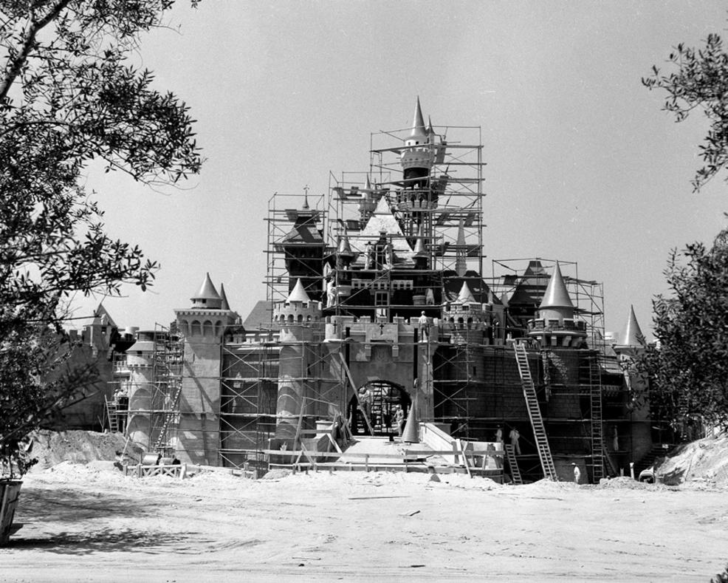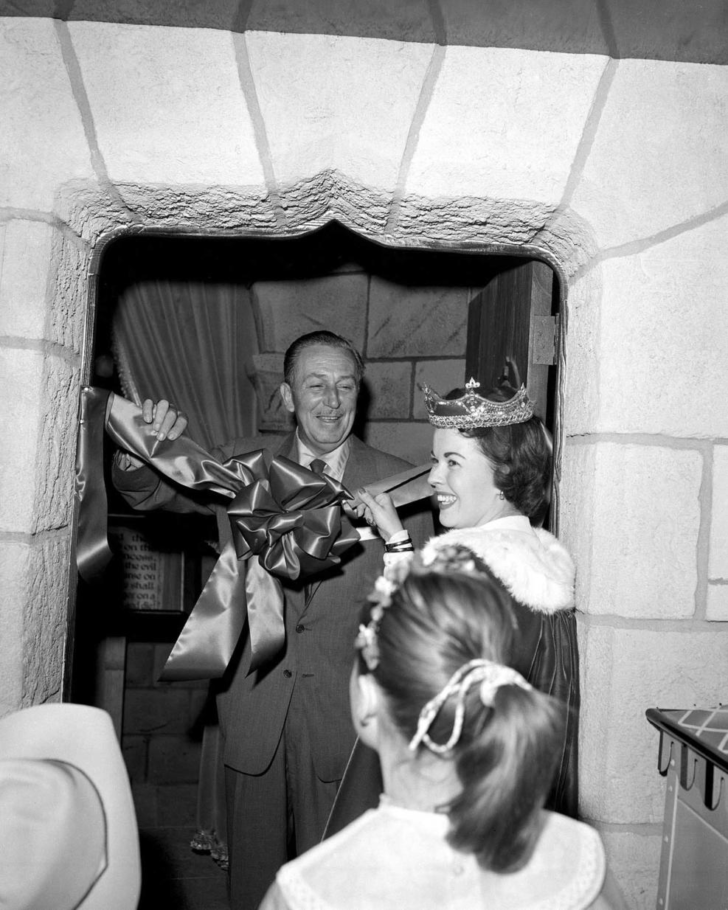 Their next attraction, Star Wars: Galaxy's Edge, is slated to open in 2019 — how exciting is that? We can't wait to see what they've got in store for us when the "Dark Side" meets the happiest place on Earth!
Disneyland is the most attended amusement park in the world, hosting over 700 million guests since it opened. In 2017, the park saw 18.3 million guests walk through their gates, making it the second-most visited amusement park in the world — second only to its sister park, the Magic Kingdom in Orlando, Florida.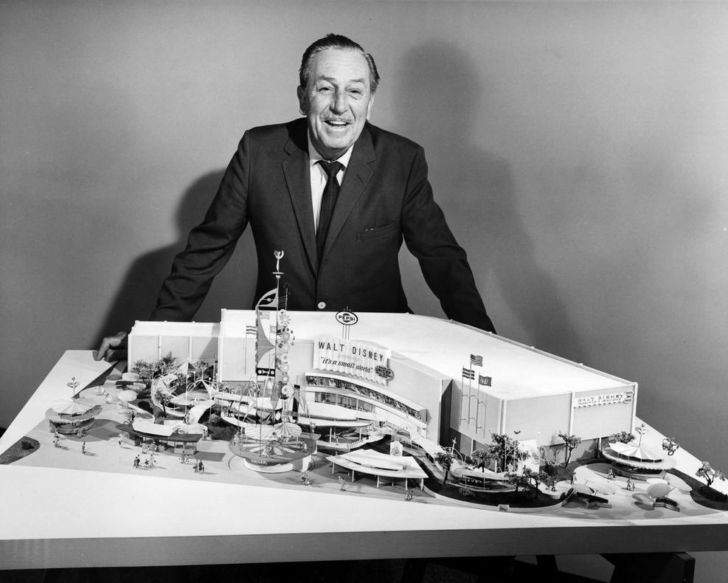 Happy Birthday, Disneyland! It's amazing that one man's creative vision became such a touchstone in worldwide culture. Visiting Disneyland or the Magic Kingdom is truly a milestone in any child's (or adult's) life.