Fashion is always changing.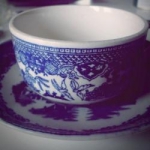 Rose Heichelbech
For most of history women simply didn't wear pants. Dresses and skirts were considered the ideal clothing items for women and there were very few exceptions to this "rule" until the 20th century. As women became more active they started to wear shorter skirts and eventually even pants. However, pants were still seen as an unusual choice for daily wear even into the 1970s. It was only after the advent of pants suits, jeans, and the craze for fitness attire that pants for girls and women really became the norm. And, over the past 100 years women's pants have gone through a lot of trends.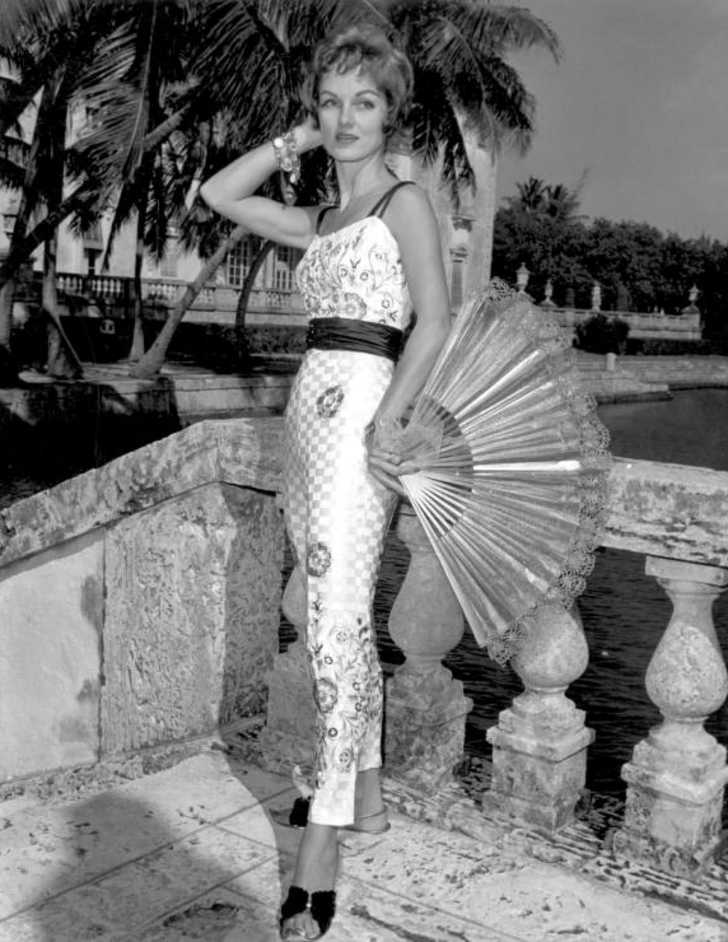 In the 1920s shortened tweed pants for golfing, known as plus fours, were sometimes worn by women. However, even avid lady golfers often chose to wear skirts back then.
In the 1930s wide legged pants in crepe or other light fabrics were worn at the beach, but another trend was also sweeping the fashion scene in 1934: the first pair of Levi's jeans made specifically for women.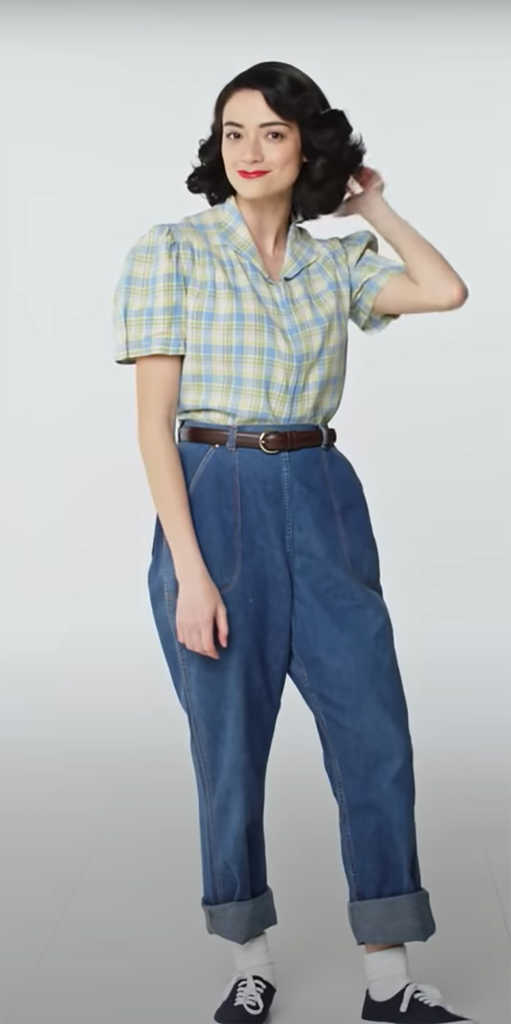 In the 1940s a menswear look became common for women as large shoulder pads were balanced against wide-legged trousers. Women engaged in war work often wore jeans, overalls, or even their male family members' old pants to work in the factories.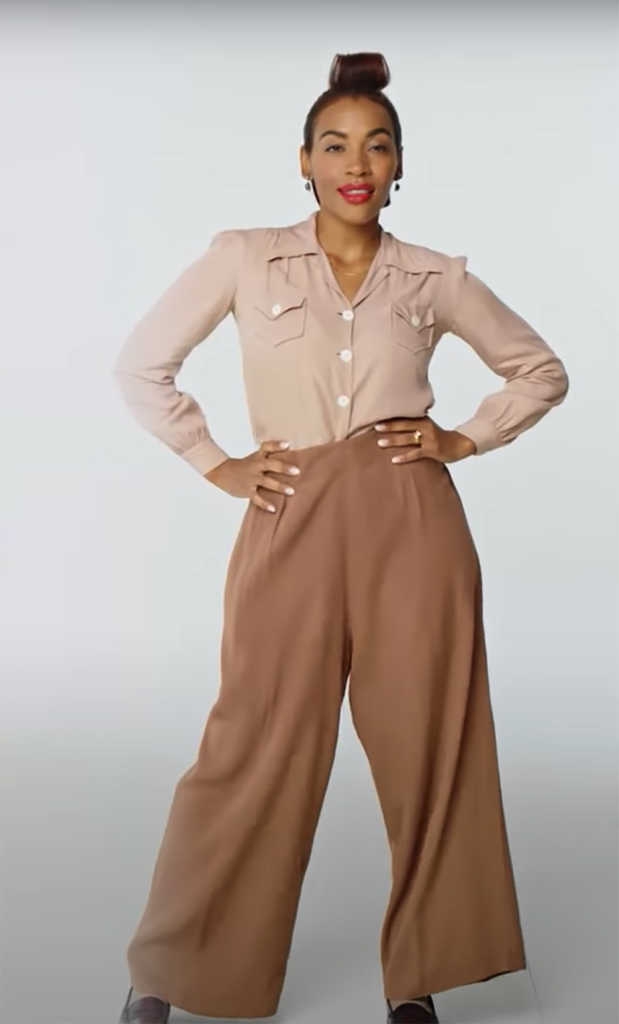 During the 1950s women's fashion was overtly feminine with New Look dresses and petticoats taking over. But, at the time another brand of cool casual was coming to the fore as capri pants and pedal pushers became a common sight during the warmer months. However these pants were often deemed too informal to wear to school, work, or church.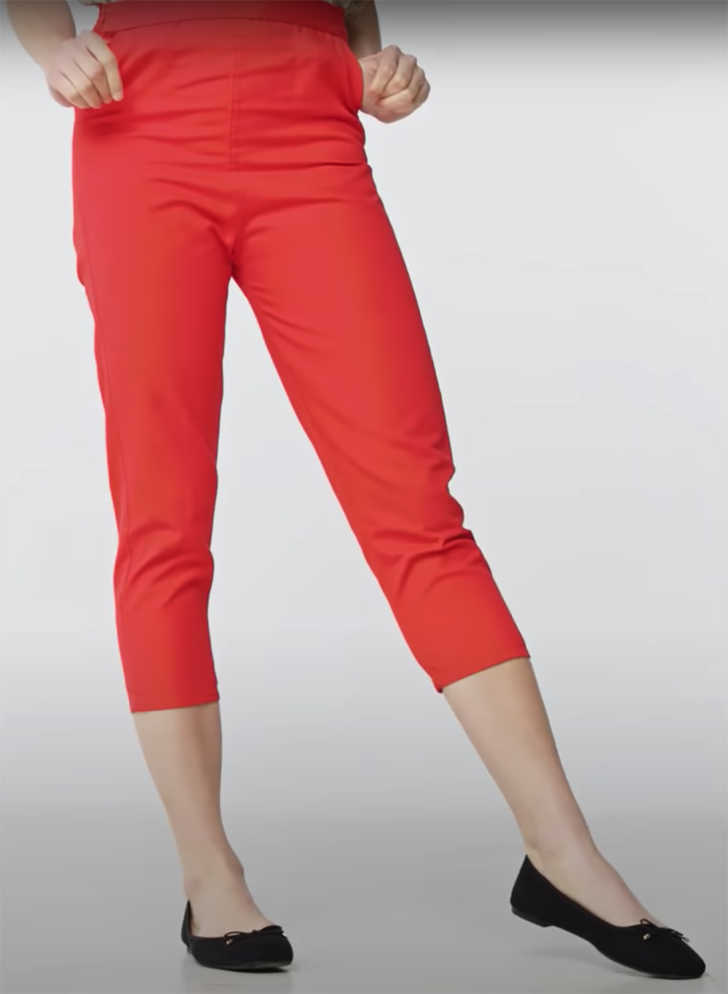 The 1960s trend in trousers was for Jax pants which were like updated versions of pedal pushers.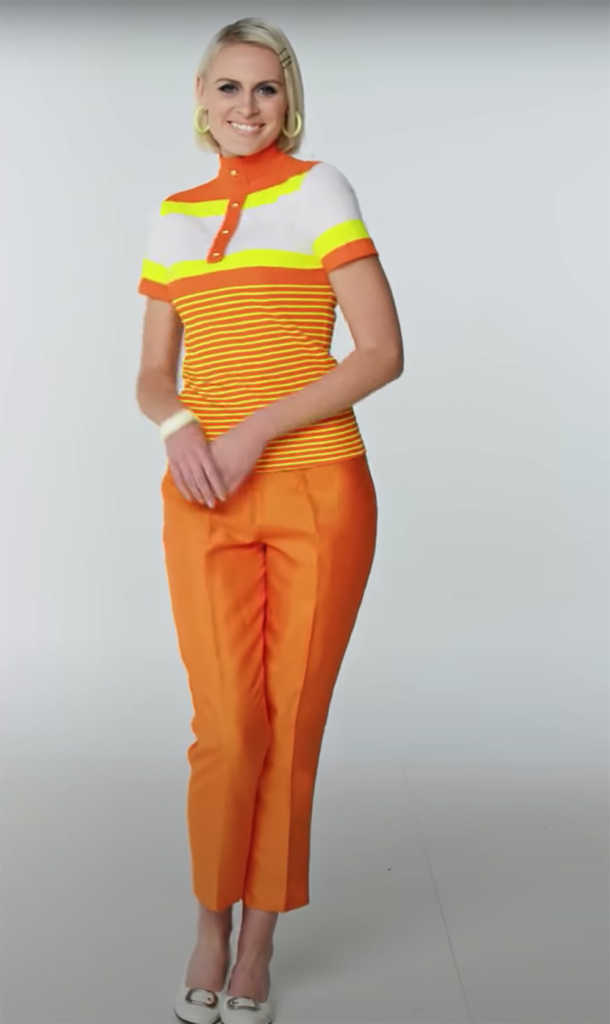 During the 1970s bell bottoms took over and were extremely popular even into the early 1980s.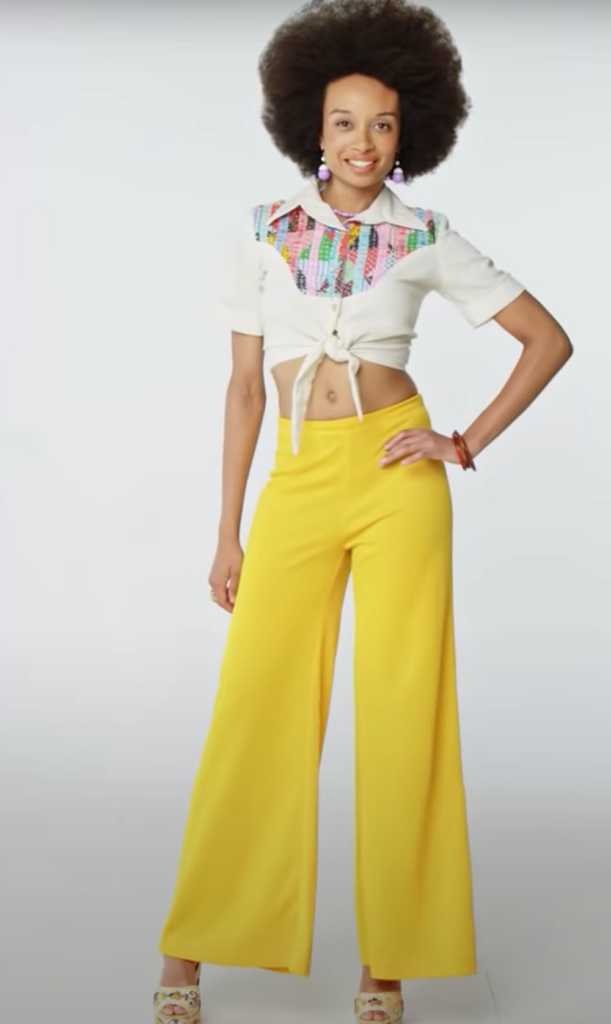 The wide pants of the 1970s were replaced by trim straight or tapered leg jeans in the 1980s. By this point jeans had become a normal part of life for most people. They were becoming more accepted at school and for social gatherings, but were still considered casual wear.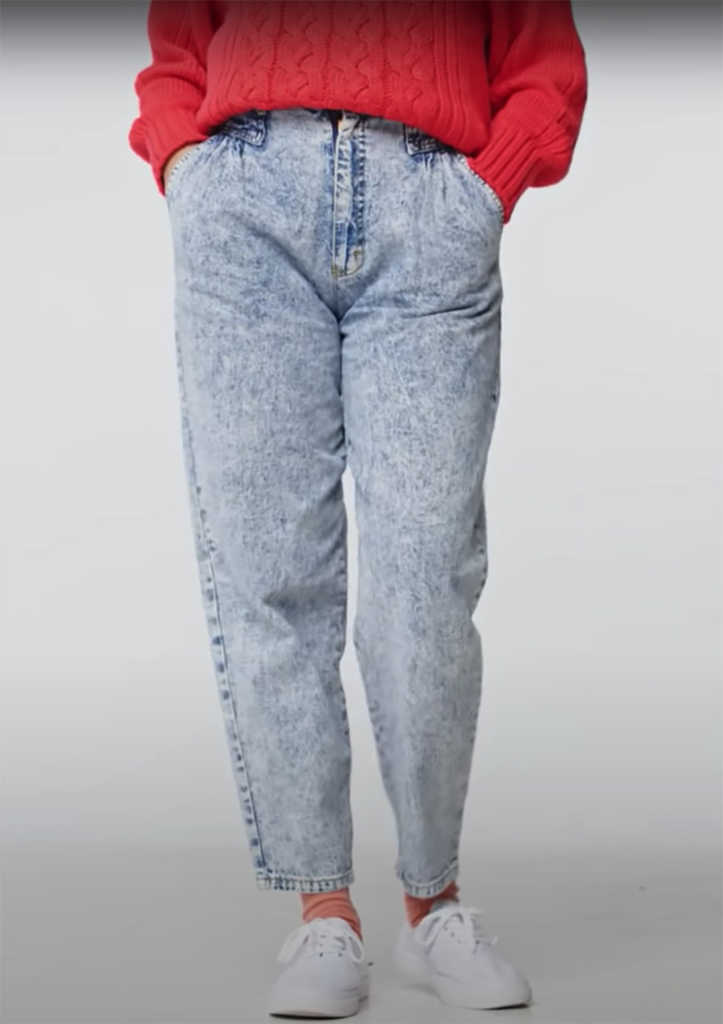 In the 1990s there was a move back to wide leg pants as brands like Jenkos, FUBU, and Delia's released stovepipe jeans that practically concealed the wearer's feet.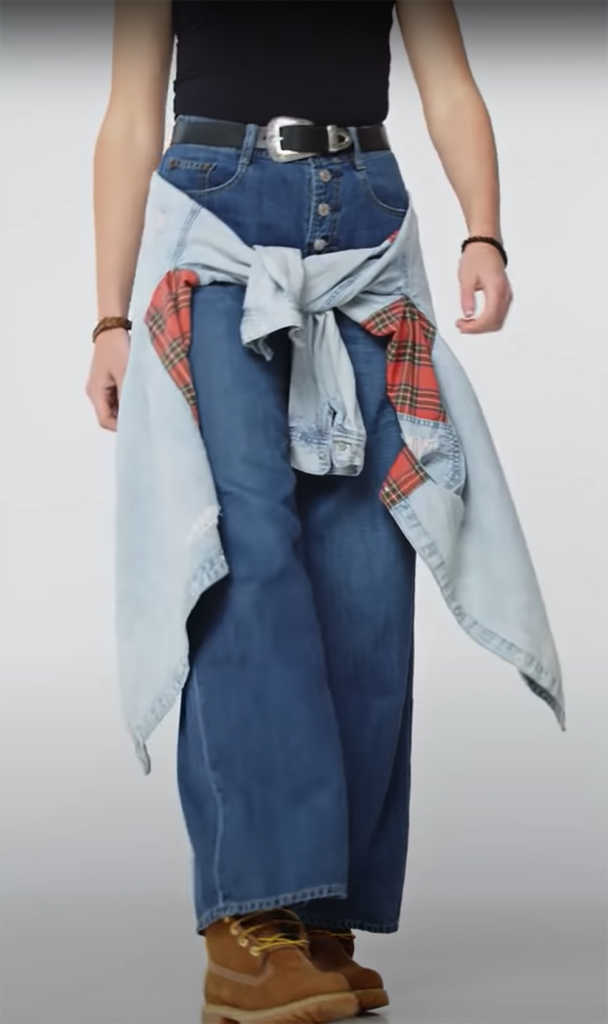 The early 2000s was the era of the velour tracksuit as brands like Juicy Couture and Victoria's Secret created trendy, pink leisurewear suits. Gaucho pants were also extremely popular during this time.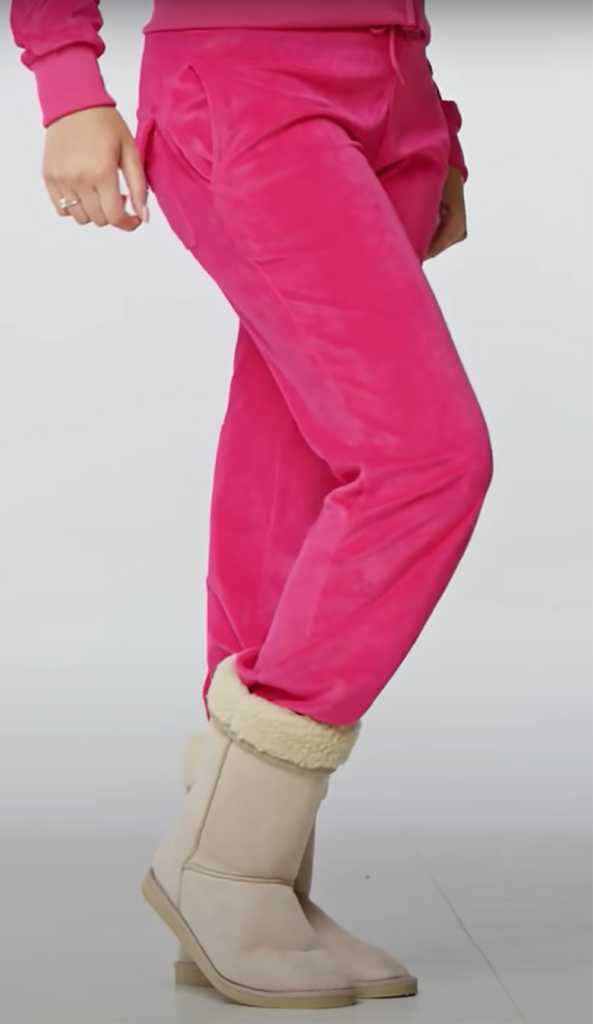 Since then leggings and a return to wide-legged jeans (this time slightly cropped) have dominated women's fashion as comfort and function have become far and way the most important features of ladies' pants.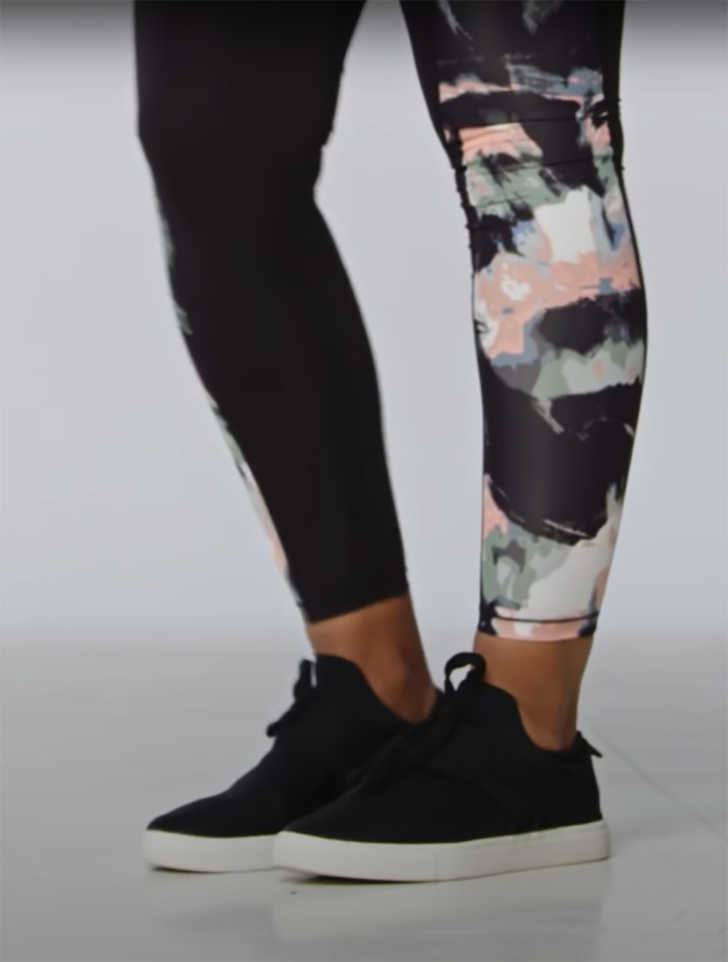 See the full evolution of women's pants in the video below.