From radios to washing machines, a lot has changed in the past 100 years!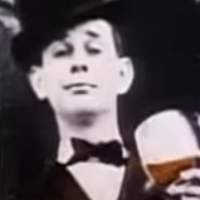 Chris Foster
1940s
Many of us can probably remember what TV used to be like: black and white, small screen yet heavy as can be, rabbit ears antennas, and maybe three channels to choose from. While kids today might not like the sound of that, we have many fond memories laying in front of that TV watching some classic programs!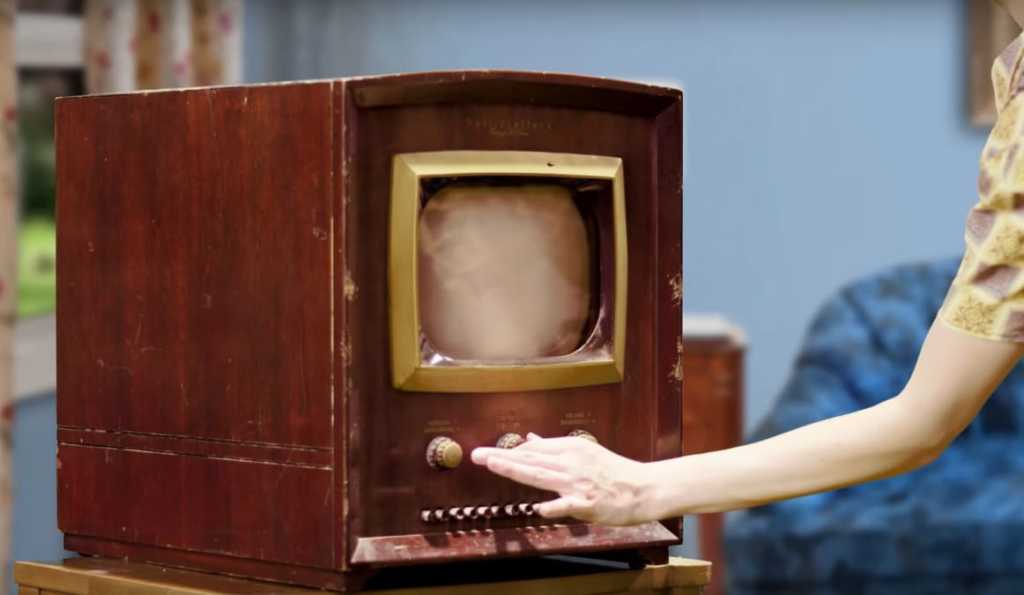 1950s
Before there was a Starbucks on every corner, before Keurig machines and drip coffee makers, we had the coffee percolator! Every morning, mom would put on a pot and a lovely aroma would fill the air. Sure, they weren't fancy carmel lattes or espresso shots, but the smell of coffee always brings back a rush of great memories.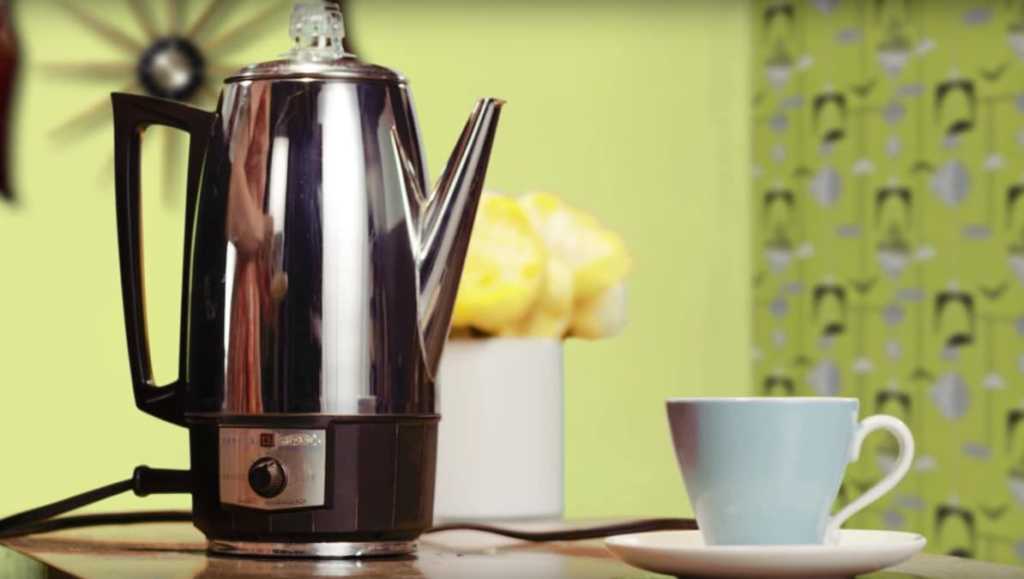 1960s
This has to be one of the more significant innovations on the list. The microwave provided parents a quick way to get dinner on the table for the entire family, and a great way to heat up leftovers. How many of you remember when TV dinners (which usually came in aluminum trays) finally became microwavable?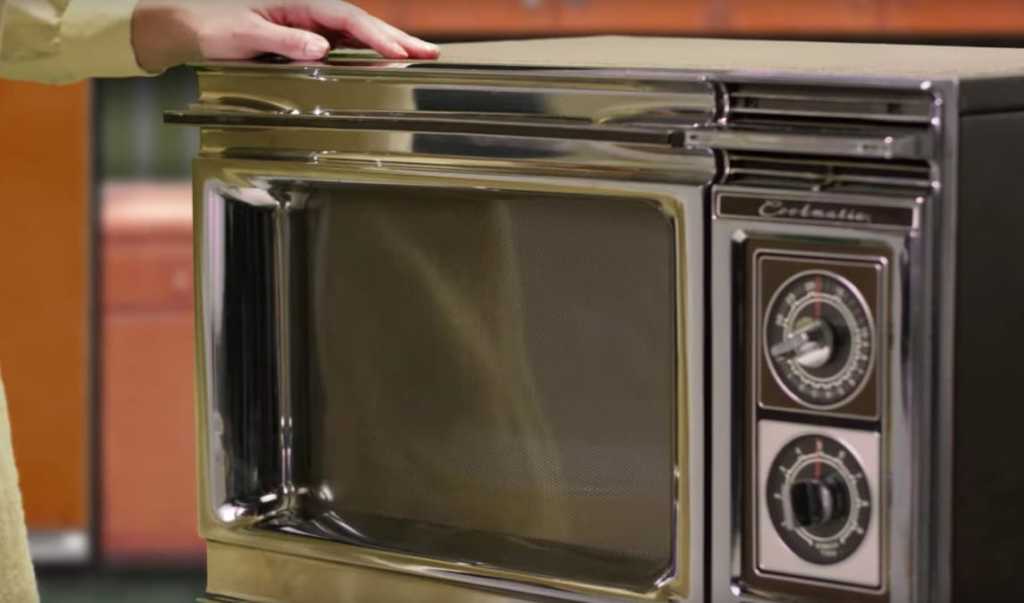 1970s
The food processor was marketed as a tool that would save you hundreds of hours in the kitchen, and it really lived up to that. Being able to quickly, safely, and efficiently chop up foods was a game-changer that allowed us to try recipes we might not have before.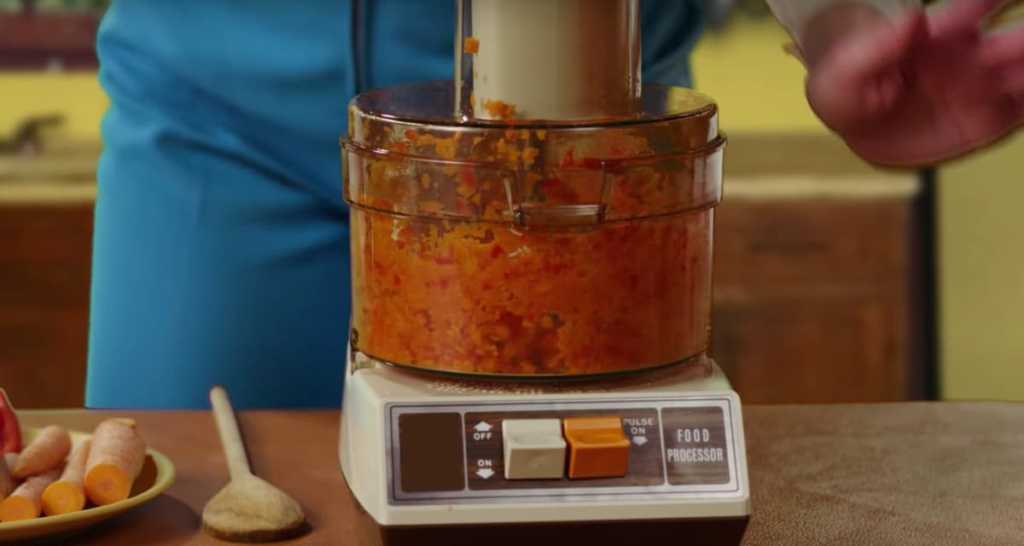 Click the NEXT PAGE button to see more life-changing home innovations!