New to the road? These hassle-free locations will make your fledging adventures a breeze.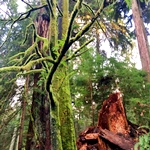 Jen Swanson
Travel is one of life's greatest pleasures, but it can also be intimidating for new explorers, especially if you're traveling solo. Fortunately, some places were basically made for freshman travelers, with easy access, low crime, increasingly affordable flights and — if you hold an American or Canadian passport — relatively few visa restrictions.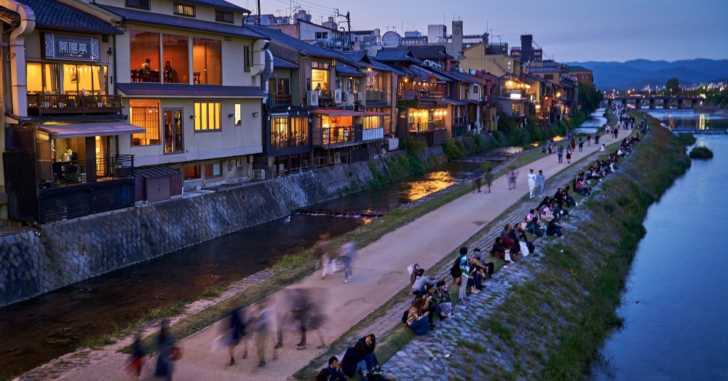 Of course, a shared language helps in navigating new environments, but increased globalization also makes it easier than ever to meet fellow English speakers. Even if your passport is already overflowing with stamps, the locales below offer relaxed and rewarding options sure to appeal to anyone in need of a fuss-free vacation.
10. Ireland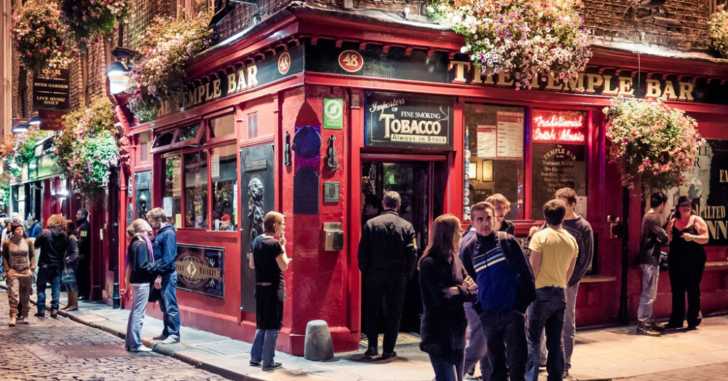 Stunning landscapes, general safety and a growing network of direct flights lend to Ireland's year-round appeal, particularly for American and Canadian passport holders, who don't even need a visa. It helps that residents speak English, too, though it can take a second to get used to that Gaelic twang.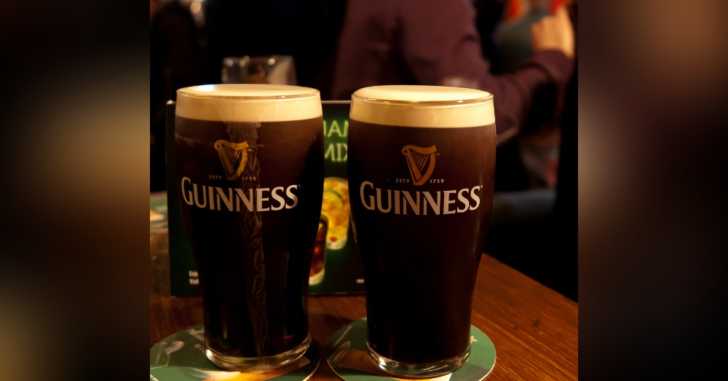 Most itineraries begin and end in Dublin, ideally with a Guinness, but the most rewarding trips also allow for scenic jaunts around the countryside, which includes everything from windswept cliffs to ancient castles to craggy Atlantic coastline. Just don't forget your umbrella.
Which hassle-free locale is also cheaper than ever?
9. England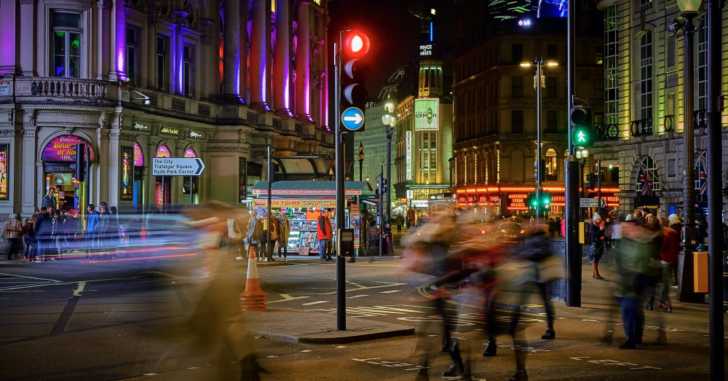 With its castles, cathedrals and — of course — The Queen, London beckons with its easy, evergreen appeal, albeit one that comes with a hefty side of rain. The only downside is the general cost, although post-Brexit England is actually more affordable than ever.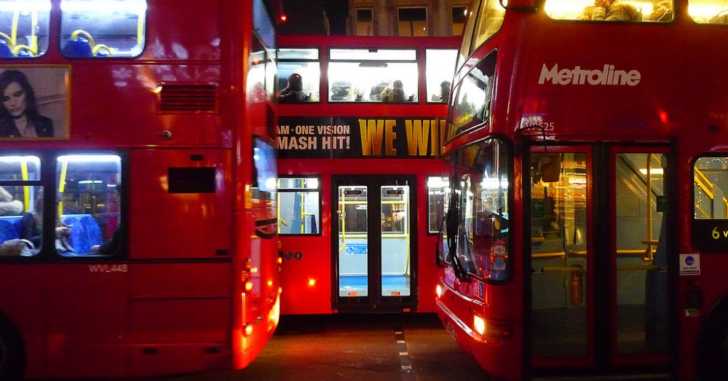 That said, the island nation is still a classic option for newbie travelers, with great museums, theater, shopping, pubs, direct flights and good public transportation, which makes it really easy to get around. Whatever you do, make sure to look left when crossing the road, because those double-decker busses stop for nobody as they careen the wrong day down London's winding city roads.
Which U.S. city offers global appeal right here at home?
8. New York City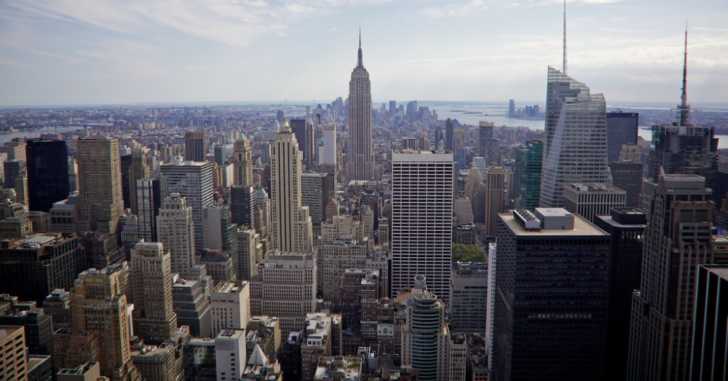 New York may technically reside within U.S. borders, but its diverse social milieu screams global city at every corner. NYC's unique heritage is similarly reflected in the food. Its the only place we know of where you can eat Indian food in Queens, get a slice in Little Italy, snack on dumplings in Chinatown, and then frequent a Jewish deli.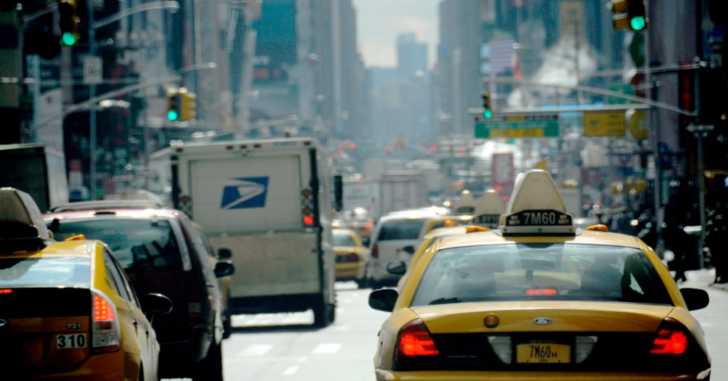 A trip to the Big Apple offer multiple benefits for first time travelers, including the extraneous need for visas, foreign currency, official passports, or even crossing too many time zones. Even if you're coming from San Francisco, probably the most distance U.S. metro, you can still arrive within a relatively reasonable six hours.
Which former colony offers a training wheels version of China?
7. Hong Kong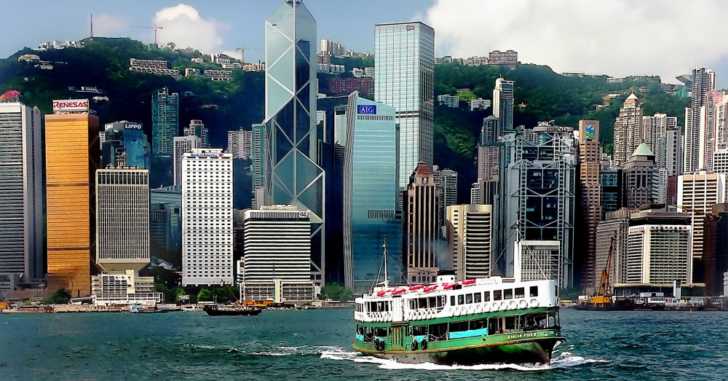 Hong Kong was a British colony for over 150 years, which is why many residents still speak English and the skyscrapers hugging a ferry-crossed harbor that frequently embodies Vancouver-in-the-topics type vibe. Growing connections make it easier than ever to visit, with a growing body of direct flights connecting the island to Western U.S. cities.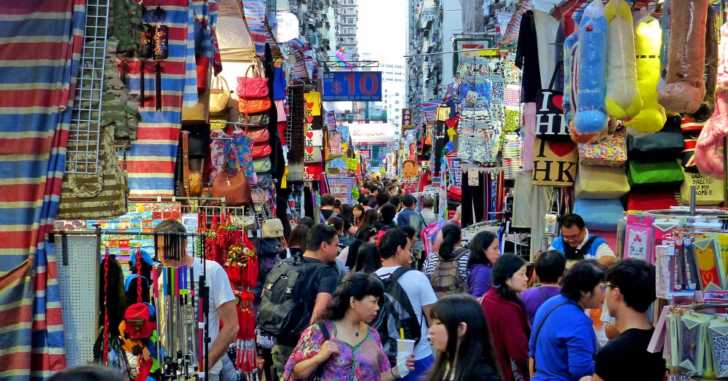 That said, Hong Kong is technically Chinese, with the soaring skyscrapers, thriving markets, and wealth of delicious foods, albeit without the bureaucratic hassle. U.S. citizens can stay in Hong Kong for three months without a visa, provided they don't attempt the cross the border into Mainland China, with others using the centrally-located port as a base to explore other parts of Southeast Asia.
Which Asian country beckons travelers new and old?
6. Vietnam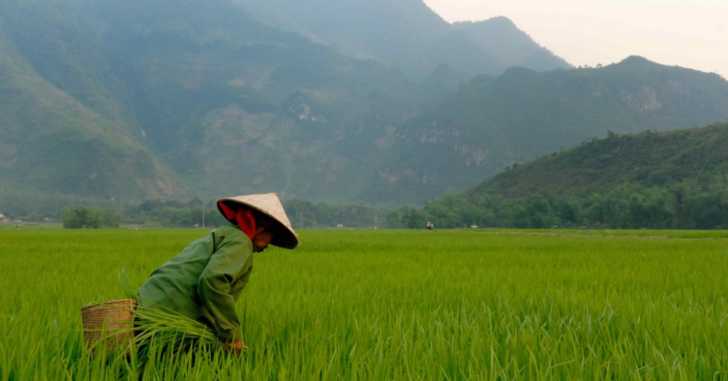 With its stunning landscapes, subtropical weather and general ease of getting around, Vietnam should be on every traveler's bucket list. The southeast Asian nation's former status as a French colony also beckons a deliciously diverse food scene, with gourmet street fare that marries Asian/French flavors and a rich coffee culture unique to Southeast Asia.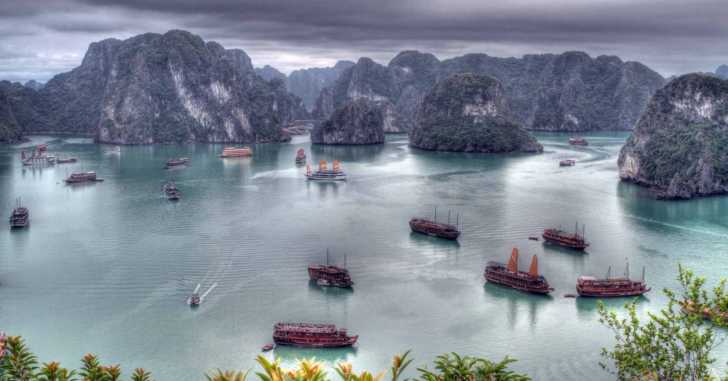 And while Vietnam does technically requires that U.S. travelers secure an entry visa, this process remains remarkably straightforward. Just apply for a one to 3 month visa on the government's secure website, then show your approval letter, with passport photos and $25-50, upon arrival at the airport.
Which ordered country prides itself on its hospitality?
5. Japan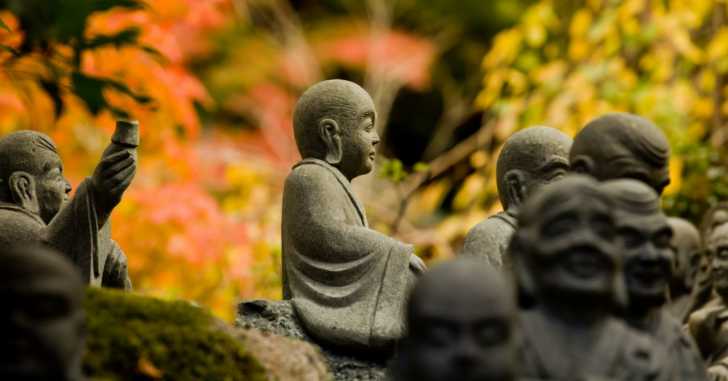 With its lively cities, serene temples, and visa-free travel, Japan's year-round appeal is ideal for first-time travelers. Most itineraries start in Tokyo, the country's pulsating capital city, but travelers are doing themselves a major disservice if they don't also stroll the manicured gardens and temples of Japan's imperial capital, Kyoto, especially in April, when the cherry blossom trees are in full bloom.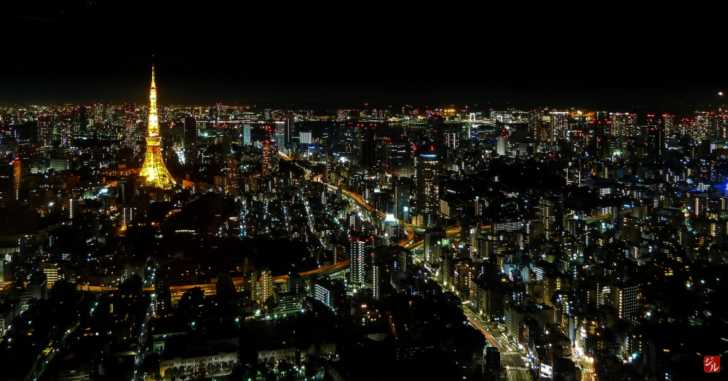 Japan is a healthy flight from most U.S. cities, but once you get there, visitors realize it's really really easy to get around. Japan's compact terrain is easily navigated via high-speed trains connecting major cities and — unlike other cities in Asia or the U.S. (we're looking at you, Amtrak) — trains always depart on time.
Which far-flung locale is absolutely worth the visit?
4. Australia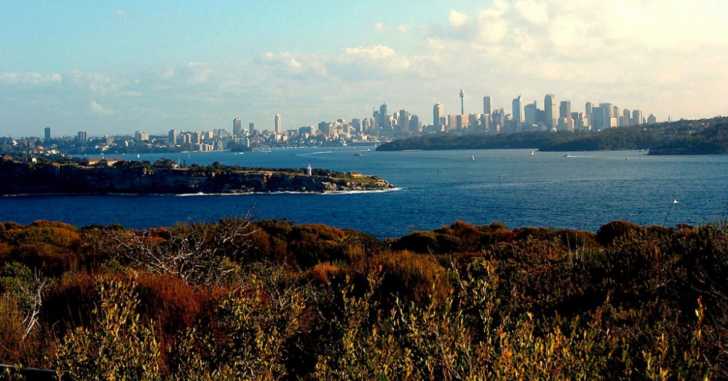 Australia is called "the land down under" for good reason, but the lengthy airfare remains the only drawback to this extraordinary beautiful terrain. Nor are visas required for American travelers, though an Electronic Travel Authority (ETA) should be completed online prior to your flight.
Much like the United States, Australia is huge, making flights basically essential if you're planning to take in multiple coasts. Others opt to take rental cars, busses or trains up or down the country's East Coast, which takes in Sydney's beaches, Melbourne's urban scene, and Queensland's Great Barrier Reef.
Which island country looks like England, just with better weather?
3. New Zealand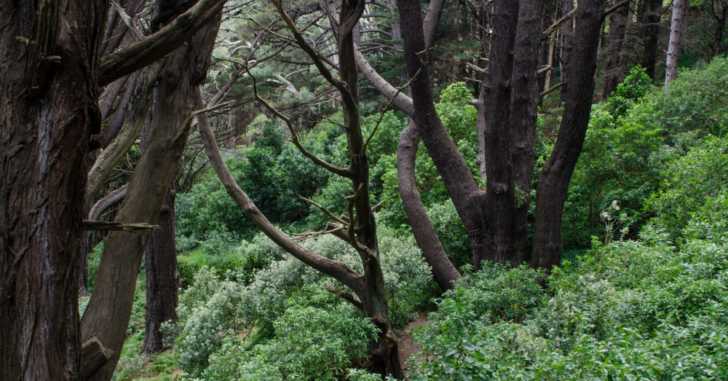 If you've come all this way, you might as well visit New Zealand, which — with its rolling hills, lush greenery and density of sheep — looks a lot like England, just with better weather. (This probably explains the sheer number of English expats).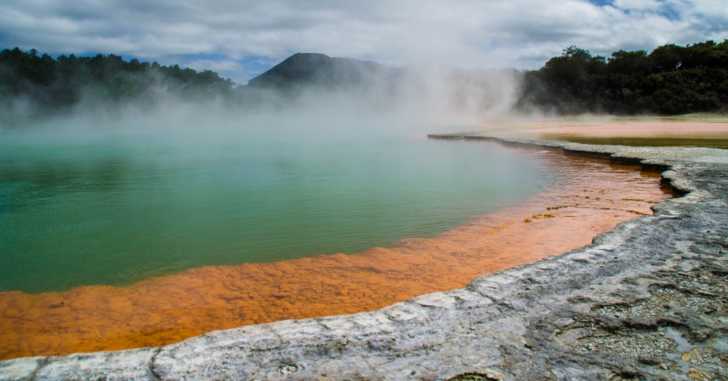 In recent years, the country has also boasted growing numbers of film credits, including The Hobbit and The Lord of the Rings, drawing film lovers in droves. Others are drawn to the growing wine scene, outdoor sports, or the country's diverse landscapes, which are easily explored by bus, train or camper van.
Which country woos first-time travelers with laid-back charms?
2. Holland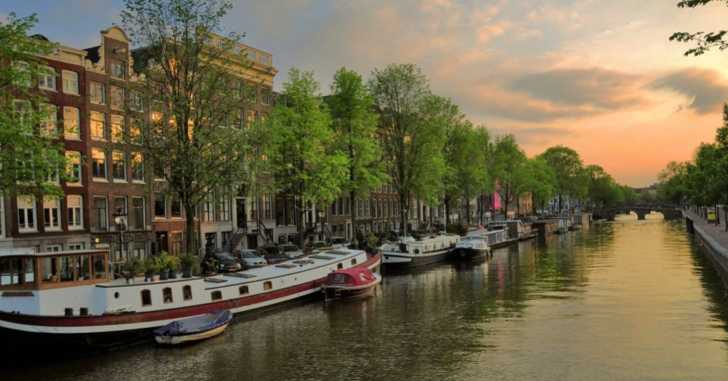 Holland has lots to offer first-time travelers, not least being that Americans can travel here for 3 months without a visa.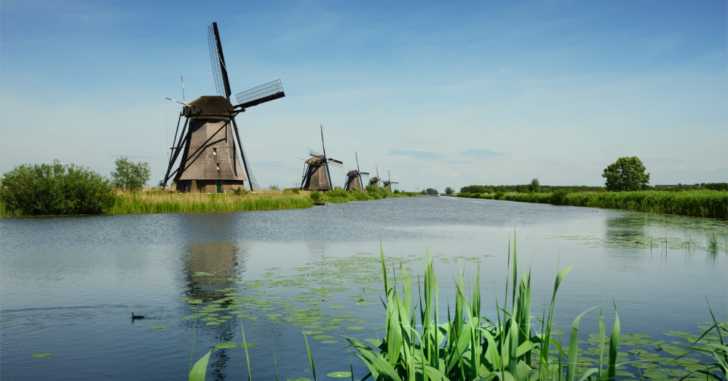 First off, everybody speaks English (and probably a handful of other languages, too), which isn't always the case in Europe. Secondly, Amsterdam — like most of the country — is flat as a pancake, which means you can just hop on a bicycle and explore without having to worry about those pesky hills. Finally, the country is breathtakingly beautiful, with a unique mix of windmills, castles, coastline, and charming canals that set it apart from other places in Europe.
What is the world's best country for first-time travelers?
1. Thailand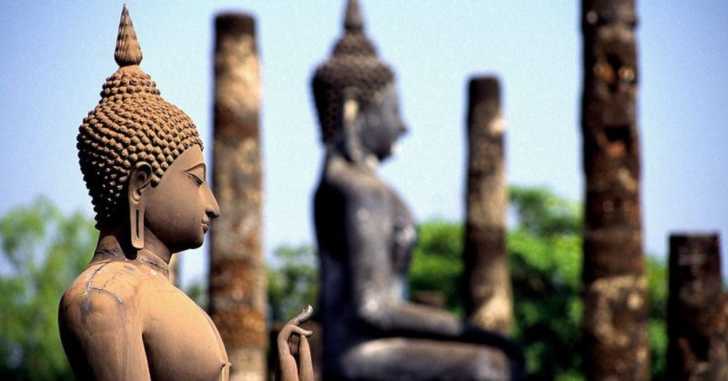 With pristine beaches, lush jungles, and great weather year-round, Thailand has all the makings of a great holiday hot spot. The drinks and food aren't so bad either, provided that you can handle spice, and an exchange rate with the magical ability to stretch American and Canadian dollars.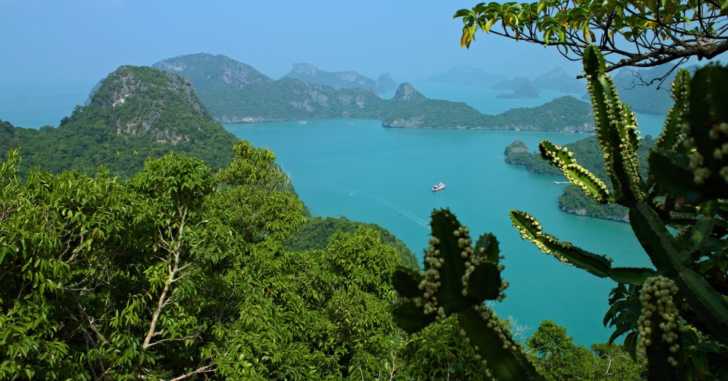 Unfortunately, Thailand's enduring appeal has also led to massive overcrowding, particularly during holiday seasons. Winter is widely agreed to be the best time to visit the island, but you'll be wise to avoid Chinese New Year, when millions of tourists descend on the island from nearby China.