Check out these great vintage doll houses! Did you have one that you used to play with?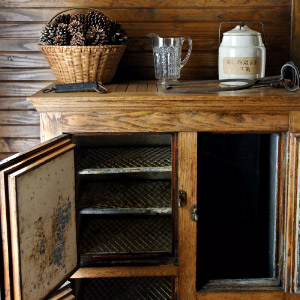 Dusty Old Thing
We have such fond memories of our childhood doll houses, so it's like taking a walk down memory lane seeing these cute mini mansions! If you still have your treasured toy in the attic or garage, go ahead and dust if off to share with everyone…we can't get enough of them and we're sure the children in your life will love them as much you did!
This miniature lamp is just the sweetest thing!