At the time ads like these seemed totally normal to us.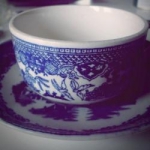 Rose Heichelbech
From blunt explanations to overt sexism, the advertisements we grew up with said a lot about the world at the time. Women often stayed home and if they worked it was often in positions which did not carry much authority. Not only did we not think twice about it, we thought many of these ads were pretty clever.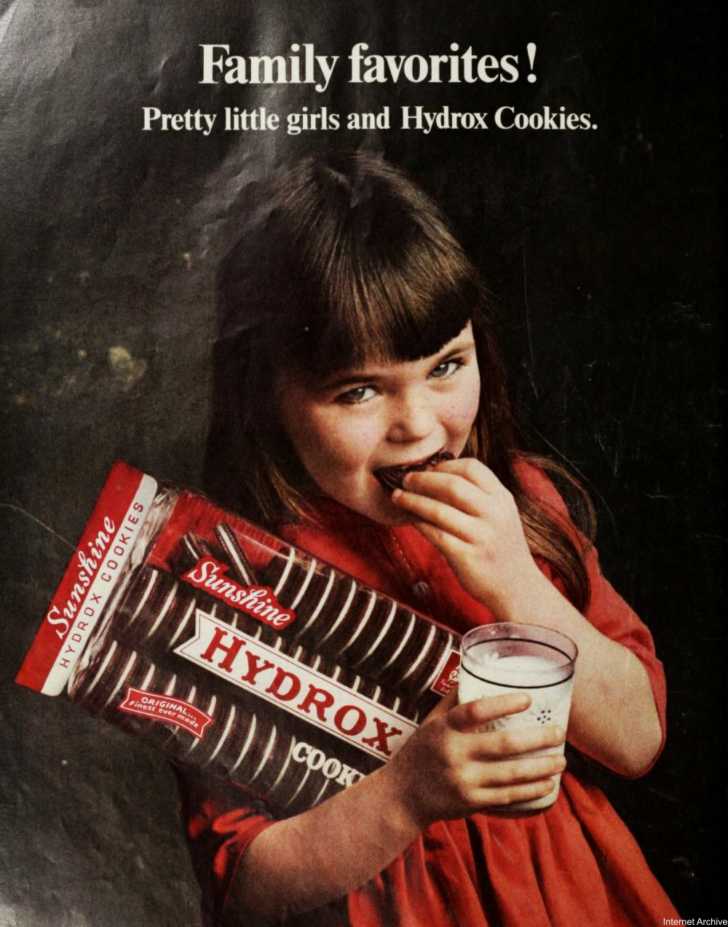 This ad might not be considered appropriate these days, but we still miss these cookies!
There's nothing more painful than not knowing if you are secretly disgusting to your date.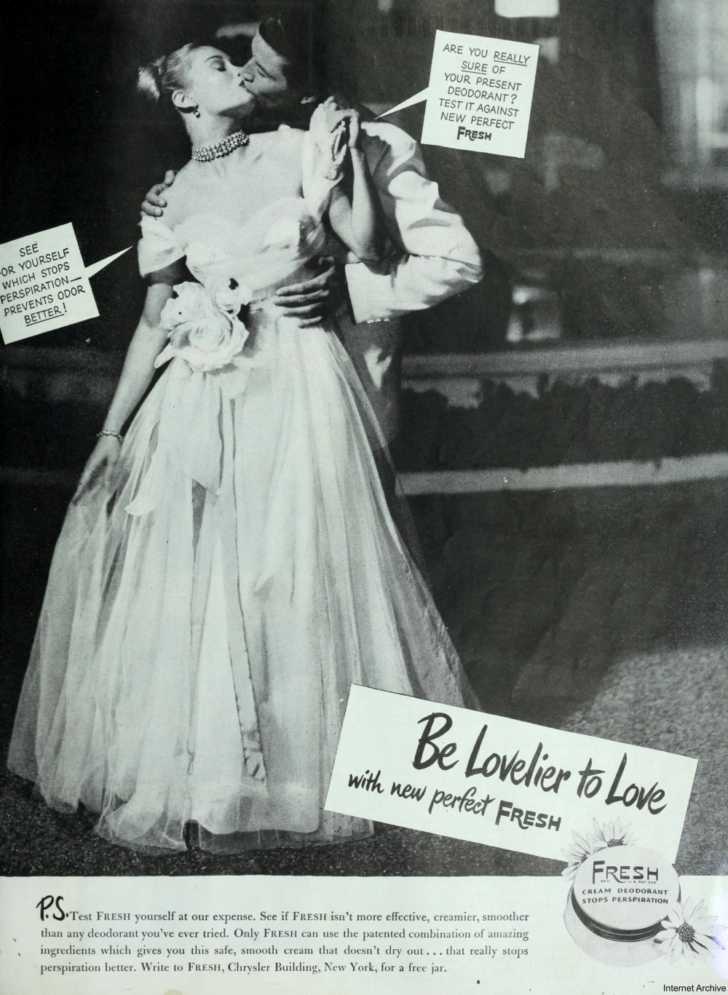 This not-so-subtle 1948 ad would be considered too inflammatory by today's standards.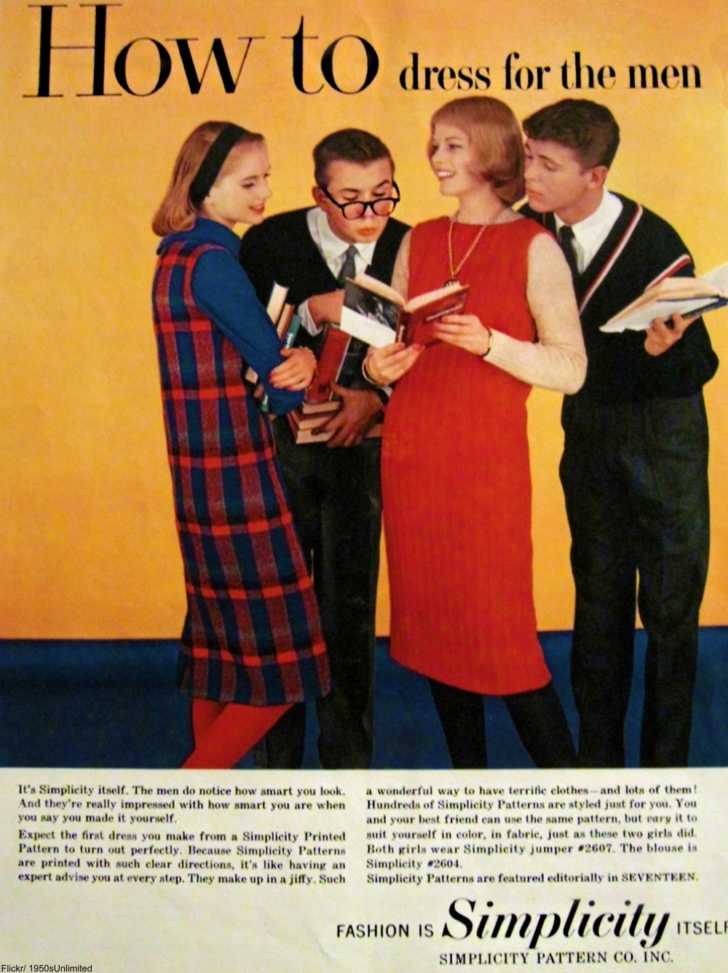 Dress for the men, whoever they may be! Your path to marriage was all laid out in this 1958 ad.
We bet this commercial didn't go over well with women who actually knew how to change a tire!