The bridge isn't as old as it looks.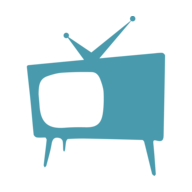 Timothy Roberts
Most people are familiar with Tower Bridge in London, even if they've never seen it in person. It is an iconic bridge that is just unusual enough to make it into many photographs of the area.
Although some bridges in London have been around for quite some time, the Tower Bridge did not begin construction until late in the 1800s. During that time, the growth in population on both sides of the Thames required additional bridges so people could get back and forth.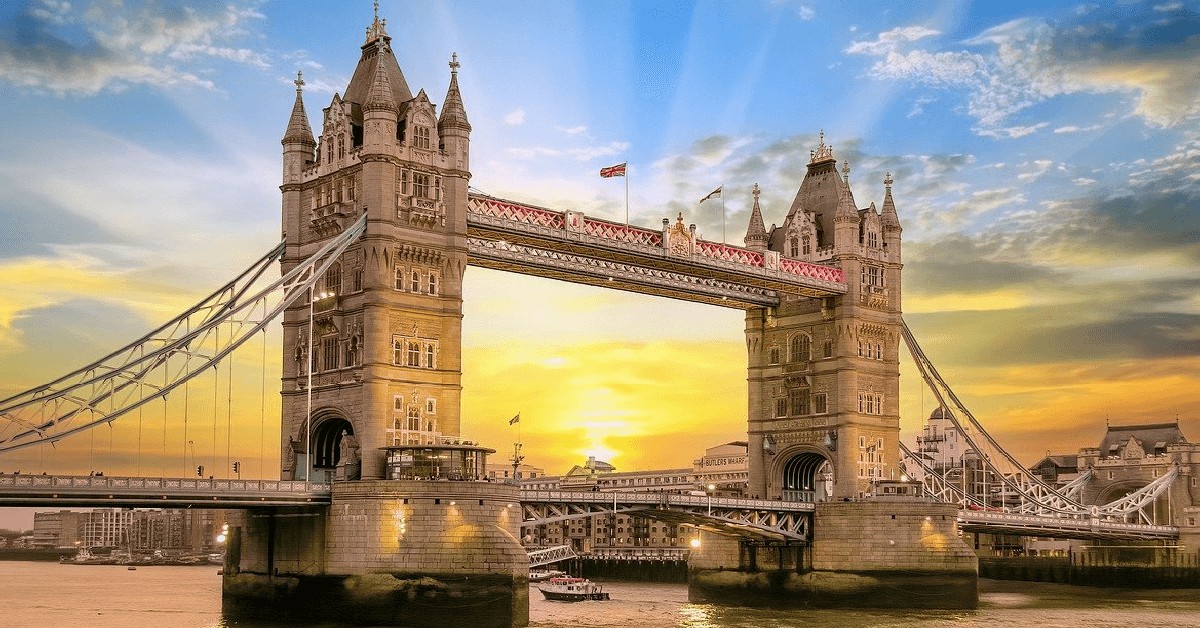 In 1800, there were approximately 1 million people in the area. By 1890, that number had exploded to almost 5 million. What started out as three bridges eventually grew to 14, and that included the construction of the Tower Bridge.
Prior to the time that the Tower Bridge was constructed, there was some talk about the possibility of doing something under the water rather than over the water.
https://www.instagram.com/p/CYq8bb0sEE8/
Some of the developers even tried to build the tunnel under the River Thames, but they would eventually be turned into tunnels used for subways.
Perhaps one of the biggest misconceptions about Tower Bridge is that it is a relatively new structure. They wanted to fit in with the surrounding architecture, so they designed it to look a thousand years older.
https://www.instagram.com/p/CZ7Xa9zMW5F/
In order to achieve this and to make it fit into the surrounding architecture, they designed Tower Bridge to match the Tower of London.
Eventually, the Tower Bridge was completed and in 1894, it was opened to the public. Check out the video below:
You can follow the official Tower Bridge Instagram account to see more photos and tidbits of information about the bridge.