Nicole believes her streak of bad luck was tied to the curse of Pompeii and the artifacts she stole from the sight as a young traveler.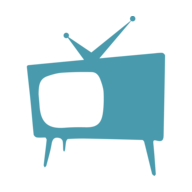 Anastasia Arellano
Sometimes it's tempting to pick up a souvenir from somewhere that you've been to, like a rock from a national park or even a small artifact from an ancient site.
When one Canadian woman named Nicole was 21, she visited Pompeii – the ancient Italian city destroyed yet preserved by a volcanic eruption back in 79 CE – and ended up taking home some ancient artifacts like a piece of marble wall, two pieces of amphora vases, and two mosaic tiles.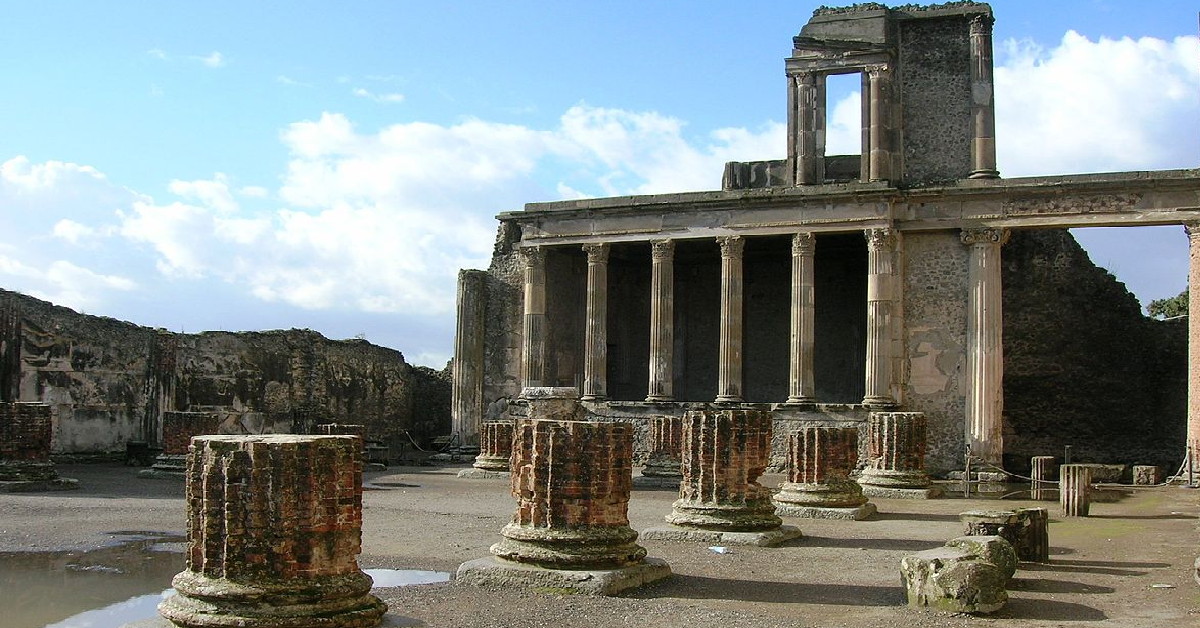 It seemed harmless enough to her, she didn't think anything of it as she took the random items from the ancient ruins. However, 15 years later, she's now returning them as she claims that the items are cursed. According to the Italian newspaper Il Messagero, Nicole says that ever since she brought the pieces back home with her, her luck has never been the same.
Wanting to "reverse the curse" she sent them back to Pompeii, along with a letter to the Archeological Park of Pompeii, explaining her actions. As the newspaper reported, she wrote in her letter, "We are good people and I don't want to pass this curse on to my family or children." She further explained her actions as the result of being "young and dumb" at the time, stating that she "wanted a piece of history that couldn't be bought."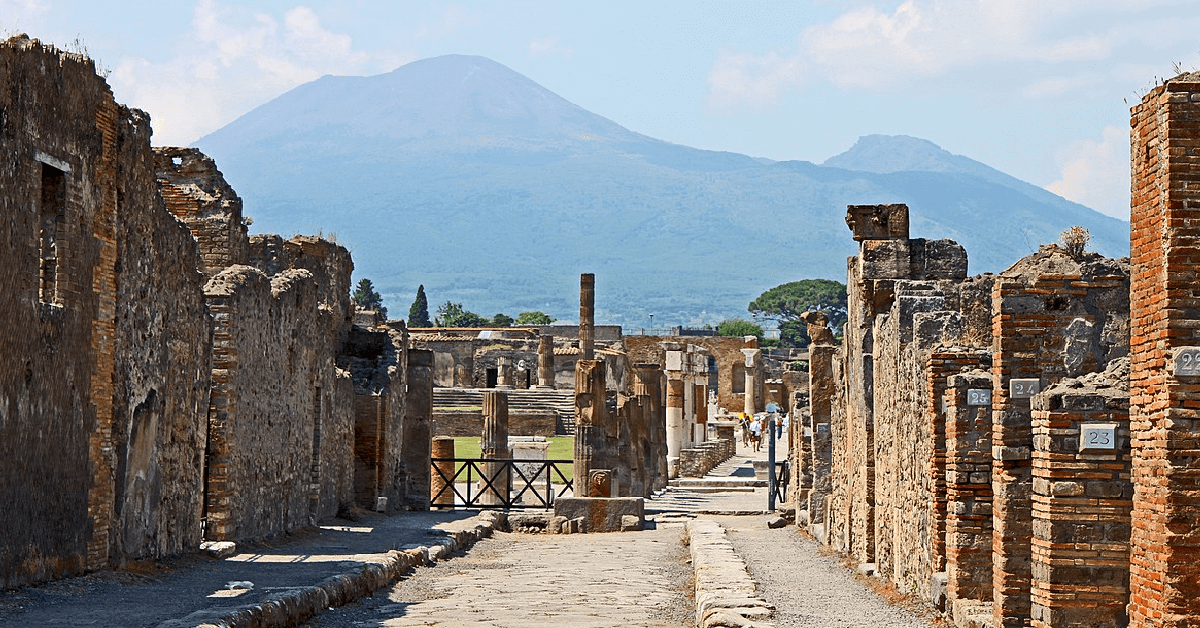 While the long list of bad luck could easily be explained away as the natural ups and downs of life, Nicole was finished with her streak of bad luck – especially after family financial troubles and two brushes with breast cancer.
So, in 2020, she decided to finally return the items. But she's not the only one who has felt the need to return looted items after experiencing a bout of bad luck. In fact, hundreds of items taken from Pompeii, like rocks, pebbles, and fragments of architecture, and are now getting returned. True, some of them are simply returning them because of a guilty conscience, but there are others that believe the stolen items have had a negative effect on their lives.
Some stolen items are being returned simply because they're being discovered by authorities – like stolen items that have turned up for sale on eBay. According to Smithsonian Magazine, there were six frescos that were returned after they were uncovered at an illegal dig site northwest of Pompeii, and authorities have recovered three more frescos after cracking down on the illegal antiquities that started in 2020. There have been so many returned items to the Archeological Park in recent years that it has actually gone on to establish a museum dedicated solely to the stolen items that are being returned.
According to The Guardian, the head of Italy's cultural heritage protection squad, General Roberto Riccardi, was attending a ceremony that celebrate the frescoes' return in 2021. At the event, Riccardi stated, "Ancient works of great value are returning to their rightful place."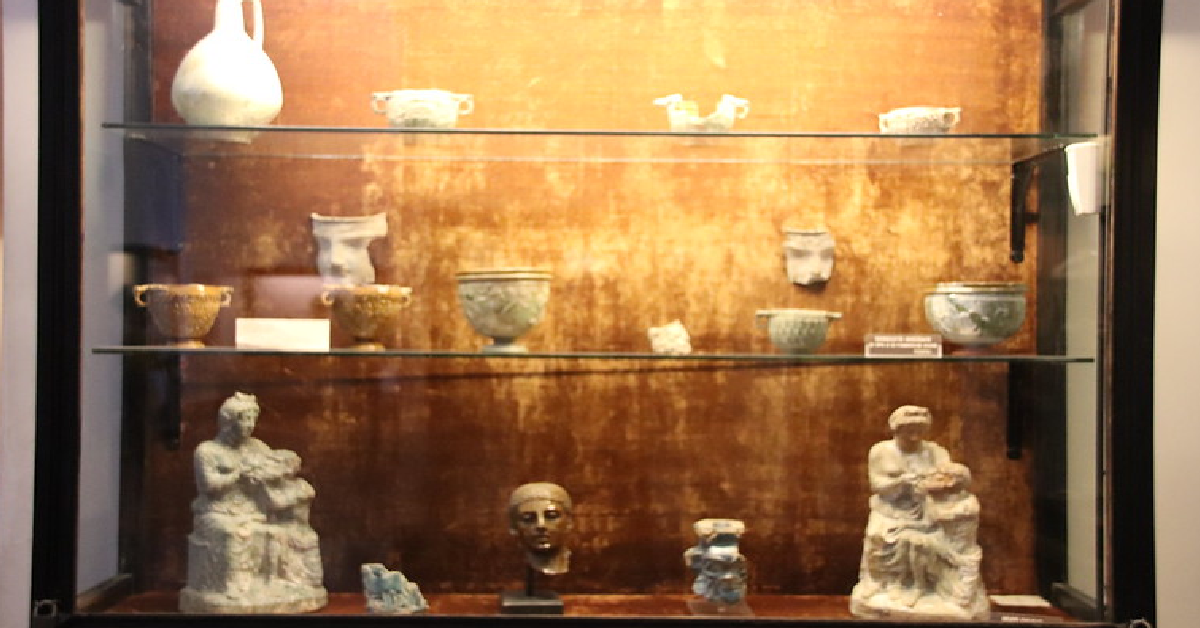 The Guardian further reports the Italian Ministry of Culture's general director of museums, Massimo Osanna, shared that every single piece is an important part of history, therefore it should be protected and preserved – they're not "souvenirs" to take home. Luckily, whether these items are indeed cursed or not, the returning of looted items are definitely proving to have a positive impact on the preservation of historical heritage.
Have you ever felt cursed by something you took home? Did you end up returning the item? Let us know!