Co-housing offers financial, mental, and physical health benefits to older people.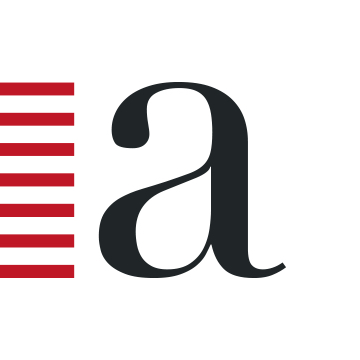 American Web Media
This story originally appeared at American Web Media by Wendy Michaels.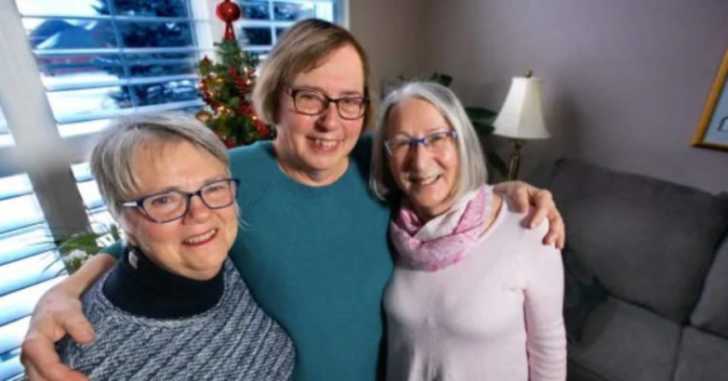 When three old friends found their days getting a little lonelier, they took a page from the '80s classic sitcom The Golden Girls and moved in together. These real-life Golden Girls don't live in sunny Florida, however, they share a home together in London, Ontario, Canada. Barb Coughlin, 71, Mary Townley, 71, and Phyllis Brady, 66, discovered that sharing a home was just the cure for their loneliness.
Two of the women are widowed and one is divorced, and all three have grown children who no longer live at home. Finding life a bit too quiet, the pals decided to move in together.
The women are a part of a movement called 'co-housing,' which has become more popular in recent years, especially in Canada.
Adriana Shnall, an expert on aging at Baycrest Health Sciences in Toronto, explained: "It really is a beautiful model." Shnall added, "By living together, people have a community. And especially people who lived in a family, a partner, children. You get older. You lose all those supports that are inherent to living with others."
The friends not only enjoy the monetary savings they also have companionship right at home, rather than living solo.
Shnall noted: "It's cheaper to live with somebody else but it's also better for our physical health and for our mental health."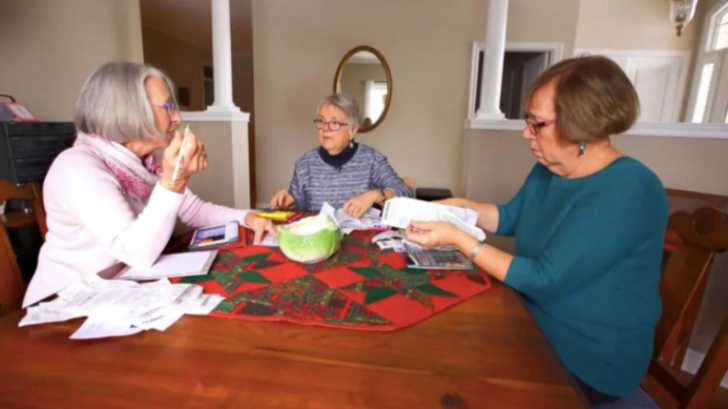 Phyllis explained how rewarding the living situation has been for her, explaining: "I walk up the stairs, and my friends are here having their breakfast," and just a simple 'good morning' from her pals makes her happy.
Barb noted that their days living alone weren't so enjoyable, "We didn't like living alone anymore. We didn't laugh very much."
Mary added that living alone wasn't all bad, but she much prefers this living arrangement. She explained, "I didn't mind being alone at times. But then there are those other times when you think, 'Oh, I wish I had someone to talk to.' Not over the phone. It's much nicer face-to-face, with a glass of wine, and just talk it through."
Phyllis shared how this arrangement isn't temporary either, explaining: "If we can be independent and be in this kind of situation for the next 20 years, that would be a great thing."
Among the people who weighed in with comments on the CBC News' coverage of the story were those who thought these Golden Girls had a great living situation. One commenter noted: "I hope more people will do this. My mom and most of her friends are living alone and the cost of living just keeps getting more expensive. But they have gotten so used to living alone that they are unwilling to share their space. And yet they are often lonely even if they get together a lot… These ladies have done it right, a big enough house with enough room for privacy. Shared meals, someone to talk to or just have around."
Another commenter noted: "It's a good idea and it works for three long term friends. Co-housing is a cost-effective way to combat a number of issues that people living alone face. Good boundaries, good humor, shared values… sounds like a win-win to me."