When these mother-daughter pairs are side by side the resemblance is unmistakeable.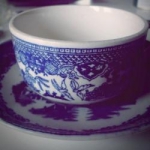 Rose Heichelbech
Some of the most beautiful women in the world are within the purview of Hollywood, their images splashed across big screens and small. Once in a while, their children will have an uncanny similarity to their stars moms! Have a look at 10 celebs who daughters turned out to look just like them.
10) Jayne Mansfield & Mariska Hargitay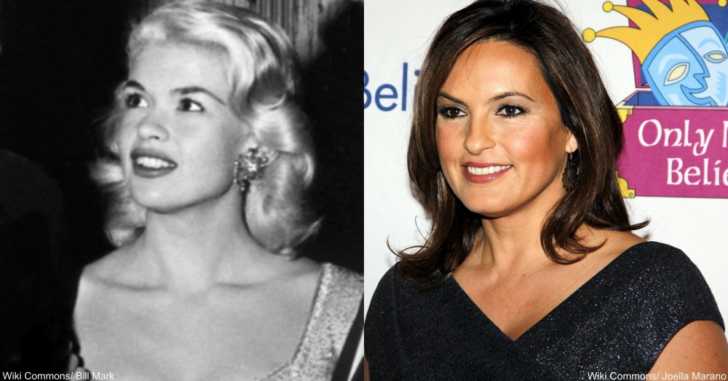 9) Judy Garland & Liza Minelli
8) Blythe Danner & Gwyneth Paltrow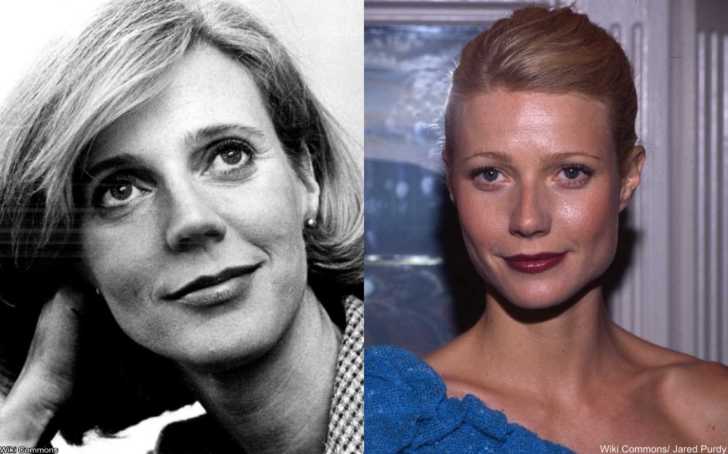 7) Peggy Lipton & Rashida Jones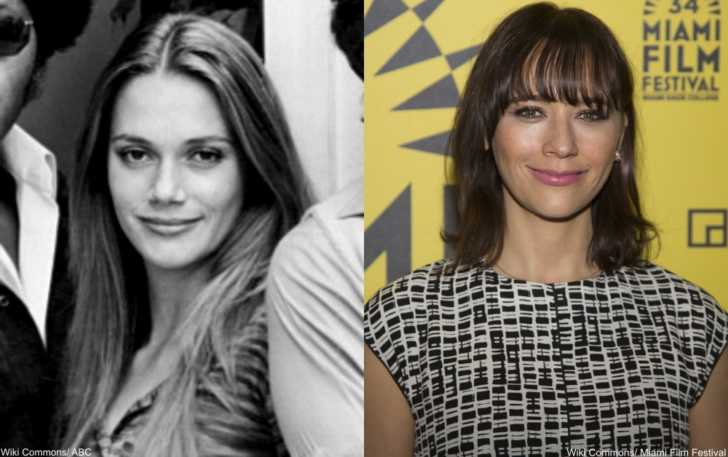 6) Goldie Hawn & Kate Hudson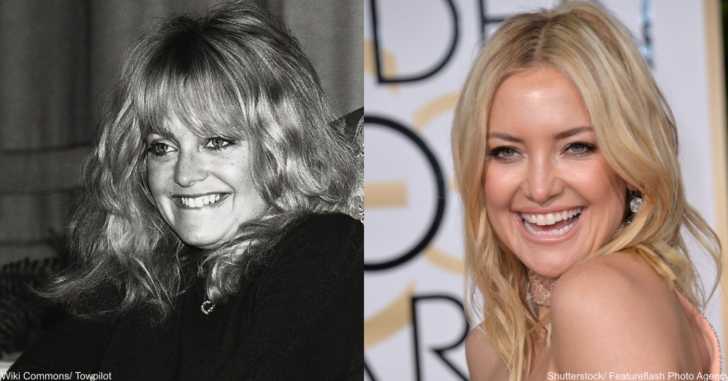 Click the "Next Page" button to see the rest of these famous mother-daughter lookalikes!