Get over to your local antique store – the perfect piece could be there waiting for you!!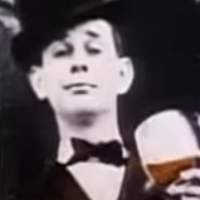 Chris Foster
When it comes to scouring antique shops, it can seem really daunting and as though there's little payoff from those hours spent searching. However, every once in a while you find a rare piece that is chock-full of history and charm, just like this elephant figurine from Antique Road Trip.
Charlie paid £8 for this Staffordshire piece, understanding that it was slightly damaged and probably wouldn't sell for too much more than that…take a look at the video and see what it went for – we were blown away!!
https://youtube.com/watch?v=Ghozb8NdSqM