It's a scheme of epic proportions.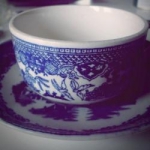 Rose Heichelbech
Her Royal Majesty Queen Elizabeth II has been the head of state for England and the Commonwealth since 1952 and is now 92-years-old. HRM has seen 13 U.S. Presidents and 13 British Prime Ministers come and go and when she inevitably passes away the British government has a complicated and carefully orchestrated plan in place to deal with her death.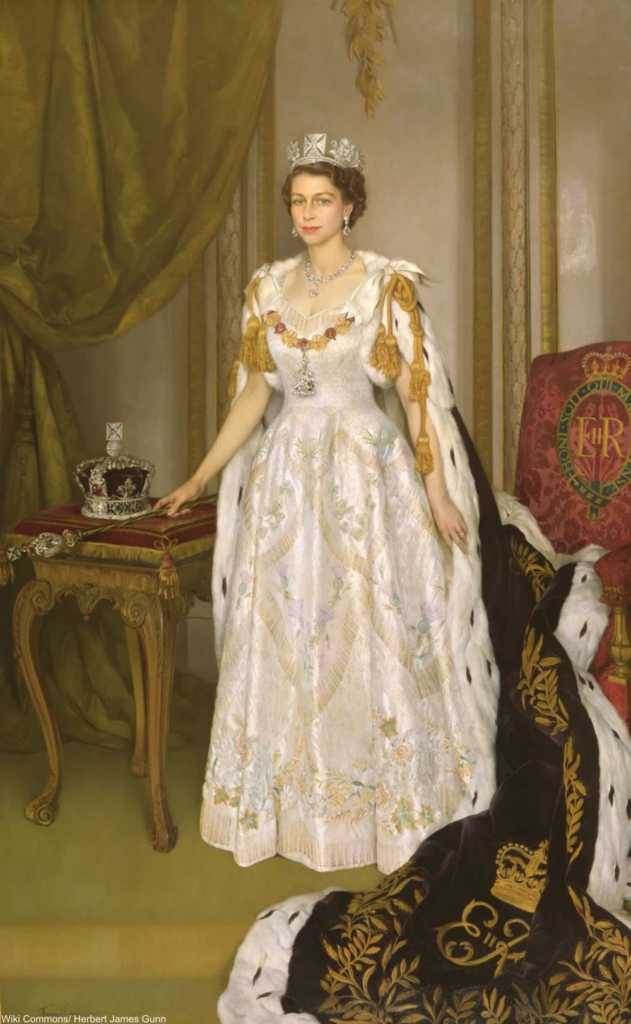 The 13-day plan is known as Operation London Bridge and contains contingency plans for all sorts of scenarios, including for if the Queen should die somewhere other than London (where she spends most of her time).
According to The Guardian, which broke the news in 2018, Operation London Bridge includes how to handle the press, the arrangements for her body (which will be ferried in the same carriage her father's coffin was transported in), and the rise of whoever is to take her place.
At the moment the heir to the crown is Prince Charles. The funeral and subsequent coronation is estimated to cost up to $8M.
Find out how the the royal next-in-line system works and what Camilla's role will be, as well as the details of this intricate plan in the video below.