Rose Nora Anna partnered with royal dressmaker Ryan Jude Novelline to create the look.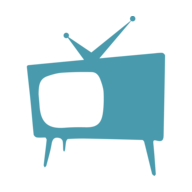 Chris Winters
Princess Diana had the type of grace and elegance that is very tough to emulate. Many have tried over the years but it is an impersonation that can be hard to nail.
That's what makes this video such a special one. It always helps when you already bear a really strong resemblance to Princess Diana to begin with.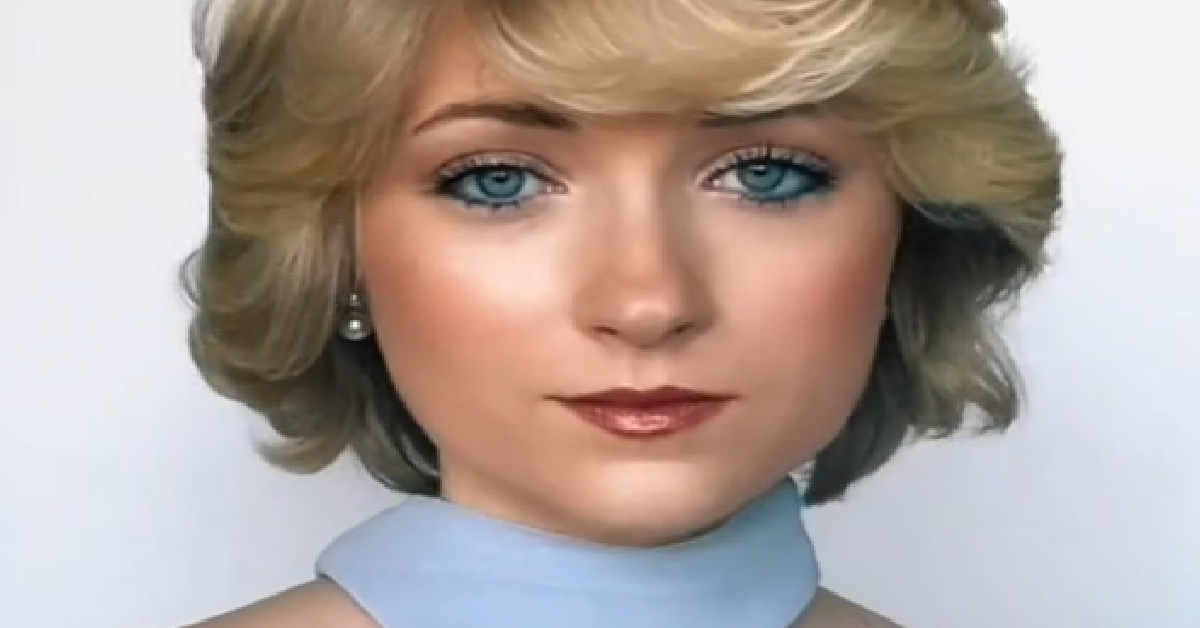 Rose Nora Anna, who goes by @70srose on TikTok, is the one who decided to take the plunge.
She's an influencer from the Netherlands who has racked up over 1.6 million followers already. She loves all sorts of bright hues and classic prints.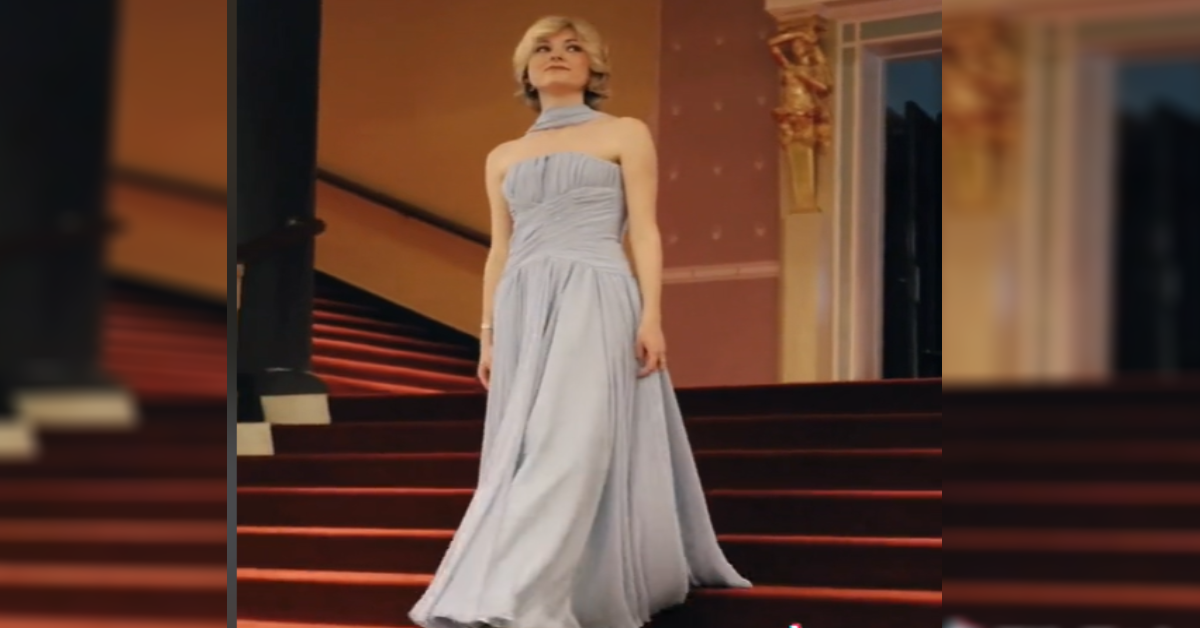 Rose loves to bring back the styles of the 1960s and 1970s and it shows in her videos. In mid-February, she pulled off her most audacious video yet, as she managed to perfectly embody the fallen princess.
The video is only nine seconds long but you are going to want to watch it more than once.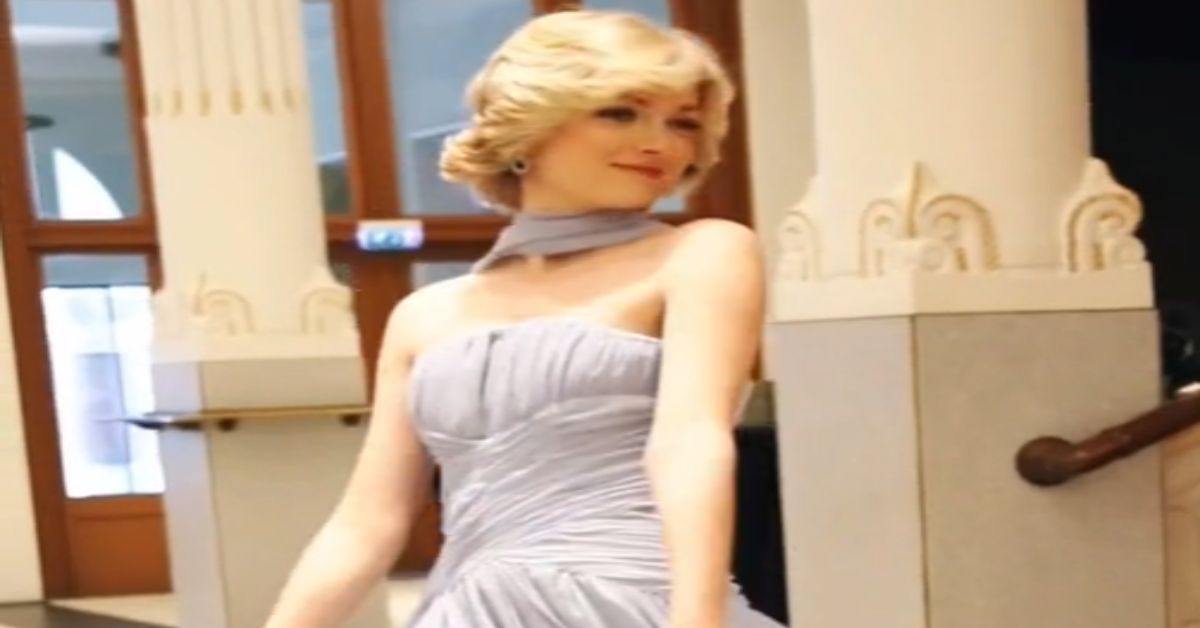 The video starts with Rose looking at the camera and seems to be a pretty normal one. It is not until she turns her head that you get to see the amazing transformation. We are not exaggerating when we say that our breath was taken away.
@70srose

Replying to @🥚 Of course I had to bring her back😌 Dress is by @Ryan Jude Novelline Can't thank him enough for collaborating with me💗 #princessdiana
She's got the signature hairdo that Princess Diana was known for and an awesome blue chiffon gown. This gown was provided courtesy of Ryan Jude Novelline, who is a royal dressmaker.
He goes by @rjnovelline on TikTok, in case anyone would like to learn more about his incredible designs. There is even a follow up clip where she twirls in the dress.
@rjnovelline

Forever in our hearts 💙 @70srose and I teamed up for this Diana fashion tribute. The Princess wore the original Catherine Walker dress to the Cannes film festival in 1987. #princessdiana #dianaspencer
The dress is a faithful recreation of a classic Princess Diana look as well. It is a remake of the Catherine Walker dress that the Princess was seen wearing at the 1987 Cannes Film Festival.
Rose says that the Princess Diana cosplay took place because she was in the midst of doing a big project to honor her memory.
Princess Diana may not be with us anymore but she is never going to be forgotten, providing solace to many of us.