The construction process is fascinating.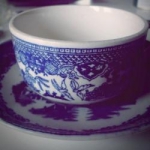 Rose Heichelbech
Go to any large city in Europe and you're bound to see a host of old buildings from the medieval period and even some Roman infrastructure from before fall of the Empire. However, in many areas old bridges just don't seem to last. Floods and fire are two of the main forces that cause bridges to become unusable. And, their importance for heavy traffic and commerce makes a good, sturdy bridge all the more important to maintain for cities that contain waterways. In Prague the Charles Bridge (once known as the Stone Bridge or the Prague Bridge) was named for King Charles IV (1316-1378) who was ruler of Bohemia and also the Holy Roman Emperor. How this massive structure was built is something of a marvel and tanks to modern animation we can it in detail.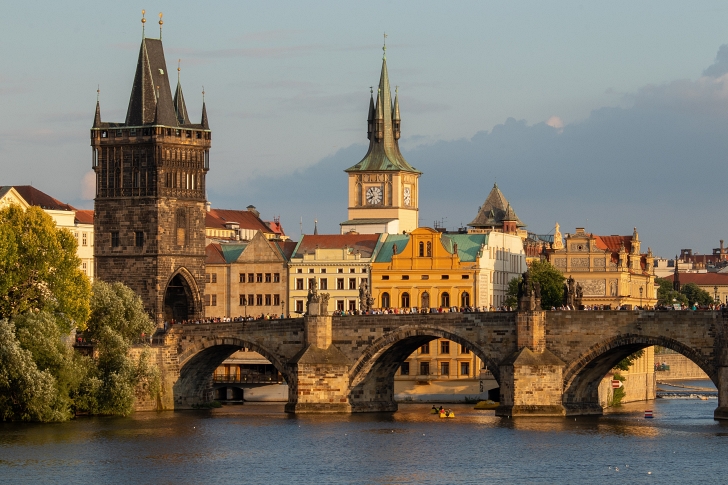 The bridge as it is known today was completed in the early 15th century, but construction was started during Charles IV's reign in 1357. The bridge was built to replace an earlier structure known as Judith's Bridge which was built between 1158 and 1172 and was named for the wife of then-ruler King Vladislav II.
This earlier bridge was made of oak and sandstone and in 1342 the Judith Bridge was severely damaged by a massive flood. The current bridge that graces Prague still was erected to provide safe passage across the Vltava River between Prague Castle and the city's Old Town sector.
The way this bridge was built is fascinating as its stone construction is still so strong that the bridge is a popular tourist attraction to this day, though cars are not permitted on the historic bridge. Over the years the bridge has been damaged by floods and by war, but has been repaired in each instance.
The bases of each section were first laid out in the water using giant wooden pillars and then the water inside removed using a water wheel that propelled a bucket conveyor belt. The wooden posts also formed a guide for the stone to go into. Rock fill was used inside a base of stone block to provide stability to the upper portions of the bridge.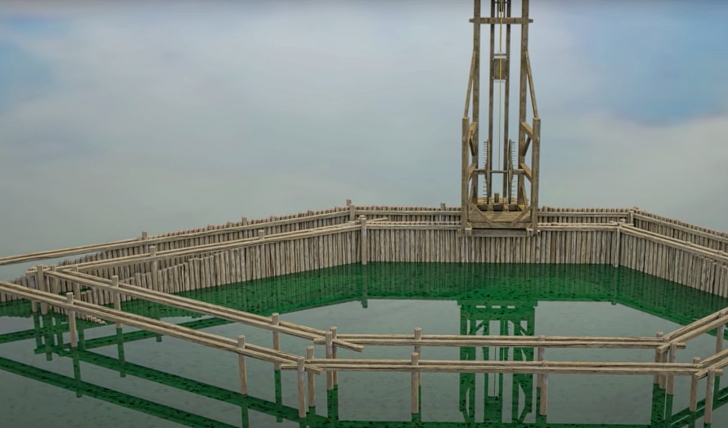 Then wooden scaffolding was created in the arch shapes and stone blocks built upon them. After the arches were complete the wooden scaffolding was removed. We can only imagine what a tense day it was when the scaffolds came down!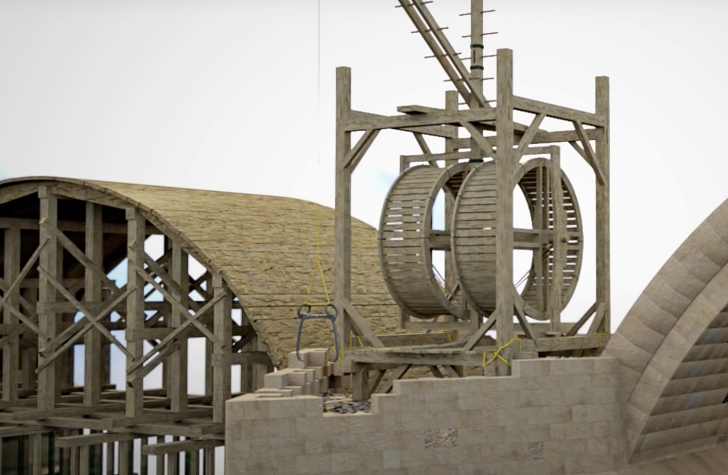 Finally the upper roadway section of the bridge was constructed so that people and carts could pass over it easily. Not shown in the animation is the final flourish of religious statuaries that were added to the bridge (there are 30 in all), though the ones there today are replicas.
See a detailed animation of how this sturdy bridge was constructed in the video below.