The grandkids might not understand these terms, but we sure do!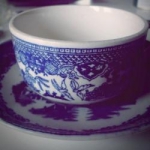 Rose Heichelbech
Some things change and maybe we even start calling them by their more modern names. But, when someone uses these terms to refer to something, we instantly know what they're talking about.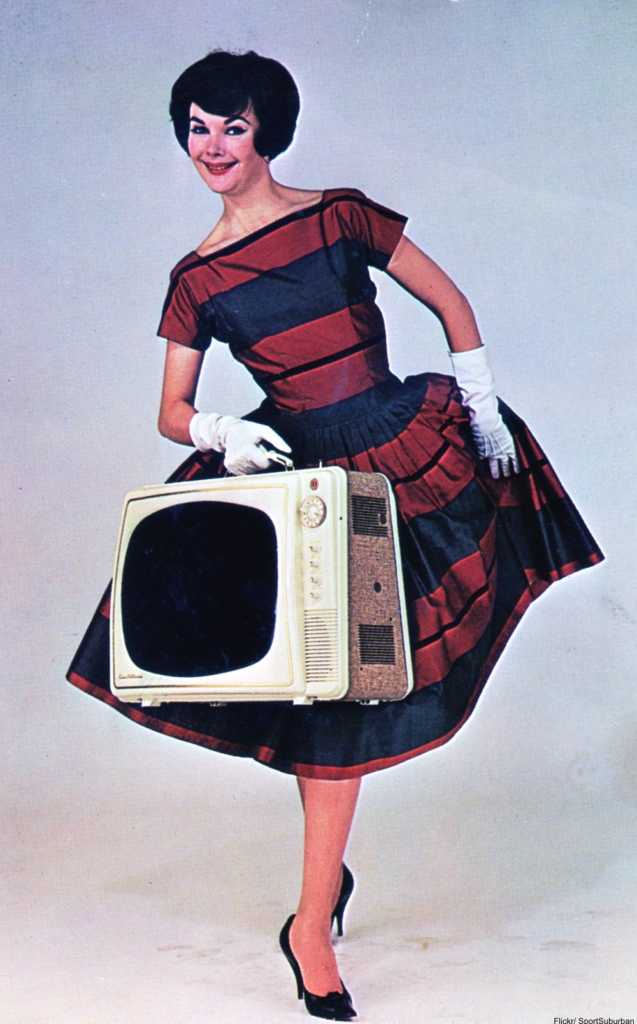 The tube: back when televisions had tubes which had to be replaced, we often called the TV the tube.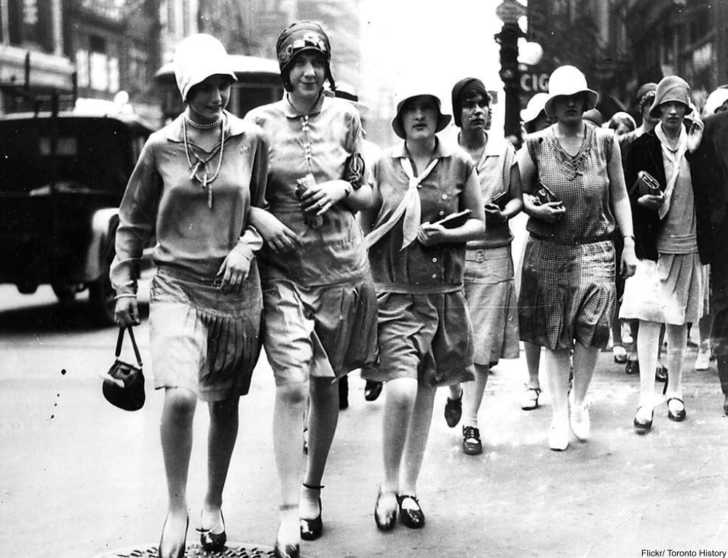 Pocketbook: this is what we used to call a lady's purse.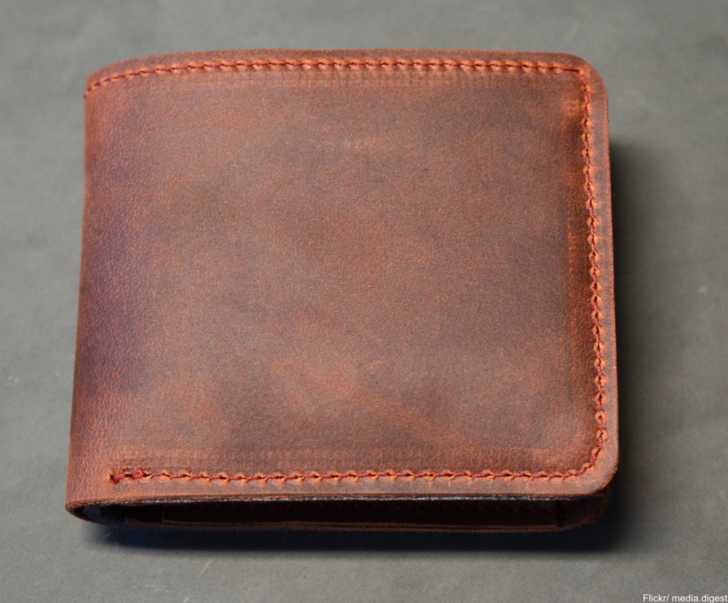 Billfold: the old-fashioned way of referring to a man's wallet.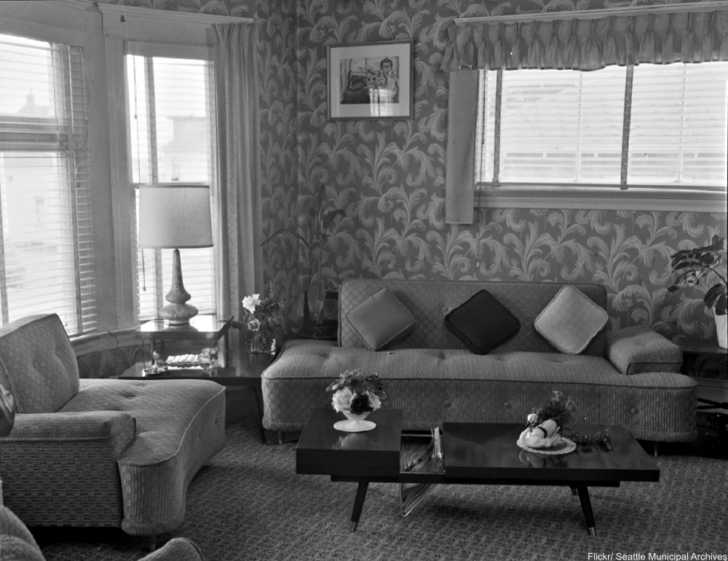 Parlor: when company came over we didn't see them to the living room, we entertained them in the parlor.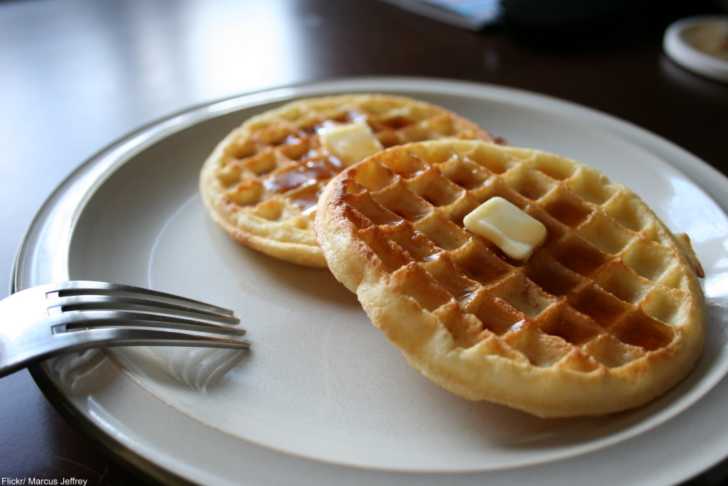 Froffles: for a two year period between 1953 and 1955 Eggo waffles were known as Froffles, a contraction of "frozen" and "waffles." the name was changed after customers nicknamed them Eggos for their eggy taste.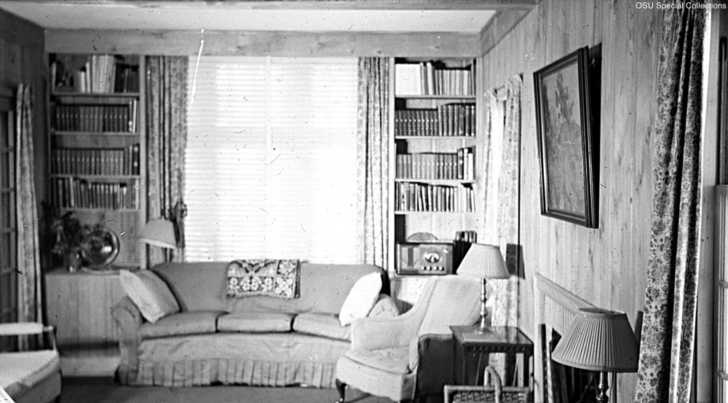 Davenport: was what we sometimes called a couch many years ago. When A.H. Davenport and Company started making sofas, their wild popularity led people to call all sofas Davenports.
What other old-fashioned names for things do you still use? Let us know in the comments below.