It's been a while for a some of these holiday rituals.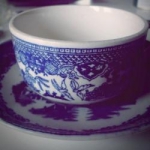 Rose Heichelbech
Every year it seems like new Christmas traditions make their ways into our festivities. But, somewhere along the line we can end up losing track of some of the traditions our parents and grandparents followed. Have a look at 8 ways you can bring back some of that old-fashioned Christmas celebration this year.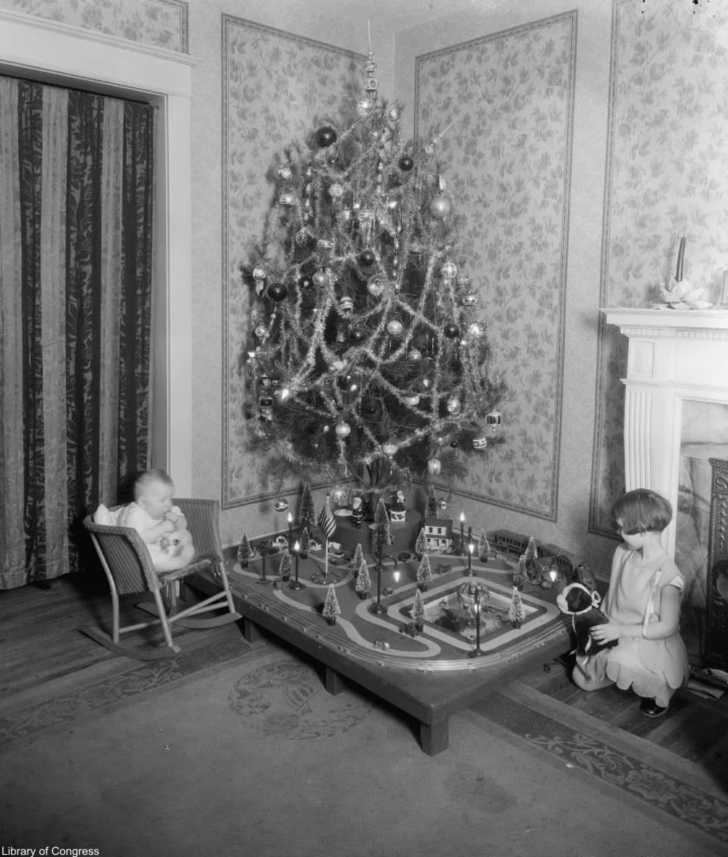 1) Decorate with Natural Elements
Use branches, laurels, and other shrubbery to make the house look festive. Branches with berries and dried flowers that are red provide a nice contrast without being artificial. Pine cones, acorns, and other seeds add texture. The rustic look was popular in many areas because it's all a lot of families had. Today, even if you can afford elaborate decorations, the rustic look recalls forests covered in snow that is the epitome of winter cheer.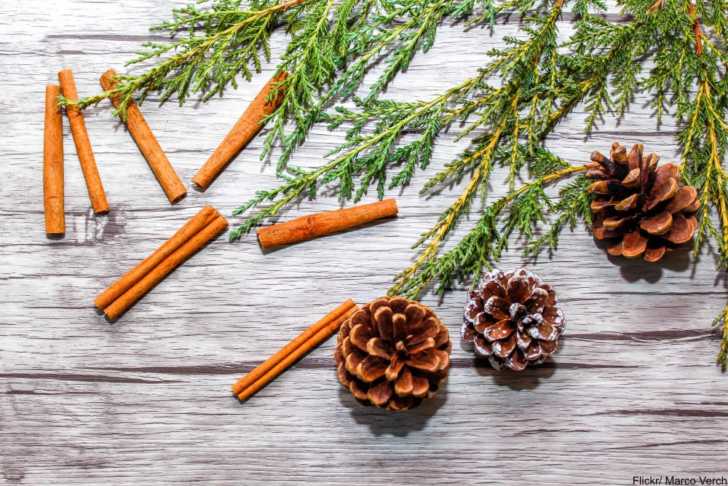 2) Dough Ornaments
These easy dough creations look like cookies but will keep for a long time and their high salt content means that critters don't really like to eat them (nor do kids for that matter). Decorate with potato stamp designs, food coloring or acrylic paint. You will have a tree that looks like it's been decked out in cookies and this is a great holiday activity to do with young children!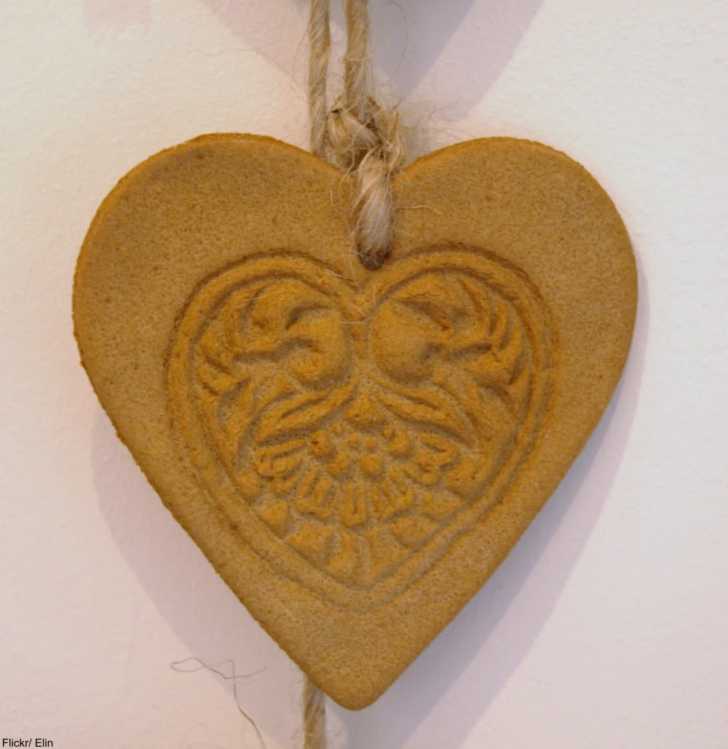 3) Festive Garland
Use a festive DIY popcorn garlandfor your tree. You can add cranberries for a pop of color and according to some sources these garlands can last for a long time if all the steps for preservation are followed properly.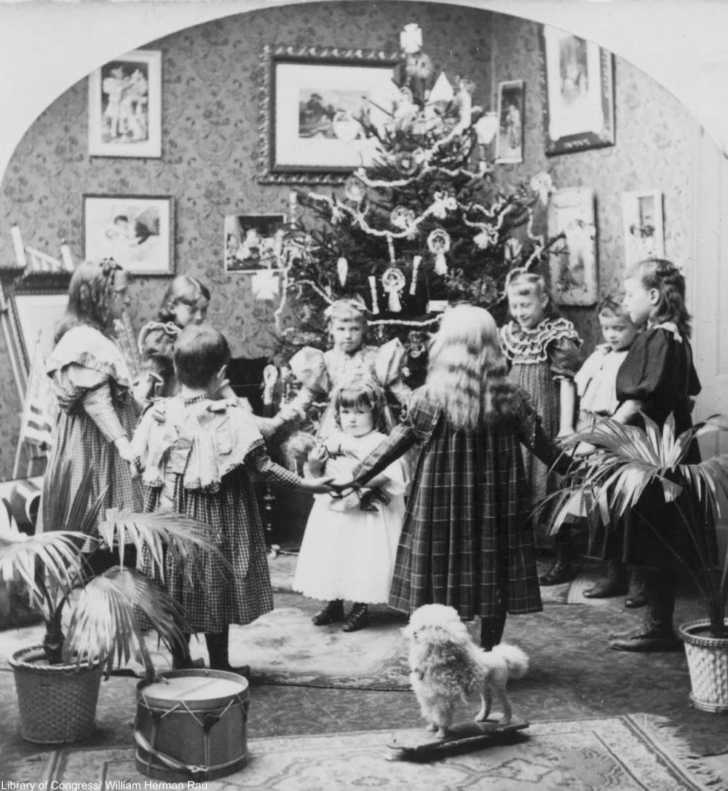 4) Peppermint Twist
Speaking of ornaments use those candy canes to decorate the tree like in the old days. You can also use the round starlight mints baked in the oven to make some unique ornaments for your old-fashioned tree.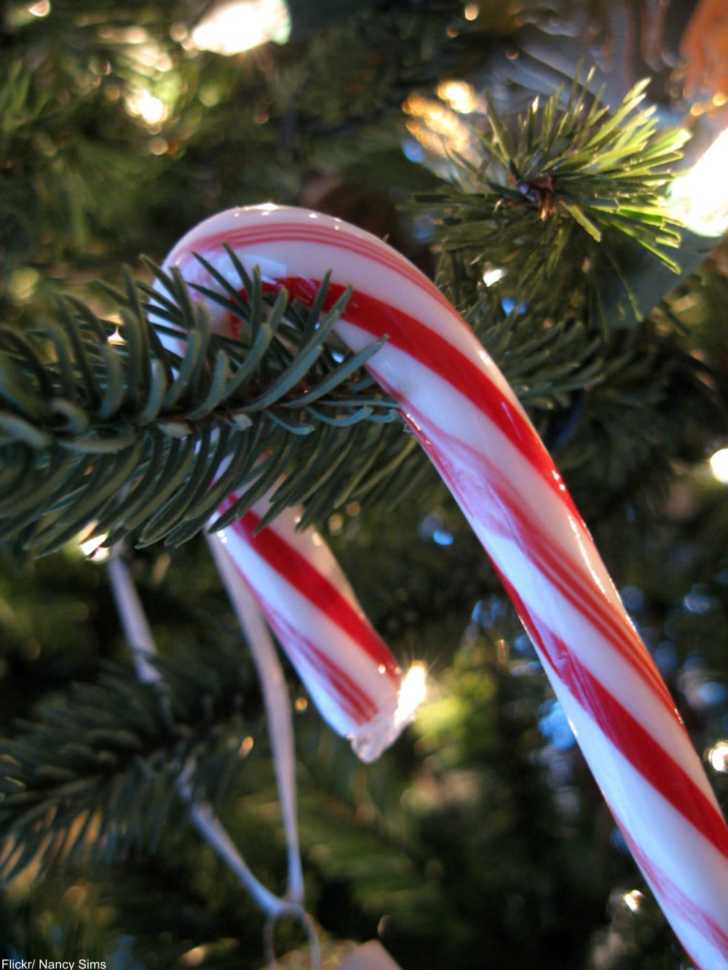 4) Play the Classics
Put on the the old holiday hitmakers like Perry Como, Johnny Mathis, Judy Garland, Dean Martin, and Nat King Cole and your house will radiate timeless holiday warmth.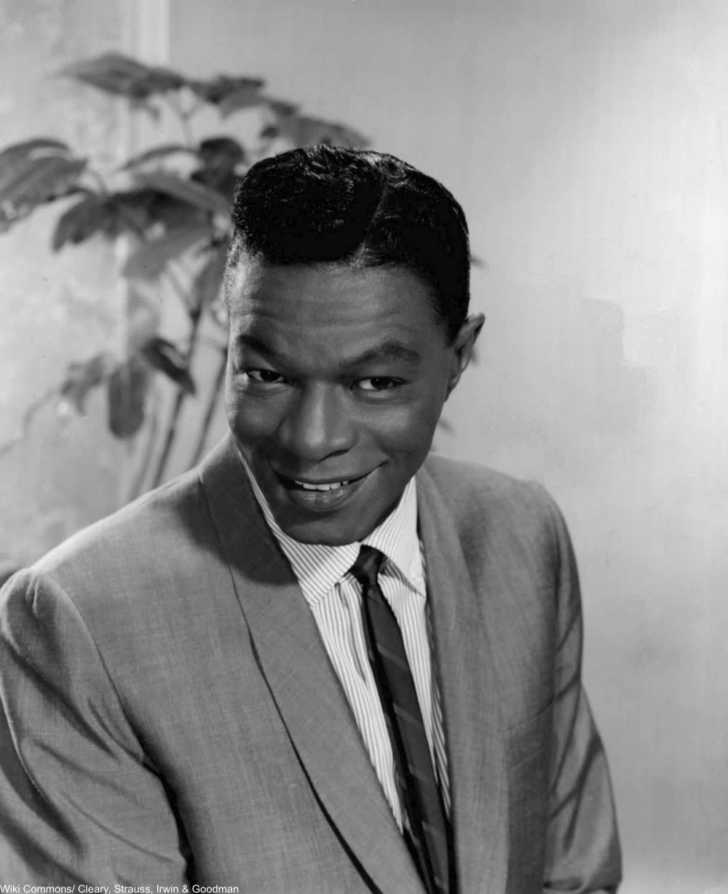 3) The Christmas Pyramid
Buy a ready made one or make your own Weihnachtspyramide (otherwise known as the Christmas pyramid) with a DIY kit. The German spinning Christmas pyramid adds an element of old fashioned charm at the holidays.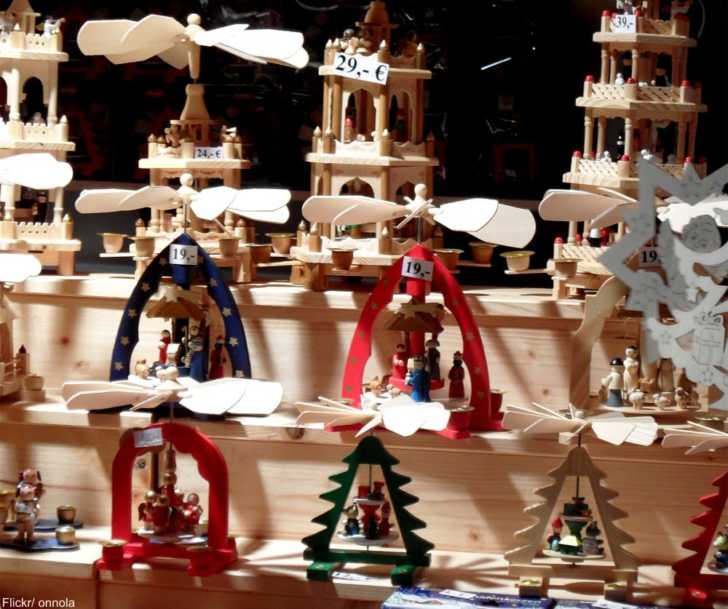 2) Serve Much More Than Sweets
Keep candy to a minimum while serving a bevy of mixed nuts for folks to snack on along with a nutcracker (if they're not in the shell it's not Christmas). Fresh oranges and homemade cheeseballs make a great snack table just like in the old days.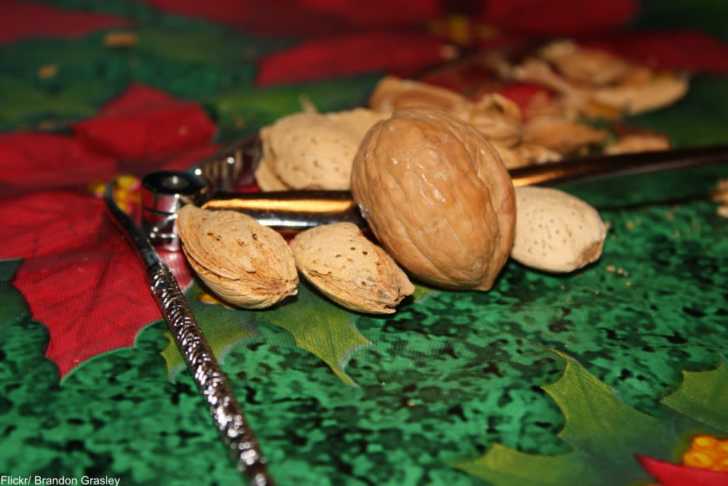 1) Homemade is Best
If you do serve candy or cookies, make it homemade. There's nothing like the unique flavor combos of peanut butter haystacks, potato candy, or homemade fudge.