Scenes like these are fading from American memory.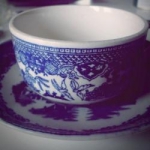 Rose Heichelbech
It's not just the prices that have changed, but also the styles. Used to be each barber had some "standard" haircuts he had perfected and you would choose amongst the popular styles of the day. A man could also get a shave with a straight razor (with a hot towel and bay rum to make him feel extra special). While there are still a few barbershops that operate this way, a lot of the old-fashioned ways are fading as salons now usually cater to both men and women.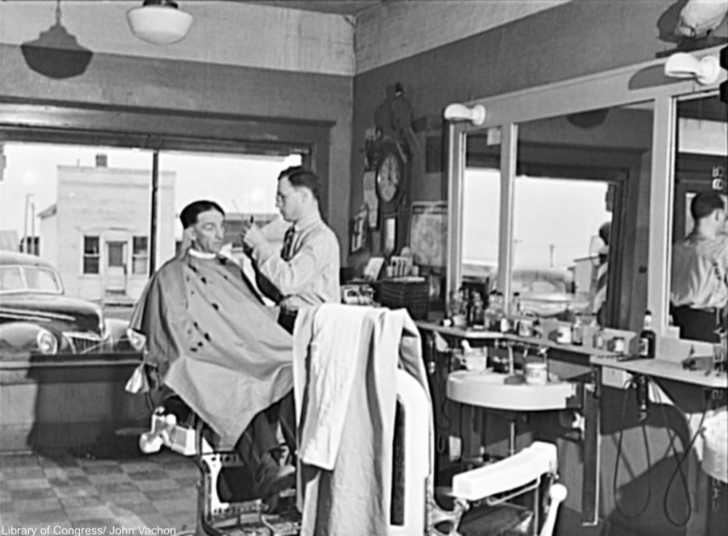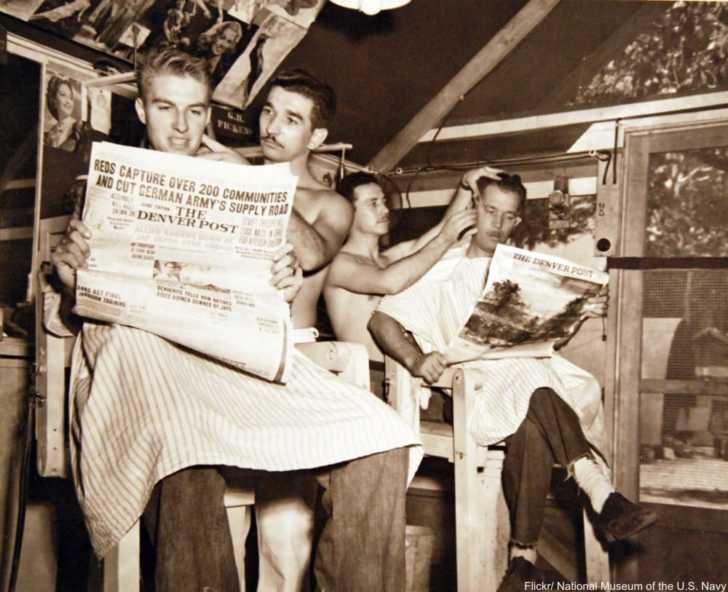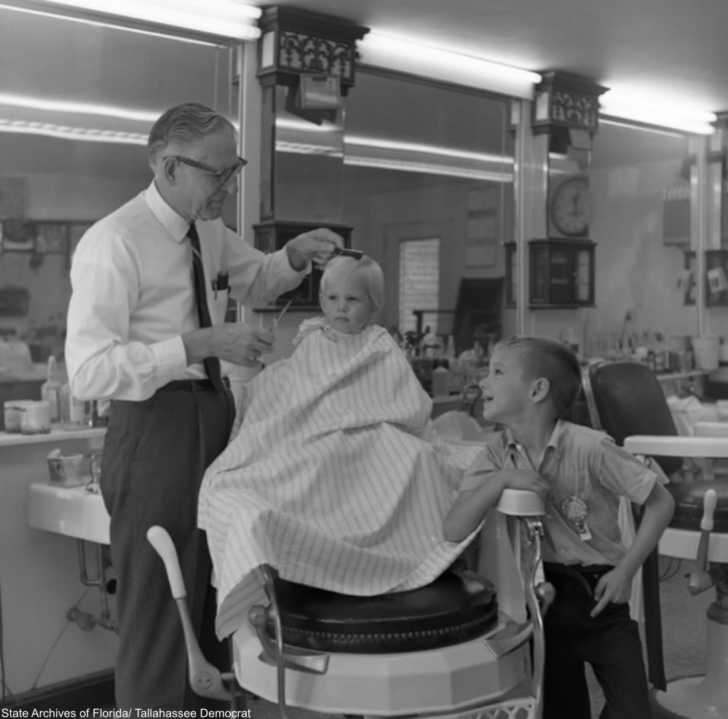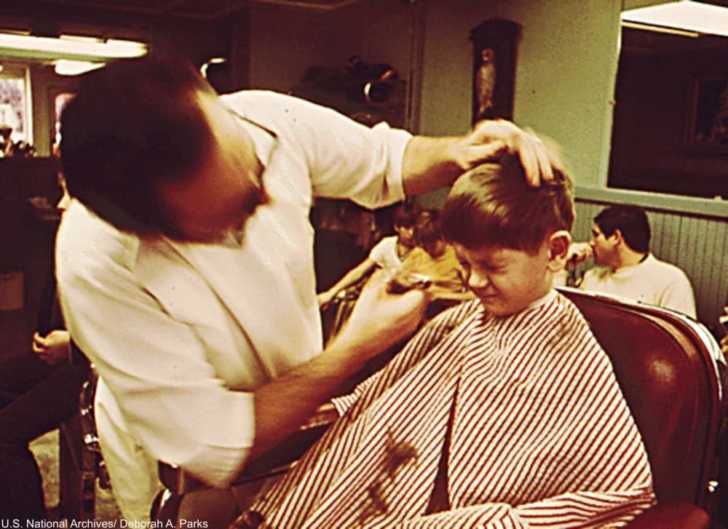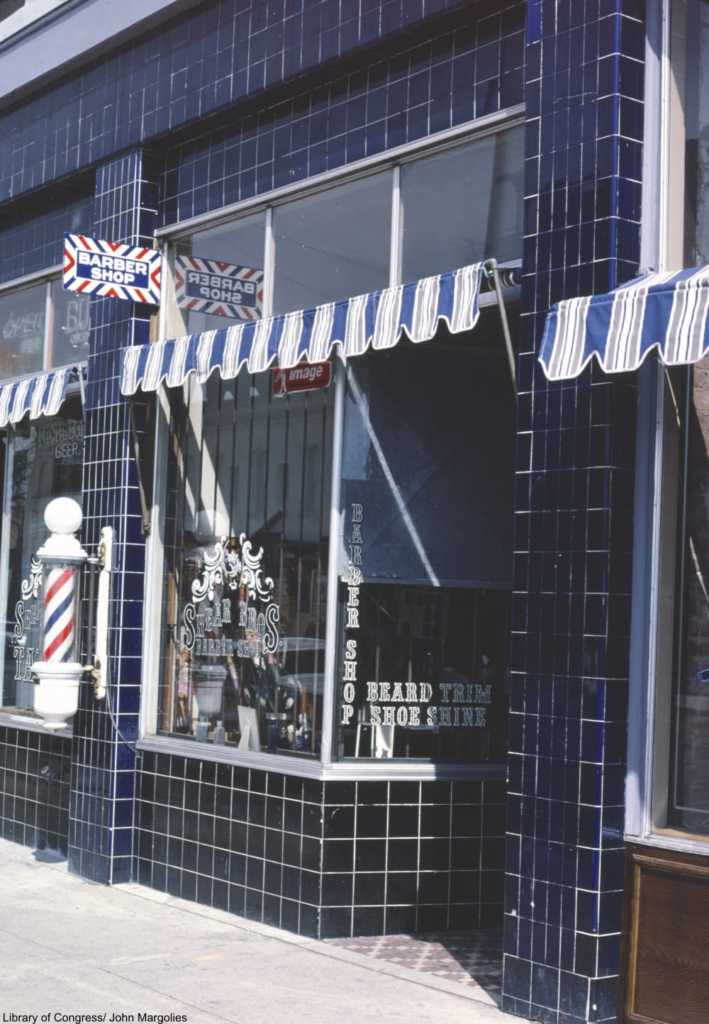 Click "Next Page" for a look a vintage beauty parlors (and those iconic hair dryers)!