The discovery was made in a 200-year-old house.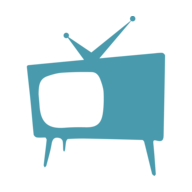 Chris Winters
The world of TikTok is always enraptured with all of the secret finds that seem to be taking place these days.
The clips that we have seen have us ready to start pulling up our floorboards, that is for certain. Just wait until you see what these people managed to find in their home. If you love adult beverages as much as we do, you are definitely going to love this one.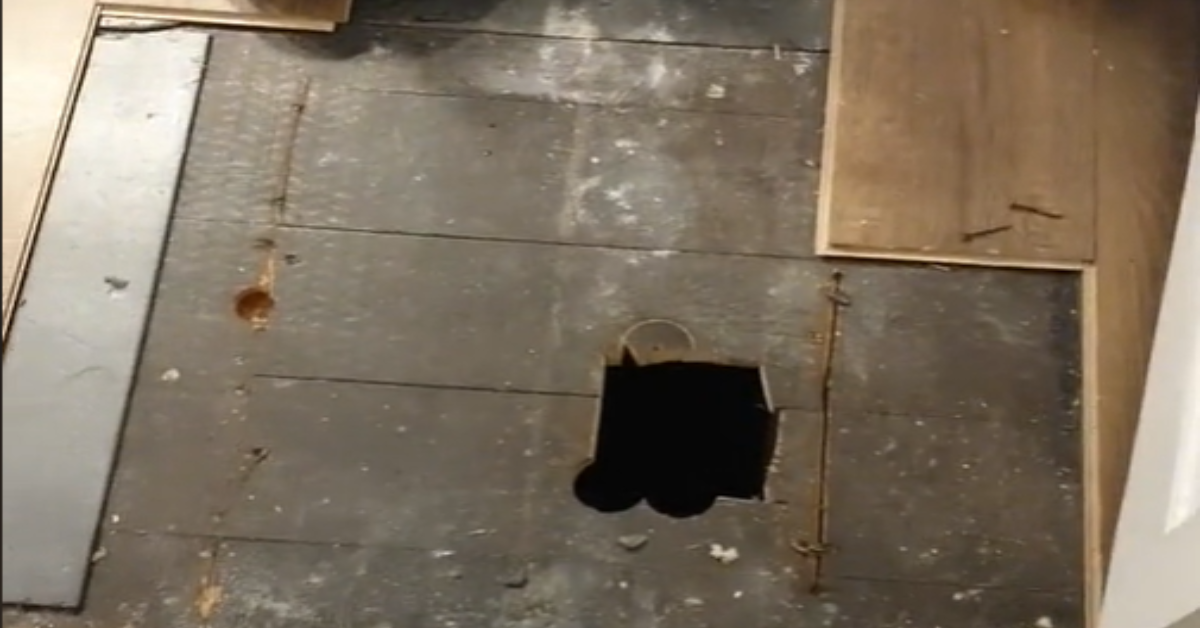 Lucas Hiller's home is two centuries old and as a result, there are some very interesting items hidden beneath it. When he found this secret cellar, we know that he had to be excited. There just had to be some hidden treasures under there! As you might have expected, he was correct in this assumption. Hillier and his friend Tom recently shared a video about the discovery on TikTok and it is an awesome watch.
The clip has been viewed more than 3 million times already and it's easy to see why. "#Secretroom," the clip was captioned and this just adds to all of the awesome secret room content that is circulating on the app.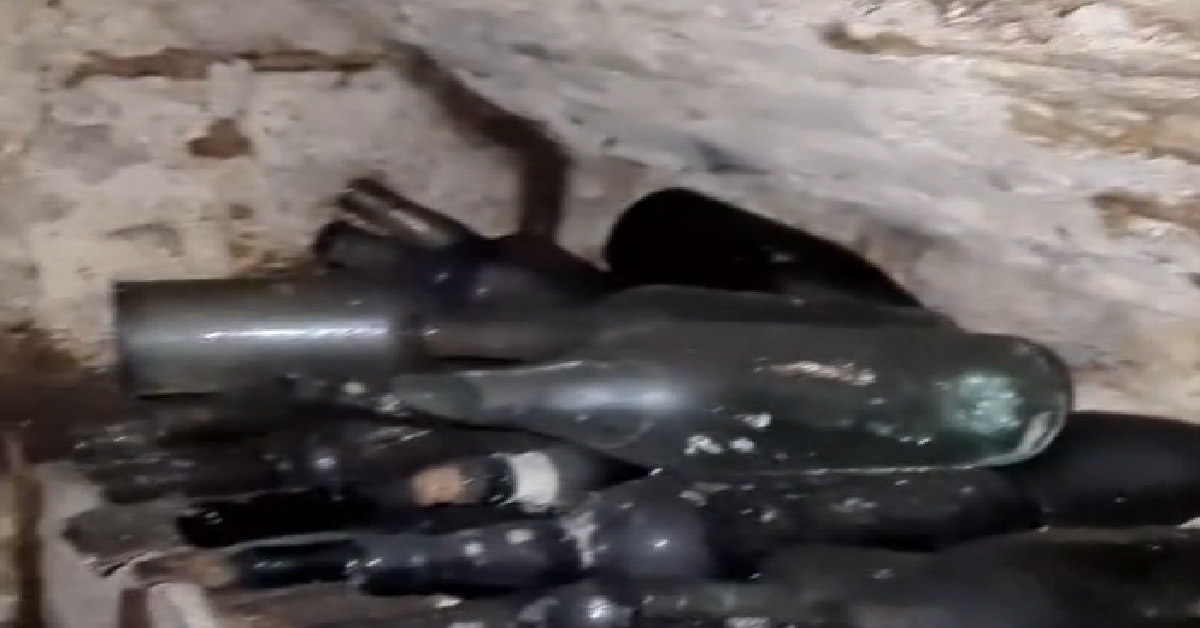 It seems like people find these types of weird setups in their home on a weekly basis at this point. We do not care, though. We are never going to get tired of this content.
There are a number of video updates and we enjoyed this impromptu miniseries immensely. As they made their way into this dank space, they found all sorts of bottles that will have you wondering exactly where they came from. The most interesting one that we saw was labeled "Clarke's World Famed Blood Mixture" and apparently dates back to 1887.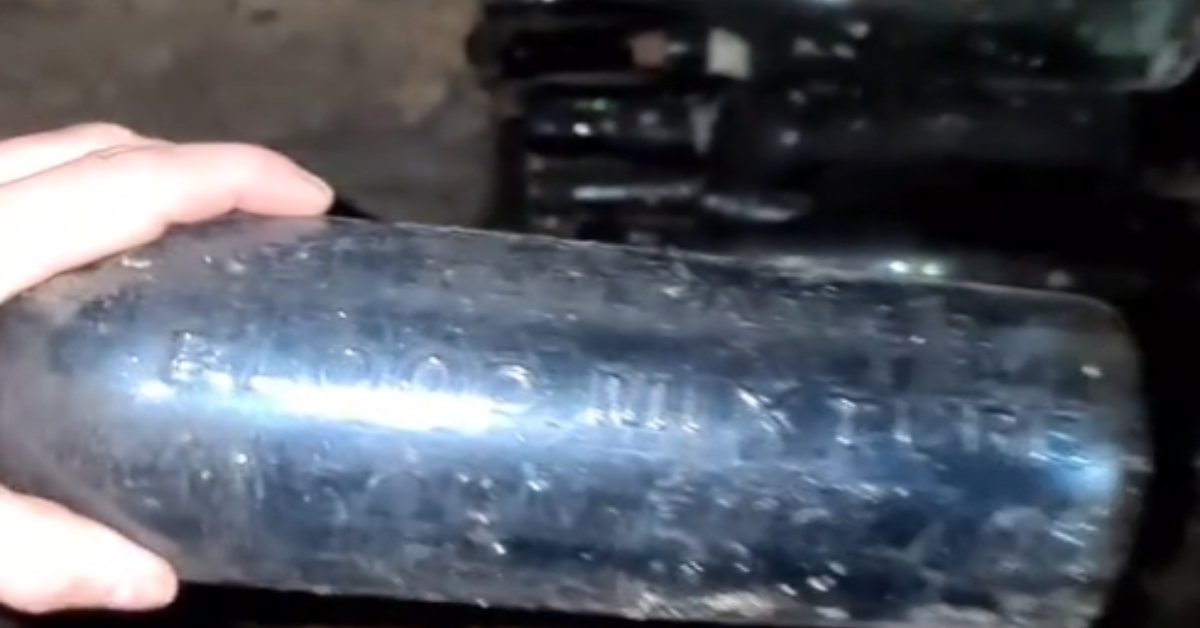 "It looks like there's some sort of ancient party going on down here," one of the guys says. You can tell that these people knew how to throw a shindig! The mixture was actually a cure-all medicine that was used way back in the day. That's not all that they found, though.
There was another mixture down there that was hard for them to discern. One of these brave souls even decided to take a whiff, so that they could find out more. We could not stop laughing when they came up gagging.
To find out more about their discoveries and how they could potentially be worth some real money, please be sure to check this one out for yourself: