The items were originally stolen from tribal members.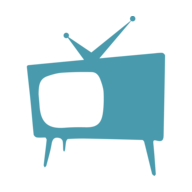 Steven Roberts
Native American artifacts can be found in museums around the United States as well as in private collections. It is estimated that about 870,000 of those artifacts are still out there.
Perhaps a more unusual and disturbing fact is that 110,000 of the artifacts are human remains. If they are located in an institution that receives public funding, however, they fall under the 1990 Native American Graves Protection and Repatriation Act.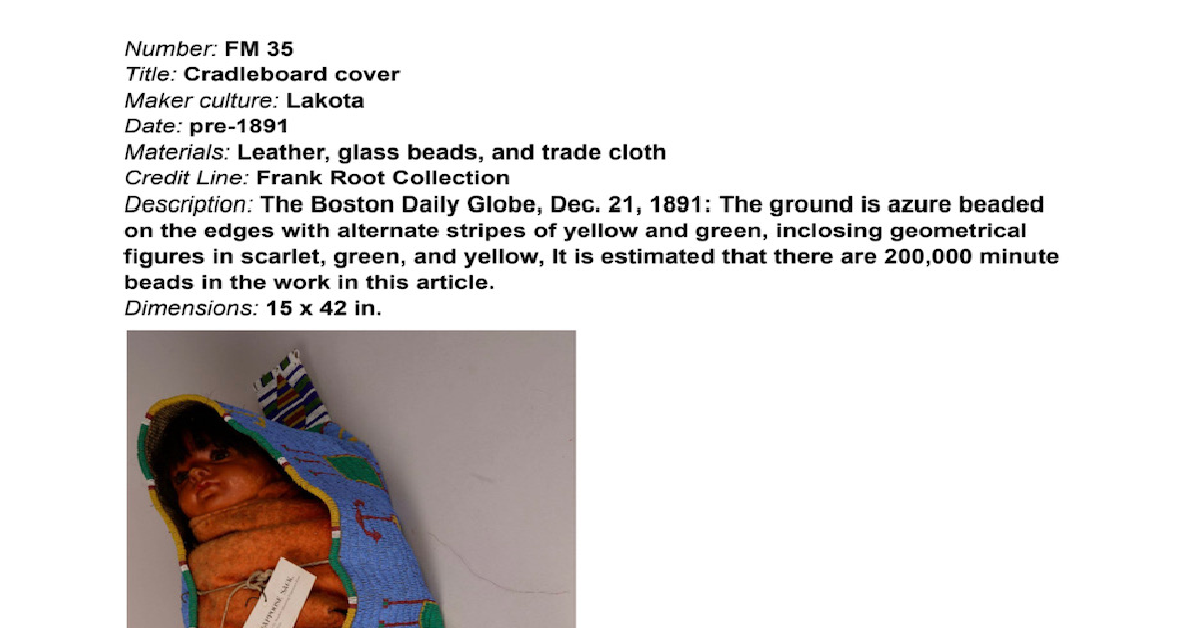 According to that act, the artifacts located in publicly funded institutions have to be returned. Although that act went into effect decades ago, it has been slow to be put in motion. This is especially true in smaller museums, including one located in Barre, Massachusetts.
The Founders Museum has held a number of indigenous items that were acquired from Frank Root, a traveling salesman who was in the area in the 1800s. He had a traveling roadshow at the time and was using those indigenous items as part of the show.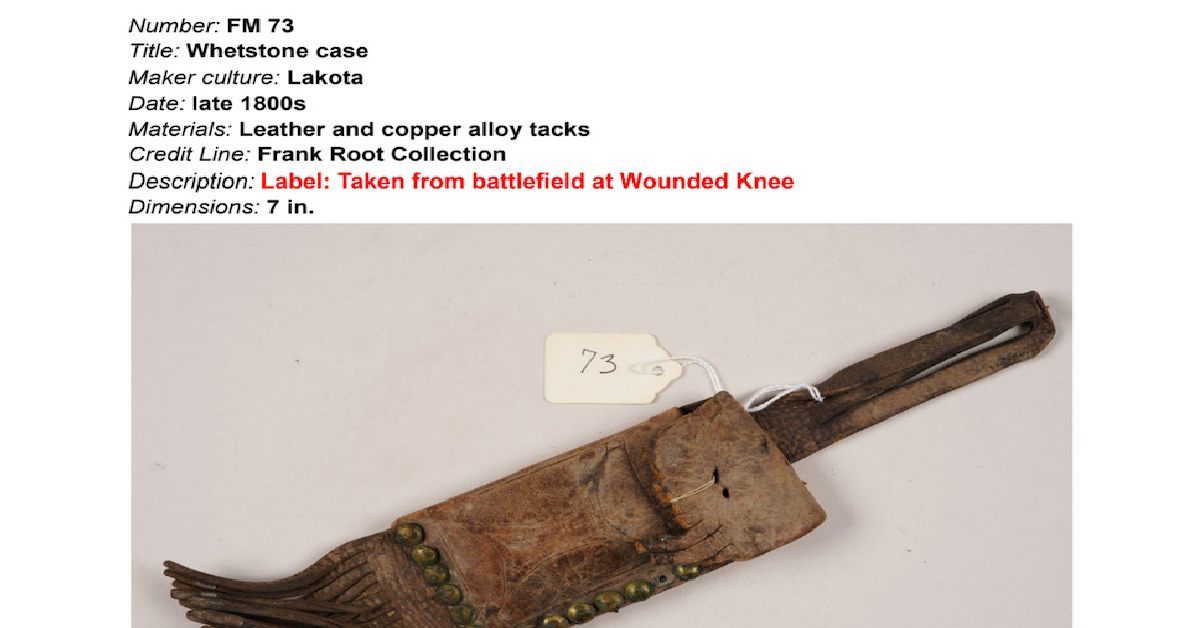 Some of the items that were collected by Root included moccasins, clothing, pipes, and weapons. Some of them ended up in the Founders Museum, even though there were thought to have been stolen from the 1890 Wounded Knee Massacre in South Dakota. Some 300 indigenous individuals were killed by US troops in that massacre.
As a result of the details surrounding these artifacts, they are of particular interest to indigenous peoples. Some of those individuals even have roots in survivors from Wounded Knee, so getting them back is important.
According to WHEC, the president of the board at the Founders Museum, Ann Meilus, said: "It was always important to me to give them back. I think the museum will be remembered for being on the right side of history for returning these items."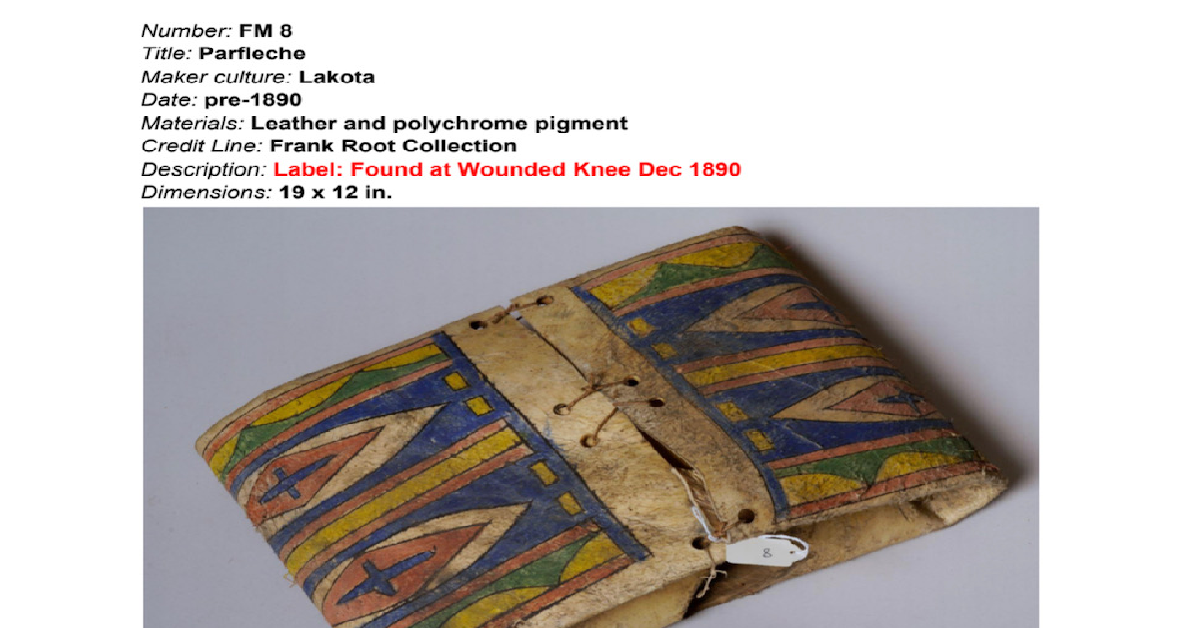 According to a Facebook release, members of the Oglala Sioux and Cheyenne River Sioux tribes traveled to the area and took possession of the 160 sacred items. It was part of a ceremony that was made public, so people could see the items being turned over to where they belonged
Oglala Lakota College will be the new location where the items are stored until tribal leaders are able to determine where they will eventually go.