Her life is idyllic by some measures.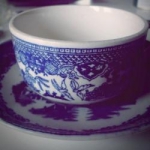 Rose Heichelbech
In County Fermangagh, Ireland, near the historic town of Belcoo, there lives a woman who has been doing everything as her ancestors would have for her entire life. 77-year-old Mary Gallagher lives in the 280-year-old white washed thatched-roof cottage with bog oak timbers. She was born in this house in 1942 and has always done without the modern conveniences that most of us have grown up with. She cooks over an open fire, takes care of her livestock, and hauls water from a spring by bucket everyday.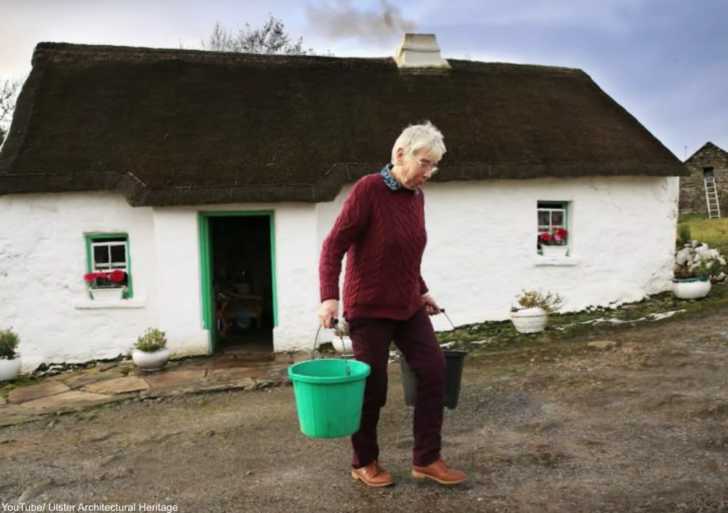 She has never had electricity, running water, a phone or a computer – nor has she longed for these modern innovations. She does, however, have a small wind-up radio from which she gets the headlines and the date everyday. Gallagher's grandfather bought the property in the 1800s and the land has has been the family's pride all these years.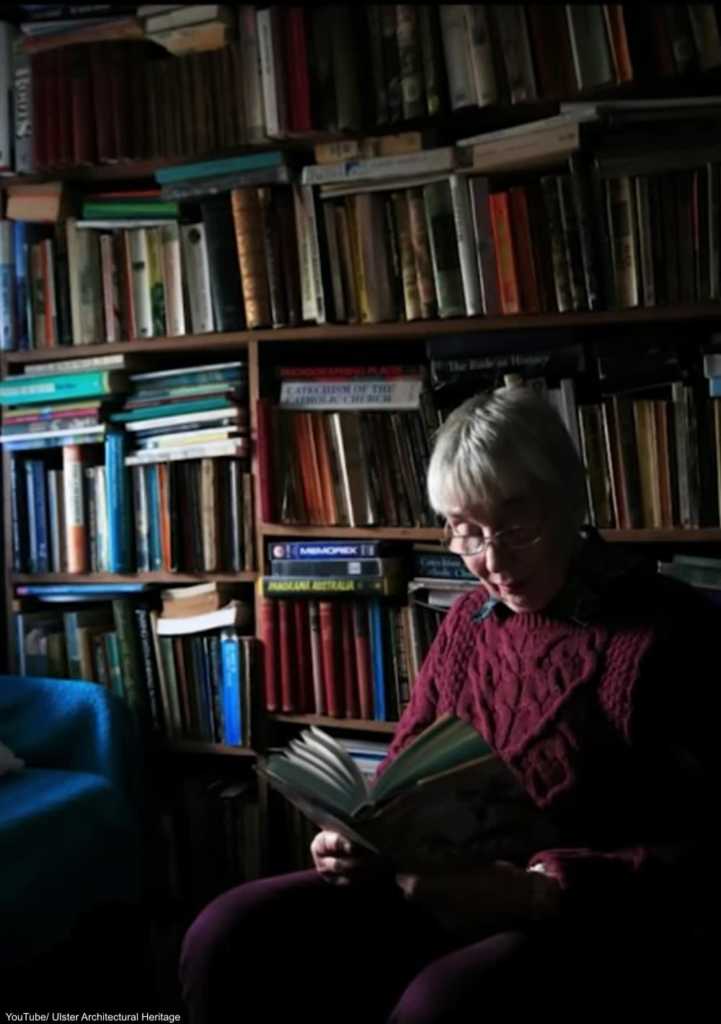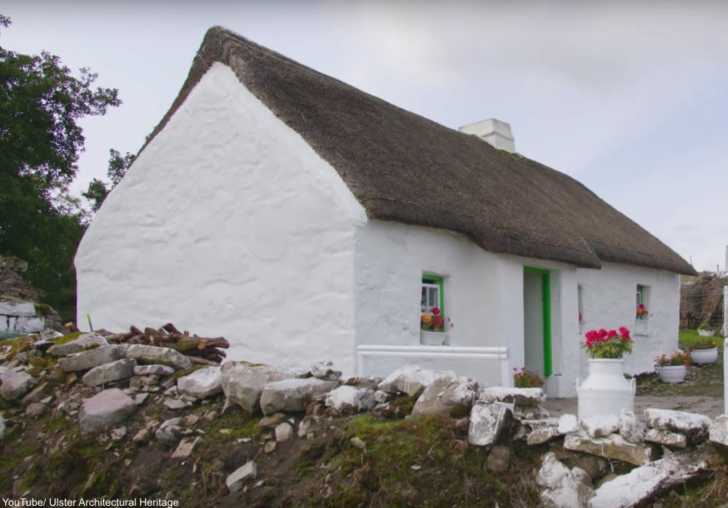 For decades Gallagher has given tours of her property as well as spent time educating locals and tourists alike on the history and folklore of the area. But, she doesn't like for people to think of her home as a museum. She also says she'd like to go on living in this way until she's "goes out in a brown box." Hear more about her life and see her describe how a thatched roof is made in the video below.