In 2012, the park reportedly closed because it was in breach of the Australian Wildlife Act.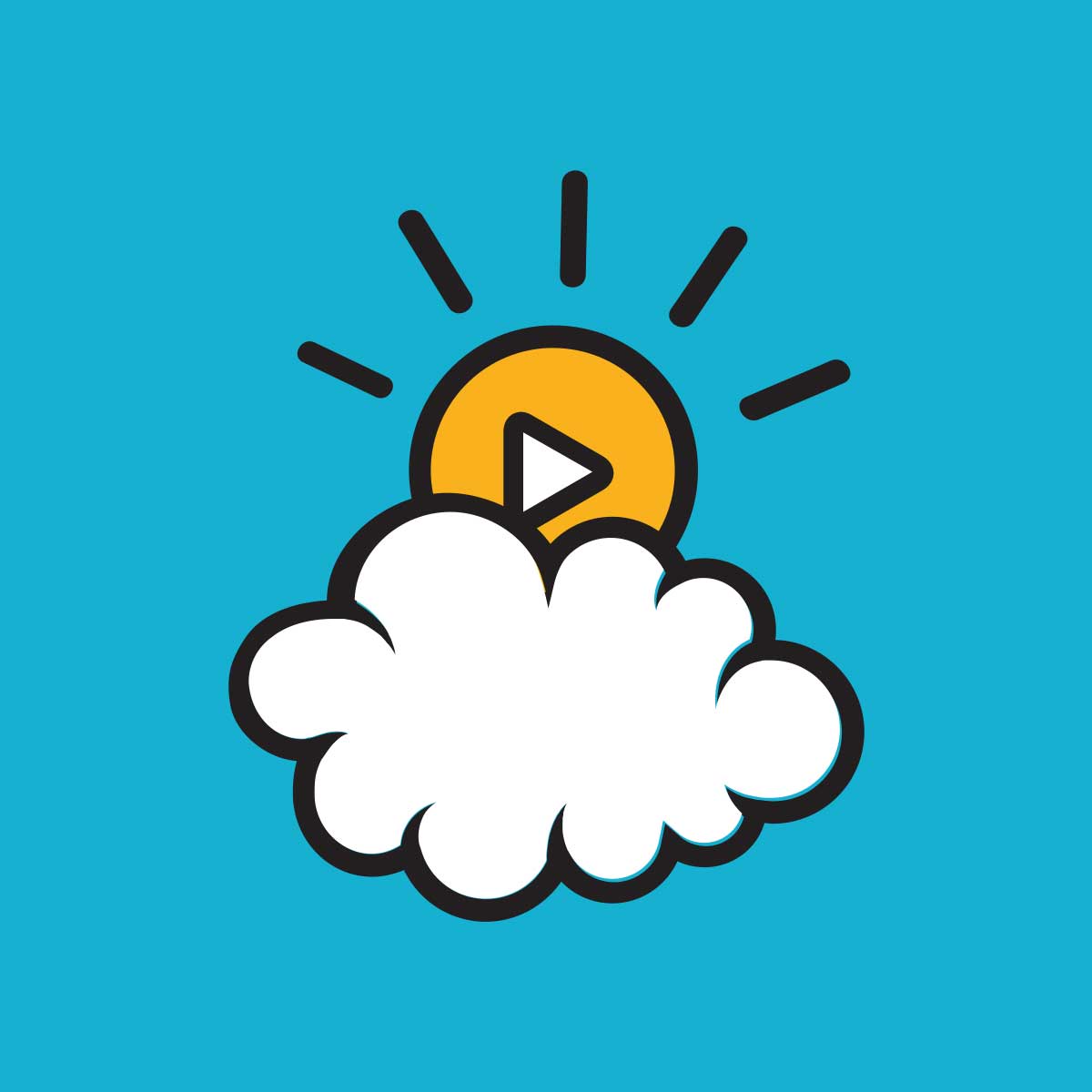 LittleThings
The Australian Wildlife Wonderland park in Bass, Victoria, has been sitting abandoned since 2012. An urban explorer named Luke McPherson grew up visiting the popular park as a little boy, so he was fascinated at the thought of making his way into the ruins, not knowing what he'd find behind the gates.
Luke uploaded the video you'll see here to YouTube back in November 2018, but the clip has resurfaced and is going viral because of something he found inside one of the many rooms left to rot in a state of decay.
Shortly upon entering the abandoned park, Luke stumbled upon an incredible sight. Floating in a huge tank filled with murky water and green formaldehyde was Rosie — a taxidermied 16.5-foot great white shark.
Rosie was captured in 1998 in the tuna fishing nets of South Australia. Her body was supposed to be kept at the Wonderland park on a temporary basis, but she ended up there permanently instead. She was preserved in chemicals that would allow her to be on public display in museums and wildlife centers, but because she was not gutted like in most taxidermy, Luke says her body was completely solid and in near-perfect condition.
In 2012, the park reportedly closed because it was in breach of the Australian Wildlife Act. The live animals were surrendered to the Royal Society for the Prevention of Cruelty to Animals, while Rosie was left there to eerily float motionless in her tank for years. "Due to vandals, the tank is now smashed and Rosie is no longer fully submerged," Luke says.
"I really want to help fund some money so that shark can be moved to a better location and be preserved and protected," one YouTube commenter writes. "It's amazing, the park itself, and the people who made it."
Ripley's Believe It or Not writes, "If no one comes to preserve the shark, more liquid will evaporate, her condition will worsen, and she will most likely be destroyed."
Video credit: Lukie Mc
This story originally appeared at LittleThings.