The two share a special connection that goes beyond music.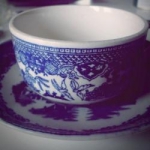 Rose Heichelbech
In 2014 pop sensation and actress, Lady Gaga, recorded a duet album with world-famous crooner, Tony Bennett. In what might appear as an unlikely pairing the two have a clear fondness for each other and a share love of jazz that runs deep. But, since their first collaboration Bennett has been diagnosed with Alzheimer's disease. A final round of shows was planned and they did two duet performances at Radio City Music Hall before it was announced that there would be no further dates for the show, "One Last Time: An Evening with Tony Bennett and Lady Gaga". Bennett's family revealed that it was on his doctor's orders that he stop touring, but that Alzheimer's wasn't the only reason.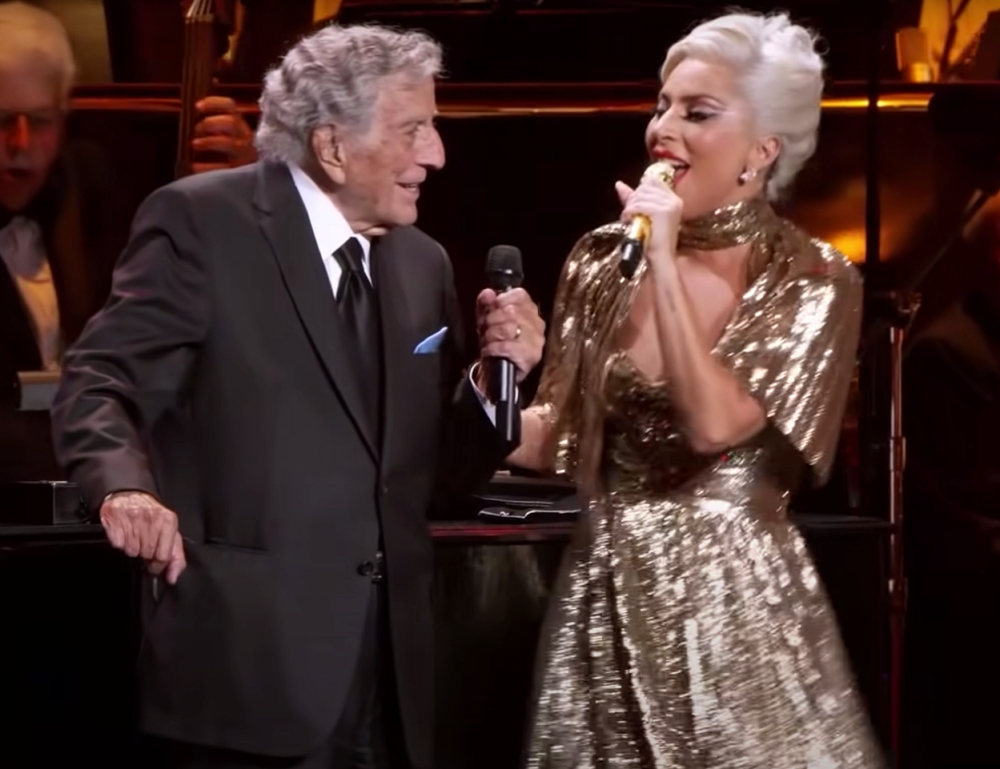 According to Bennett's son and manager, Danny, his father's doctors were worried about the general toll that even a small tour could take on the 95-year-old singer. Getting easily tired and being prone to falls are two things that are much harder to deal with on a tour. And, Alzheimer's does tend to increase the frequency of both. Danny said in an interview, "We're not worried about him being able to sing. We are worried from a physical standpoint." Despite his diagnosis and his abrupt last performance, those around Bennett claim that his singing and his timing and even his vigor for performing has never gone away.
Lady Gaga recently opened up about her relationship with Bennett on 60 Minutes. She told Anderson Cooper that even though parts of him had changed, his talent was untouched by Alzheimer's. But, one noticeable thing that had changed was his ability to remember names. When getting together to rehearse for Bennett's farewell tour and their latest album, Love for Sale (2021), Gaga said that for the first few weeks he simply called her "sweetheart". This is why when he called her by her name on stage for one of their last shows that she got emotional. She later said she had to "keep it together" in order to be able to finish the performance. For his part Bennett performed every song to a T, as he becomes his normal self when he's performing again.
Many people who have a loved one with Alzheimer's or dementia will know that the sentiment may be there but the words aren't always at hand for the patient to ID those around them. Gaga revealed that her grandfather and other loved ones in her life have had Alzheimer's so she has had some experience with the disease. She said, "If a loved one of yours has Alzheimer's there is a way to communicate. And, there's a way to touch the magic inside of them." She went on to elaborate that it's up to the people around the patient to try and connect with them.
You can watch parts of the 60 Minutes interviews with Bennett, his family, and with Lady Gaga, in the video below.