In the interview, he explains where he drew inspiration for different aspects of the story.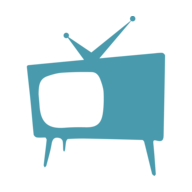 Anastasia Arellano
I've always been a big reader. Sci-fi and fantasy have always been my jam, and if it's YA it's even better. I have many favorites, and one of them happens to be The Lord of the Rings series.
I've always been impressed by the sheer amount of world-building that went into it. Also, it's the only beloved book of mine that I actually enjoyed seeing turned into a film.
Perhaps the reason for that is because of the world-building. Anyone who has ever read LOTR knows just how much is in there in terms of creating this vast, fantastical world.
But what we might not know, is what the great J. R. R. Tolkien himself envisioned when he wrote his series. But, there is an old clip from a 1968 BBC special called Tolkien in Oxford, which goes into depth about Tolkien talking about the popularity of his LOTR series.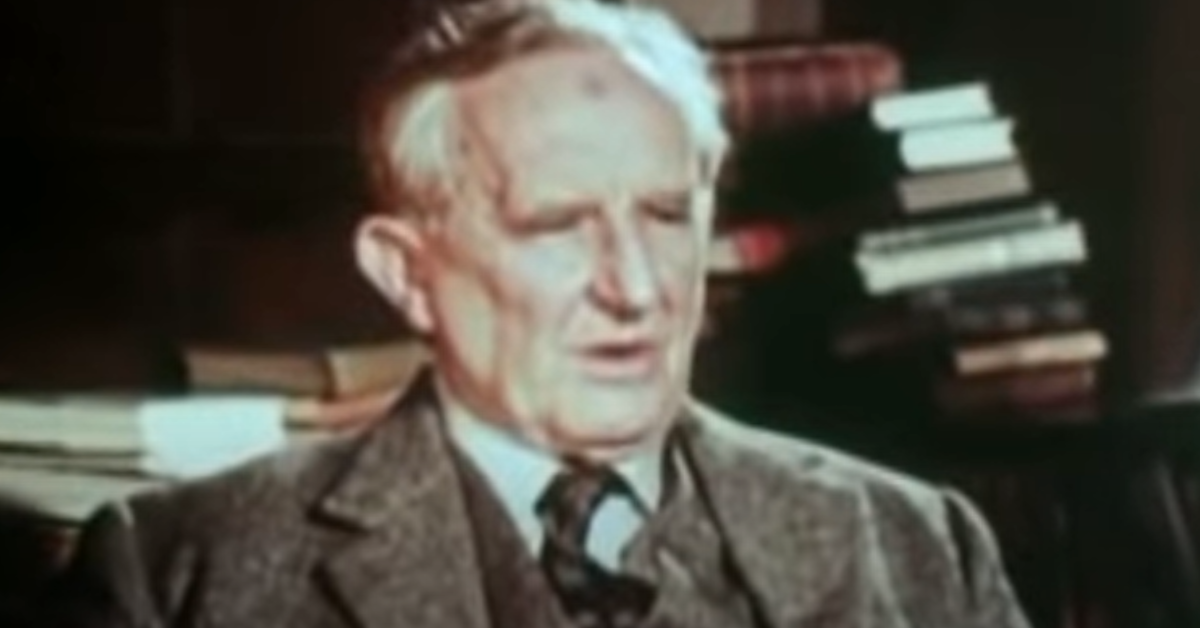 In it, he reveals that his LOTR series was much more popular than his previous work, The Hobbit. Additionally, he also shared where he got his inspiration for locations of Middle Earth, as well as talked about his time in academia and even writing out some of the Elvish scripts.
In the clip of Tolkien writing out his Elvish language, he explains, "All I'm doing now is do try and write in Elvish. I think my writing is very inferior to the elves. The standard greeting when meeting is 'a star shines upon our meeting.'"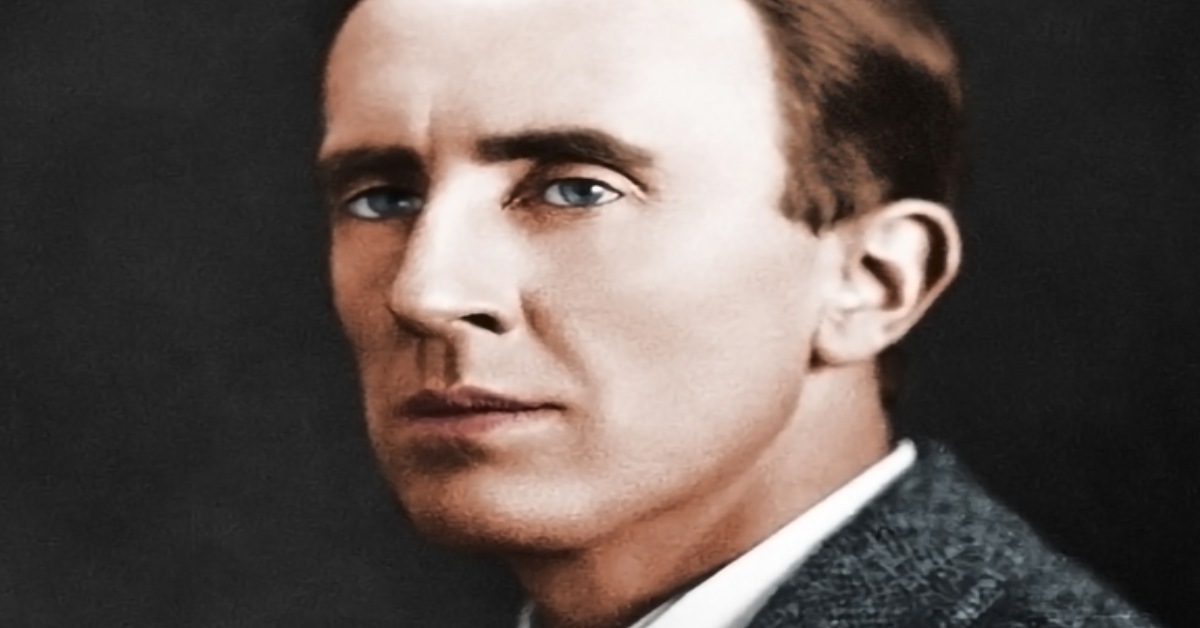 But it wasn't just about his world-building influences. The author even touched on some of the allegories and metaphors that readers had attached to his writing – all of which he was very adamant were wrong.
Tolkien said, "Many people applied to a nuclear… The Ring to particularly to the nuclear bomb. They think that was in my mind, is that the whole thing is on an allegory of it. Well it isn't. …The story is frankly always a human story. It's back to always about one thing on that. Death, the inevitability of death."
You can watch the full program down below:
What do you think? Are you a LOTR fan? Let us know!