She spent much of her life in France.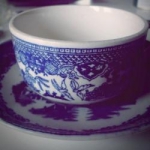 Rose Heichelbech
Josephine Baker became an icon in Europe in the 1920s. She took Paris by storm with her scantily-clad dancing and chic style. Baker went on to fill music halls night after night with her electrifying vocal performances. She was an eccentric personality who fled the US to find gainful employment in a time when segregation made it nearly impossible for women of color to succeed in show business. She ended up adopting 12 children of all colors to be her "rainbow tribe". Her dedication to racial equality and the Civil Rights movement earned her an invitation to speak at the March on Washington in 1963. And, during World War II she took on the monumental task -like so many others- of working for the French Resistance. Now, she has been posthumously honored with one of France's highest awards.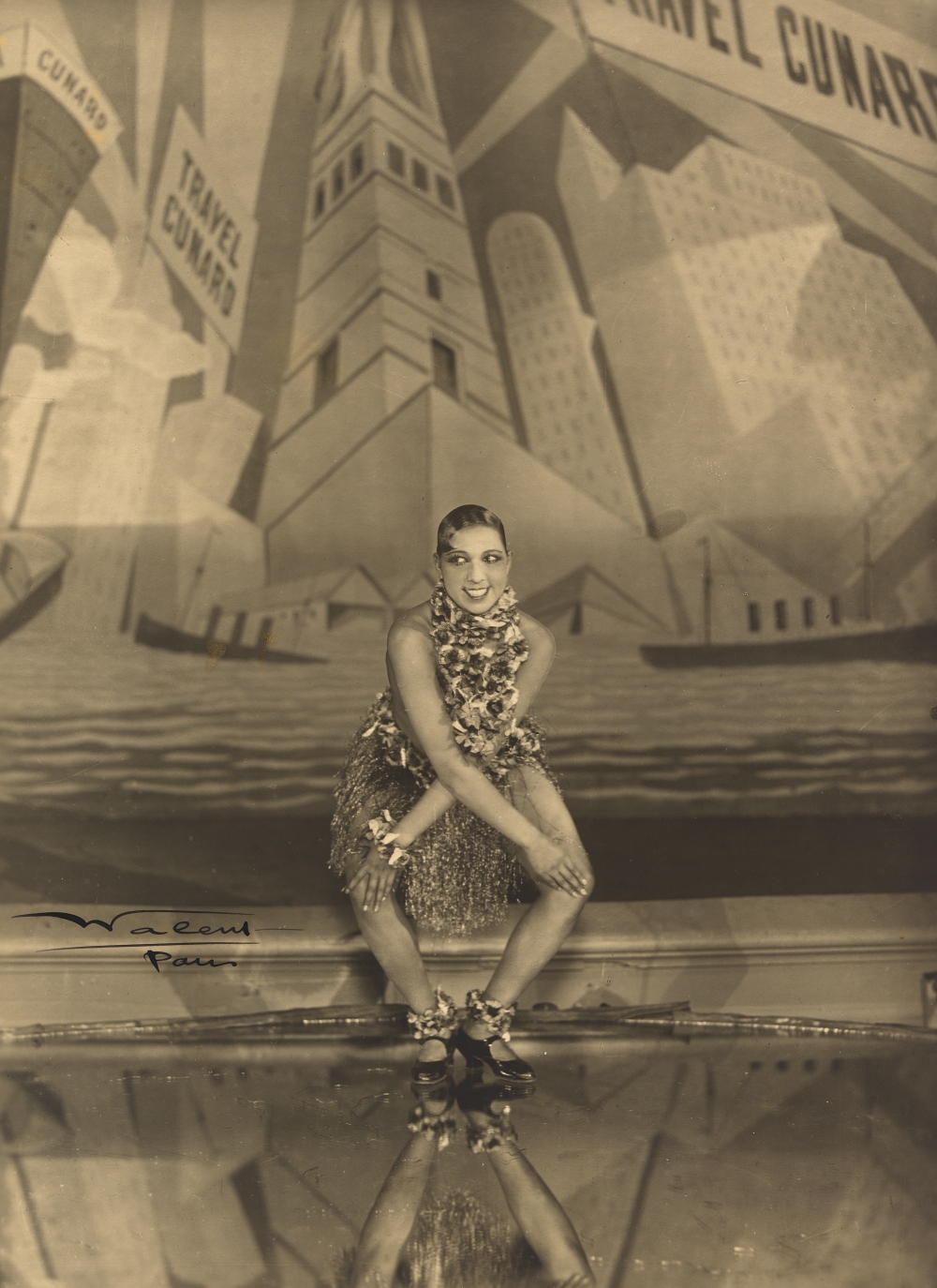 Baker was born Freda Josephine McDonald in East St. Louis, Missouri on June 3, 1906, into poverty. She danced to entertain other children and began working as a waitress, and later a chorus girl, at only 13-years-old.
By the time she traveled to Paris to be in an all-Black revue at the tender age of 18 she had already been a professional dancer in New York and had been married twice. She was called "the toast of Paris" as she beguiled French audiences in films and on stage. Later in life her performances centered on her singing.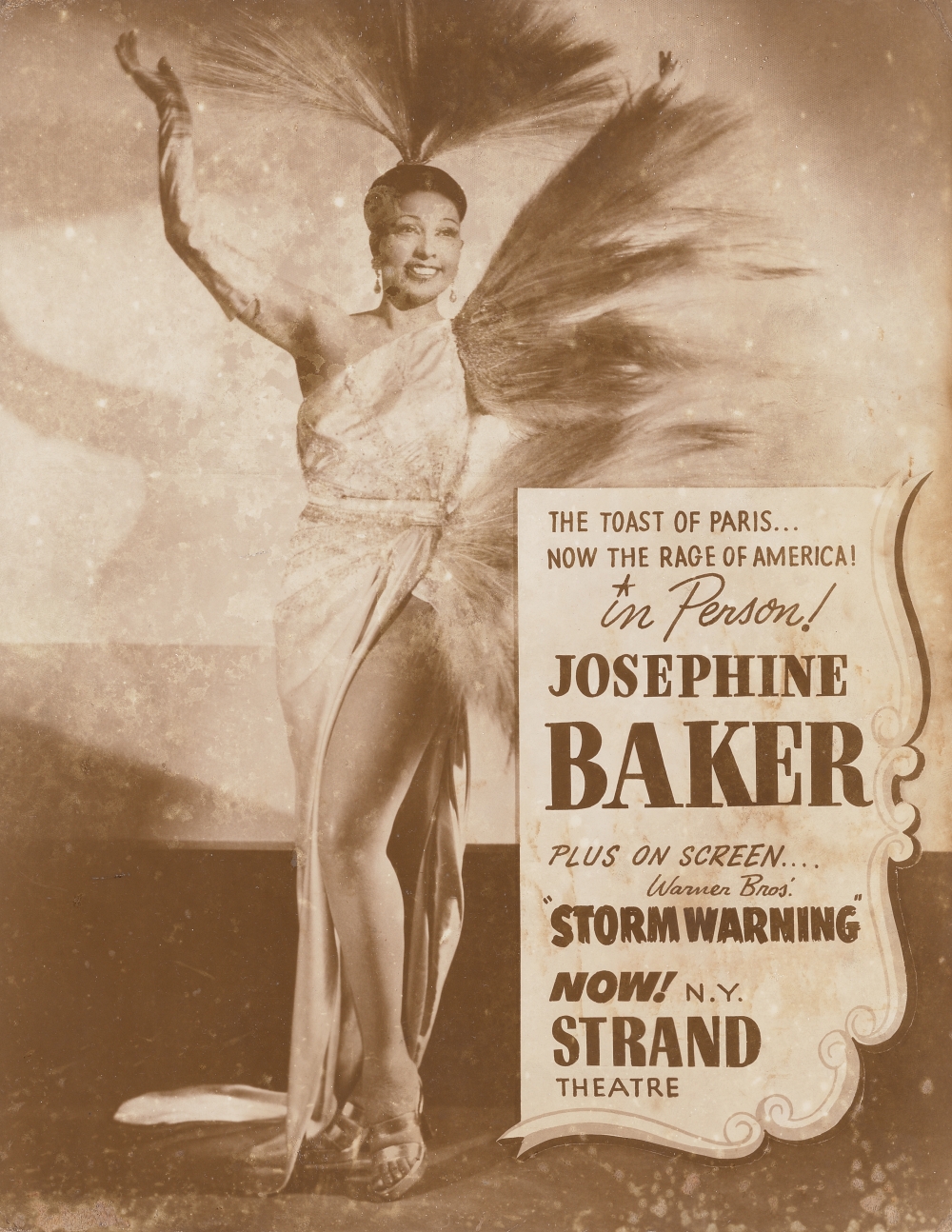 Her fame and charm worked well for her in the realm of espionage, where her status as one of the most popular female performers in Europe earned her secrets she could pass on to the French in aiding the defeat of the Nazis. During this era she also served as an ambulance driver and as a performer for the Free French Air Force troops in North Africa. At times she also housed French Resistance fighters and hid Jews in her Milandes chateau.
Incredibly, Baker also held a pilot's license when war broke out and she became a lieutenant in the female auxiliary corps of the French Air Force.
For her work during the war Baker had previously been awarded the Resistance Medal, the Croix de Guerre, and was honored as a Chevalier of the Légion d'honneur. Baker died in 1975 from a stroke. Now, Baker has been honored with one of France's most exclusive ceremonies – a burial at the Panthéon in Paris.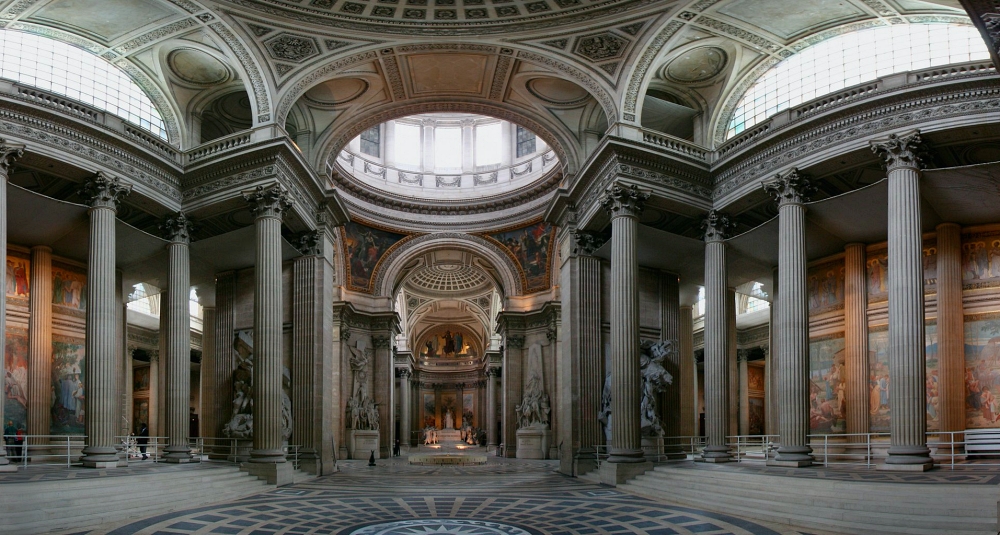 French president, Emmanuel Macaron, said in a speech given on November 30, 2021, during a ceremony at the Panthéon that "despite being American" there was no woman more French than Baker. The casket was carried on a red carpet into the Panthéon by the French Air Force on the anniversary of the day she gained her French citizenship in 1937. Her rendition of her signature song, "J'ai Deux Amours" was playing in the background, in which she sang of having two countries to love.
Only 81 people have ever been given the honor being buried in the Panthéon, of which only 6 were women (including scientist Marie Curie and Sophie Berthelot, the latter of which was only permitted to be interred on account of her famous husband, watchmaker, Louis-François-Clement Breguet).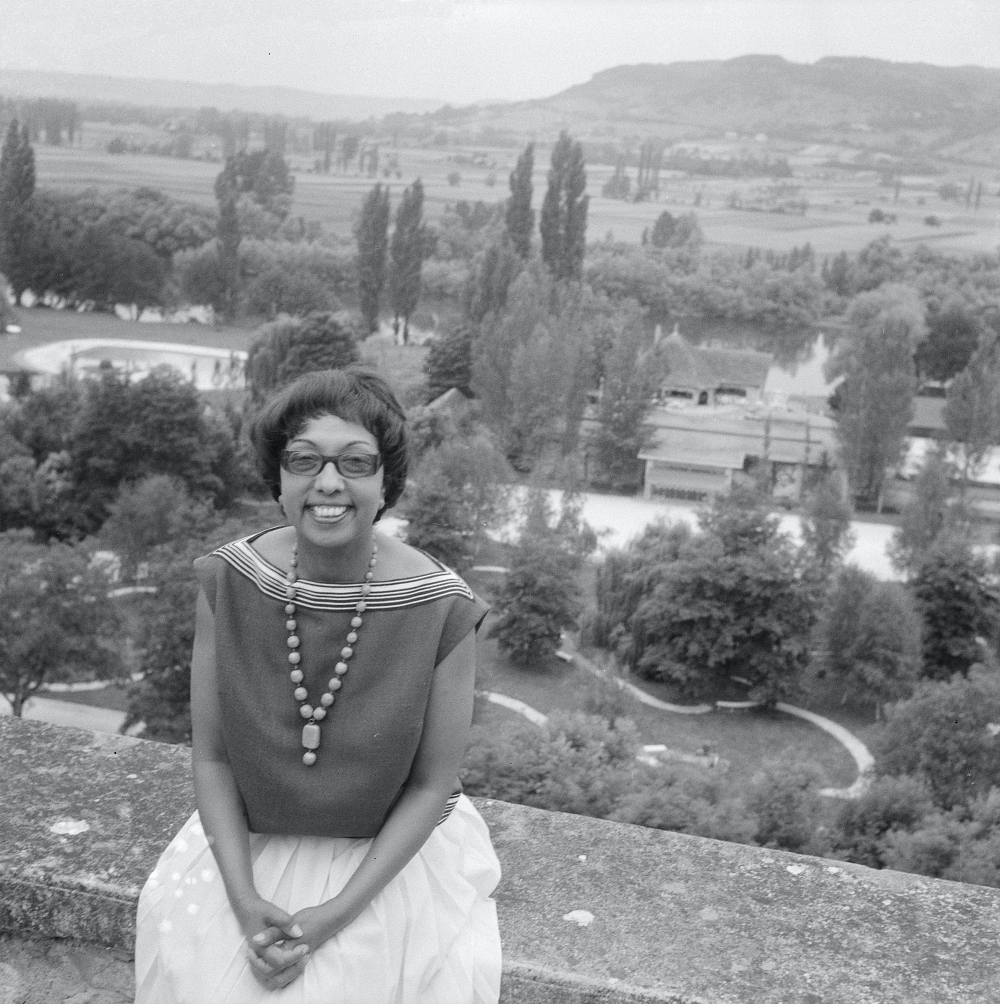 Baker is the only Black person to be given the honor. At the request of her family her remains will be kept in their original burial plot in Monaco. But, dirt from the areas of her previous homes in St. Louis, Paris, Milandes, and Monaco have been gathered together in a casket and interred in the Panthéon crypt in her place.