They were a class act.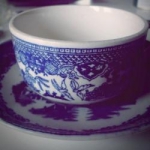 Rose Heichelbech
In 1952 The McGuire Sisters won the America's Got Talent of the era, Arthur Godfrey's Talent Scouts. For that performance the sisters sang "You Belong To Me", but they had actually been singing together since the 1930s in church and later on at army bases or other secular events. The three ladies, Christine, Dorothy ("Dottie"), and Phyllis, would go on to have several #1 hits over the years, before largely giving up public performances as a group in 1968.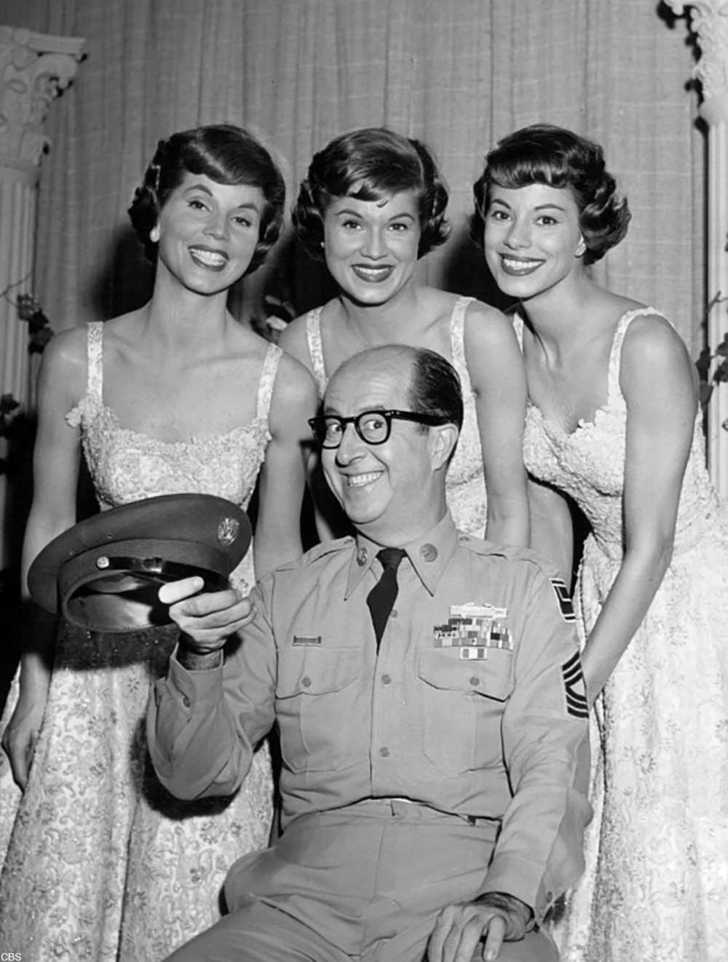 Their brand of harmonious singing was popular at the time, as were family acts like The Lennon Sisters, The Andrews Sisters, The Mills Brothers, and The Ames Brothers. Often singing jazz standards (which were the pop songs of the day), The McGuire Sisters presented a sparkling vocal trio that mesmerized audiences. They were frequent guests on variety shows of the 1950s and 1960s like The Frank Sinatra Show, The Jimmy Dean Show, The Pat Boone-Chevy Showroom, and The Ed Sullivan Show, nearly always sporting identical clothing and hairstyles despite not being triplets (the style genius of the bunch was Christine).
The sisters were born in Middletown, Ohio, to a minister mother and got their start singing at church services. Later their talent and beauty made them a popular act. The group is best known for their hits, "Sugartime" and "Sincerely".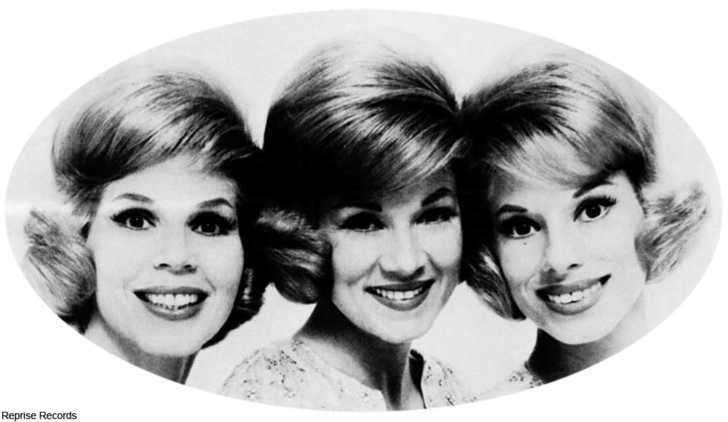 Dottie was born in 1928 and died in 2012. Ruby was born in 1926 and died in 2018. And, sadly the last remaining McGuire sister, Phyllis, passed away on December, 29, 2020– 2 years and one day after Christine passed away. At the time of this writing no cause of death has been disclosed to the public.
Phyllis was famously involved with mobster, Sam Giancana, who was later murdered in 1975. Of her affair with Giancana, she said that she didn't know about his dark side until after she had already fallen in love. After the group disbanded Phyllis performed solo in Las Vegas, ending living up in a lavish estate that boasted a pool, hair salon, and replicas of the Arc de Triomphe and the Eiffel Tour.
The McGuire Sisters were inducted into the National Broadcasting Hall of Fame in 1994, the Vocal Group Hall of Fame in 2001, and the Hit Parade Hall of Fame in 2009. While the group disbanded in 1968, they got back together in 1986 to go on to perform for 5 different sitting presidents as well as for Queen Elizabeth II.
Hear The McGuire Sisters one more time performing "May You Always" in 1959 at the height of their popularity.