There seems to be a consensus on why it's so delicious.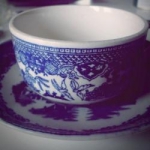 Rose Heichelbech
If you are like most people in the world, you probably remember the dishes your grandmothers made with particular fondness. My paternal grandmother died before I entered kindergarten, yet I can still remember helping her make (and eat!) her special sour cream coffee cake in her kitchen. Memories like this are extremely precious to the young and old alike. However, some have wondered if there is a scientific reason why Grandma's cooking tastes better? Some would say "yes."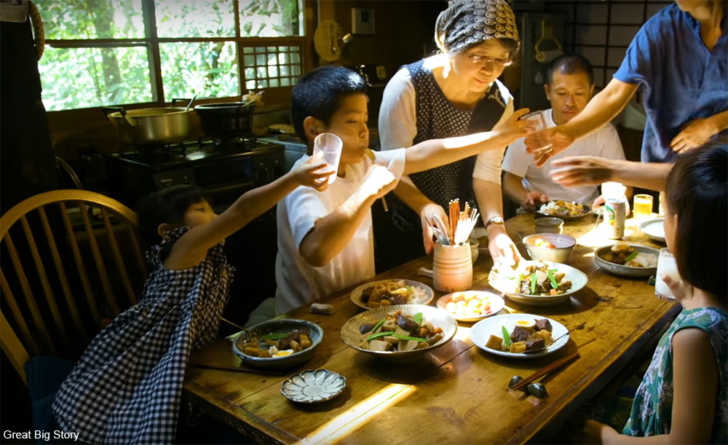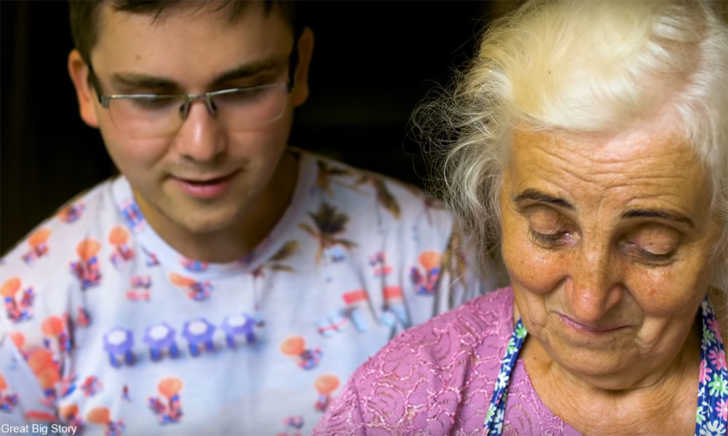 Traveling to 5 different countries around the world to the kitchens of 5 different grandmothers, there is a resounding theory that they all have on why their food tastes better: love. In this case it's not a figurative use of language, but an explanation on why their recipes and methods yield better results.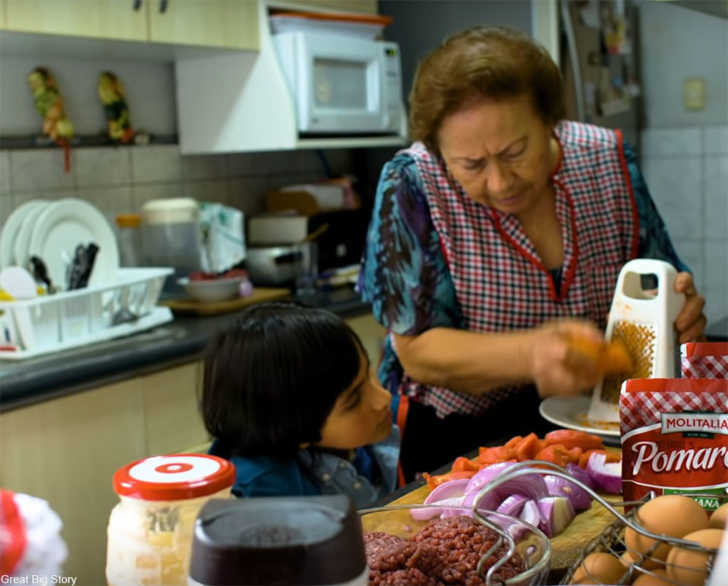 They all seem to agree that when you cook for your family with love, you spend the extra time to adjust and perfect a recipe and to gather the best ingredients. In this way, grandma cooking can differ greatly from the simplified weekday meals we sometimes chuck together last minute.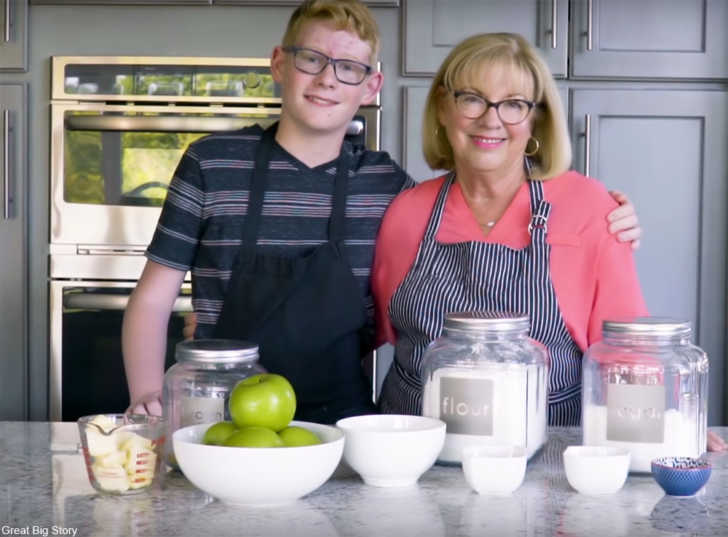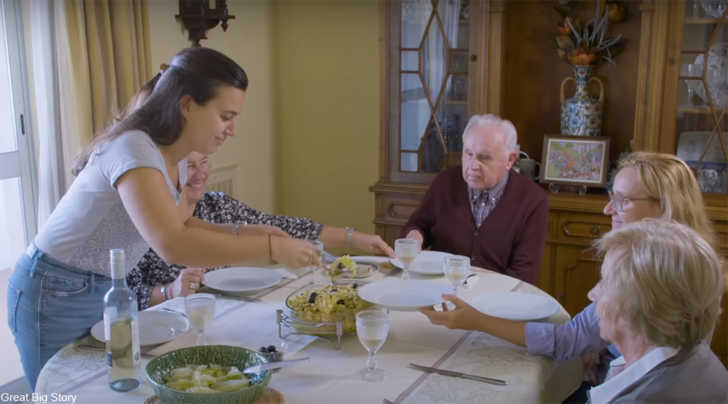 There is probably one more reason why granny's cooking was best- experience. Rookie mistakes are a thing of the past for grandmothers!
Have a look a these 5 grandmas from the U.S., Peru, Japan, Lithuania, and Portugal prepare their favorite dishes with their grandkids in the video below.