This elder enjoys style and comfort in equal measure.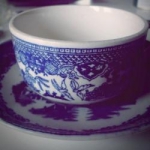 Rose Heichelbech
For many of us we can get stuck wearing the clothing that makes us feel the most comfortable, clinging to the styles we've come to know are either flattering or easy to wear. Without updating your wardrobe from time to time you could be missing out on some seriously slick fashion. But, it's never too late to try new things. This change in taste has been documented by a man known on the internet as "Gramps" when he stepped outside his comfort zone and began embracing the fashions of younger generations, resulting in countless Gramps fans around the world.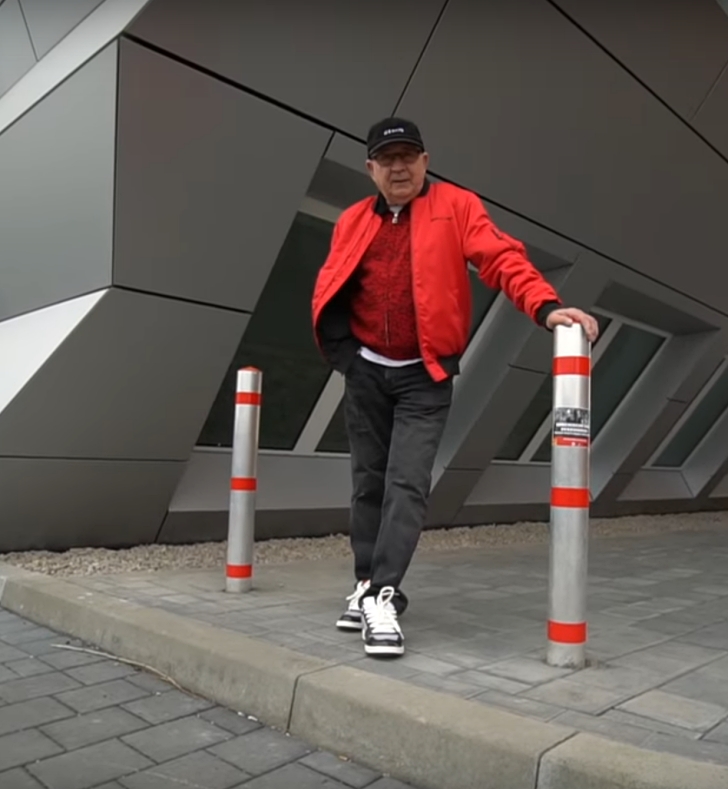 His grandson, photographer Jannik Diefenbach, began dressing him in modern streetwear and sportier items from his own closet for fun portraits beginning back in 2016. Before long Gramps (whose real name is Alojz Abram) was taking the items home and wearing them on his own time. This evolved into a whole new style for the elder, who now sports these fashions all the time and wears mostly trendy sportswear like you'd see in a rap video.
Diefenbach, whose family lives in Germany, posts the photos and videos he takes of his opa on social media, where he refers to himself as the "personal photographer and grandson of Gramps". He also calls his grandfather "the oldest hypebeast in the world".
Some of their more popular photos include recreations of celebrity outfits worn by the likes of Kanye West, DJ Khalid, and Justin Bieber. Puff sweaters, colorful kicks, and tracksuits galore now fill Gramps' closet, with suggestions and recommendations from his loving grandson on the newest sneaker drop or trendiest clothing brand.
Some favorites of the pair seem to be Adidas, Nike, Supreme, Tommy Hilfiger, and Lacoste. But, gramps is open-minded about what he wears. From quilted cotton jackets to stylish Louis Vuitton shoulder bags there's nothing boring about his newfound style.
The grandson-grandfather duo also post videos about their fashion escapades to YouTube, TikTok, and Instagram, where they discuss new trends and which sneakers are Gramps' favorites. The elder recently turned 75 making him one of the oldest streetwear fashion icons around. And don't worry, grandma gets in on the action as well, often posing with her husband for photos in matching outfits.
The response online has been quite positive with the team garnering new Gramps' fans on a daily basis. They've also launched merch in the form of clothing and jewelry, including a necklace charm featuring Gramps' face.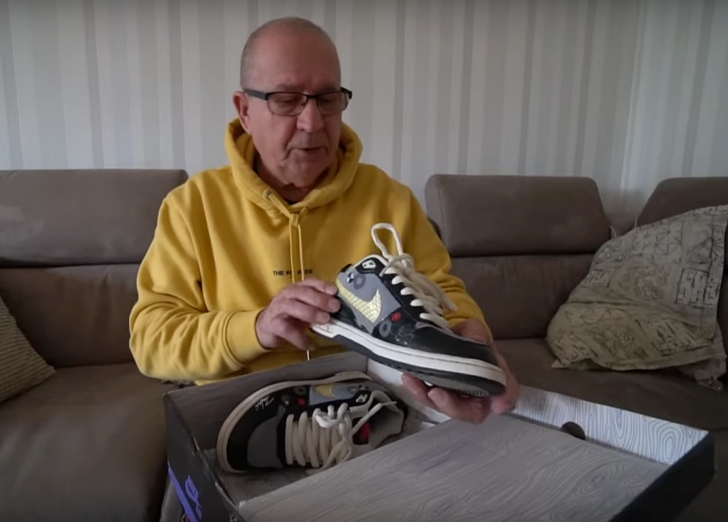 This proves that you don't need to be a young age to wear fun and new fashions. Even someone who's retired can change their style and mix things up later in life. After all isn't fashion about having fun?
Not only does Gramps look on fleek (as the kids these days say), but he's also bonding with his grandson over this fashion hobby they share which is truly a beautiful thing.