Getting Around in Days Gone By: April 29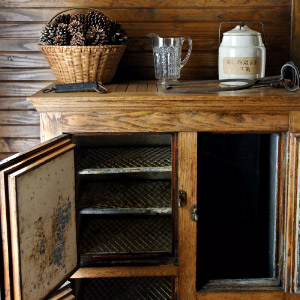 Dusty Old Thing
Here are just a few of the photos posted by our readers showing some ways the folks got around in days gone by. The captions are in the words of our readers.
We hope you enjoy them!
"This is my Great, great grandfather, Havelock Keith, and his family circa 1905"…
"Picture of my grandmother in front of their house in Delaware. She is standing on the left." …
"Then & now..
Shown here holding the reins of a homemade Rural free Delivery mail wagon is Frank Eastman, who established the first of Anaheim's three delivery routes in 1901. These mail routes had previously been covered on foot. The suspicious gentleman standing in front is my brother's friend. lol 😉"…
"Cousin Derek in his parents' car. He was born in 1913" And, "Thelittle tiny boy at the wheel grew up to become a very disgtinguished soldier. He was captured in France in WW2, but escaped through France, helped by brave resistance workers. Ended up as a General in the BritishArmy."…
"Maggie and Daughter Beatrice and her father Peter McIsaac, on my uncle Alexander (Sandy) McIsaac's bike"….James McIsaac
"The bearded man was my great, great grandfather. He came to the United States from Scotland in 1845, when he was 5 years old. I love this photo!!"… Waynita Suica
"My Grandmother on her Brothers bike years ago 1930s. 🙂"…
Thank you all for sharing your family memories with our readers! It's a peek at a time that helped make us who we are today.