There's just no topping talent and style like they had.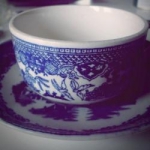 Rose Heichelbech
When you think of glamor, elegance, and grace, the leading ladies of the '40s, '50s, and '60s instantly come to mind. They had their unique charms while remaining some of the most entertaining and charming creatures in the business. The roles they played are now classics and they will always have a fond place in our memories. Read on to reminisce about the best leading ladies of all time.
15) Hedy Lamarr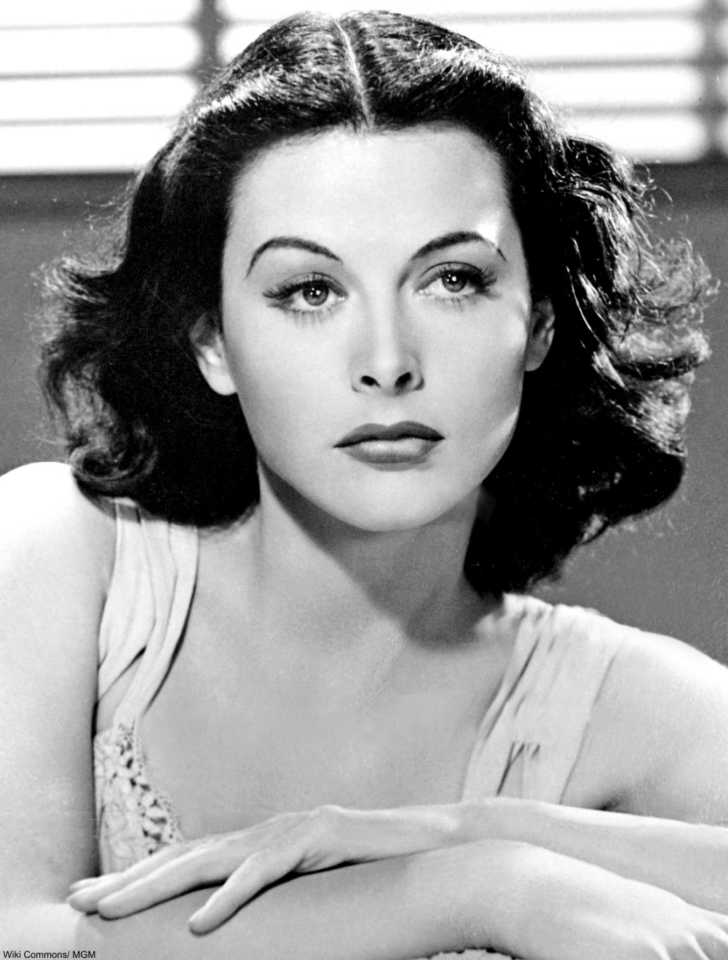 Often remembered as one of the most beautiful women to ever grace the silver screen, Hedy Lamarr's films, like Ziegfeld Girl and Samson and Delilah are wonderful films that remind us every time we see them of her immense talent. And she was an inventor as well!
14) Joan Crawford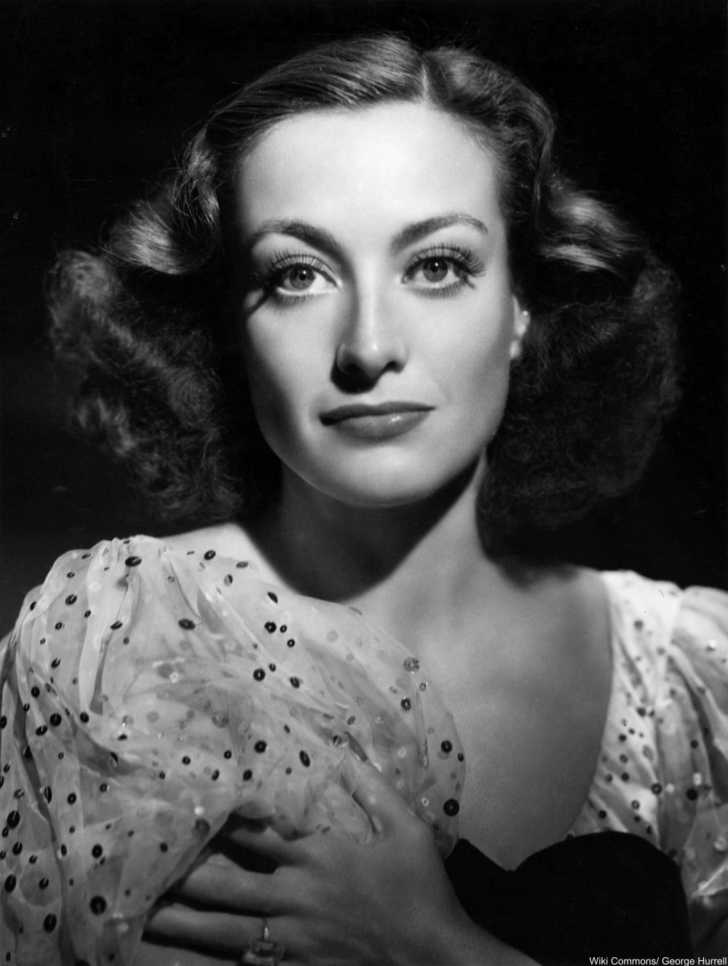 Who could ever forget her performances in Rain or in Mildred Pierce? Her strong personality made sure she got the part, whatever it was!
13) Dorothy Dandridge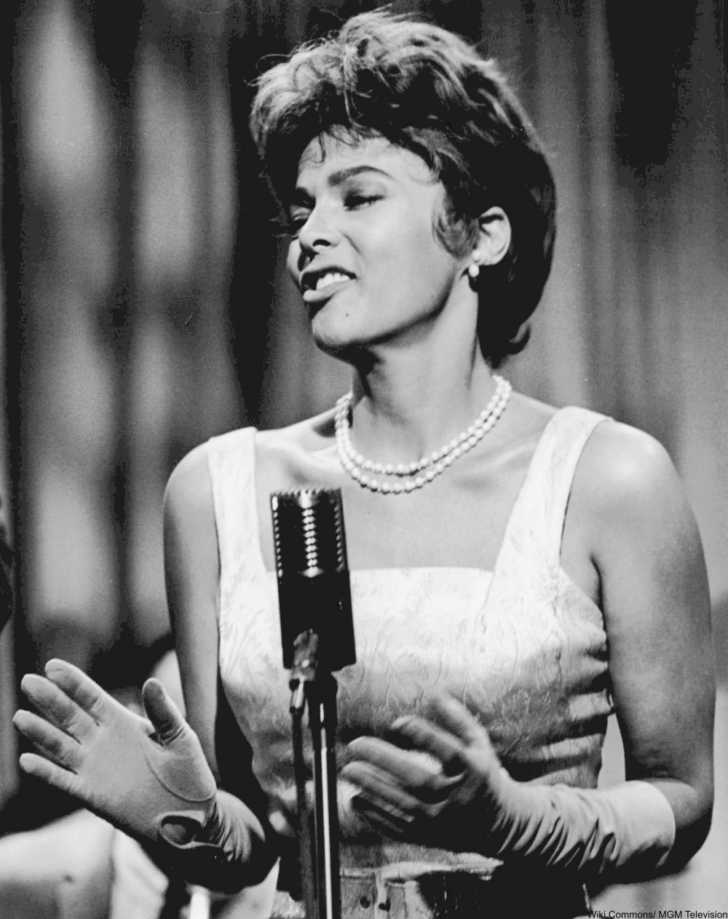 From Porgy and Bess to Carmen Jones, this multi-talented actress had a voice that was simply unstoppable. Her short life surely would have held more wonderful performances had she not been taken so young.
12) Lauren Bacall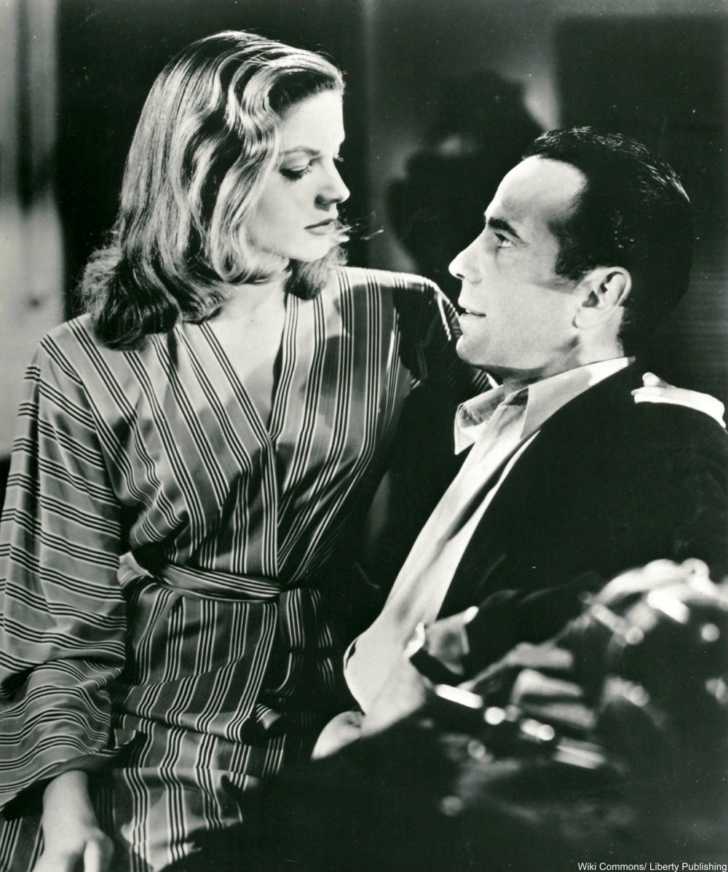 Sophistication and sass made Lauren Bacall one heck of an actress. Her films with Bogart were some of the best films ever made.
Key Largo is always a favorite! There's never been an actress quite like her since.
11) Sophia Loren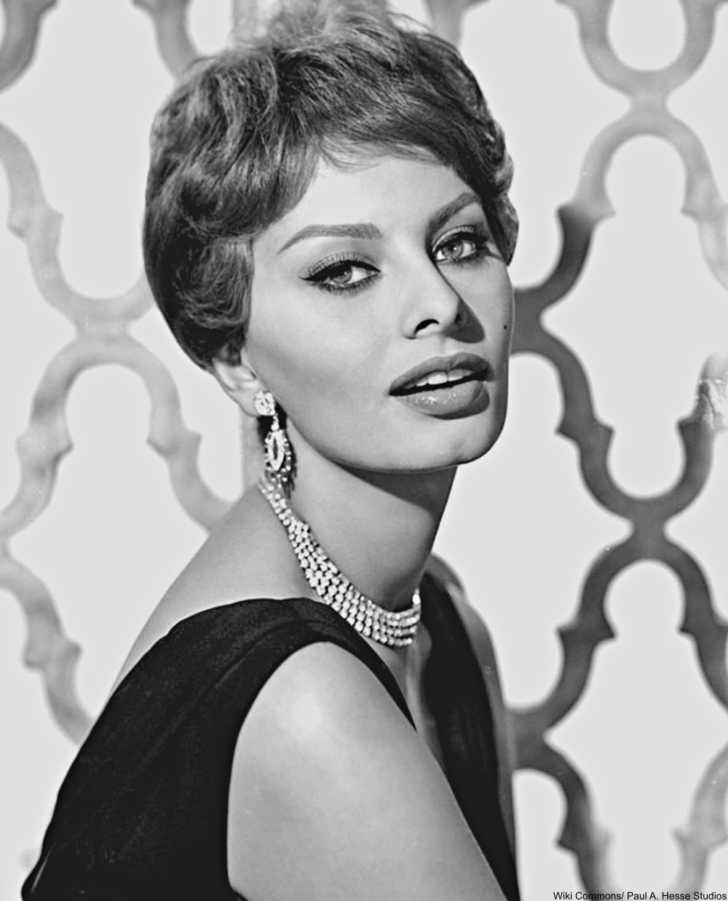 She won an Academy Award for her lead in Two Women, but her other Italian films are also quite wonderful! And her one-of-a-kind look is still classic all these years later.
10) Bette Davis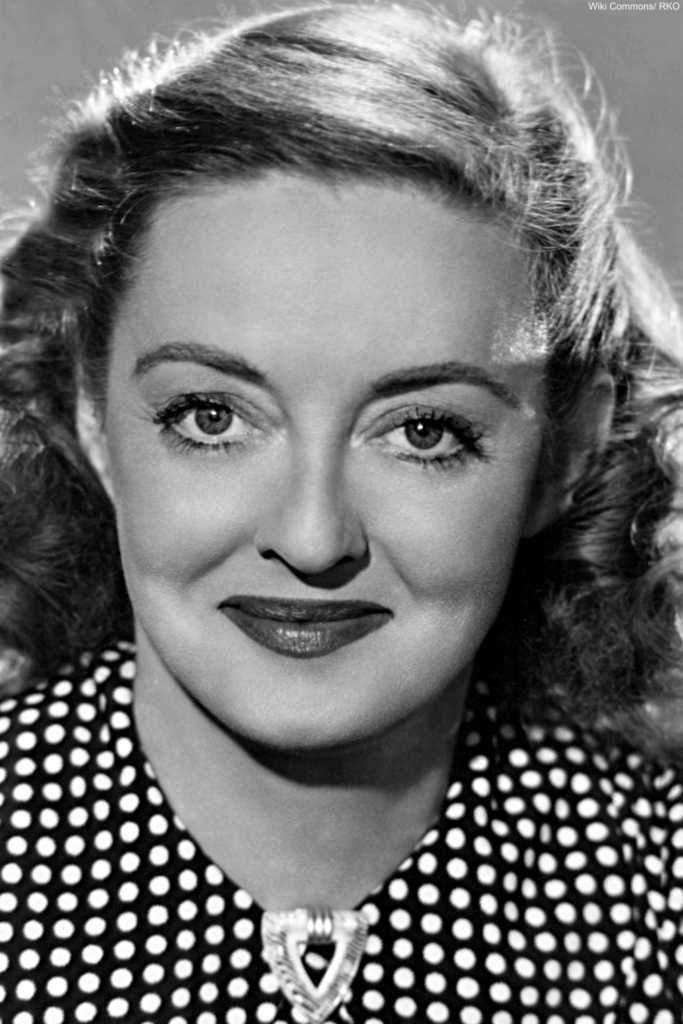 Known for her passionate performances in her later films like All About Eve and What Ever Happened to Baby Jane, but we particularly love her performances from the '40s like Now, Voyager. She was a real talent – there's no question about it!
9) Vivien Leigh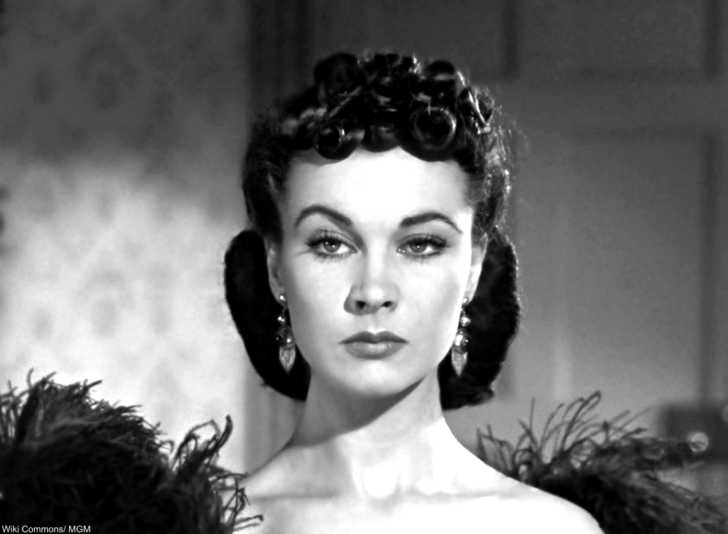 One of the most iconic American films of all time, Gone With the Wind might not have been the film it was without Vivien Leigh. Incidentally, you can view the very long list of women who were screen tested for the part of Scarlett O'hara here.
Whether you loved them for their fashion sense, their acting talent, or their breath-taking beauty, the starlets of the old movies just had a way of drawing us in, making each film more special. Perhaps it's the clothing or the personas that the film studios helped to create. Any way you slice it, these actresses have always been our favorites!
8) Barbara Stanwyck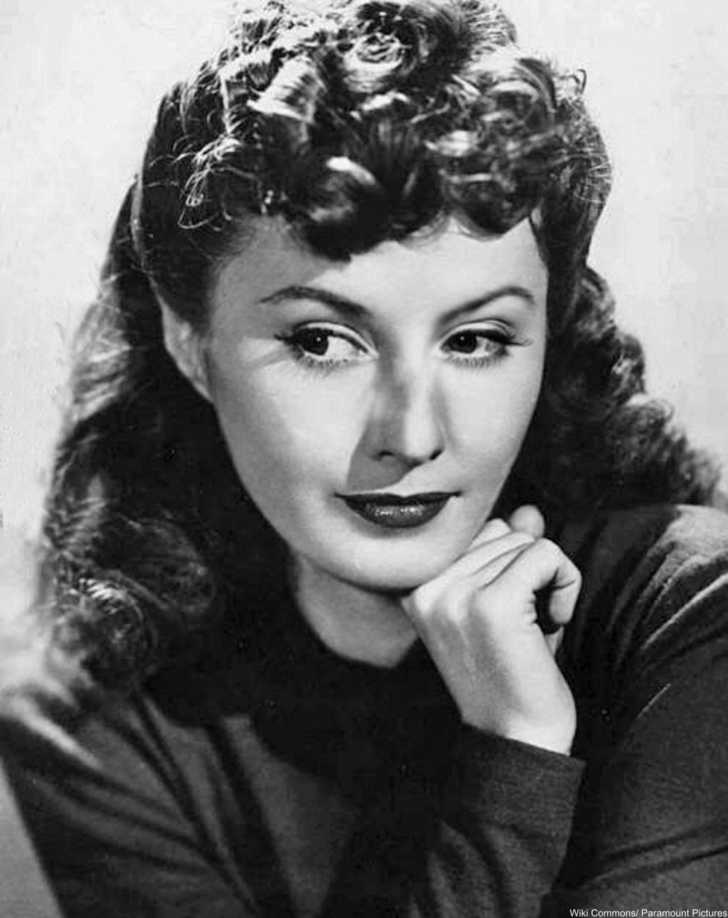 Fireball, Double Indemnity, Big Valley– we could go on. This spitfire actress had an unconventional look that always made her stand out from the crowd. And her acting skills were top notch!
7) Katharine Hepburn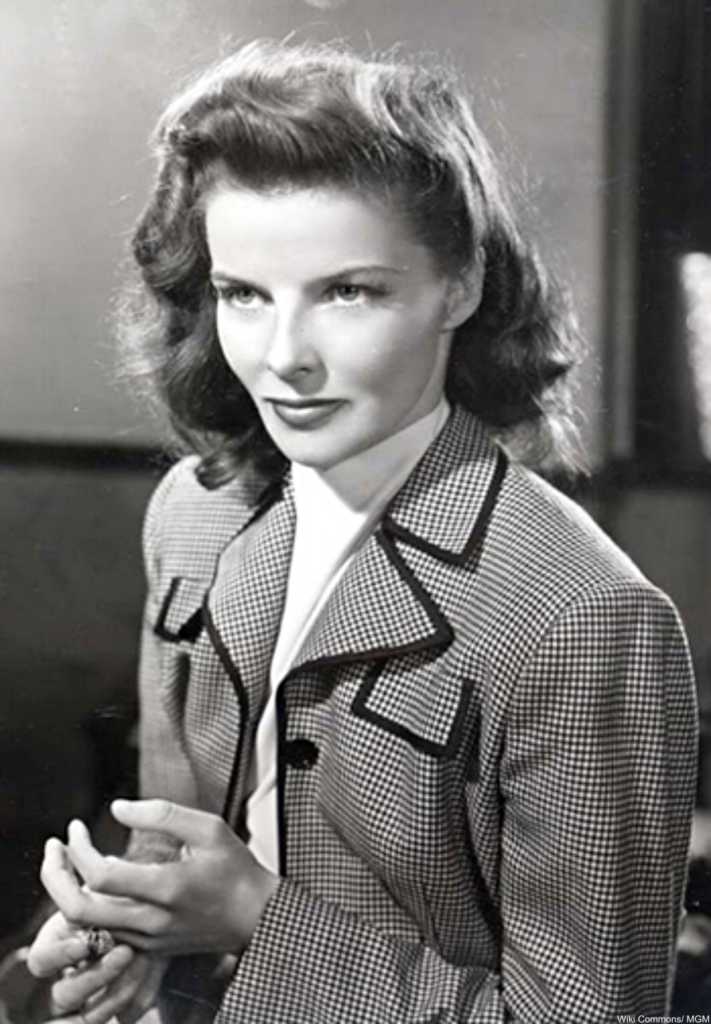 Philadelphia Story and African Queen are two of her most classic films, but this screen legend made so many incredible performances throughout her life it would be hard to list them all! And there's no one who could act like her!
6) Judy Garland
We all love Meet Me in St. Louis, but what film could honestly ever top Wizard of Oz? And Judy Garland is what made both films such hits (and so many other films over the years). She was underrated as a dancer, as you can see in this clip.
5) Ginger Rogers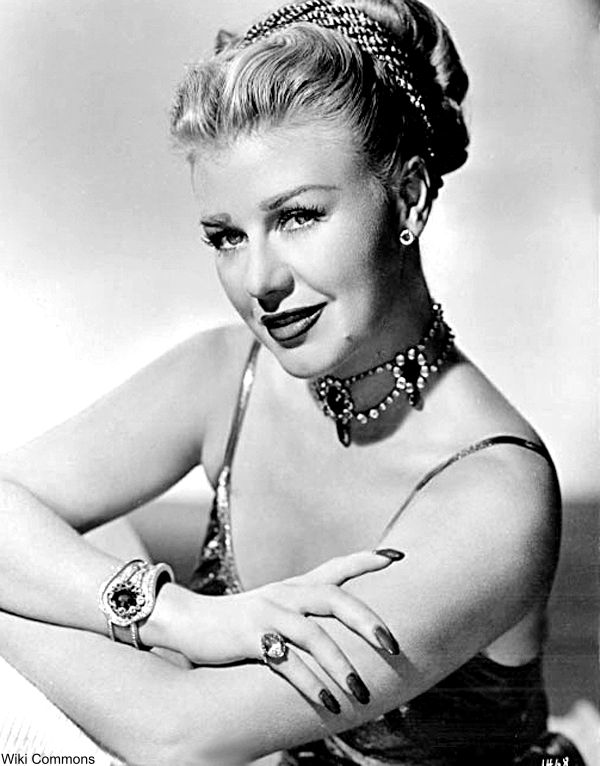 Big eyes, a head for acting, and a phenomenal talent for dancing, Ginger Rogers will always be one of the best actresses of all time. Her dance scenes with Fred Astaire are still iconic all these decades later.
4) Audrey Hepburn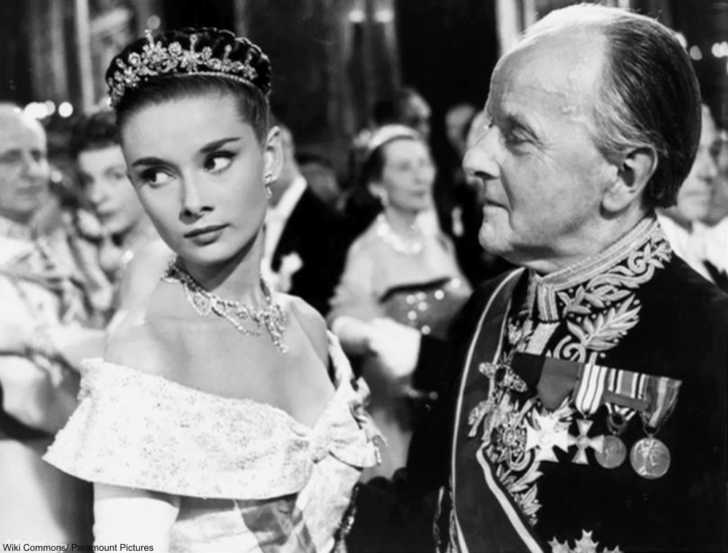 Truly a sweetheart of cinema the world over, Audrey Hepburn brought grace and composure to every project she worked on. And Roman Holiday and My Fair Lady will always some of the best movies to watch on a rainy afternoon! You can catch a classic Breakfast at Tiffany's scene right here.
3) Marilyn Monroe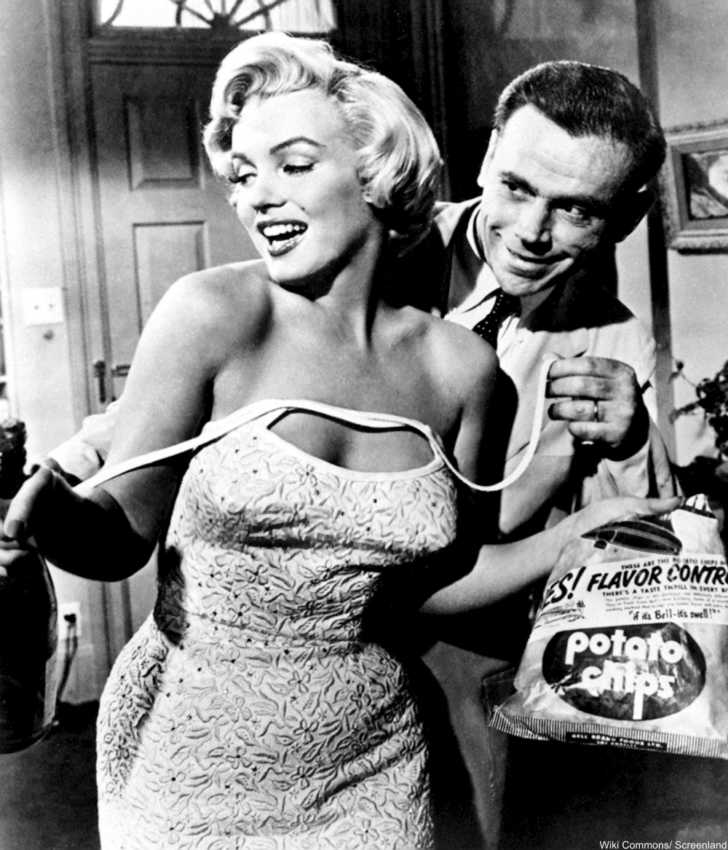 She was cast as the dumb blonde in nearly every film she was in, but truly nobody played it like she did. Marilyn Monroe brought brought definitive femininity to every role she was played and she will forever be a style icon! And if you want to find out some surprising facts about her click here.
2) Rita Hayworth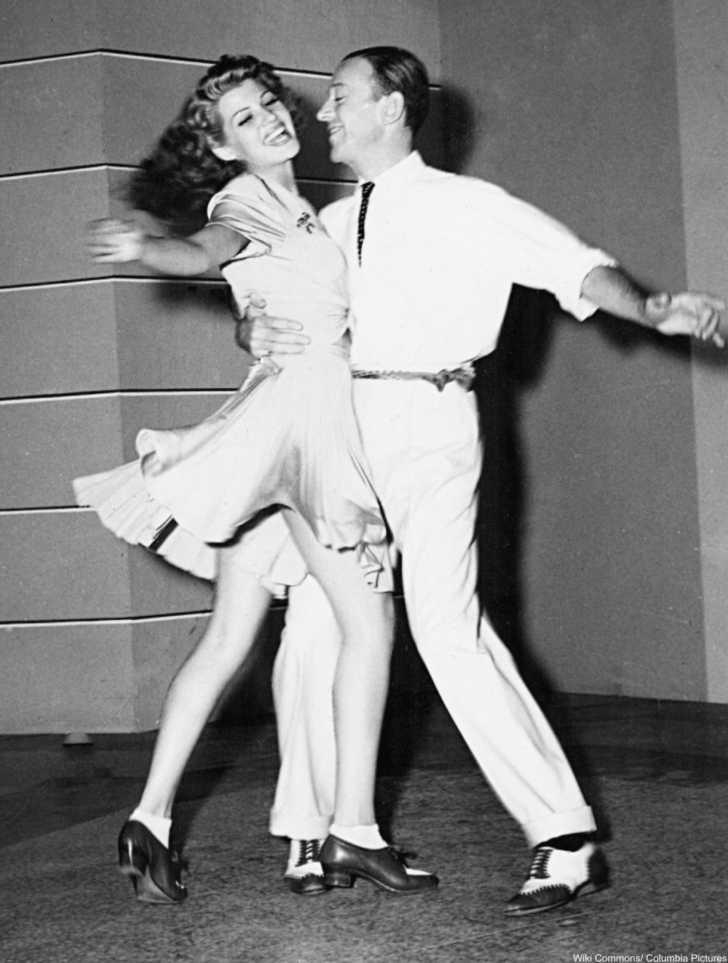 With that big smile and her amazing talent for song and dance, it's no wonder that Rita Hayworth was one of the biggest stars of the '40s and '50s. We loved her in Gilda, Pal Joey, Cover Girl, and so many other films, including her take on the classic Joan Crawford character in Miss Sadie Thompson.
1) Elizabeth Taylor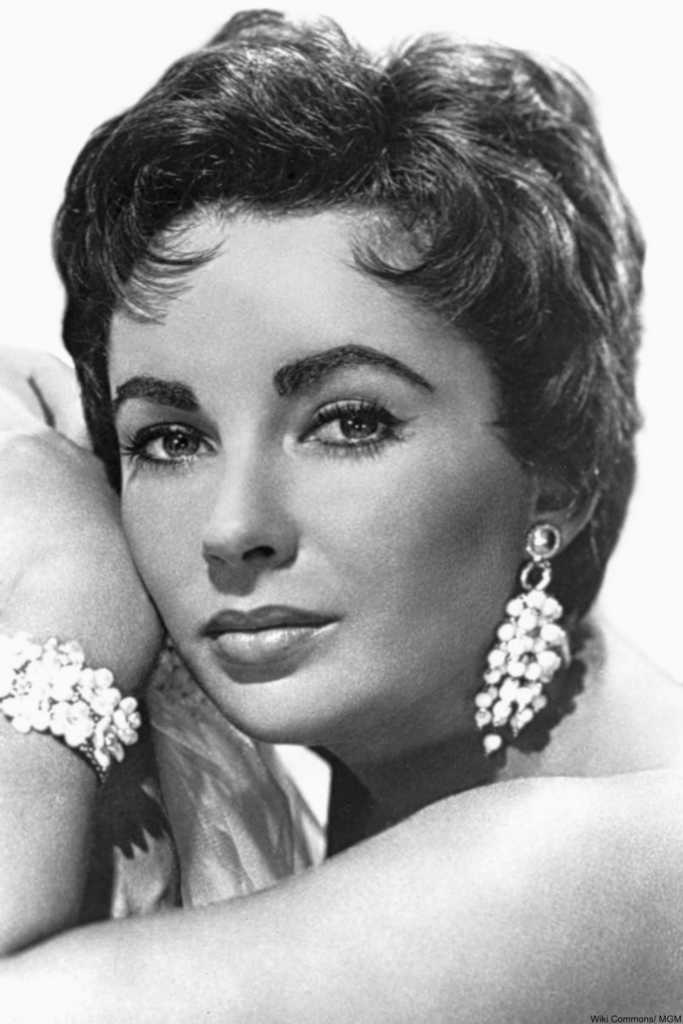 Her roles in epic films like Cleopatra and Giant were rivaled by her roles in smaller pictures like Suddenly Last Summer. She was just so good in everything she starred in!