We miss these wonderful times with family.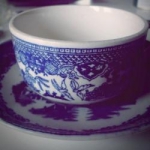 Rose Heichelbech
There are rituals in every family and every era that we remember fondly. Whether it was small chores or the family dinner each night, these family traditions are still special memories for us.
1) Kids Helping Parents
Whether it was a DIY project or a more mundane repair job, we loved getting to use the hammer or the drill with our parents.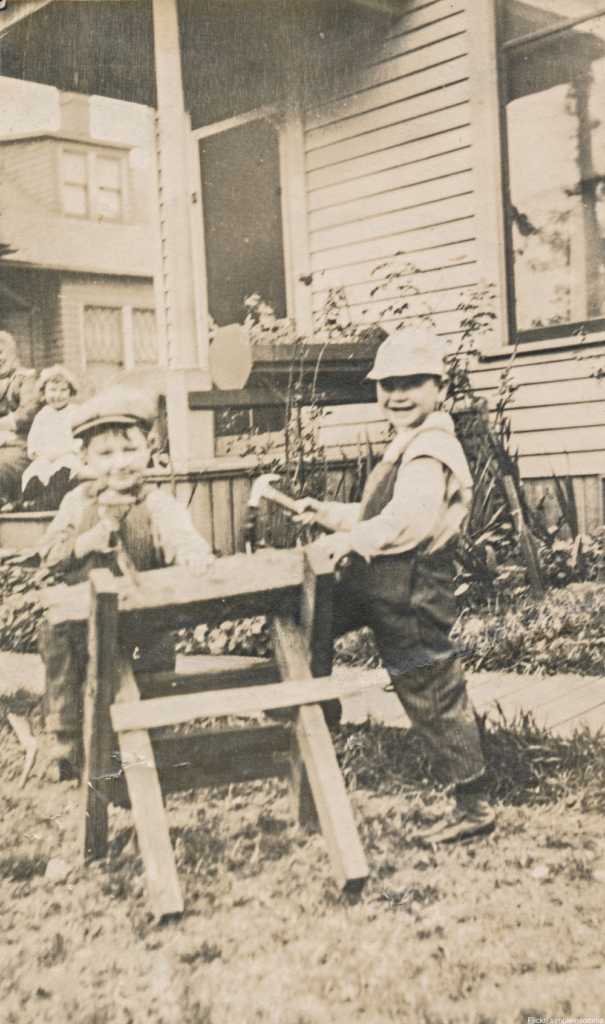 2) Bringing Dad His Lunch Box
And, don't forget his thermos! And we also brought him his slippers in the evening, too. It's these little traditions in each family that made us a team.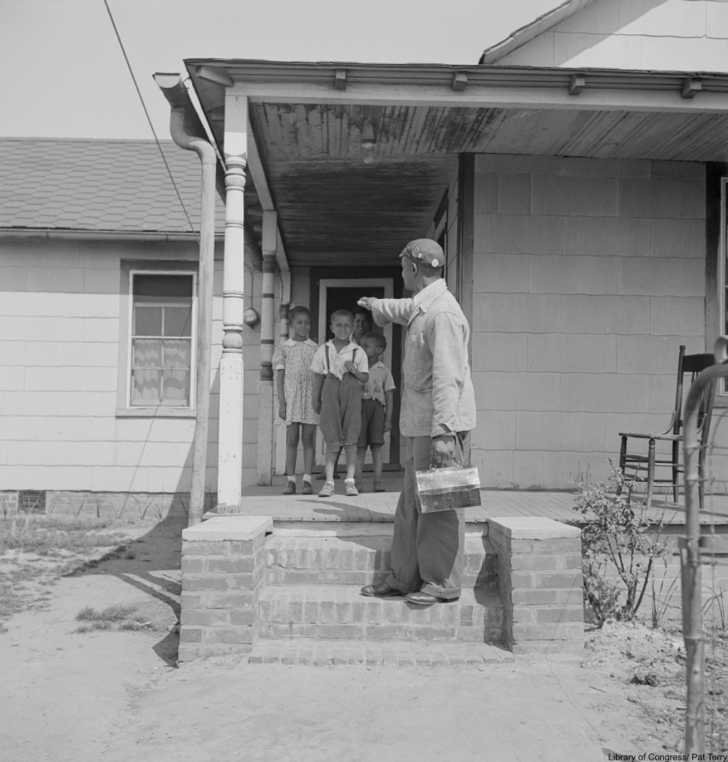 3) Helping Mom in the Kitchen
Whether it was curiosity or mandatory attendance, cooking alongside Mom in the kitchen was such great quality time with her!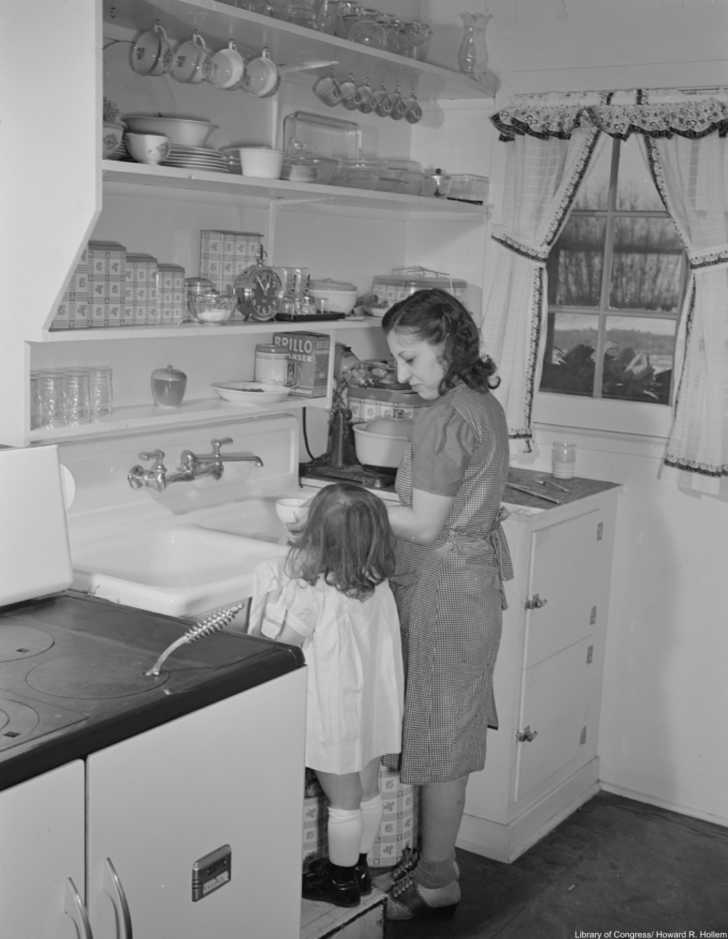 4) Meals Always at the Table
And we had strict rules at the table, too! These family dinners were special and brought us together as a family every single day.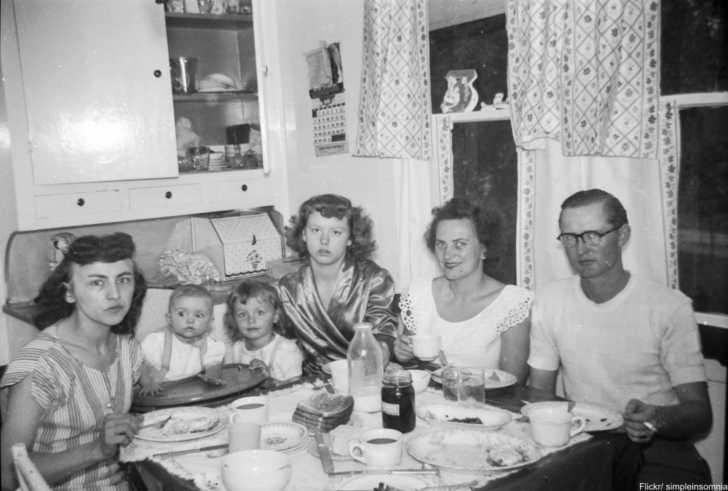 5) Family Sing-alongs
When we were bored or it was a special occasion, we'd sing together and it really lifted the mood of the whole family. Even better if someone played the piano.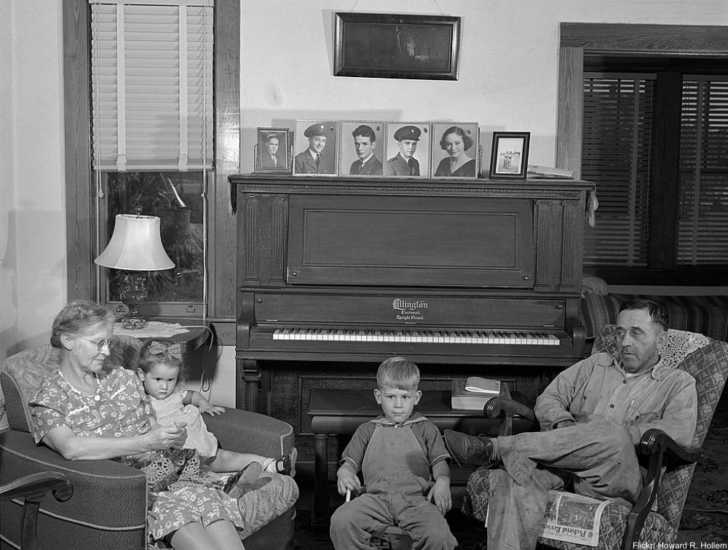 Click "Next Page" for the rest of these wonderful family traditions!