Wow! What a guy!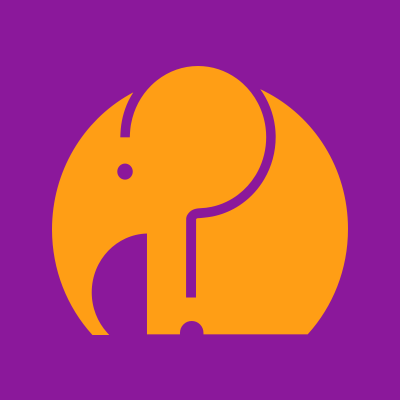 Do You Remember
This story originally appeared at Do You Remember by Jane Kenney.
Elvis Presley was known for his collection of expensive jewels, but the King of Rock and Roll was not exactly careful about keeping his eye on them or making sure they were never touched. A number of his personal jewels have actually ended up for auction because they often landed in the hands of his fans.
Elvis' jeweler Lowell Hays spoke in a video from 2014, explaining that Elvis would often give away his jewelry to fans. Just pass it out to the girls in the front row! Hays recalls Elvis telling him to bring his jewelry case up onstage during one performance and you can guess what happened next.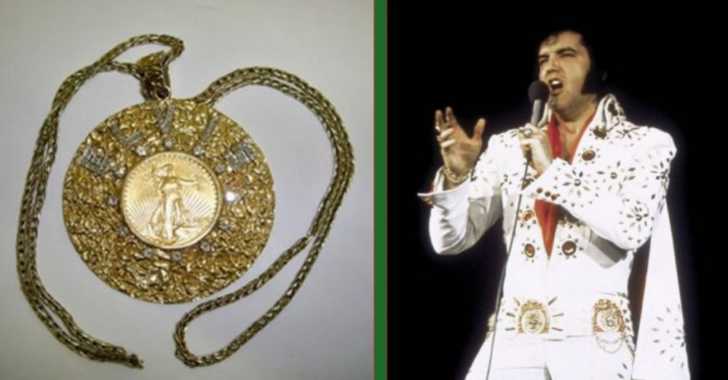 "He started taking pieces of jewelry out of the case and going over and was giving them to these girls on the front row and just giving the jewelry away. He gave away a lot of jewelry that night; he was in one of those moods, and I was frankly embarrassed and wished it hadn't been there because to me, it was a huge amount of money," Hays recalls from the show.
"So when the show ended, I ran out the back door and jumped in Elvis' car and I said, 'Elvis, I'm embarrassed. I just wish I hadn't been here and then you wouldn't have lost all that money, you just gave away all that money out there!' And he looked at me and he laughed that little Elvis laugh he has and he said, 'You know what, Lowell? I'm going to have to sing five minutes more tomorrow night to pay for it.'"
Three pieces from Elvis' collection of jewelry eventually ended up for auction down the line, including a 14-karat gold link bracelet, a 14-karat yellow gold clover ring covered in 49 diamonds, and a 14-karat gold nugget-style ring set with six diamonds and two rubies.
The auction for these items will officially be taking place on March 12th, 2019.
According to a guest post by actor, comedian, and voiceover artist Eddie Deezen, Elvis was quite the gift-giver out of love, admiration, and genuine kindness. In some cases, they were given to establish balance in a relationship, sometimes as a means of saying 'sorry.' He was also known for giving away Cadillacs!
Sounds like Elvis was a very giving person in his day!
Be sure to SHARE this article if you loved Elvis' jewelry!
Check out some of the previous jewelry from Elvis' personal collection that has gone up for auction in the past: