A sense of humor makes everything better.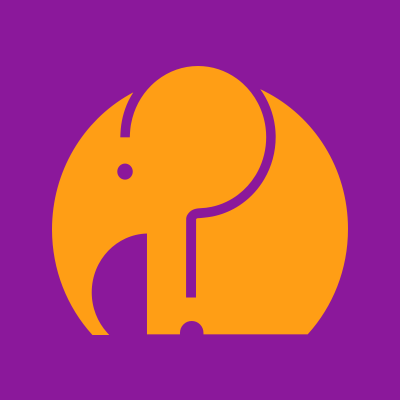 Do You Remember
5. It is all fun and games until…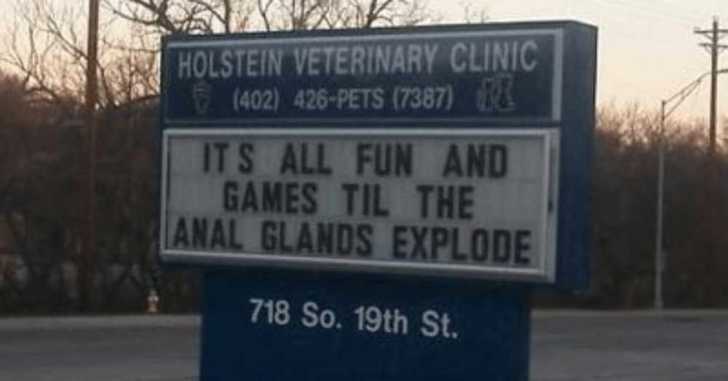 If you have a pet and their anal glands have ever exploded in your house, you know what this sign is talking about. Yuck! Let your vet handle it.
6. Just neuter your dog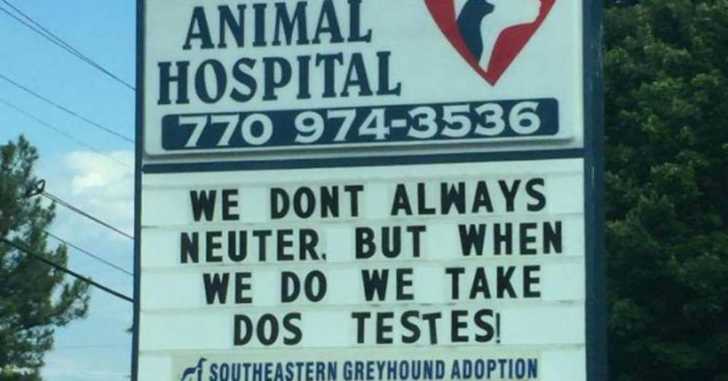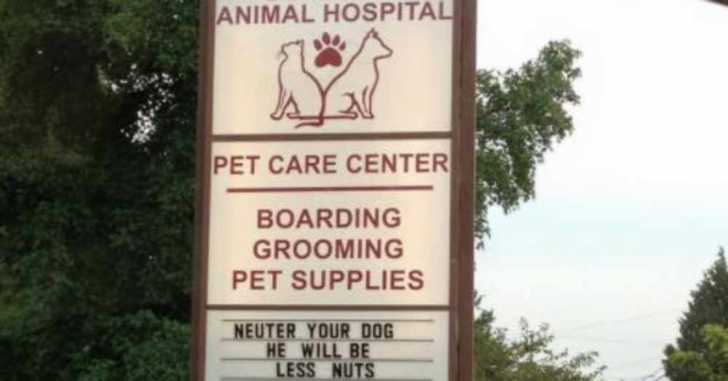 These two hilarious signs talk about neutering your dog. You know it is necessary if you don't want to have puppies running around. One sign is a take on those Dos Equis beer commercials, and the other is just a nutty joke!
7. Remember the Taco Bell dog commercials?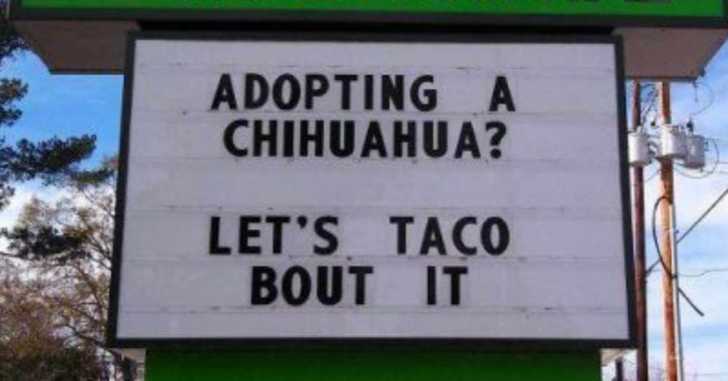 This must have been around the time that cute chihuahua was doing those Taco Bell commercials. So cute!
---
Read on to the LAST page for even more silly vet signs!