History is being made every day. On this day in history, a TV comedienne is born, as is the lead singer of one of our favorite British rock bands.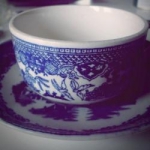 Rose Heichelbech
From the invention of the light bulb to the moon landing, history is being made everyday. On this day in history, July 26th, 1944, Michael "Mick" Jagger is born in Kent, England. Though his parents had hoped he would follow the family tradition and become a teacher, Jagger studied economics and eventually ceased his studies in order to sing with the Rollin' Stones. Read on to find out about more events on this day and the watch The Stones in a live performance from 1965!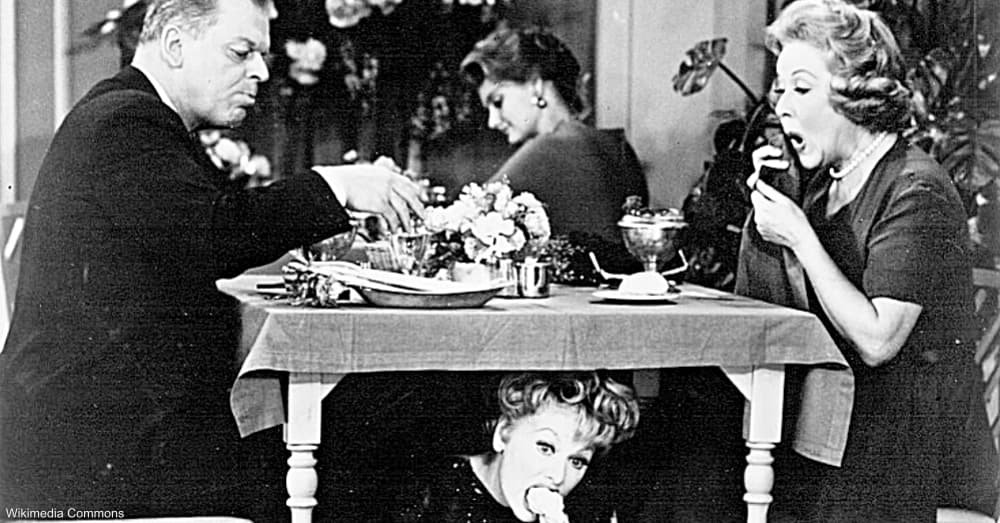 1) In 1909, Vivian Vance is born in Kansas. Lucille Ball's right hand woman on I Love Lucy, and The Lucy Show, Vance's characters are are still loved around the world.
2) In 1947, The Central Intelligence Agency is created when President Truman signs the National Security Act of 1947.
3) In 1971, the Apollo 15 mission began and lasted until August 7. This mission was the first use of a lunar rover in space.