Check Out These Beauties – Antique And Vintage Buttons!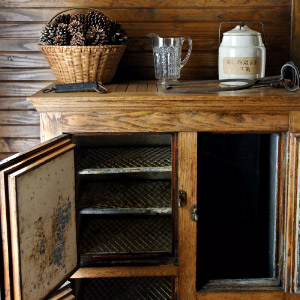 Dusty Old Thing
For some, collecting antiques is all about those big-ticket items that make a room or large space: a vintage trunk or an antique armoire…. We're here to remind everybody that smaller items can be just as significant and that you can still create and curate an impressive selection, even if it doesn't take up a lot of space!
In this case, we decided to highlight vintage and antique buttons. While they can be downright tiny, buttons can actually reveal a lot about a certain time period. Along with the vast variety of ever-changing fads and styles, they can also shed light on a certain period's economy (what materials were or were not being used to create said buttons; cheap or expensive) or on socio-economic trends (looking at what kind of buttons were clearly used for expensive pieces of clothing). Just because they're small doesn't mean they should be written off…
Take a look at some beautiful buttons and their interesting uses and feel free to send in photos of any button collections you may be working on!