These couples often went below the radar!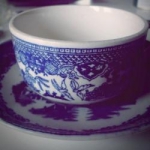 Rose Heichelbech
For all the coverage that Hollywood couples have always gotten, it's hard to believe that there are a few that aren't that well known. Sometimes the relationships were affairs and so were kept somewhat secret, other times the press just didn't make a big deal from these celebrity couples. From Old Hollywood to the country scene of the '50s here are some of the lesser known celebrity couples you didn't even know existed.
1) Judy Garland & Frank Sinatra
Reportedly in 1949 and again in 1954, the two songbirds struck up affairs and Garland was married both times, as was Sinatra. The 4 page love letter that recently went up for auction contains some pretty passionate lines!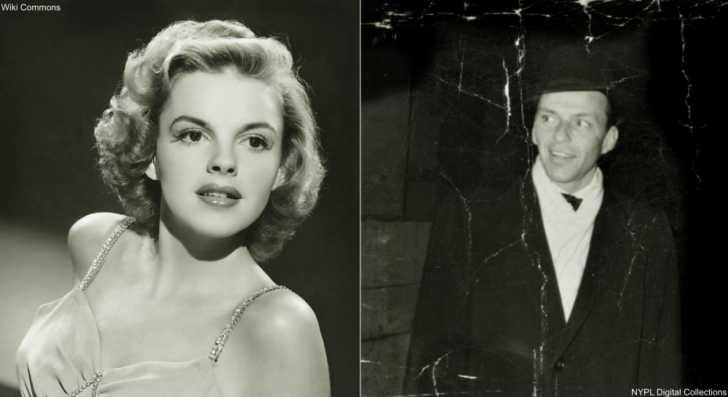 2) Anne Bancroft & Mel Brooks
It's one of those long-lasting Hollywood marriages you never hear about. Mel Brooks and Ann Bancroft were married for a whopping 41 years until her death in 2006!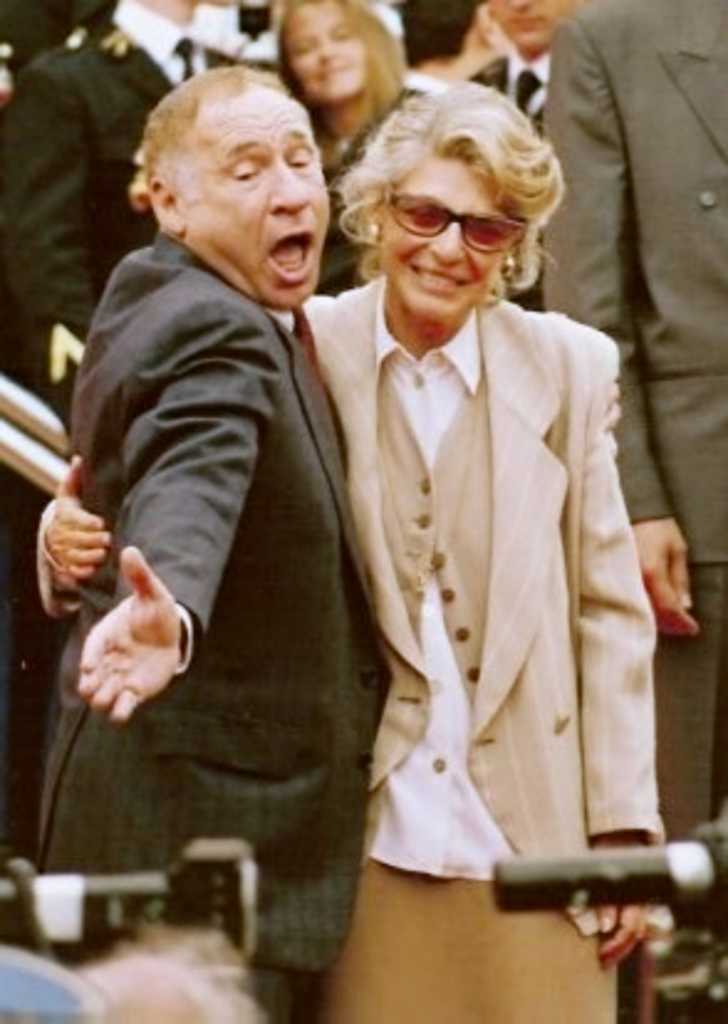 3) Paulette Goddard & Burgess Meredith
Goddard was wed first to Charlie Chaplin from 1936-1942 then to Burgess Meredith from 1944-1949! She must have liked her men funny!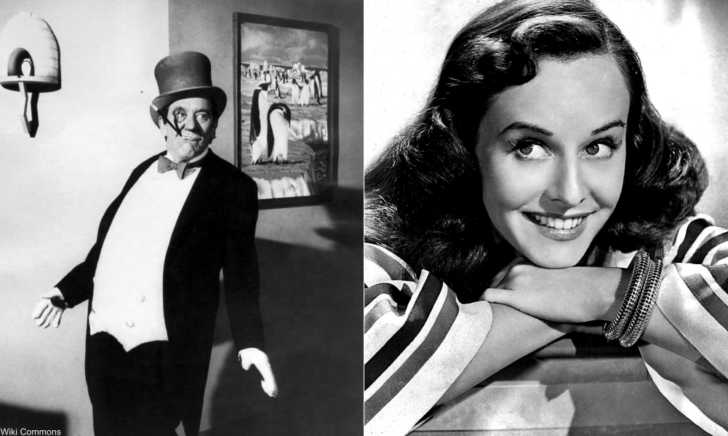 4) Gary Cooper & Clara Bow
They starred in Wingsand It together in 1927 and Gary Cooper reportedly never met a pretty woman he didn't like, so it seems inevitable that they would strike up a romance. This was before Cooper married, by the way.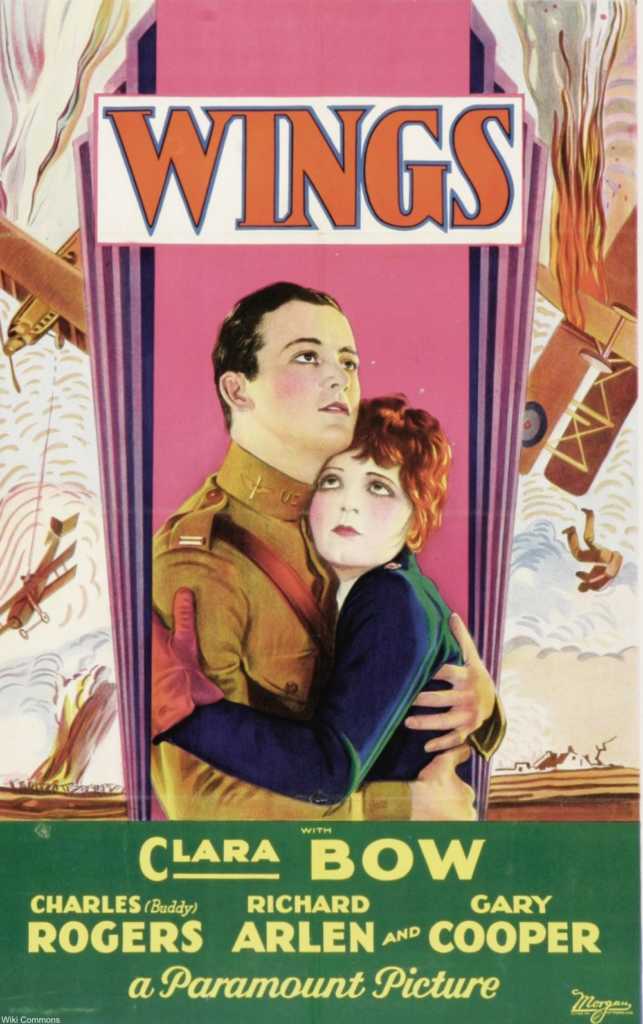 5) Barbara Stanwyck & Robert Wagner
They fell in love on the set of Titanic, and carried on for years, despite their age difference. Stanwyck was 23 years older than Wagner.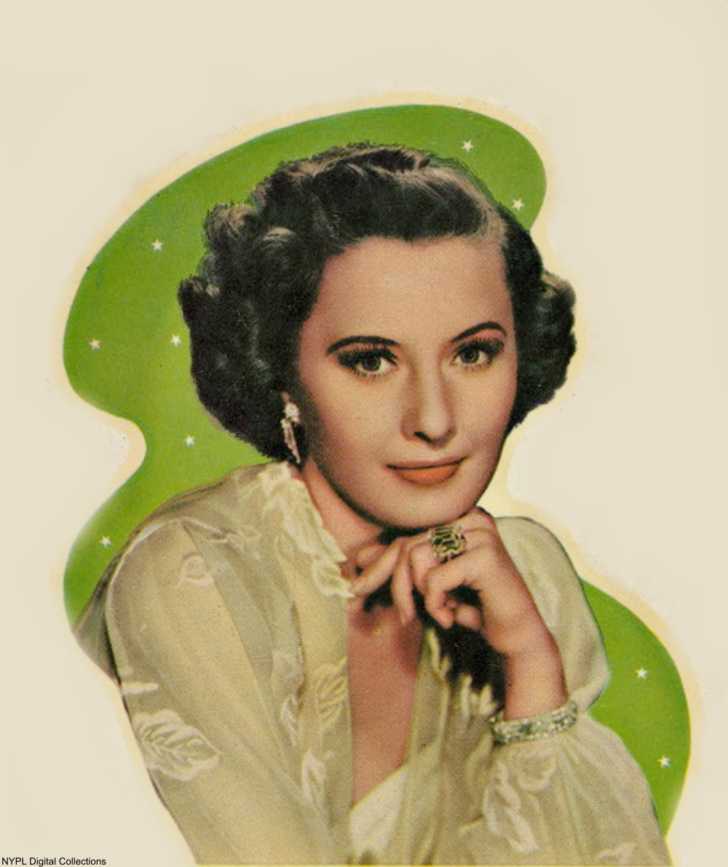 Click NEXT PAGE to see the rest of these celebrity couples you had no idea about!