The details are truly masterful.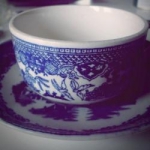 Rose Heichelbech
Pretty women are often compared to Venus, the goddess of love and beauty. But, when many people make this reference it is often as much to the famous painting by Botticelli as it is to the Roman goddess herself. The Birth of Venus is considered a timeless masterpiece and one of only 137 such works by the Early Renaissance master, Sandro Botticelli. Of these a mere handful are privately owned. His works are now among the priciest in the world and only a year after the last one came up for auction another is set to for the gavel in January of 2022.
The upcoming auction will take place in New York through Sotheby's. The painting is The Man of Sorrows, an emotive painting in rich red with a dark background that conveys the utter grief and conviction of Christ after his crucifixion. The name of the painting is taken from the Book of Isaiah in the Old Testament where Christ is described as being "despised" by humanity and "a man of sorrows, acquainted with deepest grief". This representation has prompted many an artist, beginning in the Medieval period, to portray Jesus post-crucifixion with various backgrounds and attending angels or tools.
The painting shows Christ looking directly at the viewer, something the painting has in common with the world's most expensive painting, Salvator Mundi by Leonardo da Vinci (which sold for $450M in 2017). The second most expensive painting in the world is the Botticelli work, Young Man Holding a Roundel, which sold for $92.2M in early 2021.
To have 2 Botticelli paintings come up for auction within a year of each other is unheard of. George Wachter, Chairman and Co-Worldwide Head of Old Master Paintings at Sotheby's has called the timing of 2 auctions so close together a "once-in-a-generation phenomenon".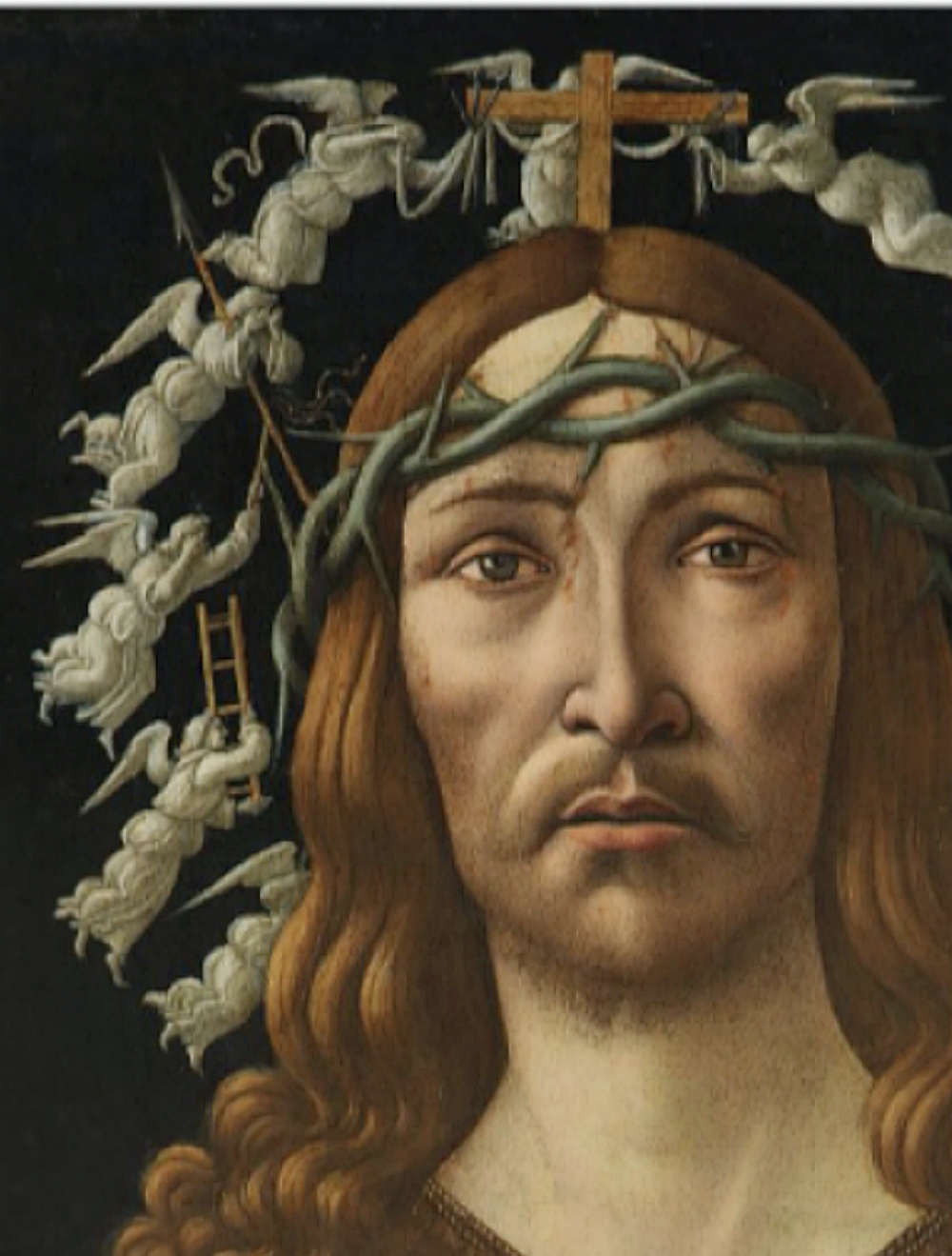 The Man of Sorrows was completed around 1500 in the latter part of the artist's lifetime. The use of angels depicted in gray around Christ's head is meant to emulate carved stone in a technique known as en grisaille.
The angels hold the tools or arms to the Passion of Christ- items relating to his crucifixion such as the ladder, the hammer, and pincers. This is a common theme in Man of Sorrows artwork, but Botticelli's is perhaps the best-known of this style in the world. These paintings are rather like the stations of the cross, were they to be combined into a single image that conveys the entire story on one panel.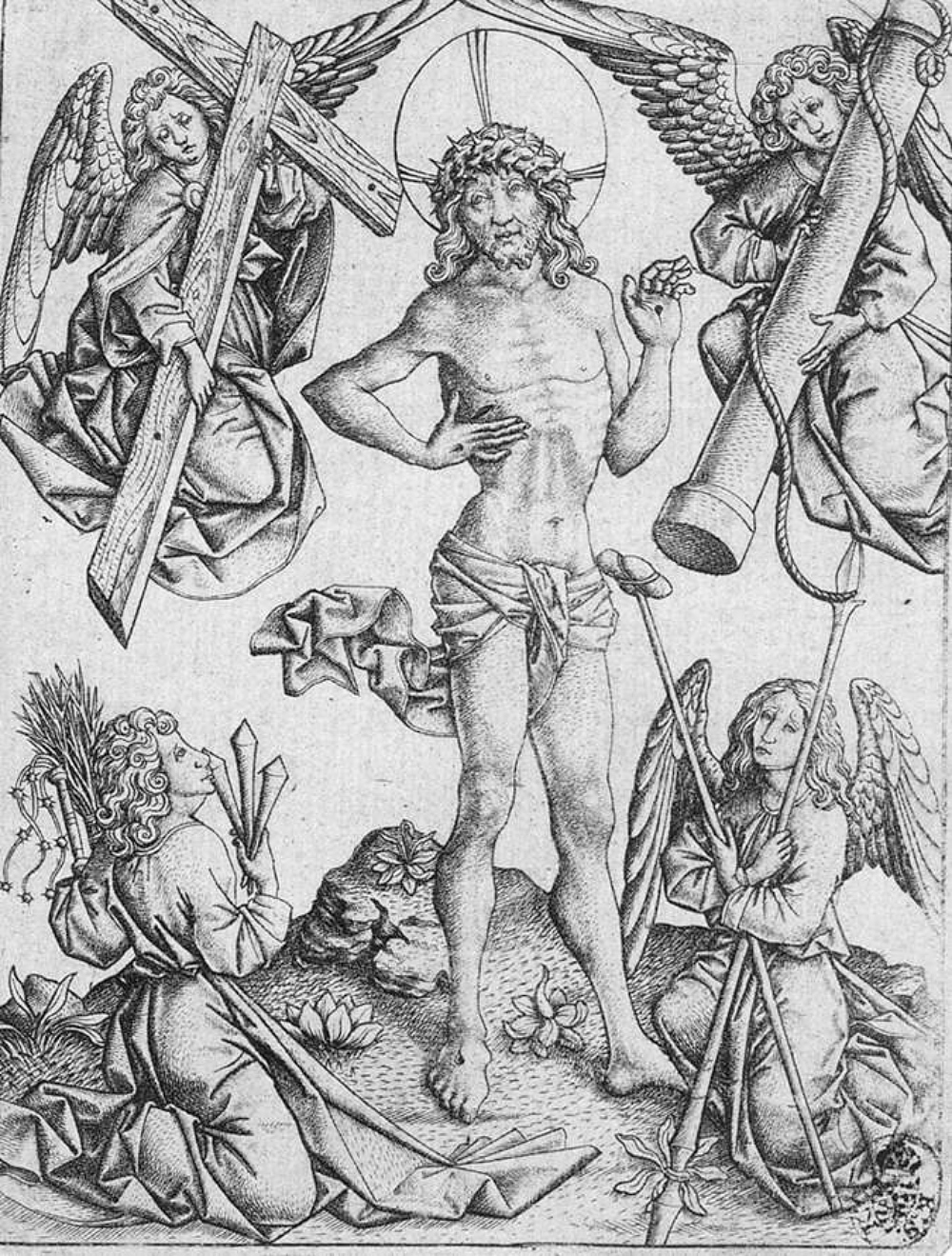 Botticelli's Man of Sorrows will be shown on a world tour before landing in New York for the auction in January. The pre-auction estimate is held at over $40M, but it could go even higher than that depending on how many interested parties there are.