Do you have any of these American Girl dolls?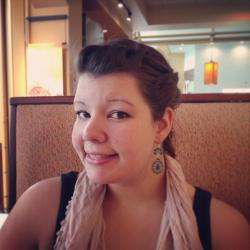 Jessica Griggs
Felicity Merriman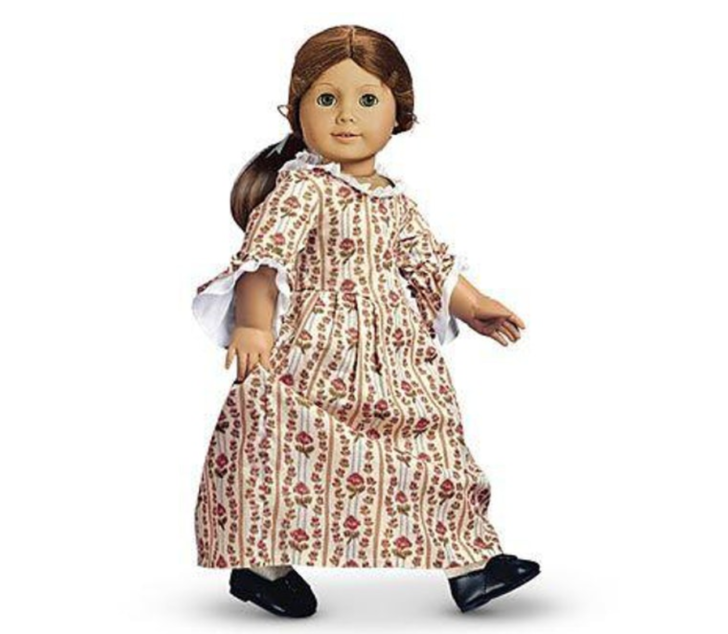 Felicity was born in 1774 and had a front row seat to the American Revolution. The doll was first released in 1991. She is characterized by being a bit of a tomboy, adventerous, daring, with a fiercly independant spirit. The line was discontinued in 2010, but was rereleased in 2017. The original line of Felicity dolls goes for around $325!
Josefina Montoya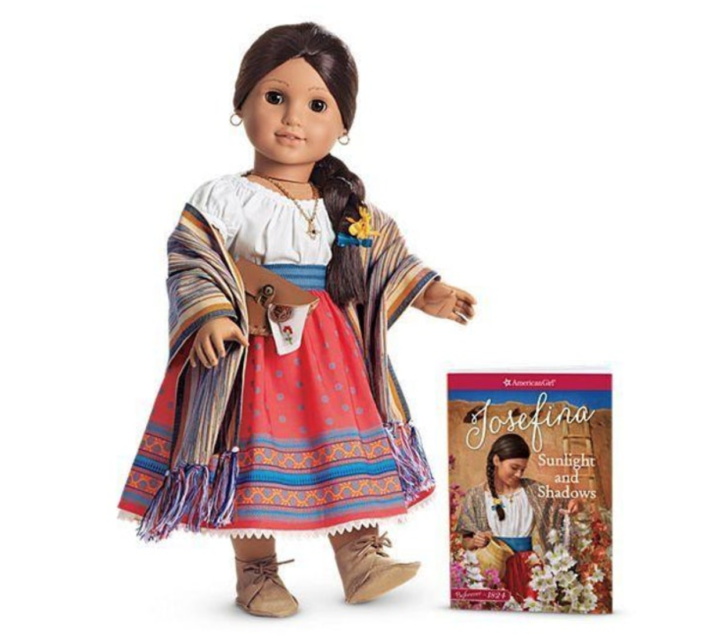 Born in 1824, Josefina moved from Mexico to New Mexico while the territory was still under Mexican rule. Her story deals with heavy topics like the loss of her mother, and trying to navigate life and still persue her dreams without her mom. Despite the tragic loss of her mother, Josefina is characterized as sweet, gentle, and loyal. While American Girl still makes this doll, you can still sell a Josefina doll in good condition for around $300.