Do you have any of these American Girl dolls?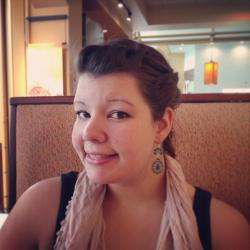 Jessica Griggs
The first line of American Girl dolls was released in 1986, and since then many children and even adults have enjoyed these toys. Part of what makes the American Girl dolls unique is that they were each "born" in a different era of American history and they each had a series of books all about the time period, some covered difficult topics that encouraged kids to have deeper conversations with their parents. American Girl dolls also embraced the melting pot that is America and thus offered dolls in many ethnicities, allowing kids to be able to see themselves reflected in their dolls. These toys have now become collector's items, going from hundreds to even thousands of dollars! See how much your American Girl doll is worth today!
Samantha Parkington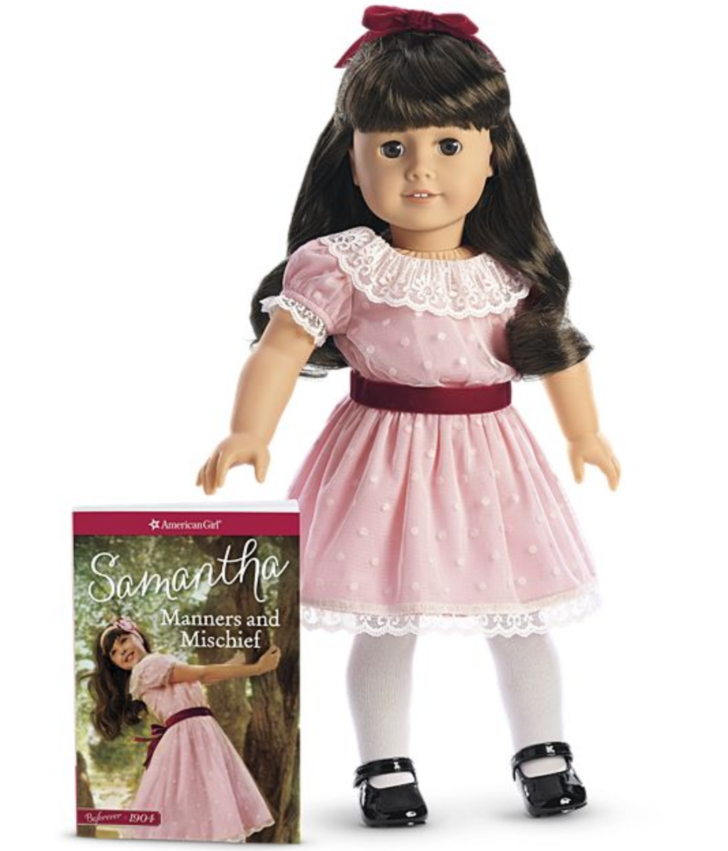 Samantha was born in 1904, and she grew up in an exciting and challenging era in American history where she witnessed women's rights and child labor laws. Samantha is characterized by being helpful, always willing to make a new friend, and challenging the "proper" societal rules of the time. The original line of Samantha dolls was discontinued in 2009, but the designers came back with a new version in 2014. The original line of Samantha dolls is pretty rare, and they are worth up to $1,850!
Molly McIntire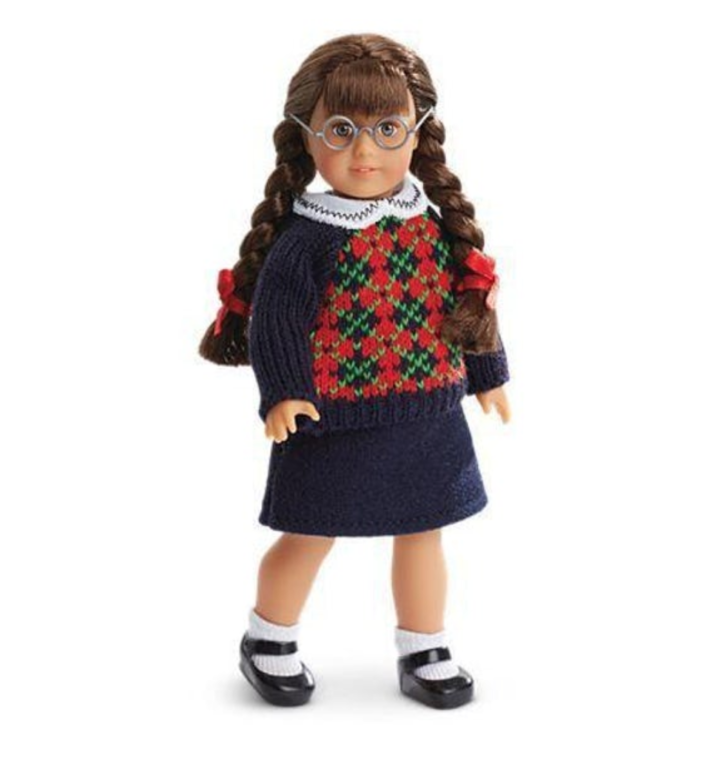 Molly is from the era right after World War II – the 1940s. Her story covers some heavier topics like missing her father who passed away, bullying, and trying to get over differences and appreciate everyone for who they are. The American Girl site describes Molly as fun, lively, and loveable. Like Samantha, Molly was released in 1986, and if you get your hands on one of the original dolls, it is worth about $750!